Have a craving for Taco Bell but can't make a run to the border? Try these copycat recipes at home for authentic Taco Bell taste in taco salad, chicken burritos, beef tacos and of course that special sauce.

Our Favorite Copycat Taco Bell Recipes
Copycat Taco Bell Quesadilla Sauce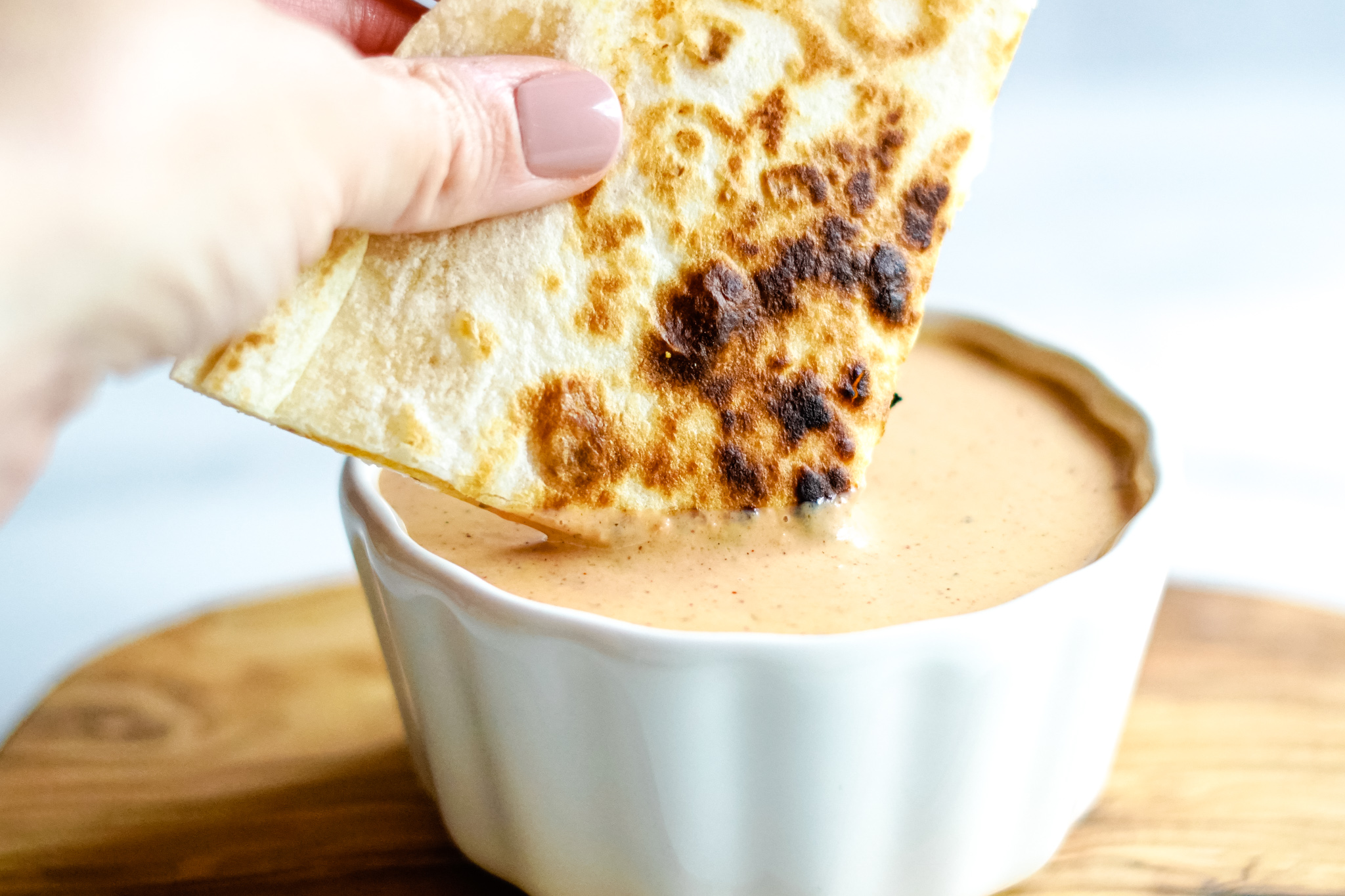 If you're here, then most likely you're just as obsessed with Taco Bell's Quesadilla Sauce as the rest of us. And that means you're going to love this simple recipe.
Taco Bell Copycat Crunchwrap Supremes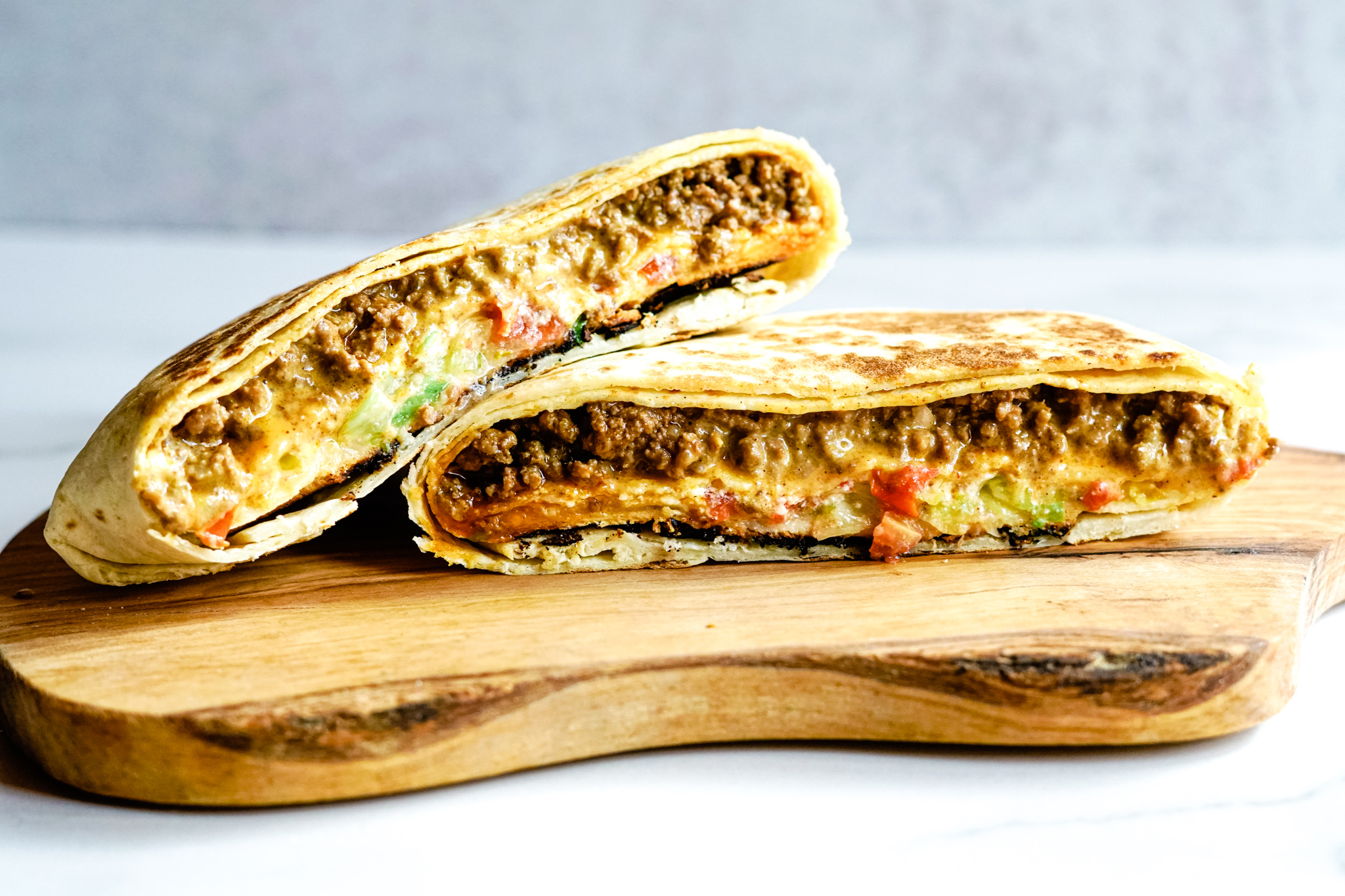 Is there anything better than biting into a soft, crispy Taco Bell Crunchwrap Supreme? YES! When you make that Crunchwrap Supreme at home and tweak it to perfection in your very own kitchen. This copycat Taco Bell recipe is so easy to make, and fun enough to put together that even your teenagers will want to help in the kitchen.
Taco Bell Copycat Bean Burritos with Red Sauce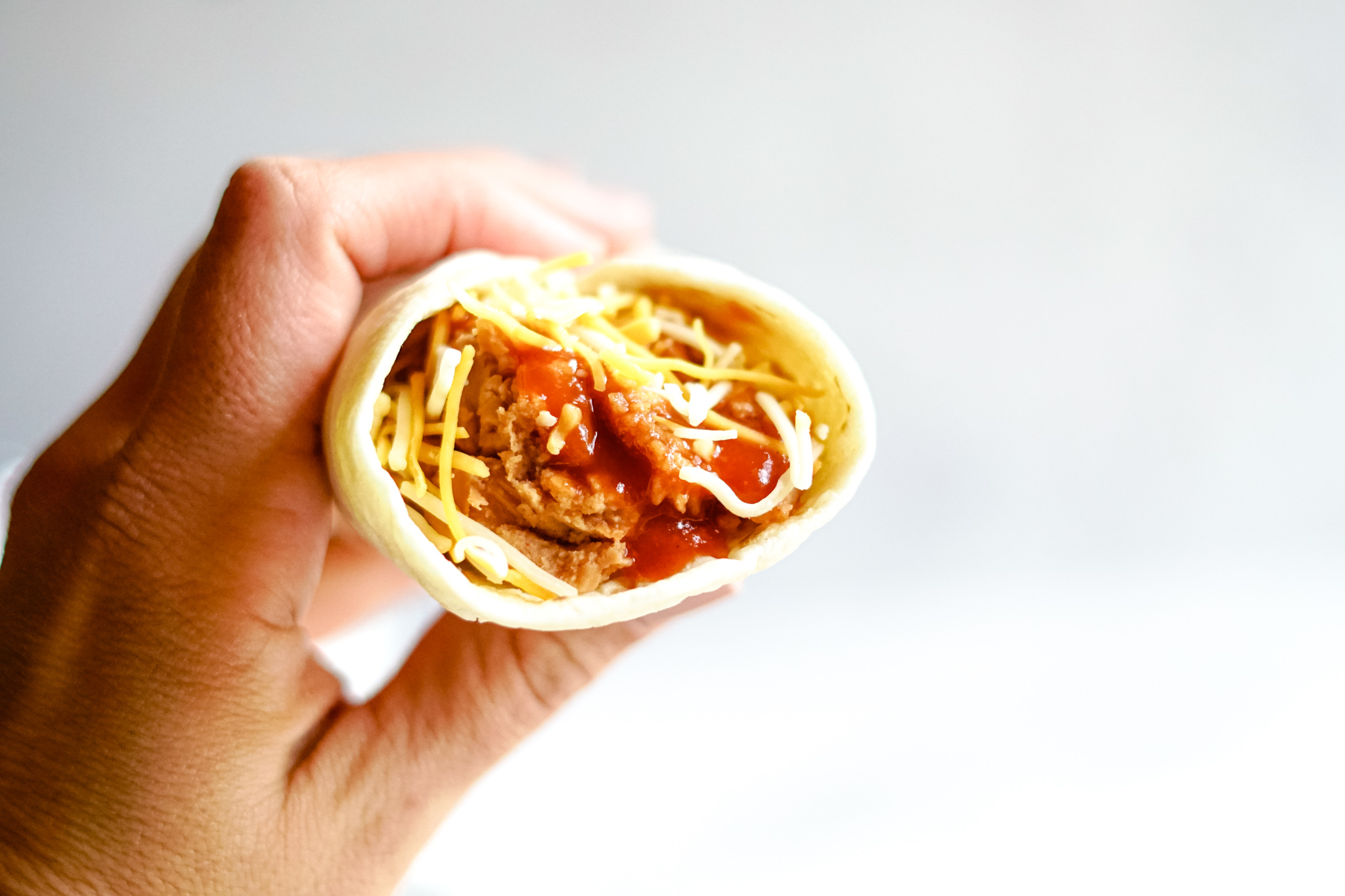 This copycat Taco Bell Recipe for Bean Burritos (with red sauce) tastes exactly like the real thing. Bonus – you don't have to drive to Taco Bell, and you can make batches in advance to toss in the freezer.
Copycat Taco Bell Crunchy Beef Tacos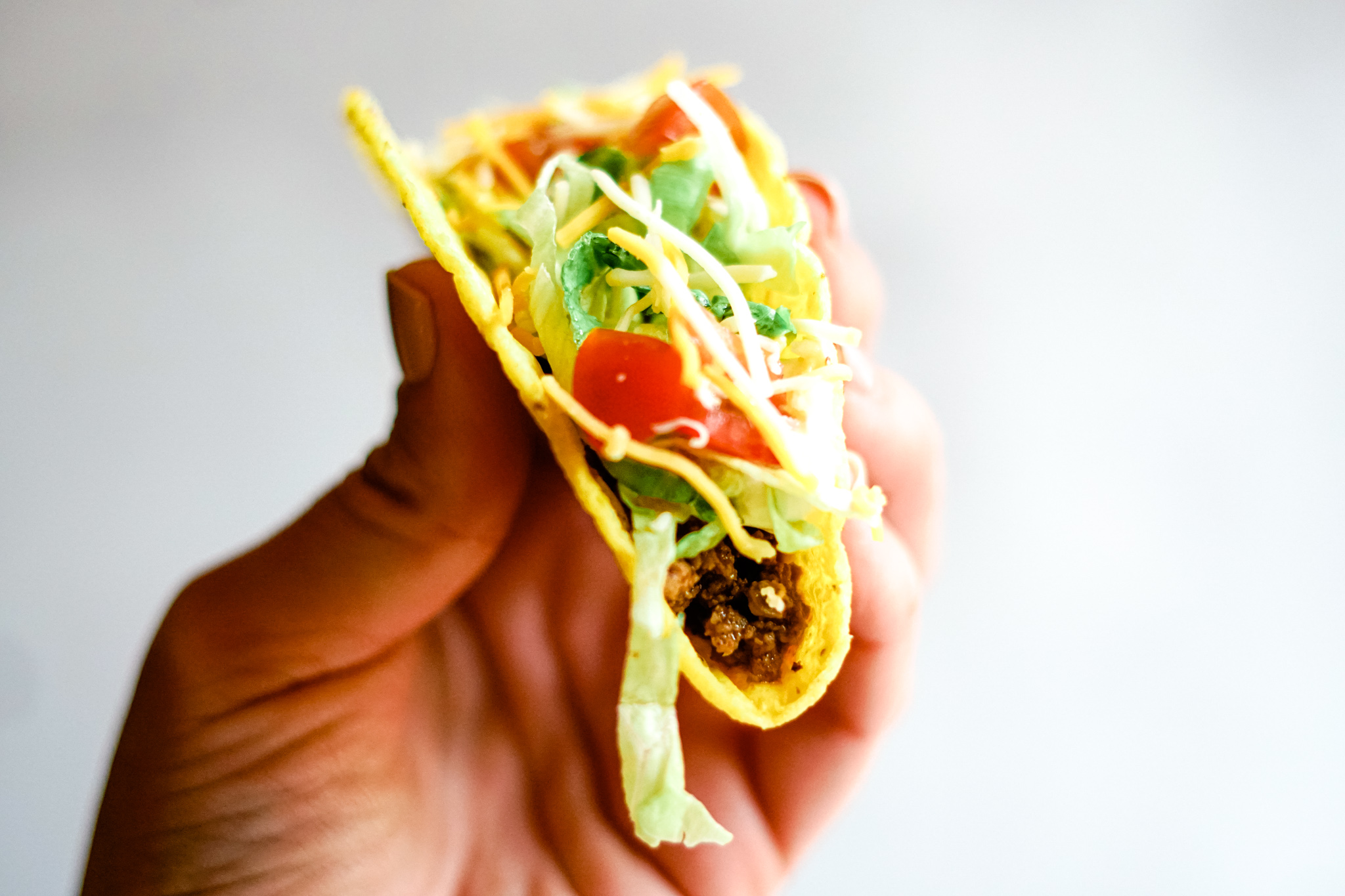 We have these CopyCat Taco Bell Crunchy Beef Tacos at least twice a month! These are super easy, straight forward and can be upgraded to 'supreme' tacos with a dollop of sour cream.
Copycat Taco Bell Chips + Nacho Cheese Sauce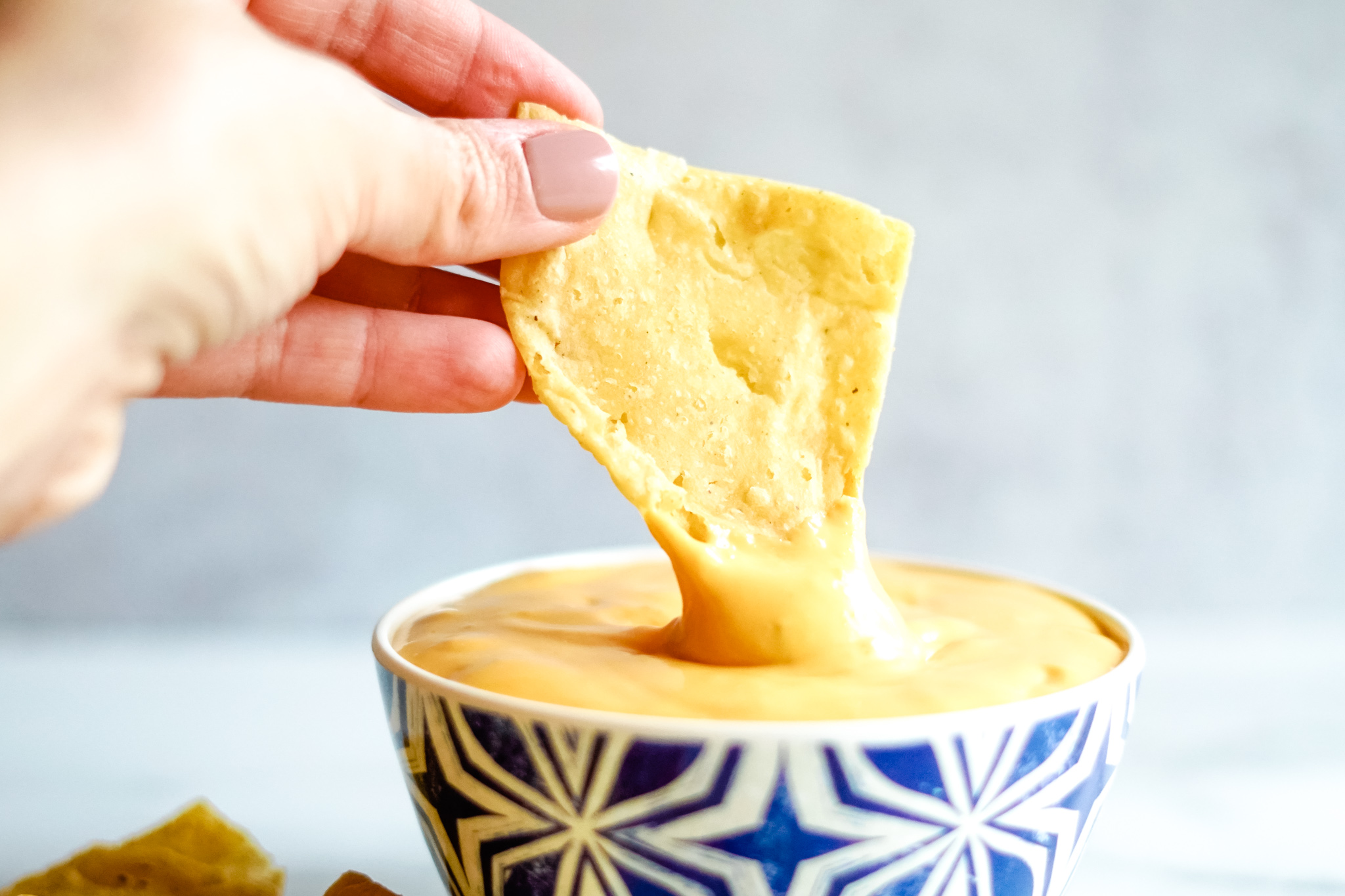 For those times when that tiny, itty-bitty, little chips and cheese portion will just not cut it, we have you covered! One of our most popular Taco Bell CopyCat recipes is all you will ever need: dip your chips into this endless supply of Taco Bell Copycat Cheese Sauce!
Taco Bell Taco Seasoning Recipe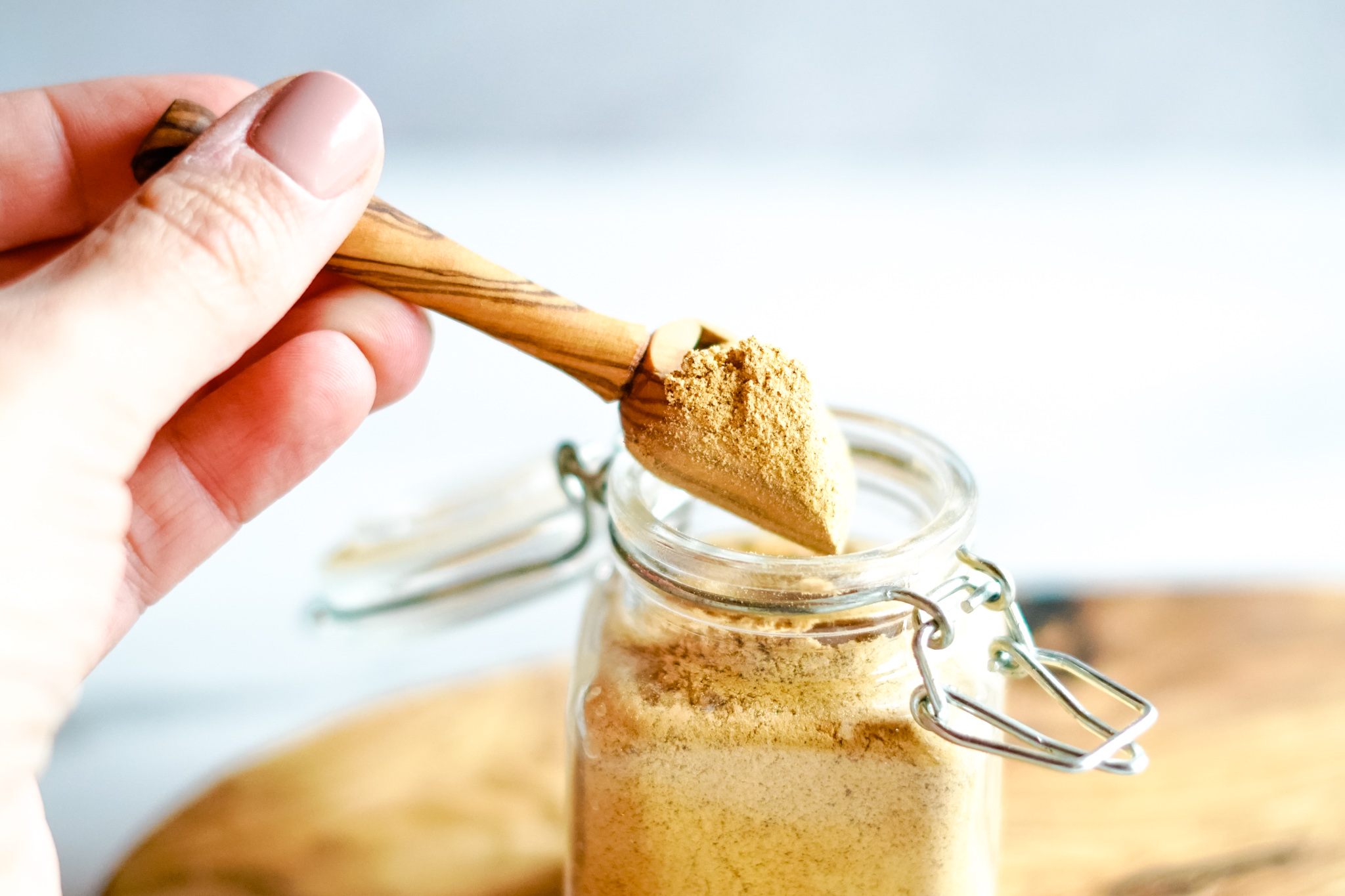 If you've made your own taco seasoning before, pay attention. The ingredients in this simply copycat Taco Bell recipe are very different (and maybe even surprising!) from your traditional taco seasoning.
Taco Bell Red Sauce Copycat Recipe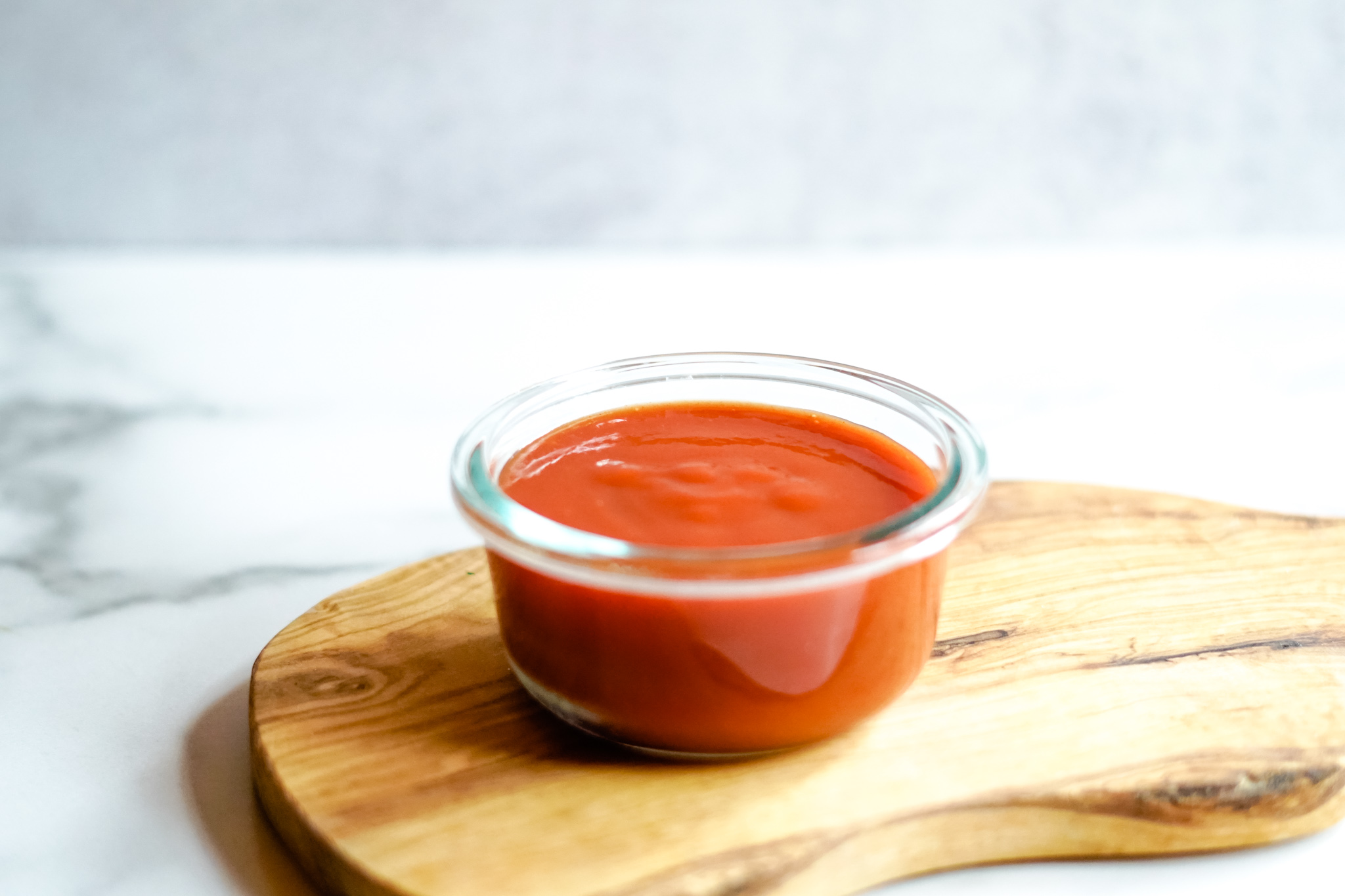 This is a bonkers easy recipe! With only two main ingredients and a bunch of spices, you can whip this famous Taco Bell CopyCat Red Sauce up in no time. Doubling the batch is not even reckless – once you see how fast it goes!
More Copycat Taco Bell Recipes