If you love Girl Scout cookies, you're really going to love these 50+ recipes with Girl Scout Cookies as a main ingredient. Great Girl Scout cookie recipes that your entire family will love - especially the Samoas Waffles! From smoothies to pies and even PIZZAS - you'll love these recipes that use Girl Scout Cookies!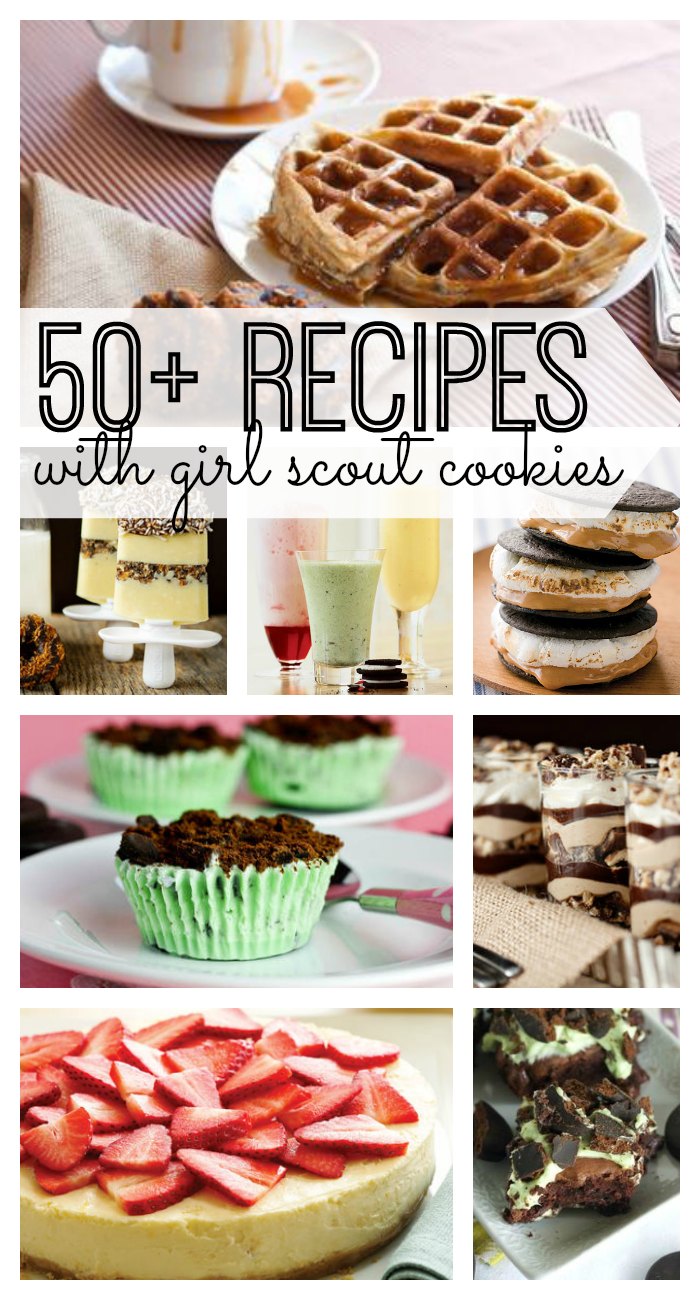 If you're anything like me, you eventually find yourself drowning in Girl Scout Cookies. I buy some from every little girl that stops by. My husband buys some from the parents at work. I buy some from troops set up outside our grocery store - WE JUST CAN'T STOP BUYING GIRL SCOUT COOKIES!
And my mom swears that Thin Mints REALLY WILL make you thin if you eat enough of them. Unfortunately, you have to eat A LOT of them for it to work - and I have yet to be able to eat more than 10 boxes in one sitting - which means that the Thin Mints have NOT made me thin - and that I can't guarantee that my mom's theory is correct. But maybe you could give it a try and let me know?
This year, I've rounded up over 50 recipes that use Girl Scout Cookies as a main ingredient. Instead of eating our way through box after box, we'll be baking our way through that stash - which makes cookie season even more fun! From smoothies to pies and even PIZZAS - you'll love these recipes that use Girl Scout Cookies!
Recipes that Use Girl Scout Cookies
Thin Mints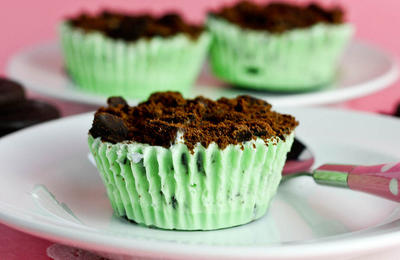 Thin Mint Ice Cream Cups
Thin Mint Brownies
Chocolate and Peanut Butter S'Mores (substitute Thin Mints for the Wafer Cookie)
Chocolate Cookie Pudding
Thin Mint Brownies
Thin Mint Cookie Cheesecake Cups
Thin Mint S'Mores
Thin Mint Pizza Supreme
Thin Mint Mini Pies
Thin Mint Cake Pops
Thin Mint Diet Coke Cake
Thin Mint Mousse
Thin Mint Muddy Buddies
Thin Mints Pie
Samoas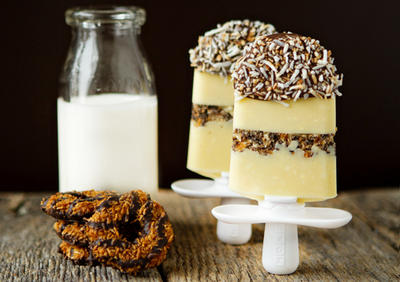 Samoa Popsicles
Samoas Waffles with Coconut Caramel Sauce
Seven Layer Samoa Bars
Girl Scout Cookie Cupcakes
Girl Scout Truffles
Samoa Bundt Cake
Salted Brown Butter Crispy Bars with Samoas
Samoa Caramel Bark
Girl Scout Shake
Samoas Sheet Cake
Samoa Bread Pudding
Coconut-Cream Filled Croissant Donuts
No-Bake Cheesecake
Samoas Popcorn
No-Bake Samoa Bark
Samoa Caramel Apples
Samoa Rice Krispies Treats
Samoa Tart
Samoa Scones
Tagalongs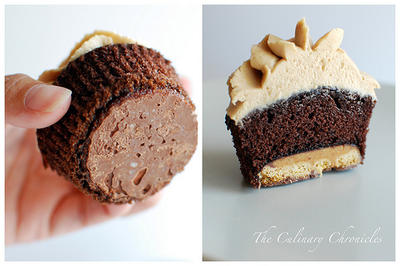 Tagalong Cupcakes
Tagalong Cake Bars
Mini Peanut Butter Trifles
Girl Scout Shake
Pudding Peanut Butter Tagalong Cookies
Tagalong Dip
Peanut Butter Chocolate Tagalong Milkshakes
Vanilla Banana Tagalong Milkshakes
Gooey Cookie Cake Bars
Trefoils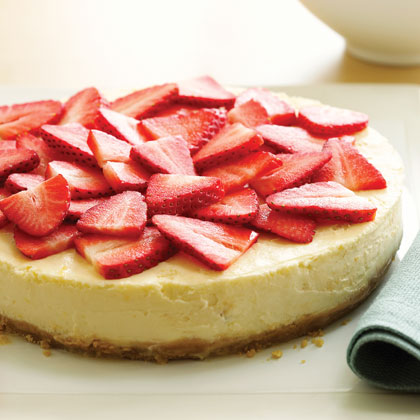 Lemon Shortbread Cheesecake
Girl Scout Cookie Pops
Trefoils Cheesecake Cup
Trefoils Pinwheels
Chocolate Shortbread Sundae
Do-Si-Dos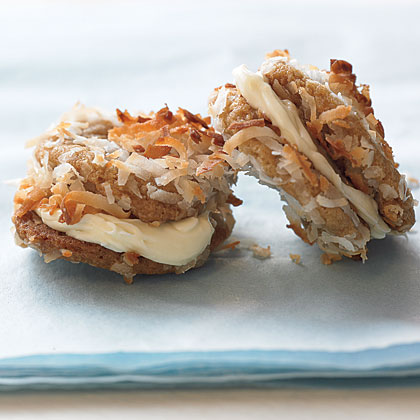 White Chocolate Snow Balls
Do-Si-Dos Pie
Chocolate Cookie Pudding
Savannah Smiles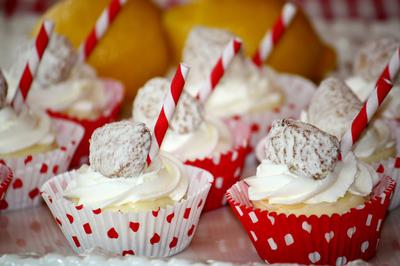 Frozen Lemonade Tarts
Lemon Struesel Bars
Lemon Chiffon Pie
Lemon Blueberry Parfait
Lavender Lemon Gooey Bars
Looking For More Great Recipes?
Follow the My Life & Recipes board on Pinterest to find more amazing recipes!
Follow My Life and Kids's board My Life & Recipes on Pinterest.