With three little kids - I need all the help (and education) I can get about caring for their tiny teeth.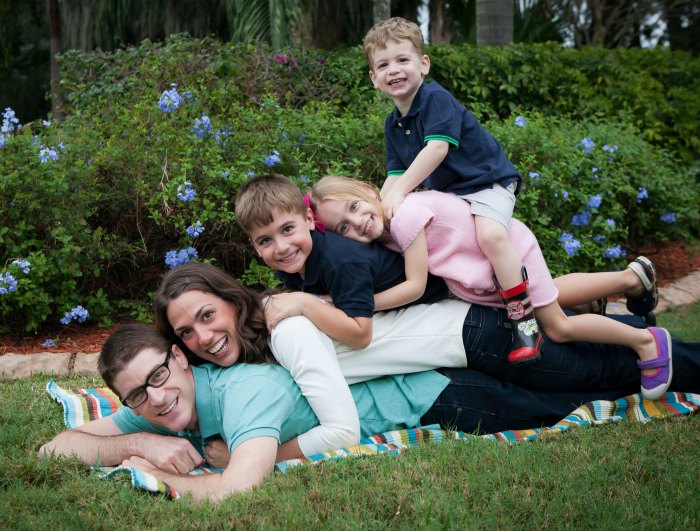 Over 50% of children will have some tooth decay by age 5 and oral infection is the leading chronic disease in kids.
With that in mind, I'm teaming up with OTCsafety.org to share some oral care tips (and fun activities) for your family.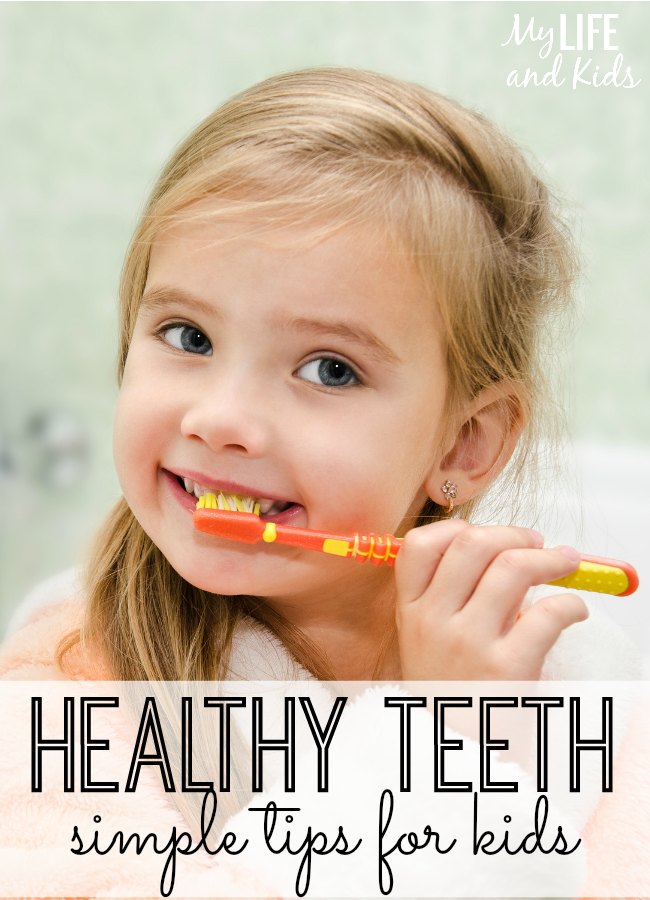 1. Help them Brush
Even kids in elementary school need some help and reminders with teeth brushing. With my 6 and 7-year-olds, I make sure they're rinsing well (and not swallowing too much toothpaste), and once a week or so I brush for them.
My 4-year-old gets to brush first, and then I brush next. We take turns until his entire mouth is clean. Being a part of brushing their teeth helps us teach them healthy habits from the start.
2. Lead by Example
Let your kids see your healthy example of brushing and flossing your teeth, and talk to them about why you're brushing your teeth after eating a sweet snack. Our kids are far more likely to do what we do, so make great dental health a priority for you, and it will become a priority for your kids too!
3. Use Fluoride
Last year, we purchased an over-the-counter fluoride rinse that's safe for kids. We make sure they use it once a day to help with their overall oral health.
The kids love it, and we feel like we're providing a little extra boost to the health of their teeth. Click here for more information about using fluoride safely with kids.
More Great Oral Health Resources
My friends at OTCsafety.org created this wonderful infographic to help spread the word about great dental health.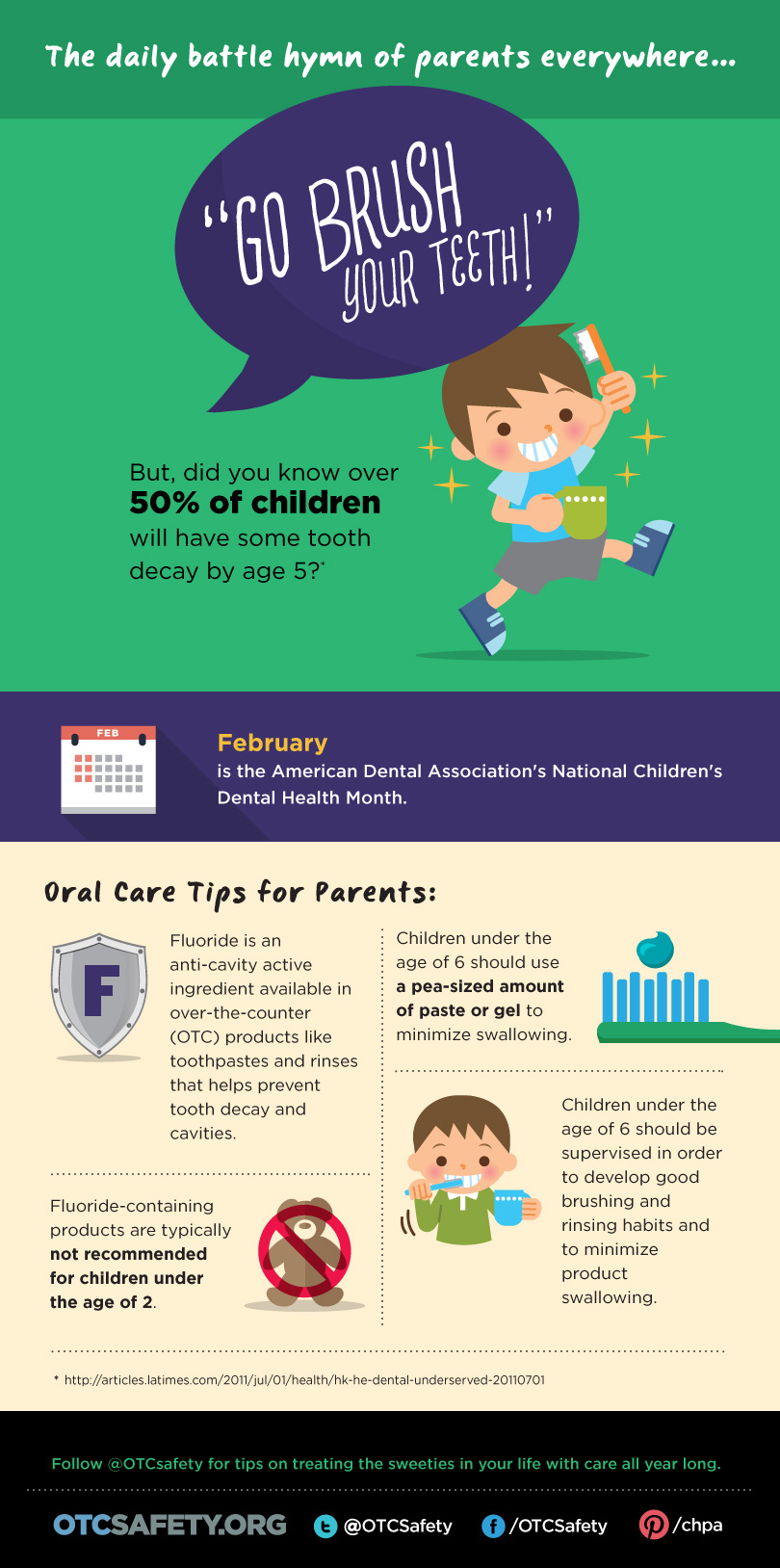 More than 30 Fun Teeth Activities and Games for Kids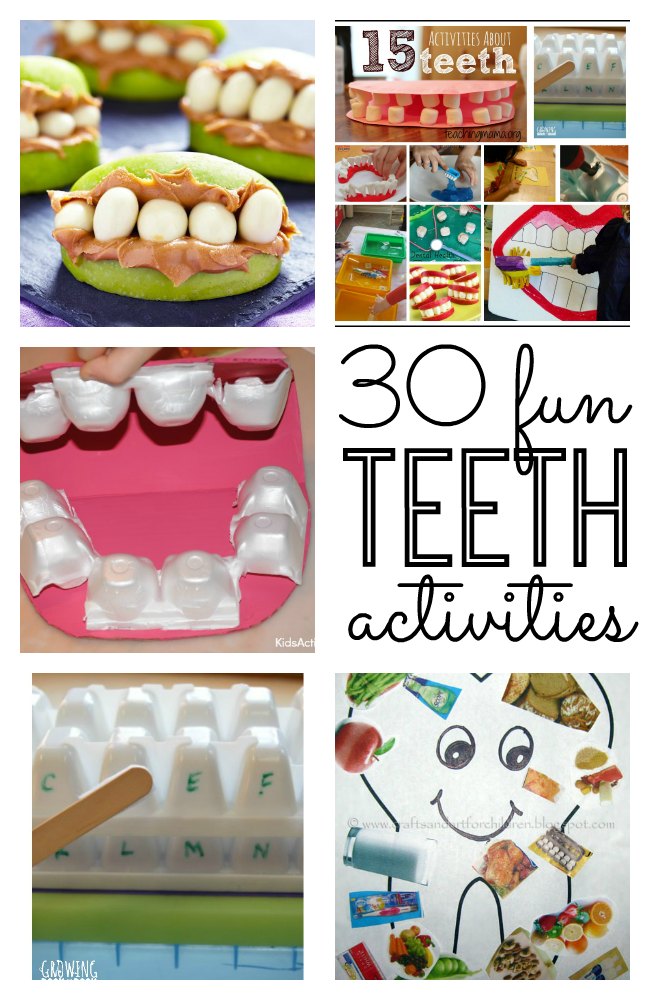 If your kids are anything like mine, it helps to teach them things by reading books and playing games. Here are a few of our favorites.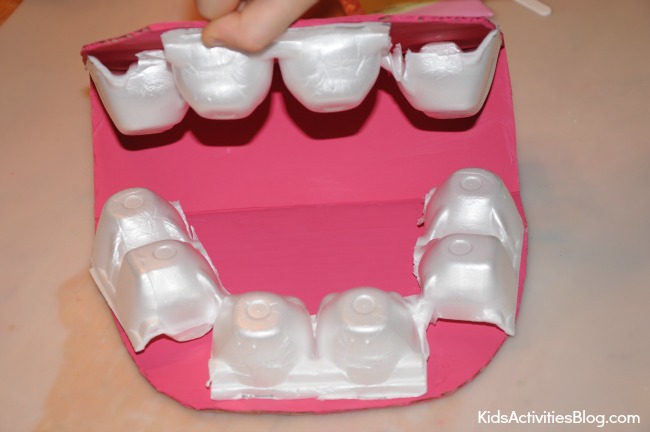 How to make a model mouth from Kids Activities Blog.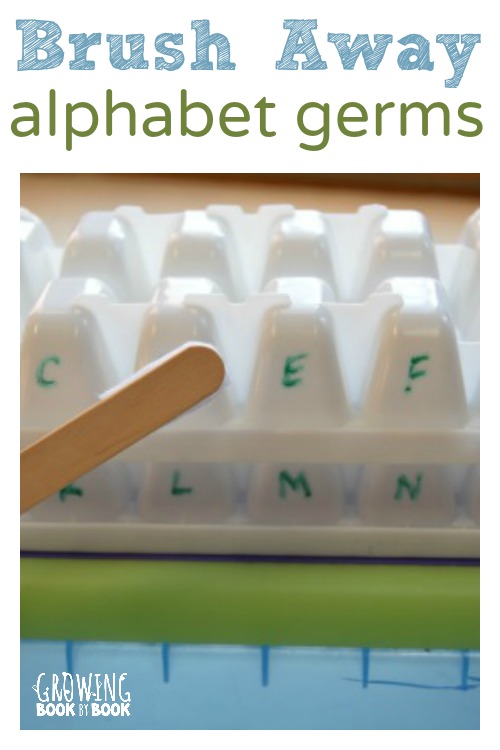 Alphabet Activities: Brush Away the ABC Germs and Song from Growing Book by Book.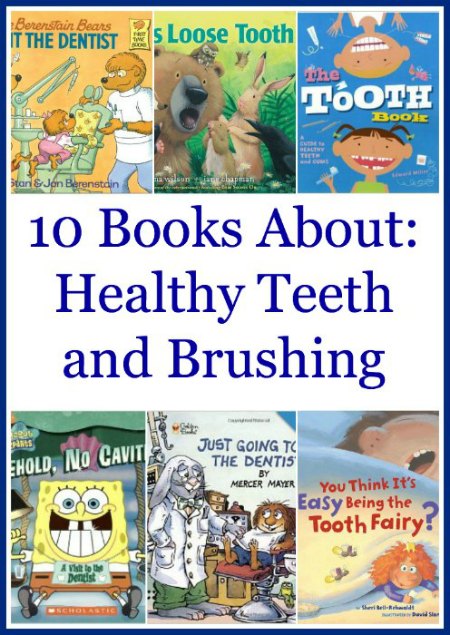 10 Books About Healthy Teeth and Brushing from The Jenny Evolution.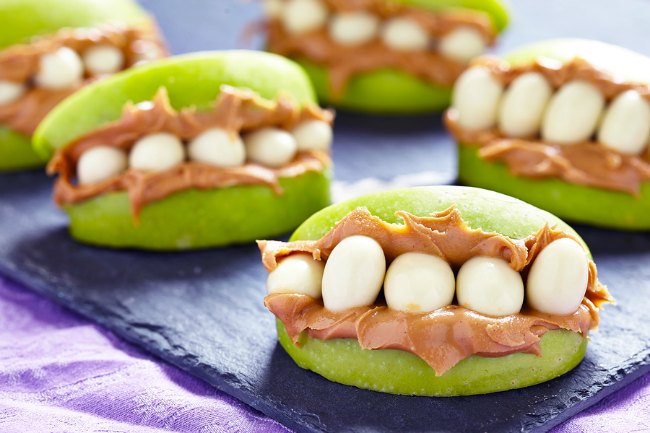 Fun Monster Teeth Snack from My Life and Kids.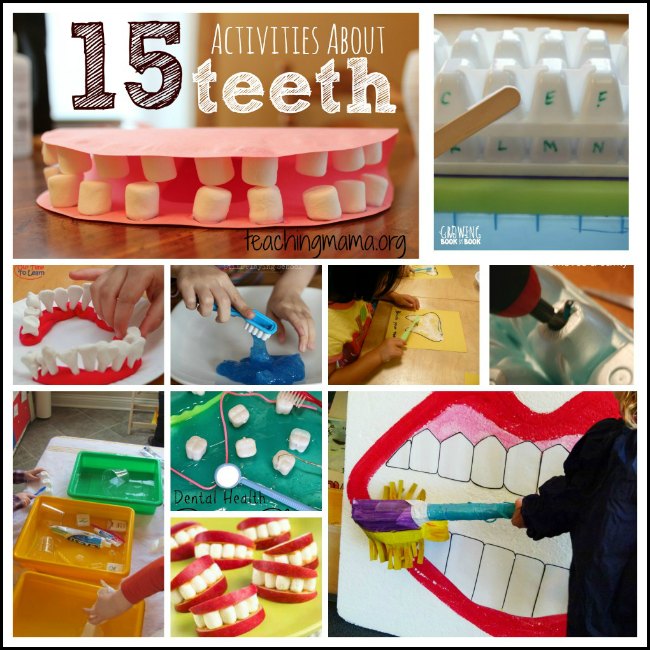 15 Activities about Teeth from Teaching Mama.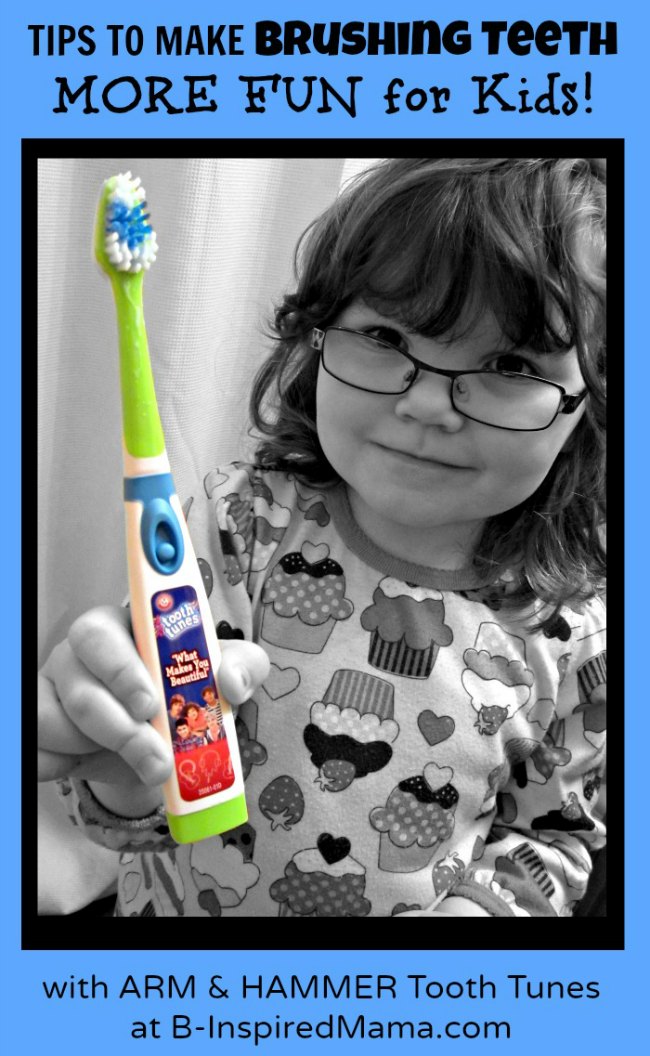 How to make brushing teeth more fun from B-Inspired Mama.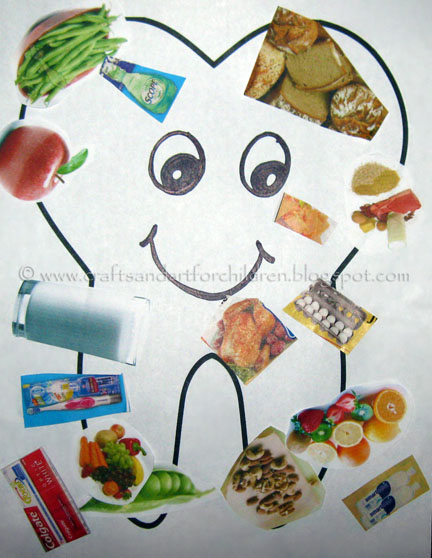 Learning About Dental Health Tooth Collage from Artsy Momma.

Still looking for more?
Be sure to follow the Healthy Teeth for All Ages board on Pinterest for more great dental health tips and ideas.
Follow Consumer Healthcare Products Association's board Healthy Teeth For All Ages on Pinterest.


This post is part of my partnership with OTCsafety.org. All opinions are my own.