DIY
Organizing Winter Gear – This Year I will Win!
By |
Dear scratchy wool hats, keep-warm hats and "cute" hats, mismatched gloves, baby hats, toddler hats, mittens, gloves, outdoor gloves, "just-for-looks" gloves, Even Steven's 20-gazillion winter scarf-collection and a random faux-fur hat…
This year – I am going to win!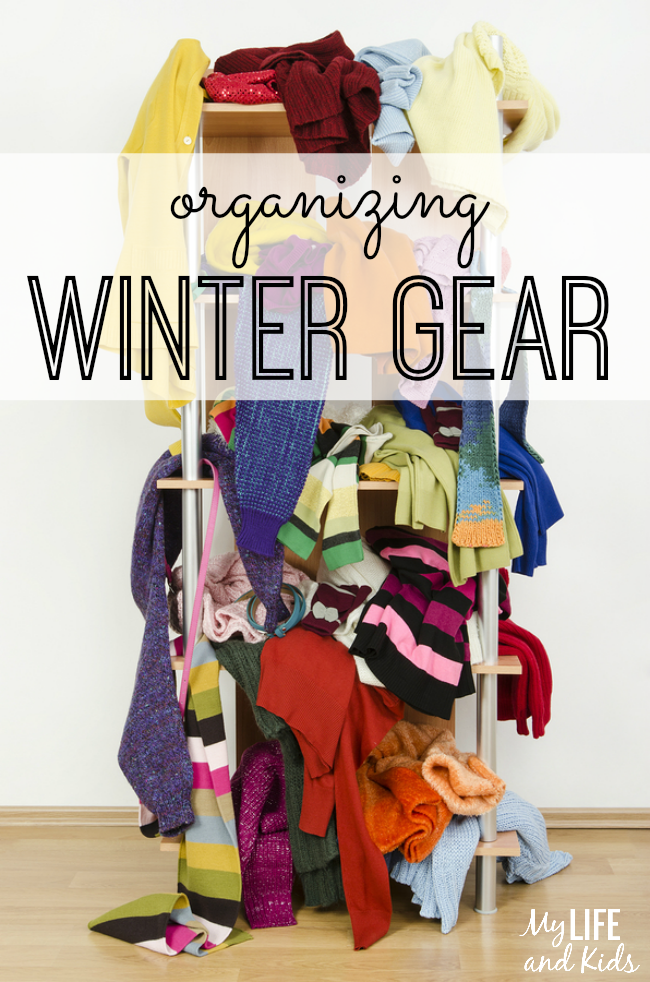 Organizing Winter Gear
I will not spend my mornings (or my afternoons or my evenings) looking for hats, mittens or gloves. I will not spend my days finding winter gear strewn around the house. I will not waste a single second trying to find the exact scarf that Even Steven wants to wear.
I am going to win!
I am going to win, right? Please tell me I'm right!