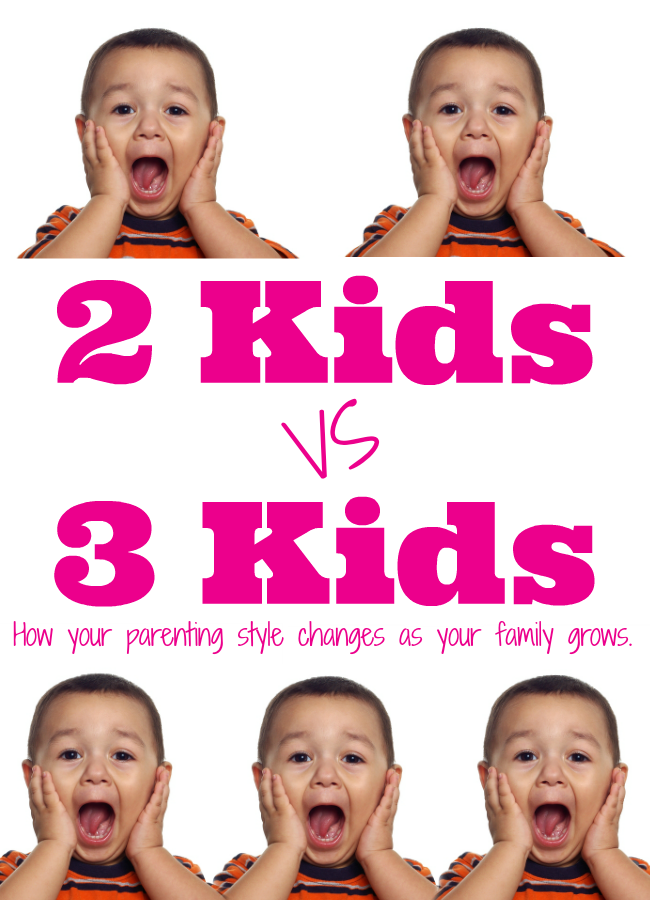 I have three kids, even though I know Anna thinks we should all have four.
The first two are girls, 21-months apart. The third one is a boy, born when his sisters were four and six-years-old.
Needless to say, going from two kids to three kids has really changed my parenting style. I'm not saying one is better than the other... but what I am saying is that was then, this is now. A few examples...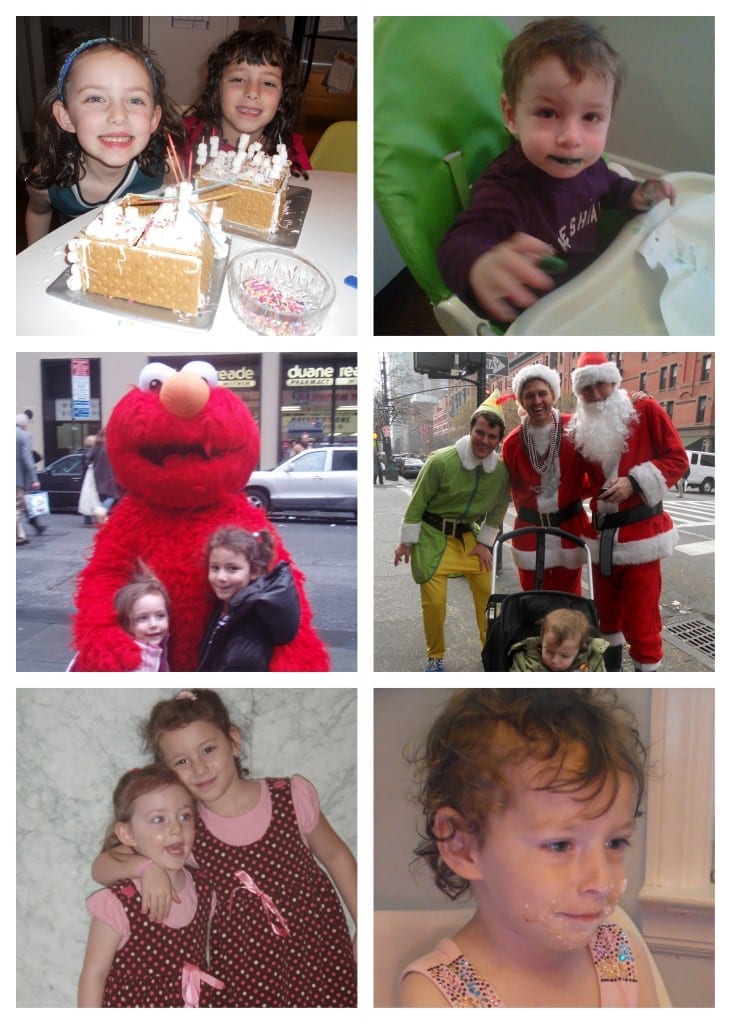 Two Kids vs Three: Craft Projects
That Was Then: Elaborate, enriching, well-supervised by mom and super-fun! Just look at this gingerbread house we made from graham crackers and marshmallows!
This is Now: Solo time with a marker, possibly permanent.
Two Kids vs Three: Holiday Photo Ops in New York City
That Was Then: Go to Rockefeller Center to pose with Elmo, see the Christmas Tree and visit the holiday store windows on Fifth Avenue. What a beautiful and memorable day!
This is Now: Photo ops with two drunken Santas and a smoking elf while on the way to SantaCon.
Two Kids vs Three: Clothing
That Was Then: Always new and cute, sometimes even in coordinated sister outfits. Hair brushed and perfectly styled, of course!
This is Now: Always hand-me-downs, sometimes with rhinestone embellishments from your sisters. Also, apparently, there's flour all over your face.
But the one thing that is the same for all three of my kids is that I love each of them more than anything, even if some of them may (or may not) have a better Baby Book.