Crockpot
15 Casserole Recipes to Freeze
By |
Looking for a healthy meal option for your family? From soup to chicken, you'll never dread dinner with these amazing simple casserole recipes.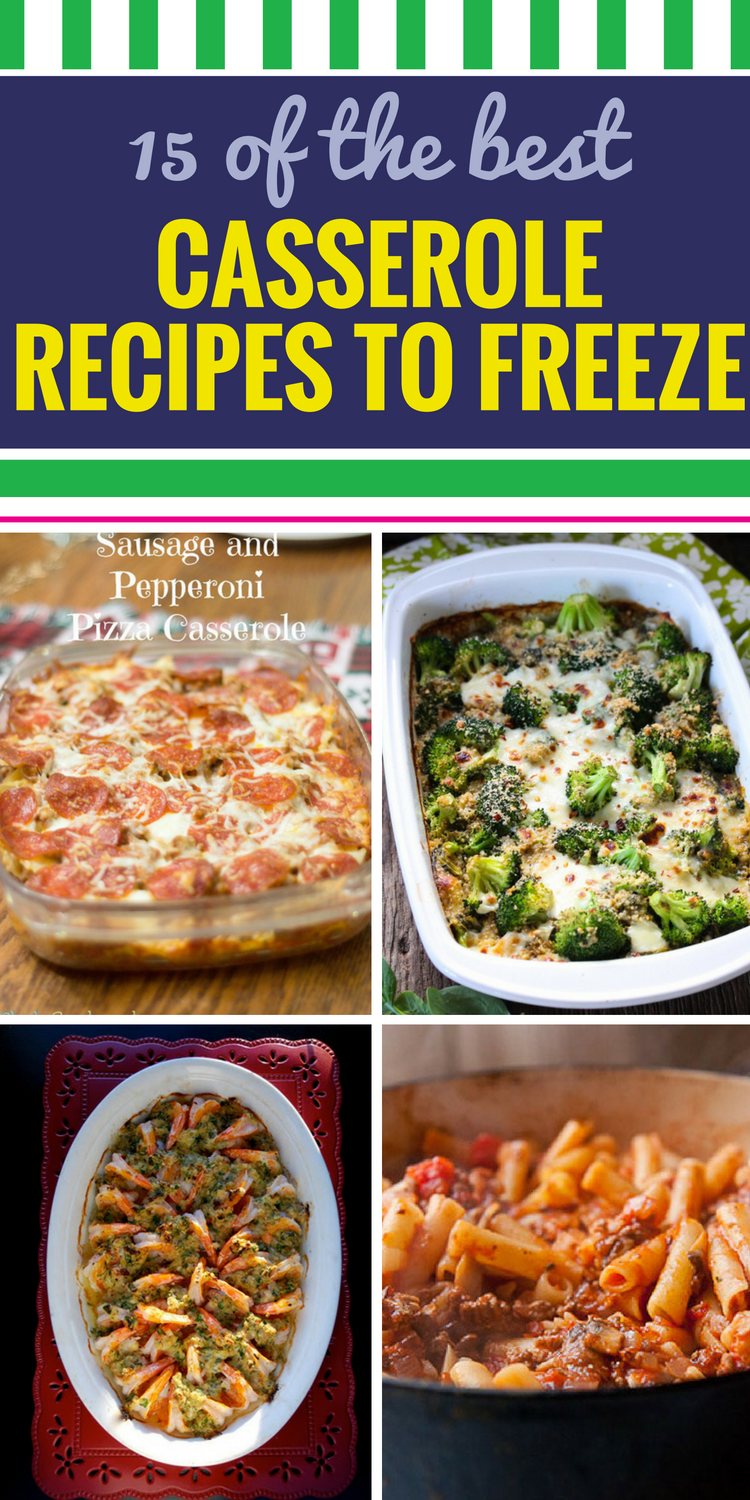 15 Casseroles to Freeze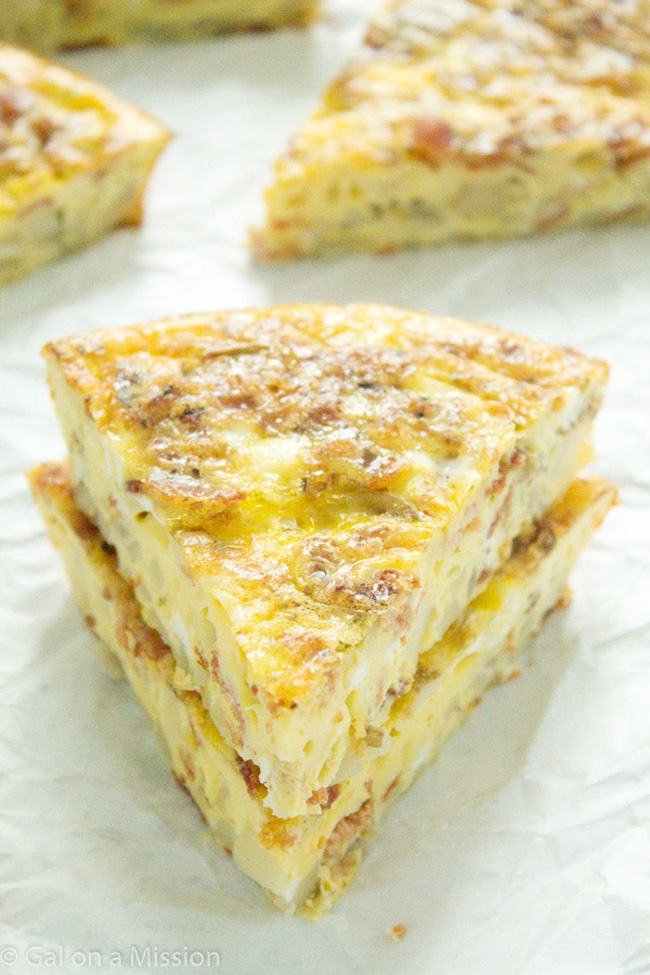 Amazing Potato Bacon Egg Casserole – A delicious potato bacon egg breakfast casserole recipe that is a crowd-winner and can be prepared ahead of time! Freezer-friendly.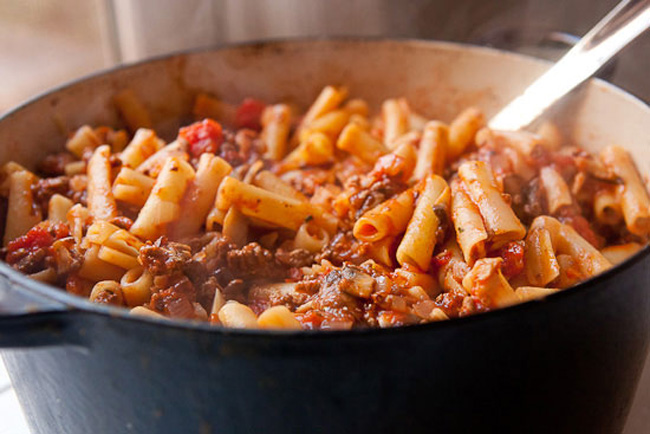 Freezi Ziti – A great freezer casserole of ziti pasta with meat sauce and lots of cheese. A great winter meal that freezes perfectly!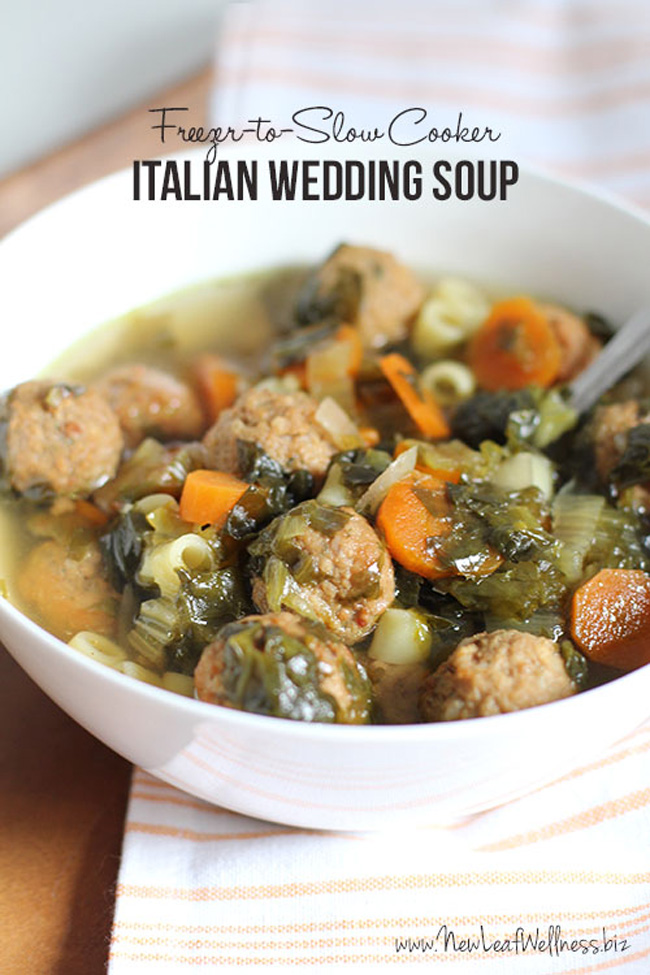 Freezer to Slow Cooker Italian Wedding Soup – Yum! Add the ingredients to your crockpot or assemble ahead of time and freeze.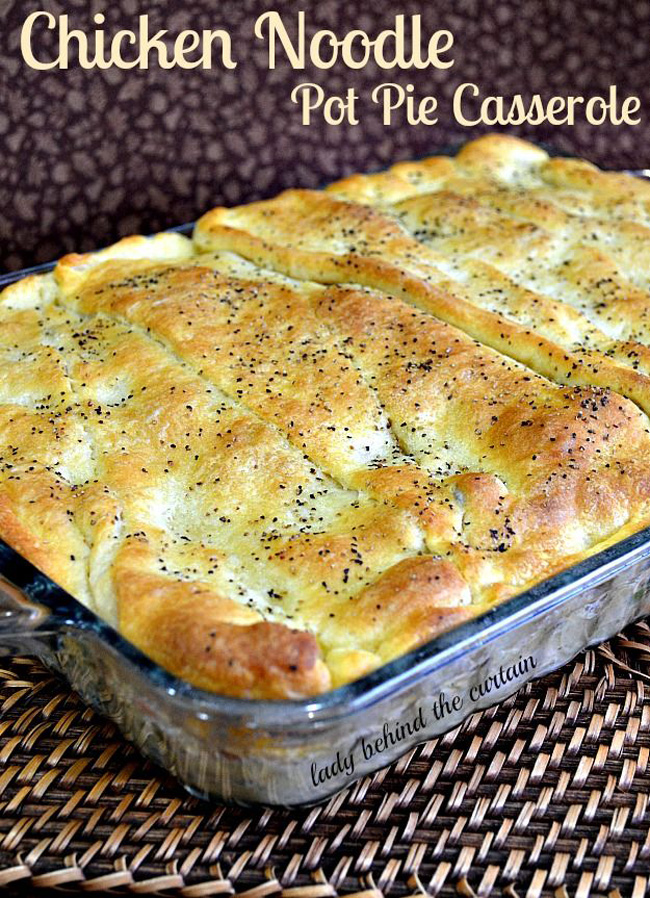 Chicken Noodle Pot Pie Casserole – Freezes beautifully!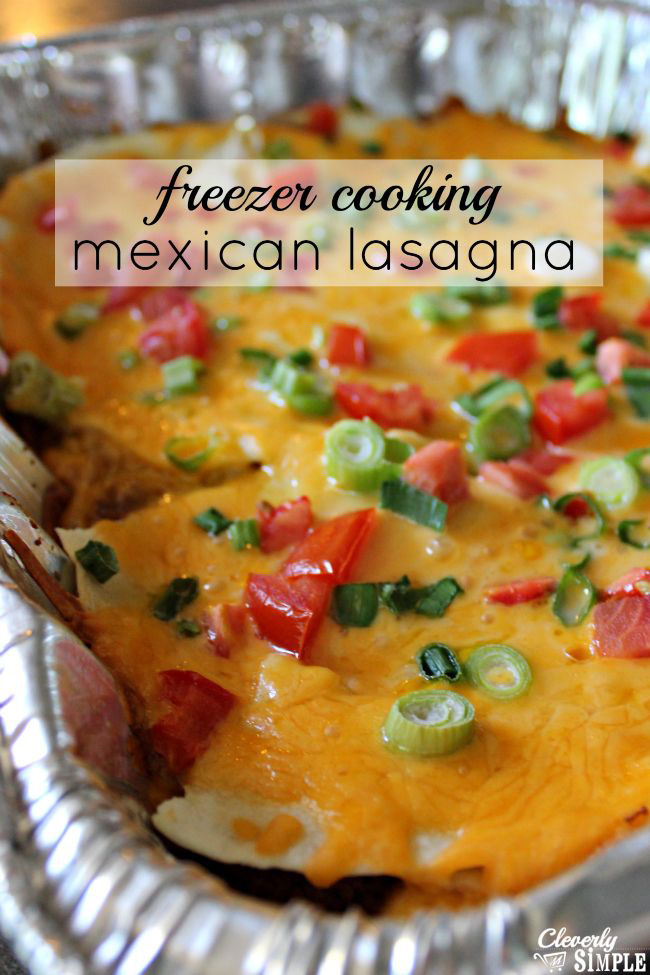 Mexican Lasagna – Easy Mexican Lasagna (minus the beans,'or maybe switch to black beans…) recipe that is perfect for freezer cooking!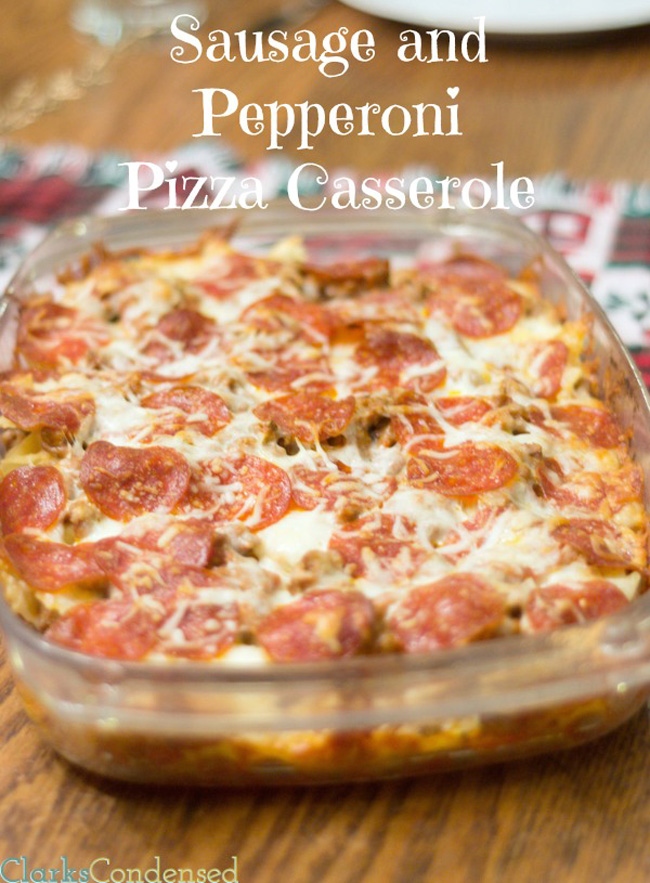 Sausage and Pepperoni Pizza Casserole –  This casserole is super easy to throw together, incredibly delicious, and perfect for crowds. It's filled with sausage, cheese, pepperonis, and veggies, and is a great freezer meal, too!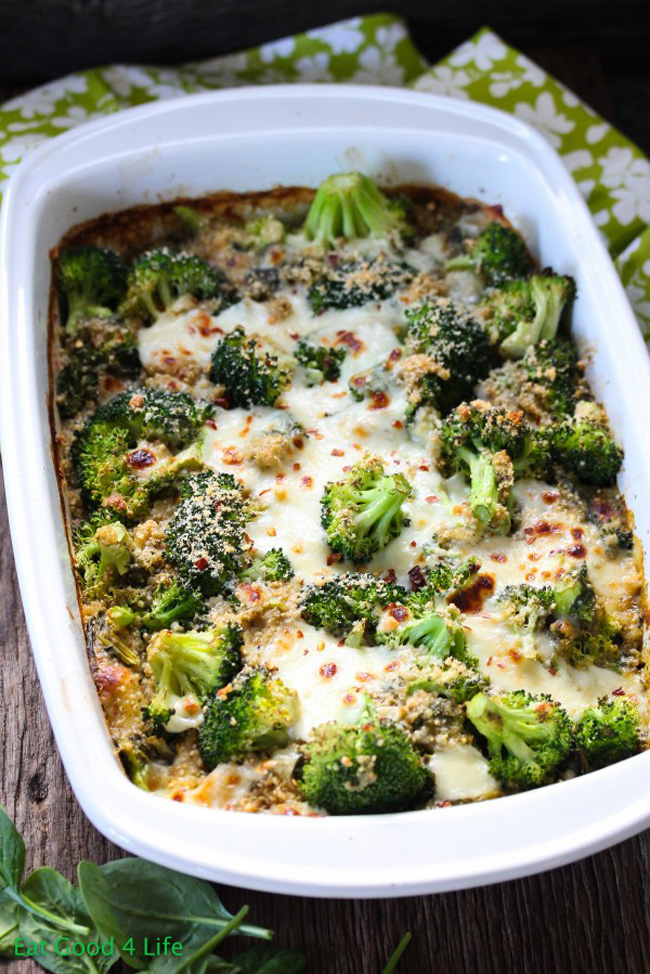 Broccoli Quinoa Casserole – I love quinoa. I have been experimenting with it not only for savory dishes like this Broccoli quinoa casserole but for sweet dishes as well. This dish even freezes well!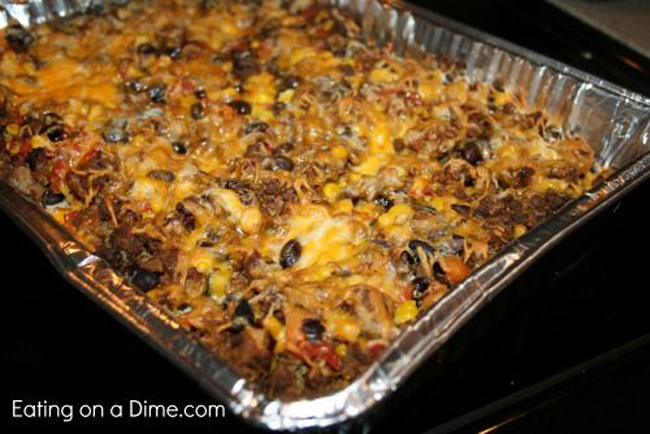 Taco Rice Casserole – This is super easy and yummy too! I was pleasantly surprised at how good the flavor was. This can also be frozen…yay!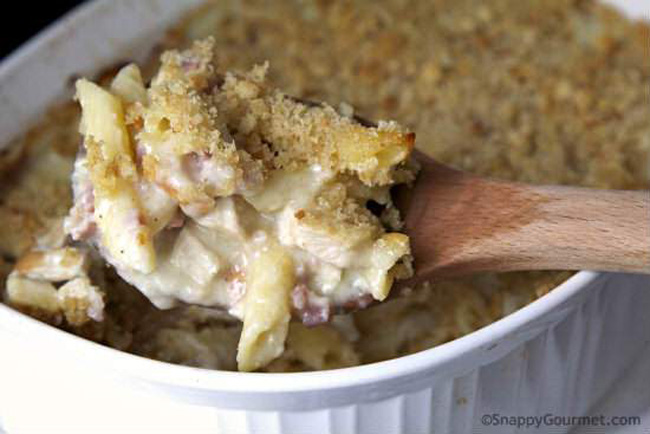 Chicken Cordon Bleu Pasta Casserole – an easy baked pasta casserole that is family friendly and freezer friendly meal!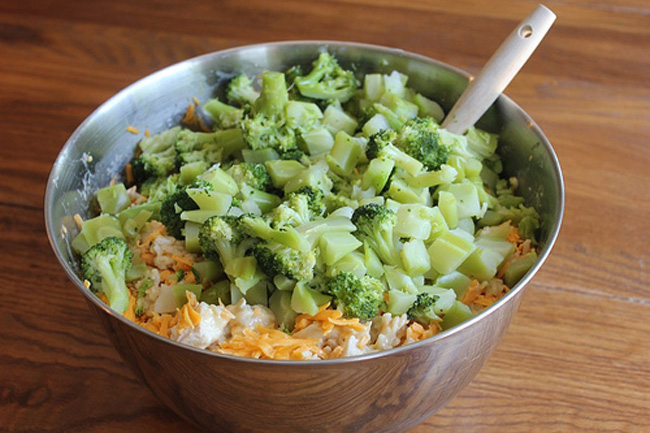 Chicken Broccoli Rice Casserole – Freezer Friendly Chicken Broccoli Rice Casserole — this recipe is hands down one of our very favorite. It's easy to whip up, it's frugal, and it freezes well!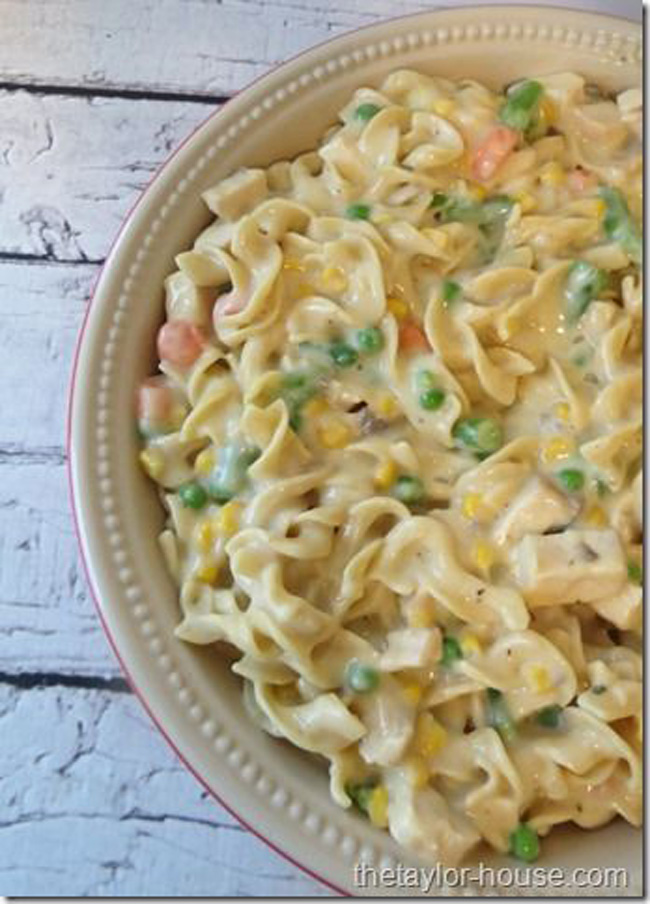 Chicken Noodle Casserole – Homemade Chicken Noodles Casserole that's perfect when you're down with a cold. This can be frozen too and added into freezer meal planning!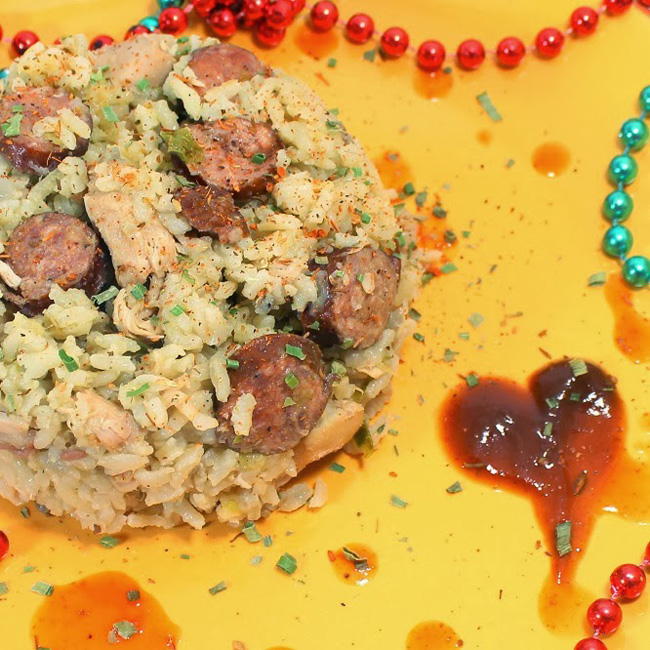 \
Jambalaya Freezable Casserole –  The ULTIMATE New Orleans Dish gets an easy freezable casserole look. LOADED with Chicken, Sausage and Cup after Cup of vegetables! Easy, Fun to serve and always DELICIOUS!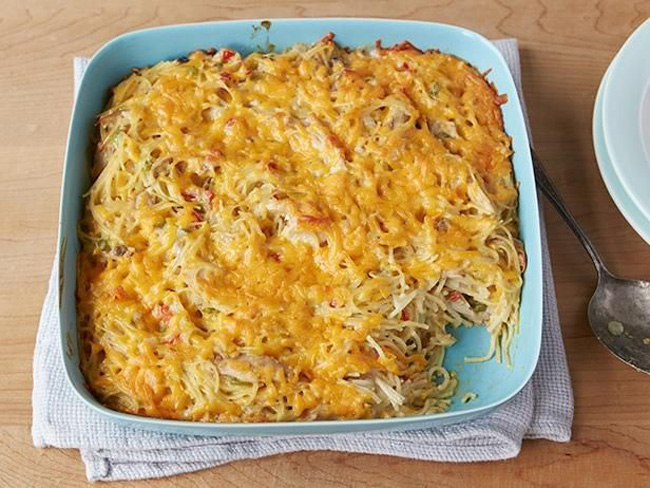 Chicken Spaghetti – The Pioneer Woman's Chicken Spaghetti — one of our favorites for an easy freezer meal!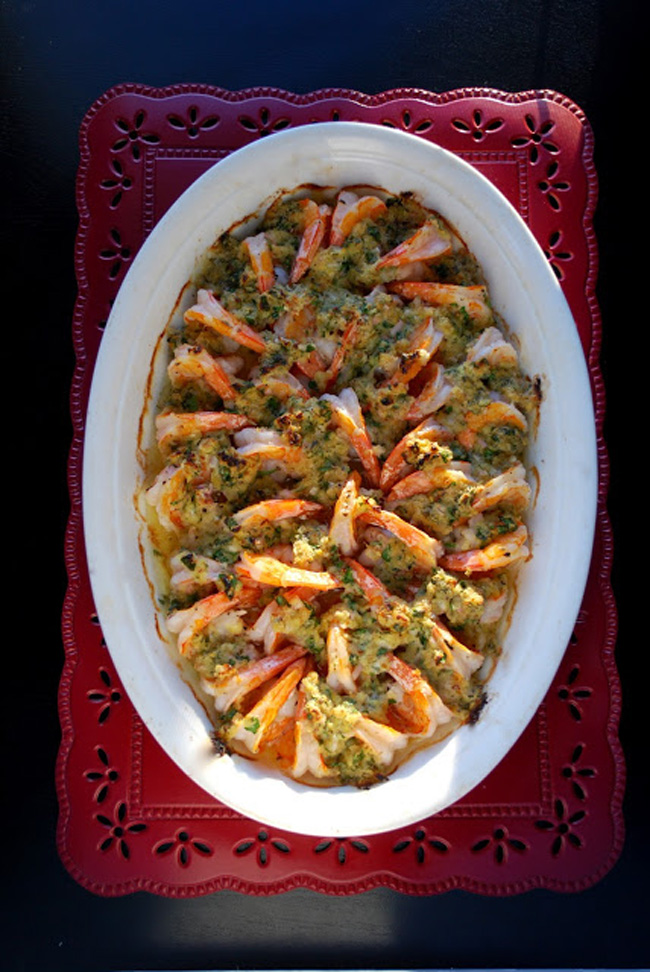 Baked Shrimp Scampi – Baked shrimp scampi….truly amazing! Can be used as a freezer meal, too!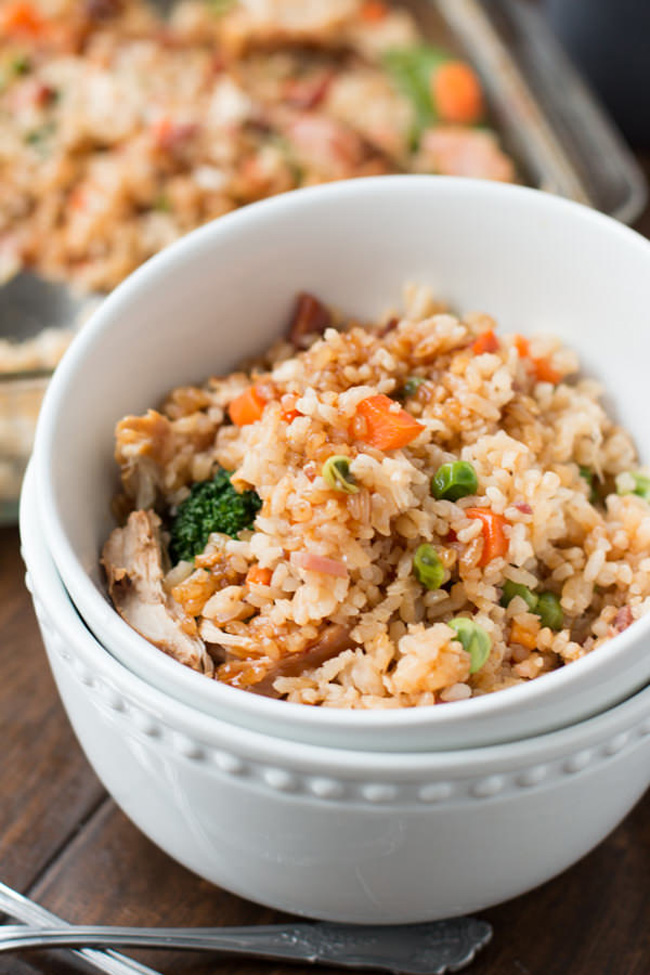 Teriyaki Chicken Casserole – Teriyaki Chicken Casserole Recipe ~ a freezer friendly casserole with teriyaki chicken, broccoli, fried rice and extra sauce… delicious!