Breakfast is about to become your favorite meal. Great make ahead breakfast ideas and breakfast casserole recipes to feed a crowd - and even a few healthy options. Go ahead - invite the neighbors to breakfast.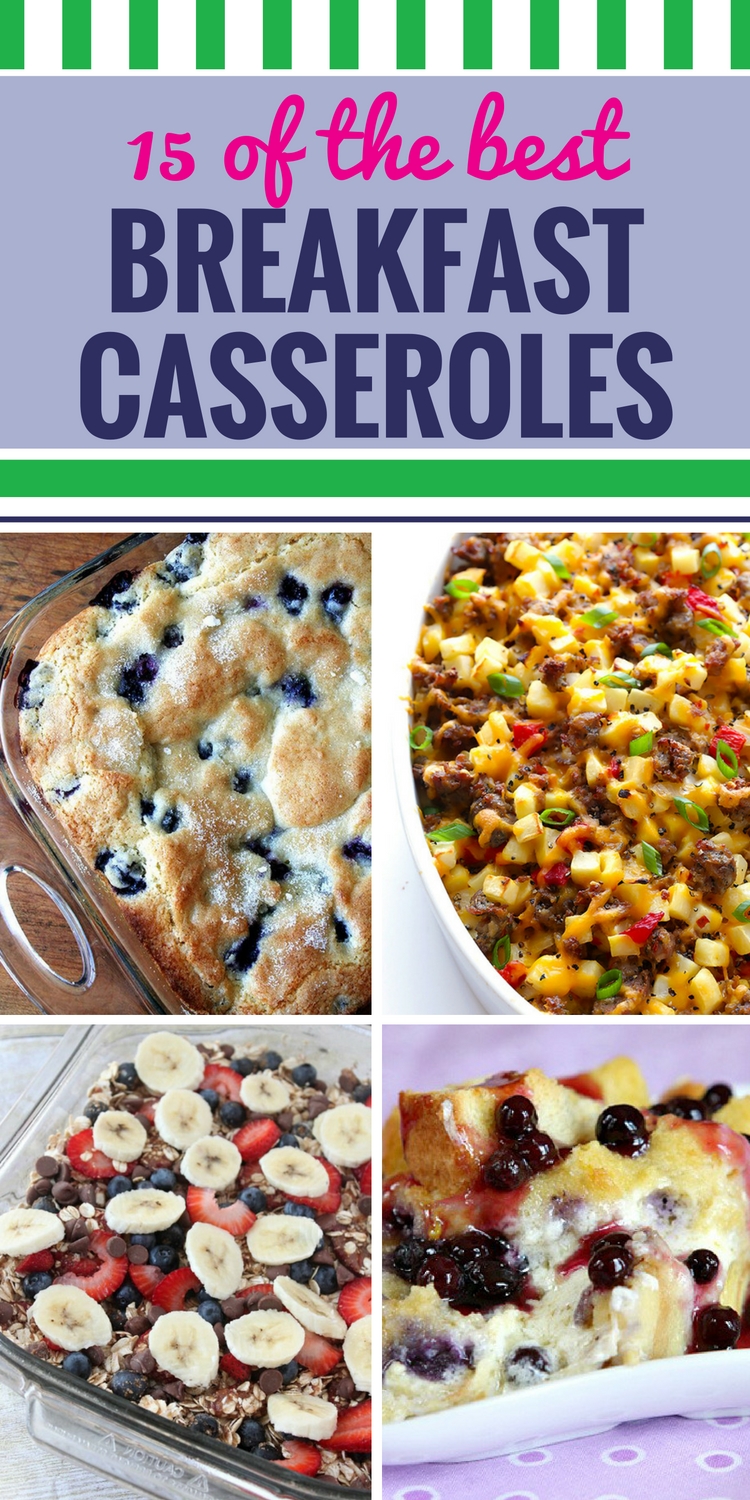 15 Breakfast Casserole Recipes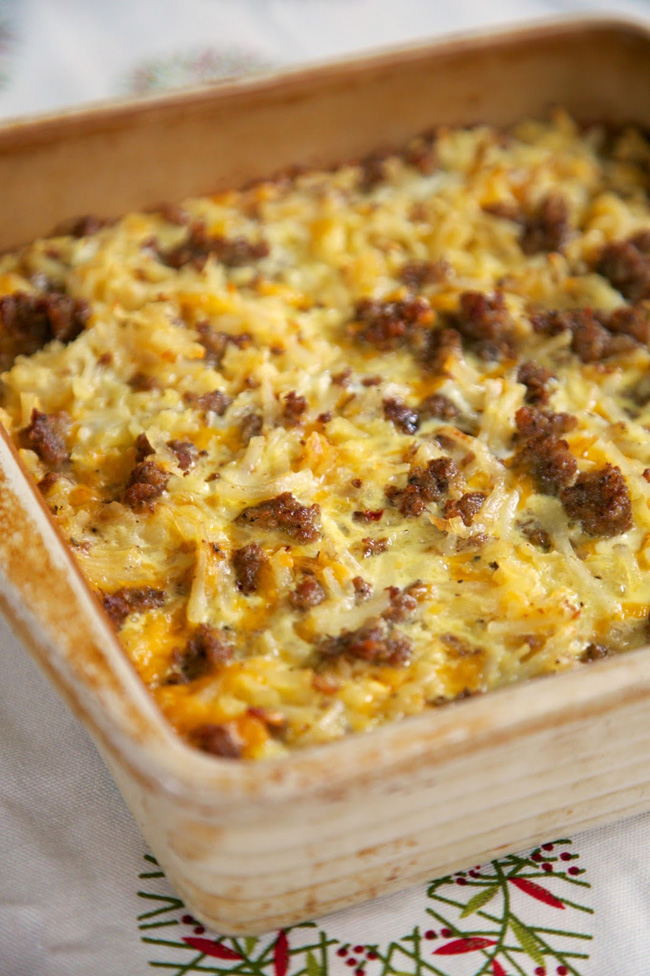 Sausage Hashbrown Breakfast Casserole - hash browns, sausage, eggs & cheese - can be made ahead of time and refrigerated until ready!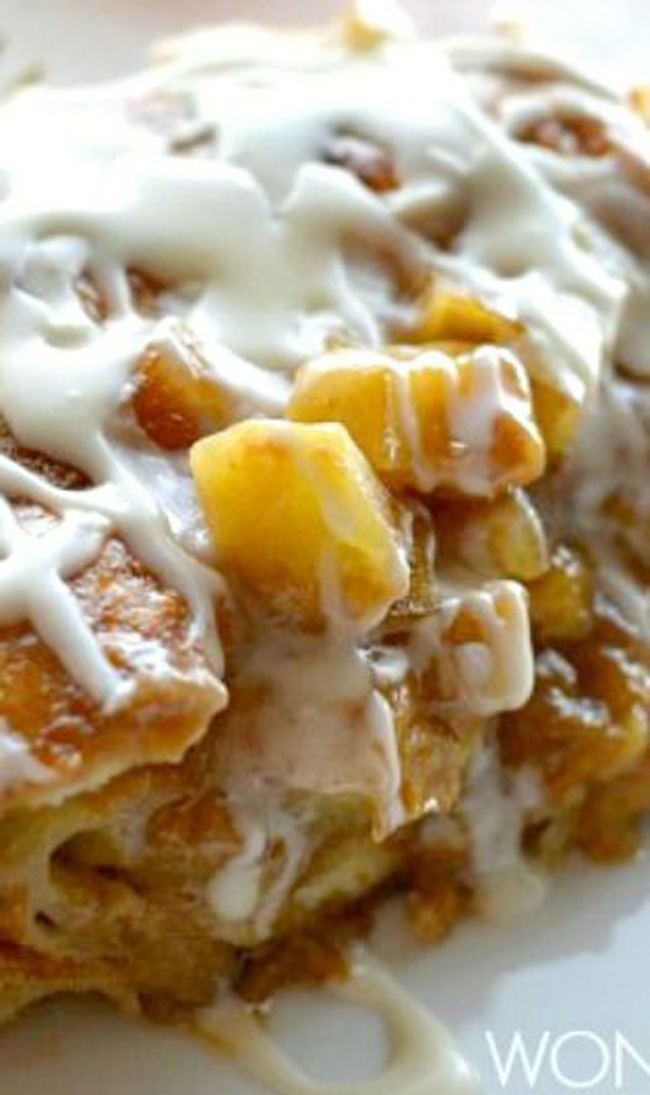 Apple Fritter Breakfast Casserole - layers of flaky croissants, caramelized apples and apple butter all baked to perfection topped with sweet glaze.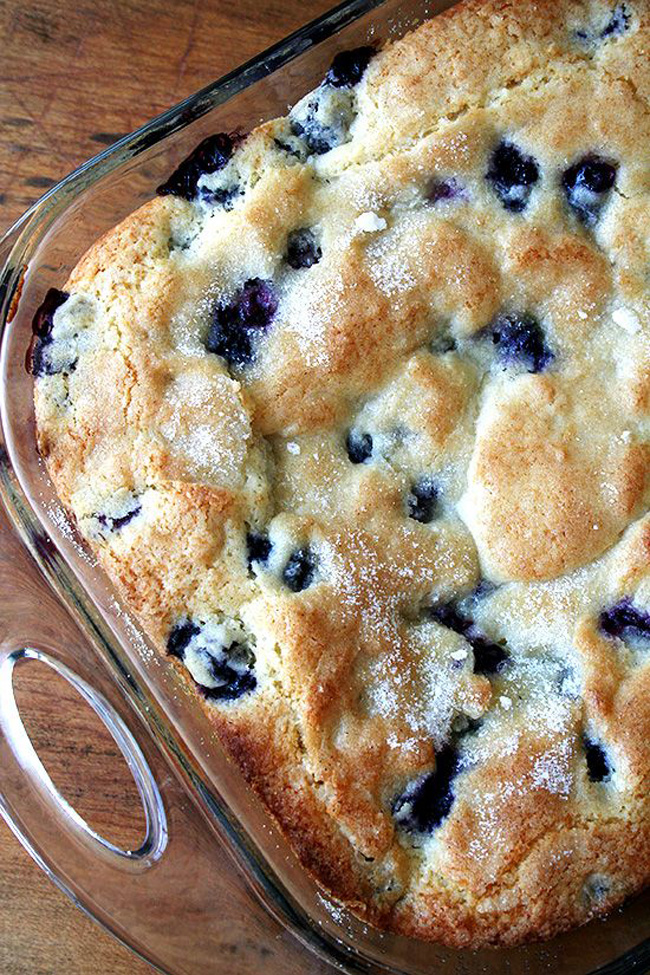 Buttermilk Blueberry Breakfast Cake - a simple, breakfasty, cake-like-but-not-dessert-like recipe!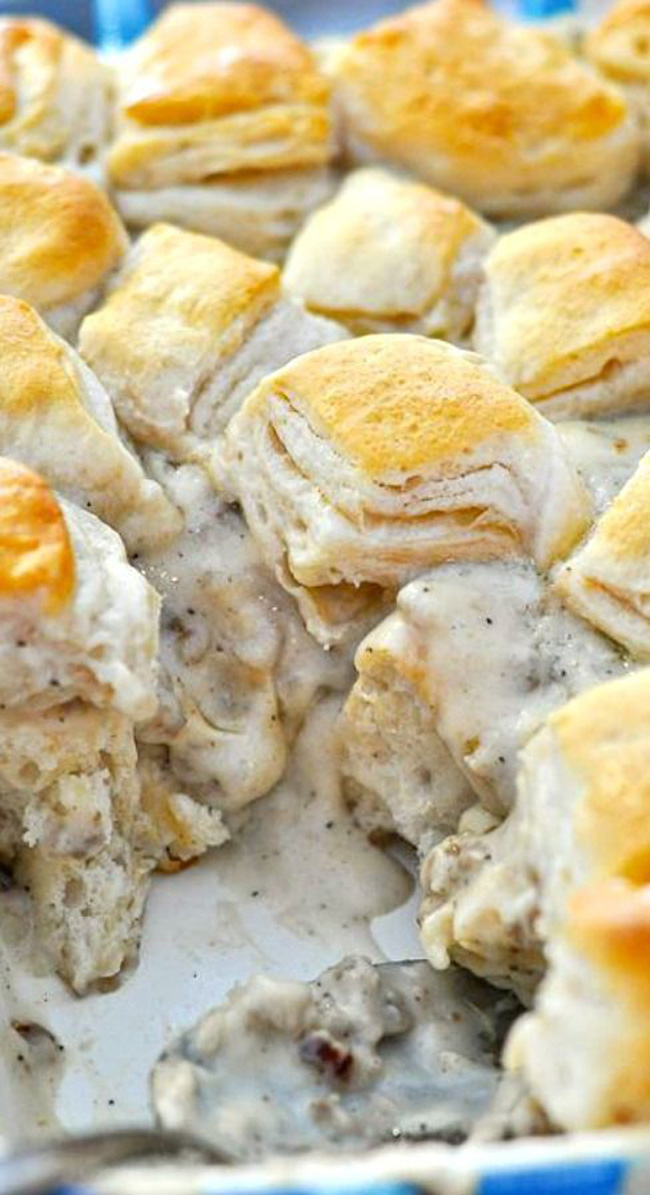 Biscuits and Gravy Casserole - a different take on traditional biscuits and gravy, this easy breakfast casserole is a fun way to mix things up at the breakfast table.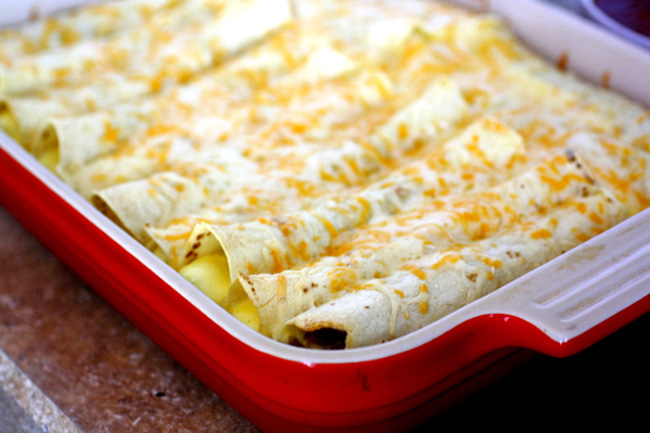 Breakfast Enchiladas - you are going to love these breakfast enchiladas! This is the best breakfast casserole ever...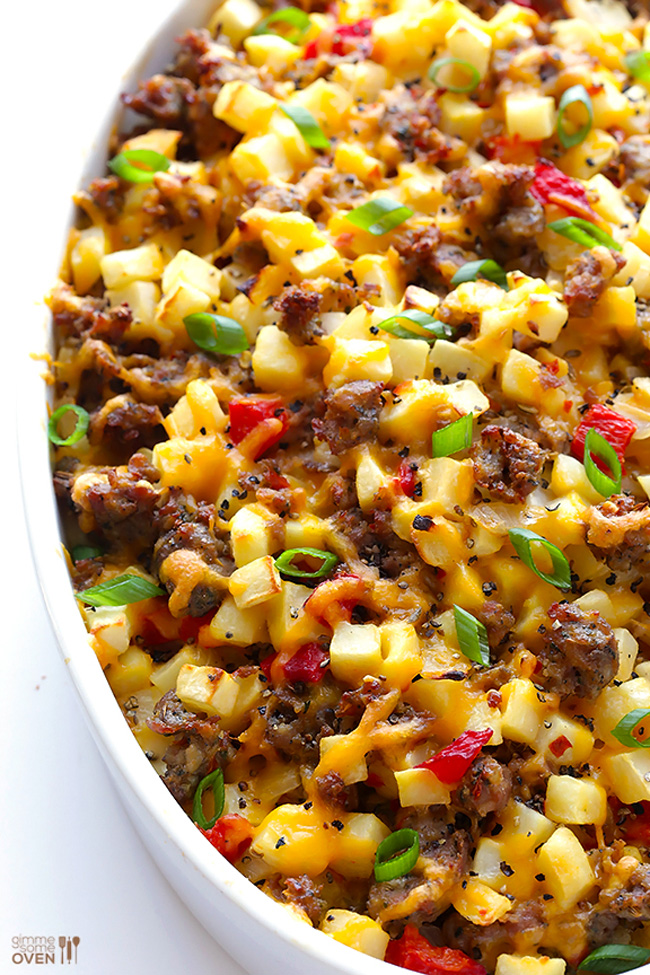 Easy Cheesy Breakfast Casserole - it's overflowing with sausage, eggs, hash browns and cheese. Plus, you can also prep it the night beforehand if you'd like!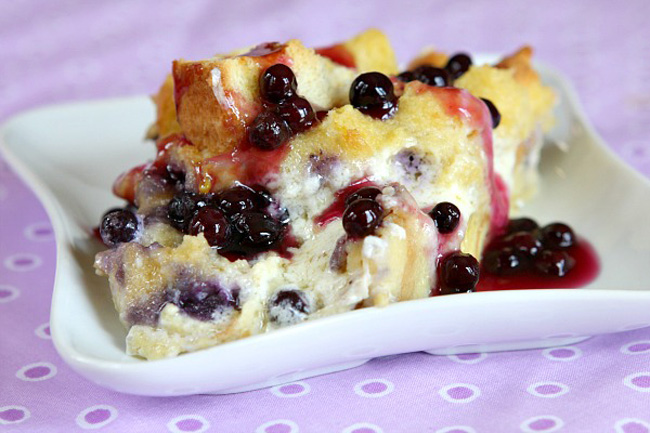 Overnight Blueberry French Toast - so easy to make the night before and pop in the oven the next morning. A delicious breakfast casserole recipe with the surprise of blueberries and cream cheese and a lovely blueberry sauce topping. Perfect brunch recipe for a special occasion.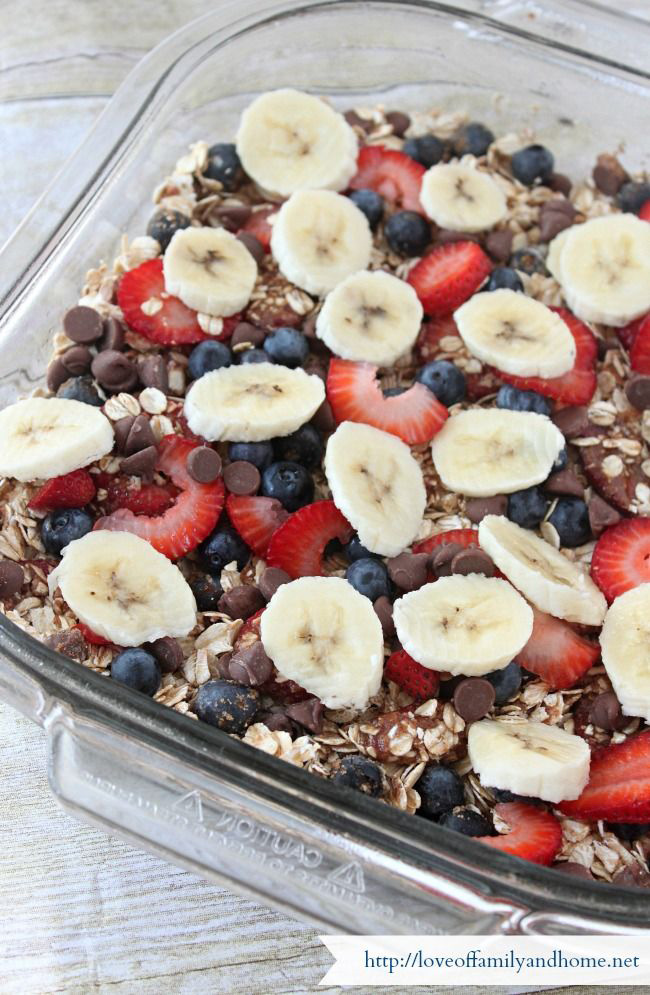 Baked Oatmeal Casserole - so convenient and healthy.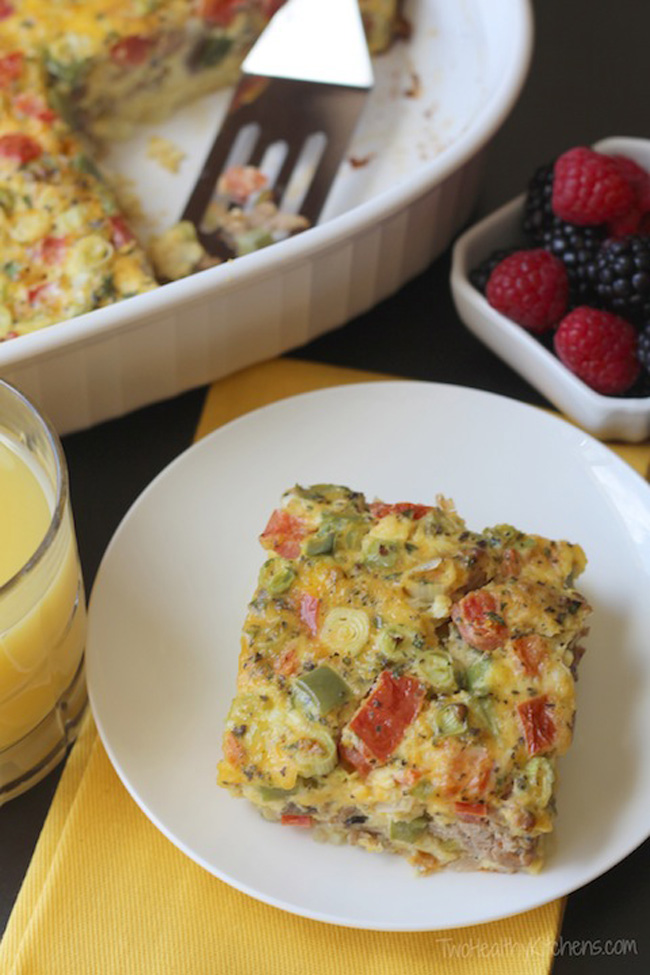 Farmers' Market Overnight Breakfast Egg Casserole - loaded with bountiful veggies and savory Italian sausage, this hearty overnight egg bake casserole is perfect for holiday brunches or make-ahead breakfasts.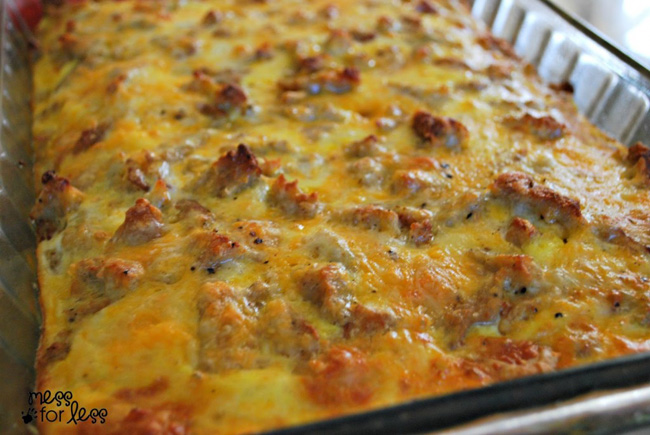 Sausage, Egg, and Biscuit Casserole - make this ahead of time and just pop in the oven in the morning. Warm, cheesy and delicious.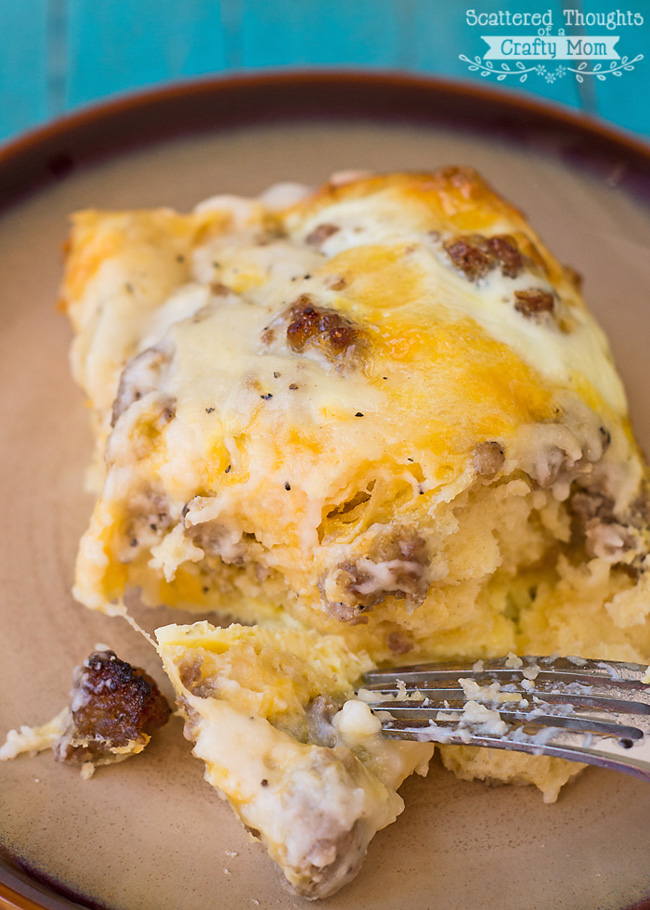 Sausage and Gravy Breakfast Casserole - this breakfast dish is perfect to double for large groups and can be assembled the night before for practically no morning prep.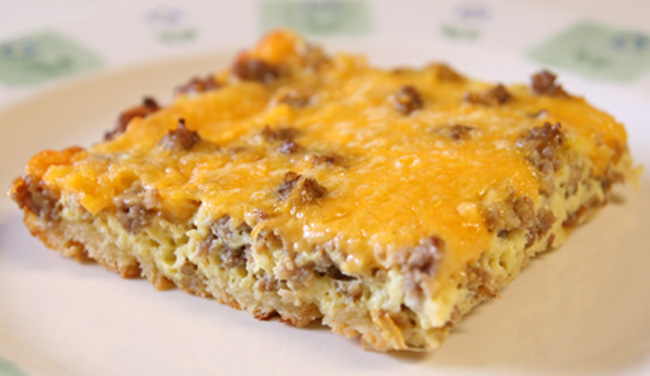 Easy Breakfast Casserole - our favorite breakfast for dinner! You can also make ahead and pop into the oven in the morning.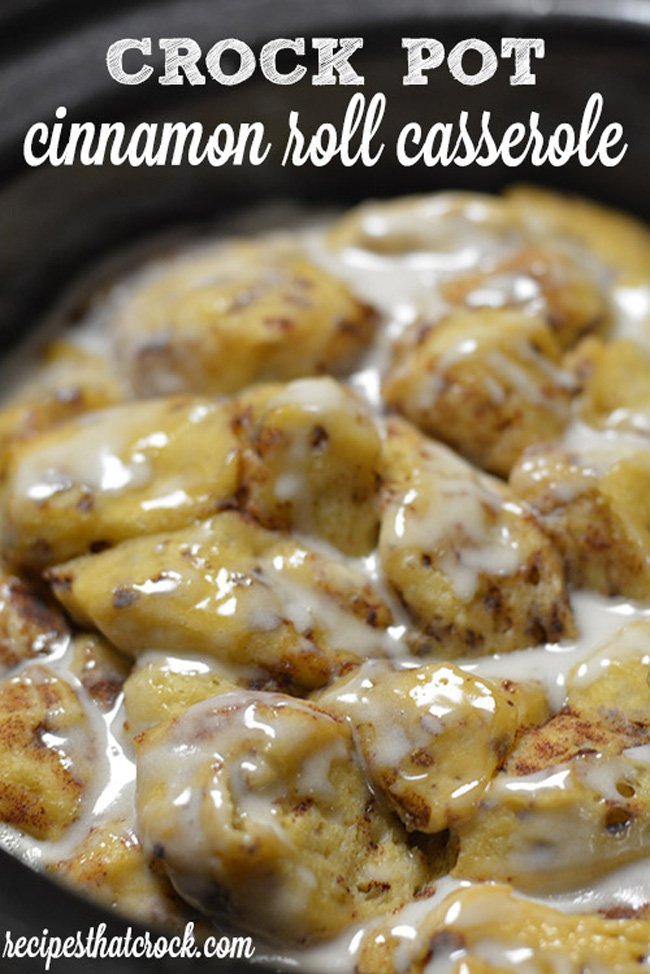 Crockpot Cinnamon Roll Casserole - such a great fall slow cooker breakfast recipe.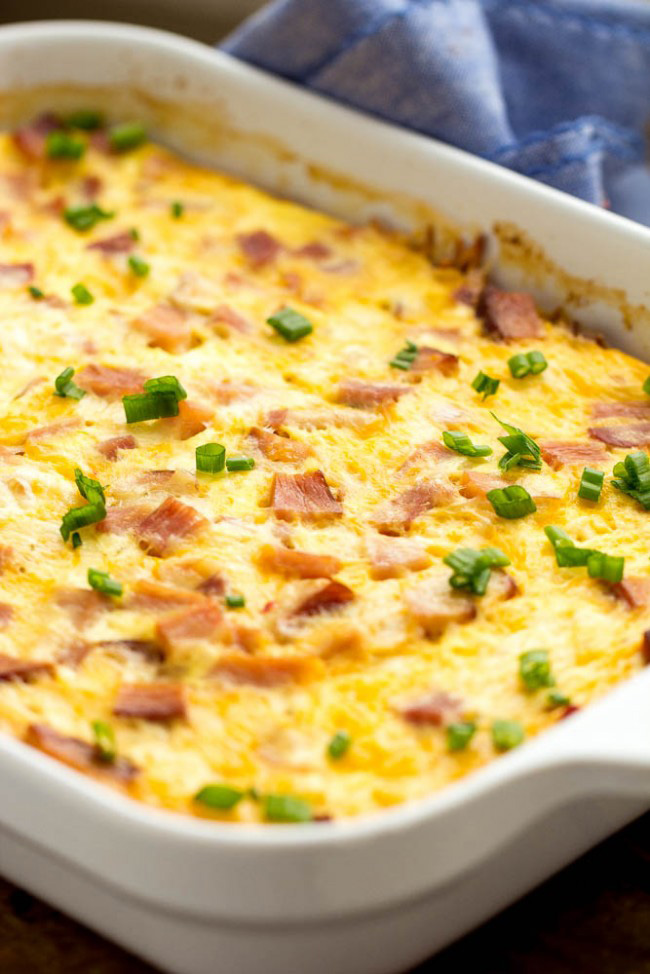 The Best Breakfast Casserole - This Breakfast Casserole is the BEST! Hearty and packed with hash browns, eggs, cheese and ham!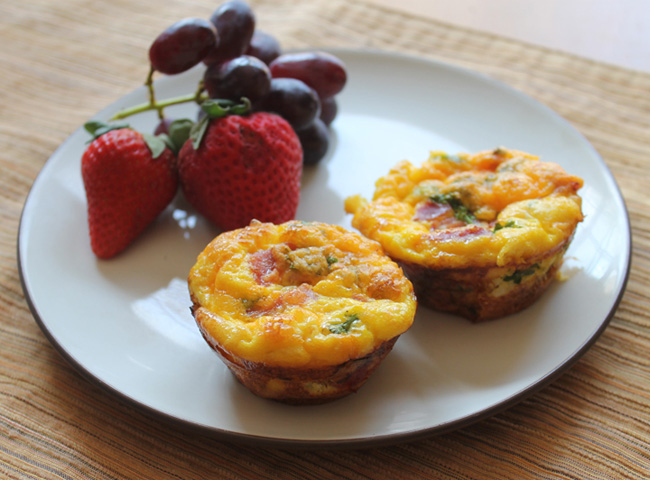 Easy Breakfast Casserole Muffins - I couldn't believe how simple these are to put together. I love that I almost always have the ingredients on hand too. Great breakfast recipe for kids.