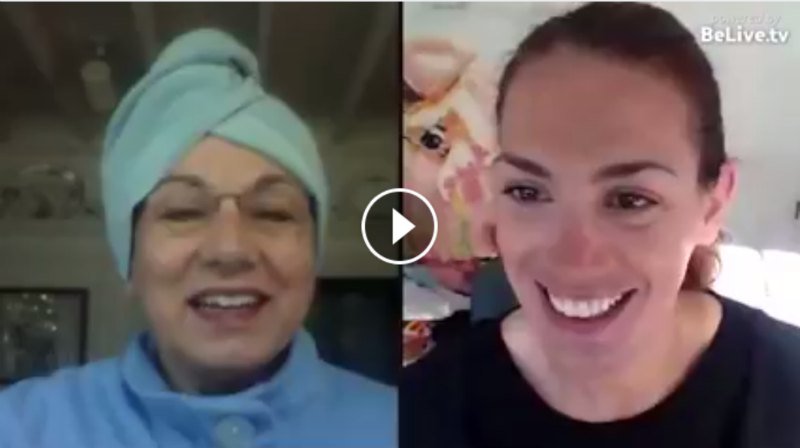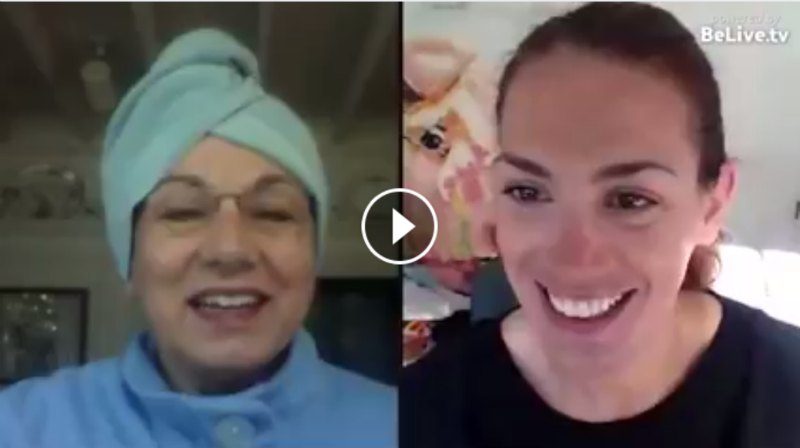 Join my mom and I every Tuesday morning at 9 am for our LIVE show on Facebook!
My Life and Mother, Episode 5
My mother was running late, and she showed up in her bathrobe and hair towel. We're just so lucky she was able to join us.
In this episode, we covered...
How busy my mom is.
The time she showed up for work in her bathrobe (and she calls out a few of her former co-workers.)
Why I used to call my grandma to show up early for every single party my mother ever hosted ever. Read more about that here.
There's a guest appearance from my dad (because he thought we were chatting via FaceTime - not on Facebook Live.)
Why I think my mom made a HUGE mistake related to chores when I was a kid.
I recap my entire tennis career, including playing mixed doubles with Even Steven over Memorial Day Weekend. It did not go well.
We also talked about my mom's tennis coaching career - and how she used to motivate me on the court in high school.
See Episode 1 if you're not sure about what "ailment" my mom is referring to.
We talked about that time Even Steven and I ran a marathon. Read about that here.
Watch the entire show below, or click here to see it on Facebook.
See all of the My Life and Mother Episodes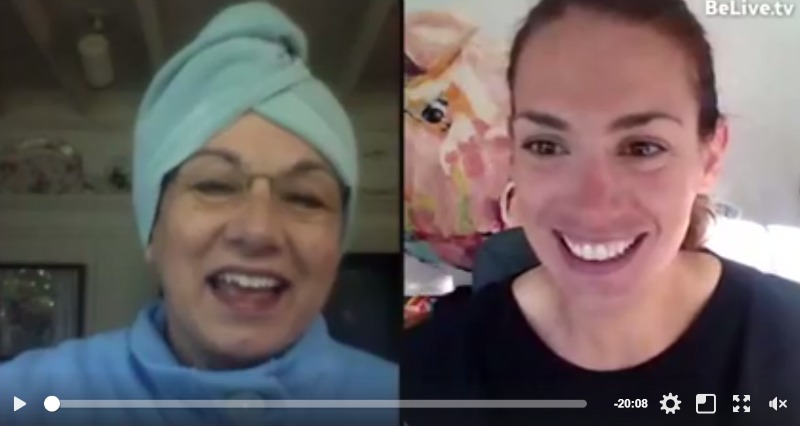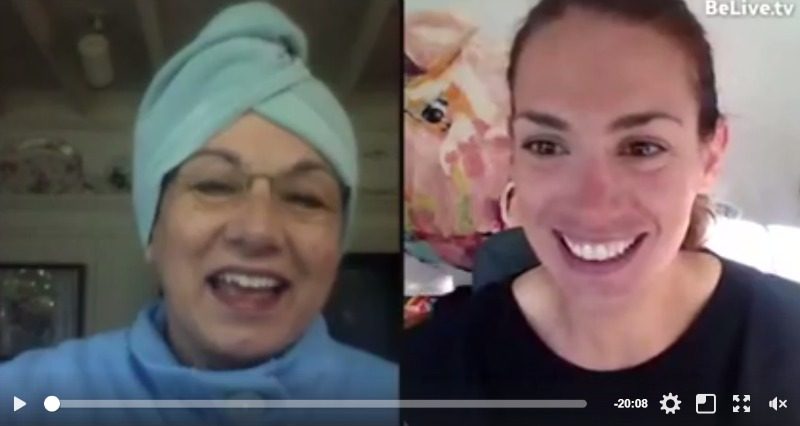 Click here to see all of the My Life and Mother episodes on the blog.
Click here to see all of the My Life and Mother episodes on Facebook.