I'm a full year away from my oldest heading to kindergarten, but I already know that I will NOT be homeschooling my children. It has nothing to do with my thoughts on homeschool vs public school vs private school. Not a single thing.
It has everything to do with my total and utter inability to teach my children anything.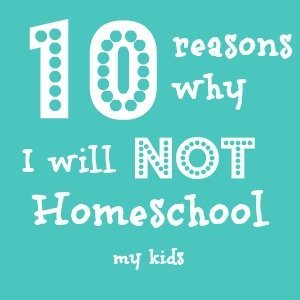 For example:
1. I thought there were 52 states until I was married. Not so sure I'm the best candidate for teaching my children geography.
2. At least once a week, my daughter says, "Hey Mom - what's my name again?" She's three!
3. Pretty sure that I would spend my days pinning teachable activities rather than doing any actual teaching. (Click here to follow me on Pinterest.)
4. When I'm thinking of whether or not something is East or West, I have to spell WE in my head to get my directions straight. My kids deserve better than that, don't you think?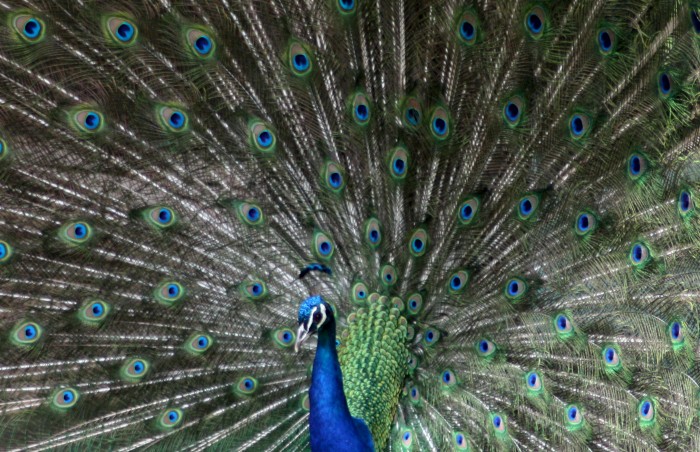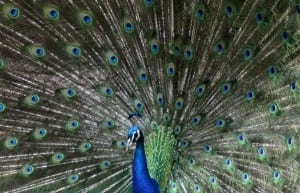 5. I saw this animal walking around the zoo, and I stopped a large crowd of children and their parents and said, "Look at the ostrich everyone!" (A note to my mother: It's a peacock mom. Not an ostrich.)
6. We had a mobile that we used in each of the kids' cribs. One of the animals was a rabbit. And I taught all three kids that a rabbit says ribbit. (A note to my mother: Rabbits don't say ribbit. FROGS say ribbit!)
7. I would most likely focus a good part of their education on how to be a good friend. These are valuable lessons, but they don't get you far on standardized tests
8. I can't even convince them to pee in the pool. Not sure how I'm going to convince them that coloring within the lines or algebra could come in handy one day.
9. Despite my best efforts to teach him otherwise, my son still asks what comes after eleventeen.
10.
See? I can't even think of 10 reasons - clearly I am not fit to be their teacher.
Off to public school they go. In one year, two years and four years.
Not that I'm counting down or anything.