Laughs
My Life and Mother, Episode 4
By |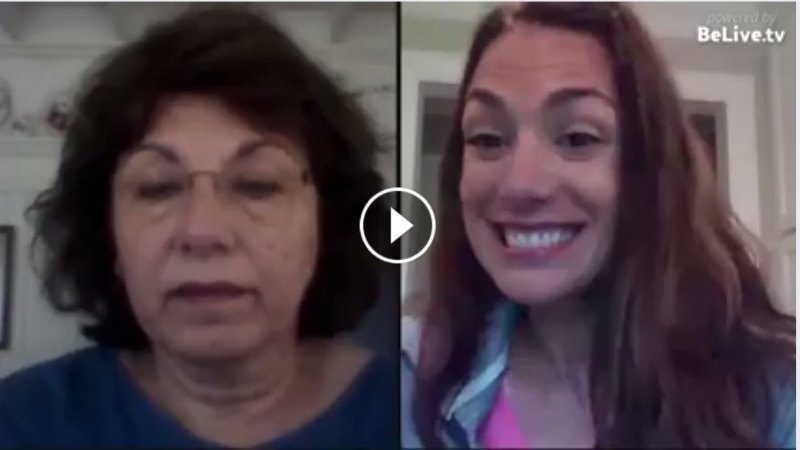 Join my mom and I every Tuesday morning at 9 am for our LIVE show on Facebook!
My Life and Mother, Episode 4
In this episode, we covered…
My 5th grade fight. By special request, my grade school friend asked me to cover this with my mom. It was fantastic to re-live the glory days of 5th grade! I can still hear people chanting my name.
How I made my brother rich in elementary school because I was freakishly good at arm wrestling. (This also helped me impress Even Steven in college.)
The HUGE surprise that one of my brother's friends had a crush on my when we were growing up. I was SHOCKED to hear this! (And how I apparently ruined the crush thanks to Diet Rite.)
The boy that my mom was going to bribe to give me my first kiss. Seriously. Read about it here.
And then we talked about the rollover car accident we survived in 2000 – when my mom was 50. You can read more about that here.
Watch the entire show below, or click here to see it on Facebook.
See all of the My Life and Mother Episodes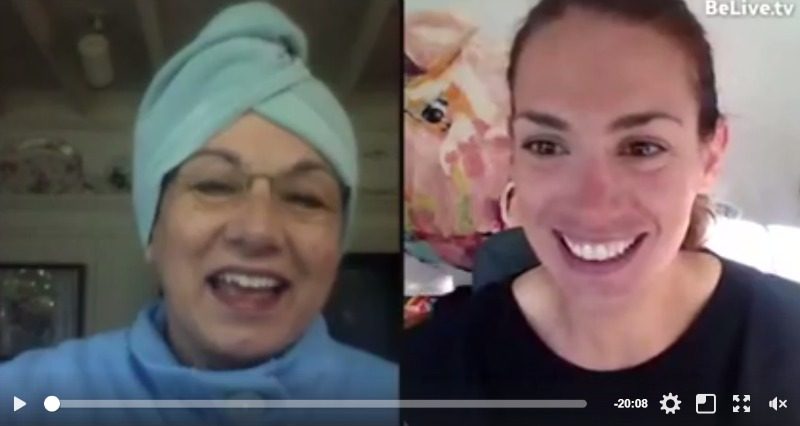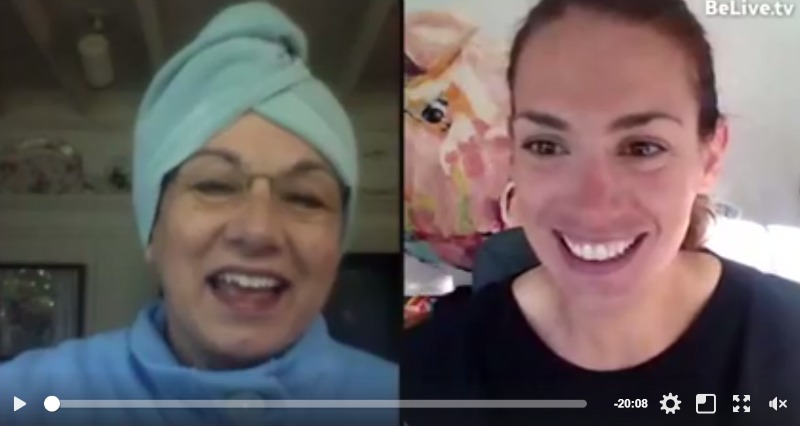 Click here to see all of the My Life and Mother episodes on the blog.
Click here to see all of the My Life and Mother episodes on Facebook.
And be sure to follow My Life and Kids on Facebook so you know when we go live again!