Laughs
Life Lessons from Linda, Part 1
By |
Did you really think I could let Mother's Day come and go without a tribute to my mother?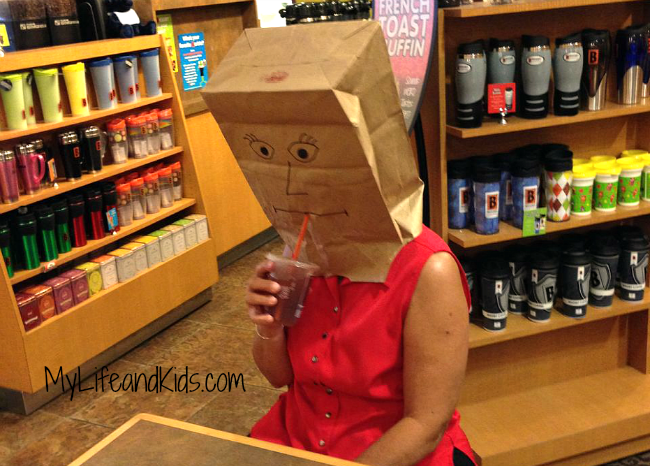 My delightful, hilarious, lying, Crisco-loving mother?
No – no I cannot.
Several years ago – before I thought I could be a writer, before blogs even existed, before I even met Even Steven – I wrote my mom a little book for Mother's Day – called Lessons from Mom. Allow me to share a few with you now…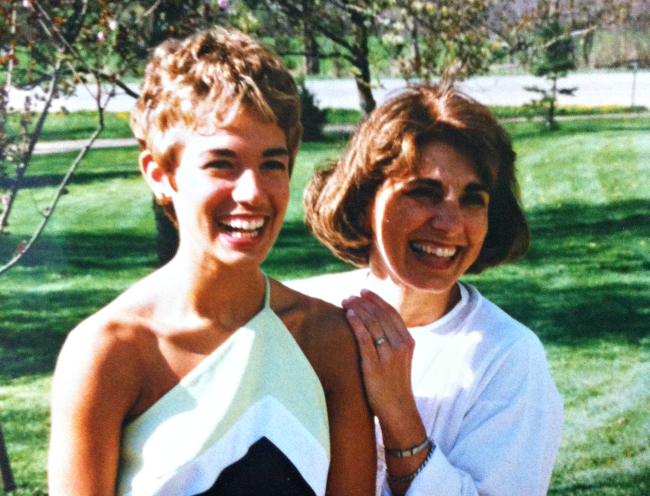 Life Lesson #1 – Count Deer
Always be aware of your surroundings. Notice the flowers, see the sunset, smell the air.
This does not necessarily mean that you need to slow down to do these things. My mom can be flying down the highway at 75 miles per hour and spot deer in the woods two miles away.
Seriously.
When you spot something as exciting as deer, it is important to count them out loud so everyone that can't see them can appreciate how "many" they are missing. It's even better if you count slowly…
ONNNNNNEEEEE……………….
TWOOOOOOOOOOOOOOOOOOOOOOOOO…….
THREE…………………….
This ties in with another important life lesson – find something you're good at, and DO NOT APOLOGIZE. If this means that you're an expert deer spotter – and no one else can see them – just count louder.
Life Lesson #2 – Stock Up
Part of the joy of family life is never knowing when someone is going to stop in to say hello. In order to anticipate random guests and impromptu get togethers, it is vital to have a large stock of food on hand.
This may mean turning one room of your basement into a pantry to store extra canned goods and Crisco.
It certainly means that you will not get by with only one refrigerator. You may need an extra one downstairs as well as one in the garage – because you just never know how many people are going to be stopping by and what they might be in the mood to drink.
Be prepared.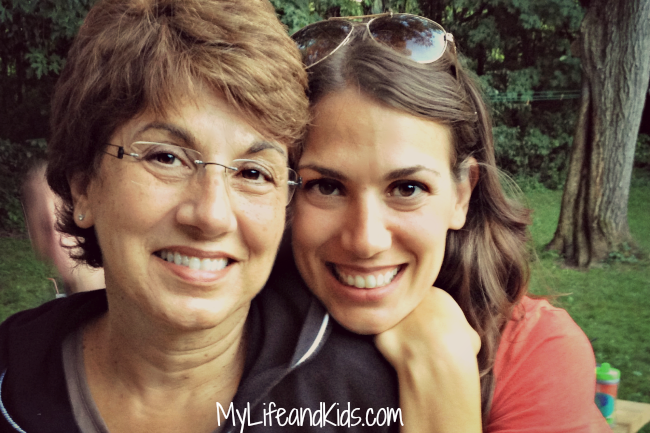 Life Lesson #3 – Shop at Tag Sales
If you love to shop – as most women do – pull out your weekend paper and go garage-saling. You will have the same feeling as shopping, you will be able to load up your car with new goodies, and you will not spend half as much as you would in a regular store.
Find treasures for 10 cents, buy new furniture for your porch for 10 bucks. You can redecorate your entire house with garage sale finds (and my mom has – several times).
And you'll soon find that there is nothing quite as enjoyable as walking into someone else's garage with a cup of coffee in your hand and offering a nickel for something they had marked a dime.
You will feel clever.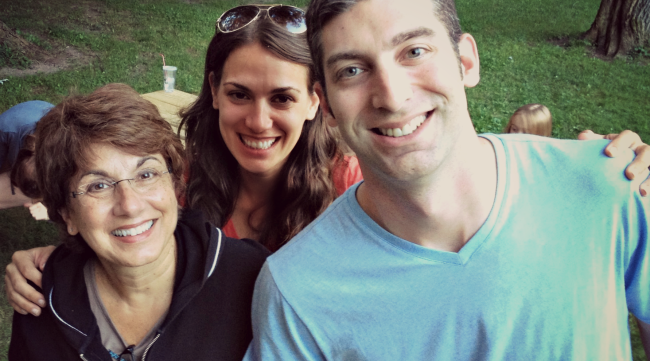 Life Lesson #4 – Be Productive
If you find yourself worried or anxious – do something productive. In fact, you need to do something that will produce definite results within 2 – 3 hours. For some women, this is cleaning out a junk drawer, sorting through closets – or going for a nice, long run.
For my mom – it is baking cookies.
As soon as I heard her KitchenAid mixer revving up while I was growing up, I knew that she was stressed or worried about something. But a few hundred cookies later, she would be calm as can be.
When my brother got married and moved to Hawaii, she baked a 3-year supply of cookies. In fact, I think she still has some in her freezer in the garage.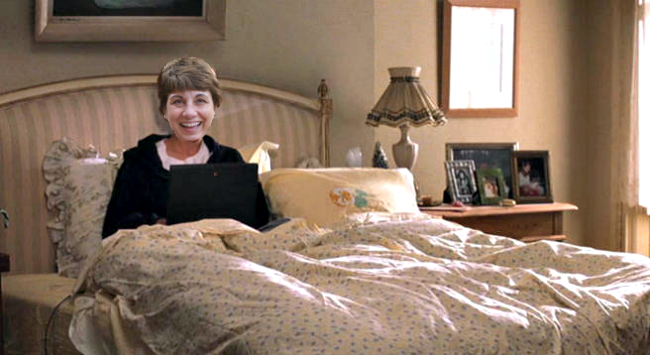 Life Lesson #5 – Be a Hostess
Whenever you are hosting a party or event, make it wonderful. Use your best china and turn the table into a work of art.
Be gracious and generous – giving your guests all of your attention.
But this doesn't mean that you have to be a gracious host before your guests arrive. In fact, my mom is known for this.
Two or three hours before a party, you will find her stressed out and baking cookies in the kitchen (see Life Lesson #4).
Then she will spend the last hour trying to get everything ready and getting angry at everyone that is not following her every order. But it never fails – she can be in the middle of yelling at someone, hear a car pull up in the driveway, and stop mid-sentence.
From the time when the first guest arrives, she is in her happiest mood and ready to have a great time. (Side note – it's also smart to call your relatives and ask them to come over early to put an end to the pre-party tantrums.)