Travel
10 Sites to Show Your Kids Before They're 18
By |
My family moved quite a bit when I was growing up, from coast to coast and everywhere in between. One of the perks of all of this travel was that we always explored attractions near our new hometowns and attractions along the way. From national parks to amusement parks, historical landmarks to museums, I'm very thankful that my parents gave us these unforgettable experiences. Here are some of the adventures I loved as a kid.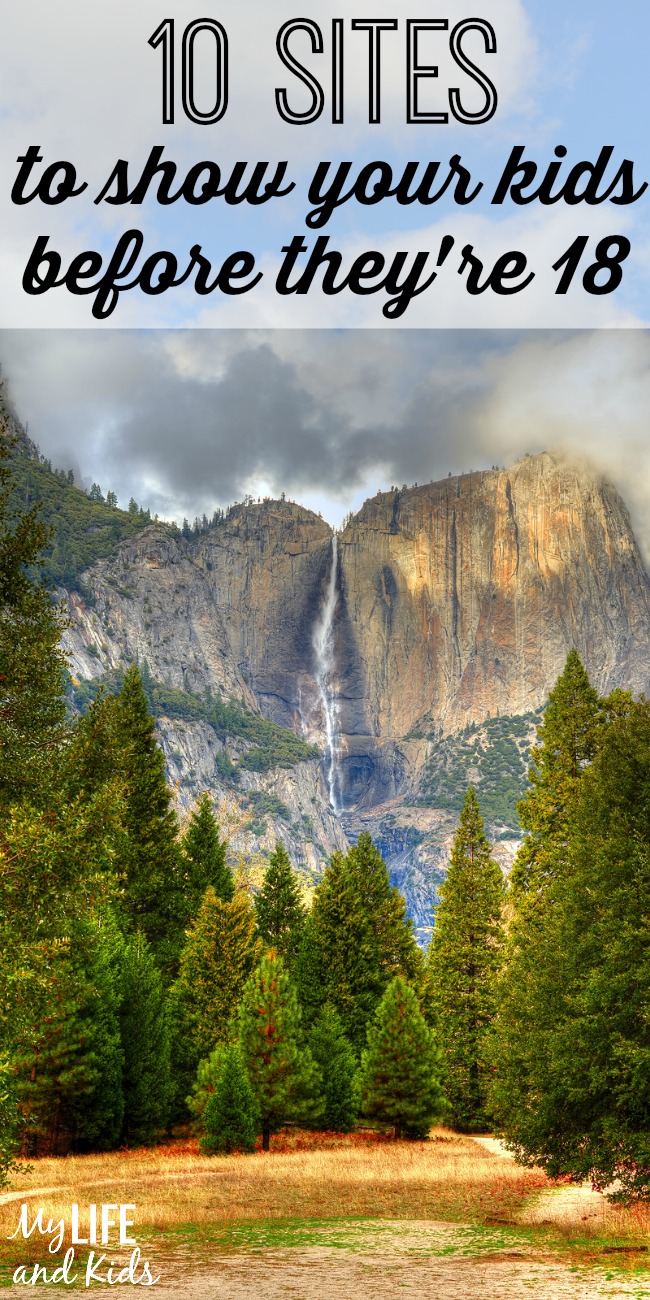 10 Sites to Show Your Kids Before They're 18
For more travel ideas, be sure to follow our My Life & Travel board on Pinterest.
Follow My Life and Kids's board My Life & Travel on Pinterest.