With Miles in 3rd grade and Alice in 2nd grade, I'm thrilled to say that my kids are becoming readers.
And, like me, they both become irritable when they run out of books to read. For the last few months, I've been on a mission to keep the good books coming their way.
After asking friends, family and even thinking way back to my own childhood, I've compiled a list of several books that Miles and Alice are going to love. If you have kids in elementary school, they'll probably love them too.
When I was creating my list, I looked for several things:
High praise from friends or family members
Books I remember reading (and loving) as a child
Not required, but books that are part of a series
Books that are available on Audible
As a subsidiary of Amazon.com, Audible is the leading provider of premium digital spoken audio information and entertainment - and it's become one of our favorite ways to read.
I enjoy listening to Audible books while I fold laundry, clean the kitchen and take my morning walk. And I love it when the kids read with Audible because listening to their books (either while they're reading or separately), helps them better understand, remember and dig deeper into into the story.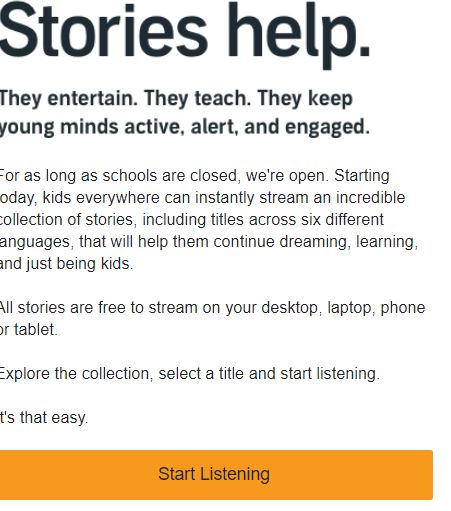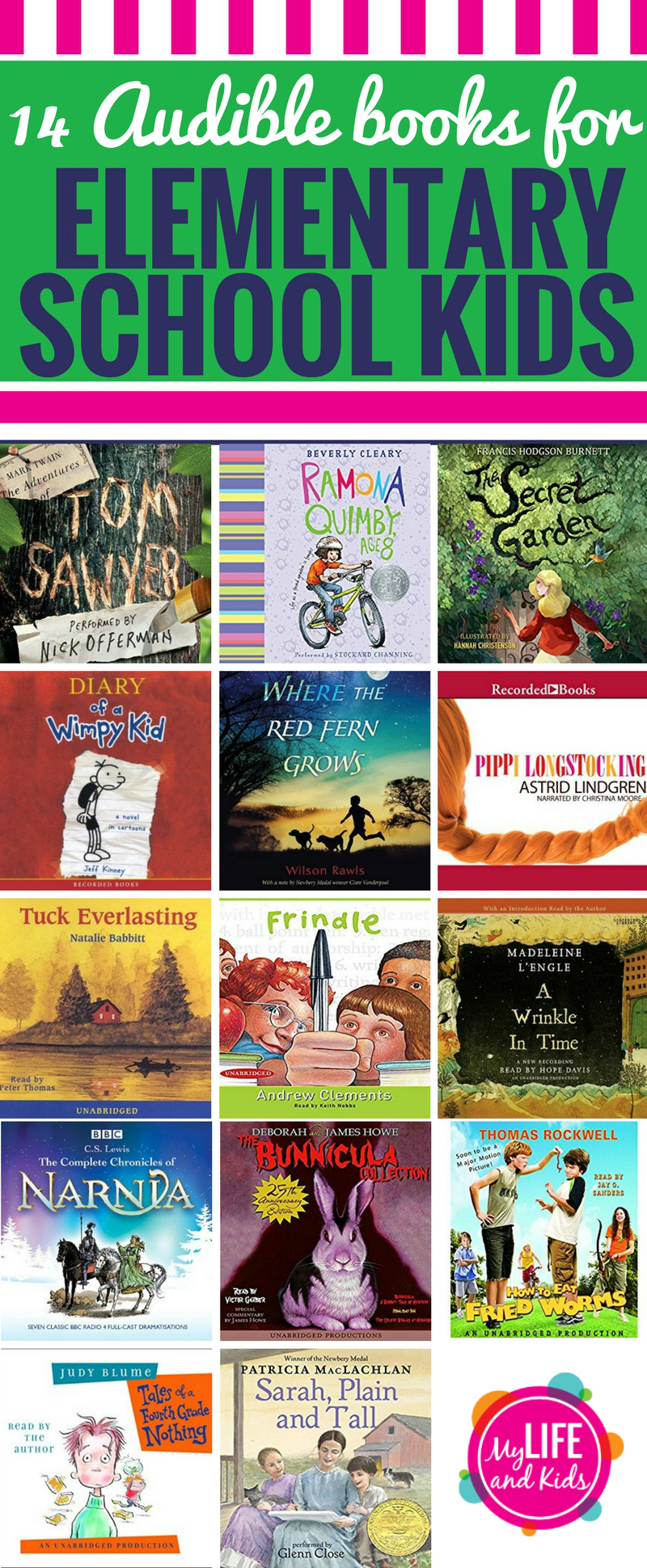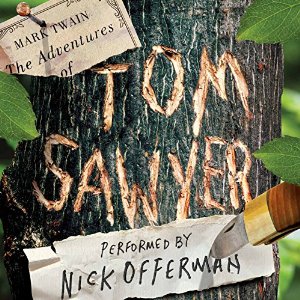 Author: Mark Twain
Narrator: Nick Offerman
Series: No
Notes: This new release from Audible allows listeners to revisit a widely popular childhood tale. This edition features narration from Nick Offerman who adds a comedic and distinctive voice to an American favorite. You won't be able to resist listening to this great story all over again and sharing it with your kids. Offerman's powerful storytelling voice instantly captures the audience and makes it hard to stop listening!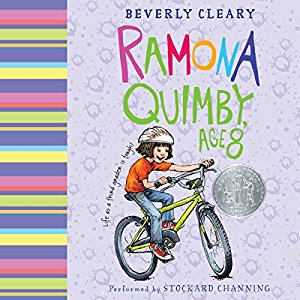 Author: Beverly Cleary
Narrator: Stockard Channing
Series: Yes, 8-book series
Notes: I can remember devouring these books in elementary school. I was so sad when I had read them all. My mom even let me name our dog Ramona!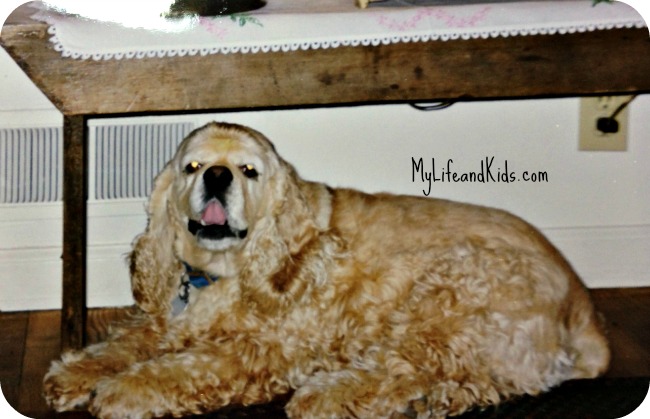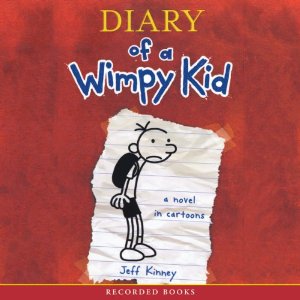 Author: Jeff Kinney
Narrator: Ramon De Ocampo
Series: Yes, 10-book series
Notes: Both of my kids loved these books, and I've spent the last several months emailing the author and begging him to write at least 20 more. (Not really, but I want to.)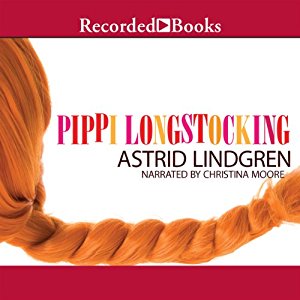 Author: Astrid Lindgren
Narrator: Christina Moore
Series: Yes, multiple books
Notes: Pippi Longstocking is delightful and naughty and lives in a world without chores or homework. I loved her growing up and now my daughter loves her too.
THE COMPLETE CHRONICLES OF NARNIA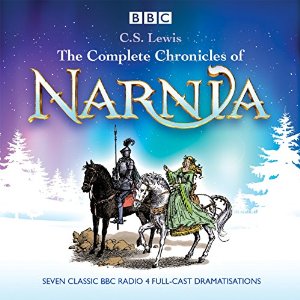 Author: C.S. Lewis
Narrator: Multiple
Series: Yes, 7-book series
Notes: My favorite book of the series will always be The Lion, The Witch, and The Wardrobe, but I remember reading them all as a child.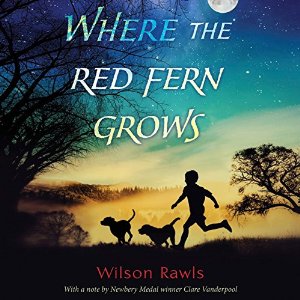 Author: Wilson Rawls
Narrator: Anthony Heald
Series: No
Notes: Parents should know that this book has a sad ending. My 3rd grader loved it anyway.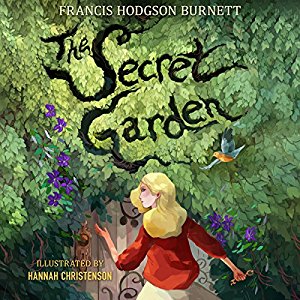 Author: Frances Hodgson Burnett
Narrator: Susan Duerden
Series: No
Notes: Oh my goodness, who doesn't remember the Secret Garden? It's so magical. In terms of reading, it's a little above my kids' ability right now, but that's where Audible comes in.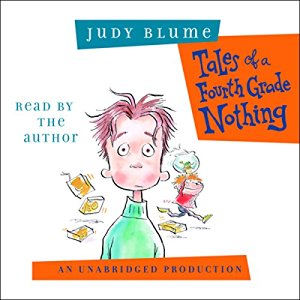 Author: Judy Blume
Narrator: Judy Blume
Series: Yes, 5-book series
Notes: Nothing is funnier than Fudge. My kids and I read these books and laugh and laugh and laugh.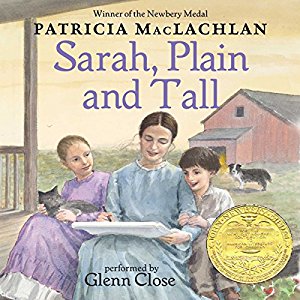 Author: Patricia MacLachlan
Narrator: Glenn Close
Series: No
Notes: My daughter and I have recently started reading this together. It's a sweet story that I remember fondly from my childhood.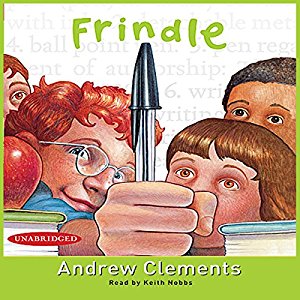 Author: Andrew Clements
Narrator: Keith Nobbs
Series: No
Notes: This is a book that's new to us, but it comes highly recommended from friends and family.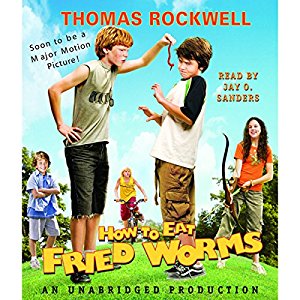 Author: Thomas Rockwell
Narrator: Jay O. Sanders
Series: No
Notes: This is another book that's new to us but comes highly recommended. We're excited to start reading.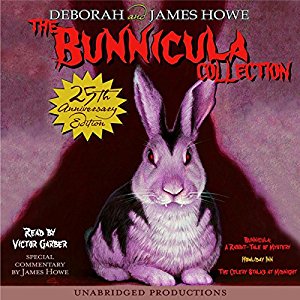 Author: James Howe
Narrator: Victor Garber
Series: Yes, 3-book series
Notes: My brother and I both loved these books growing up.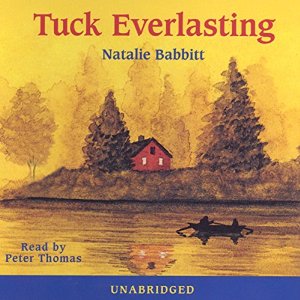 Author: Natalie Babbitt
Narrator: Peter Thomas
Series: No
Notes: I have read this book several times both as a child and as an adult. It's entertaining and magical.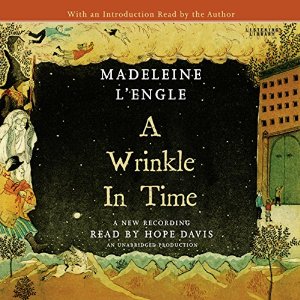 Author: Madeleine L'Engle
Narrator: Hope Davis
Series: Yes, 3-book series
Notes: Another favorite from my childhood.
Free 30-Day Trial of Audible
Audible is super simple to use. Click here to learn more and grab your free, 30-day trial.