Knitting is a perfect hobby for winter. You don't have to leave your couch. You can stay under a blanket. And you can watch a movie at the same time. It's a hobby I love but often forget. Not this winter! Here are projects I have in mind, and (bonus!) most of them are free patterns.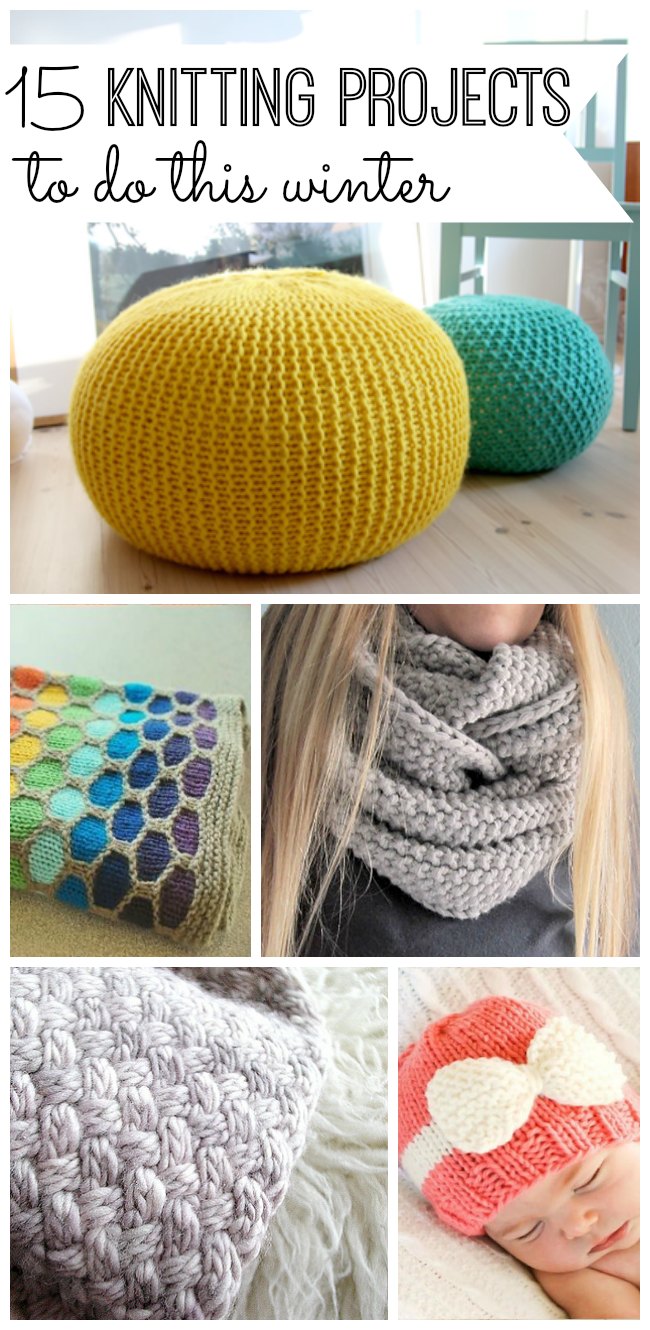 Knitting Projects to do this Winter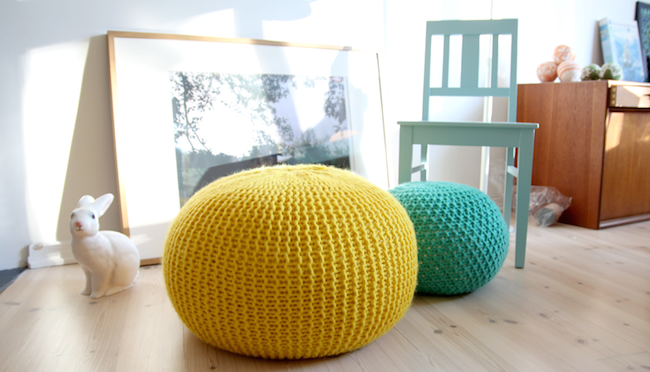 1. Knitted Pouf from Pickles
Perfect accent for any room! Poufs are great for extra seating and as a footstool.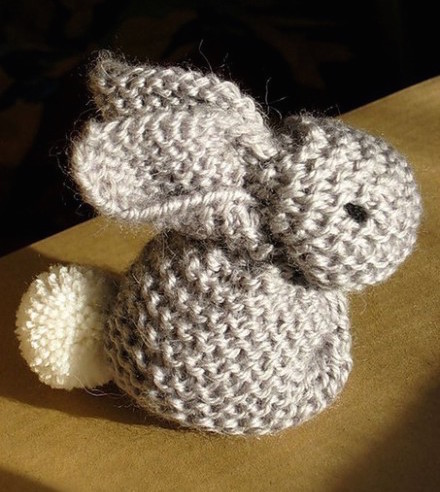 2. Bunny from duitang
How cute is this little guy? This would make such a sweet Easter gift.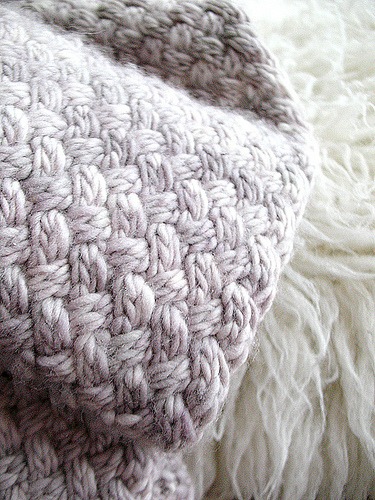 3. Malabrigo Weave Scarf from coco knits
I'm slightly obsessed with this stitch. Gorgeous!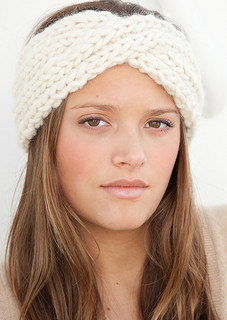 4. Twisted Headband from Ravelry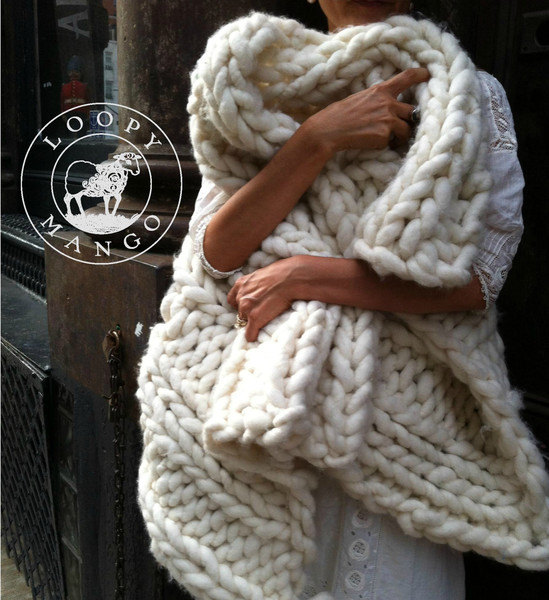 5. Chunky Knit Throw from Loopy Mango's Etsy shop
I have dreams about this blanket. You can buy the kit on Etsy - supplies included!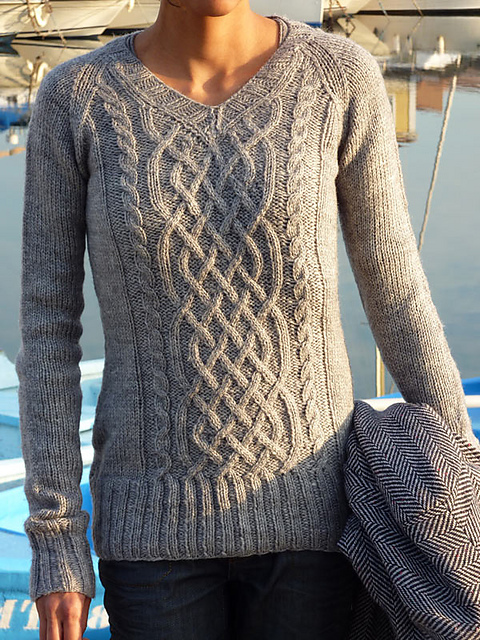 6. Cableknit Sweater from Ravelry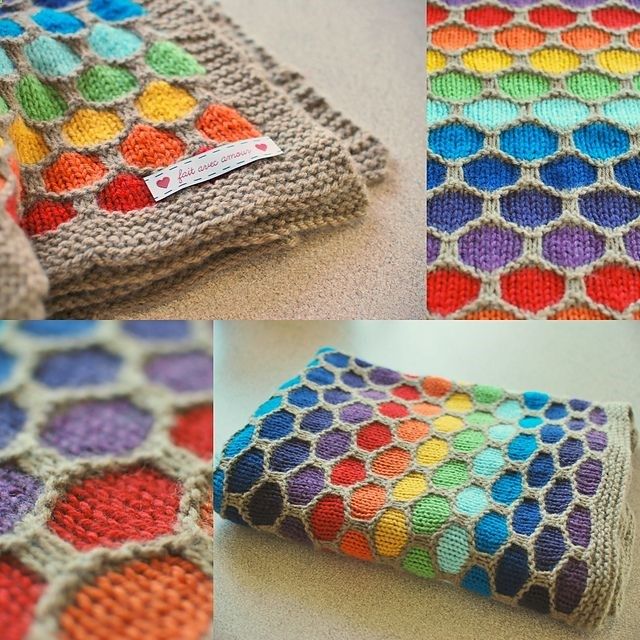 7. Honeycomb Stroller Blanket from How Stuff Works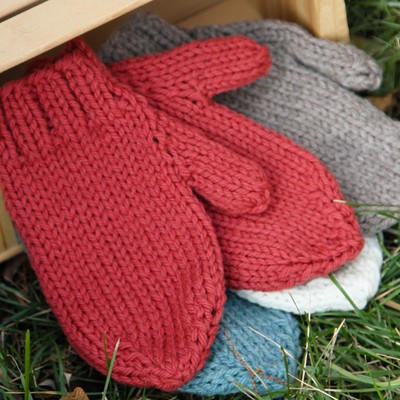 8. Last Minute Mittens from Webs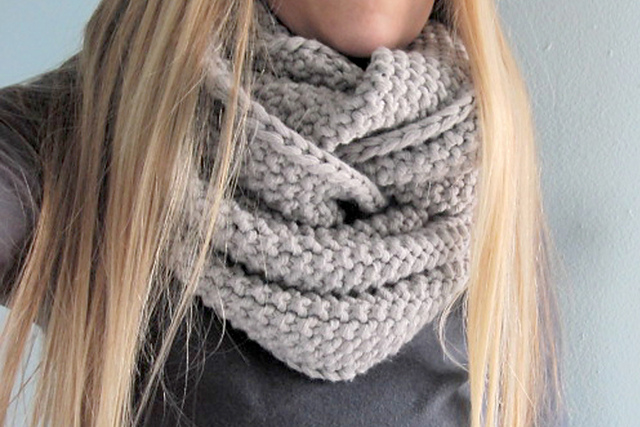 10. Infinity Scarf
Definitely making this scarf! So cozy and beautiful.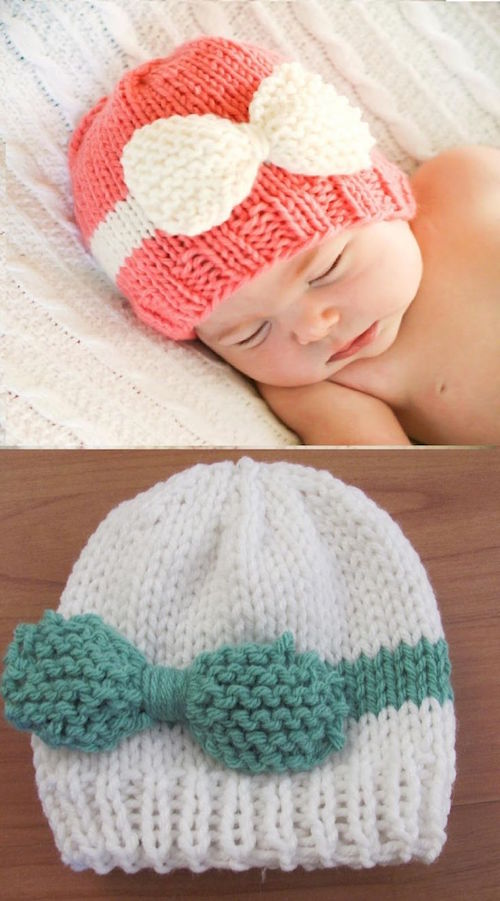 11. Baby Bow Hat from Twenty Something Granny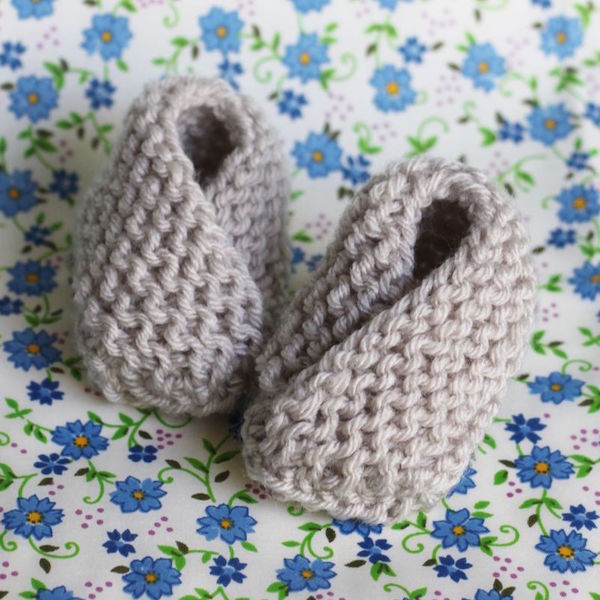 12. Baby Booties from Small + Friendly
These would make for a perfect baby gift.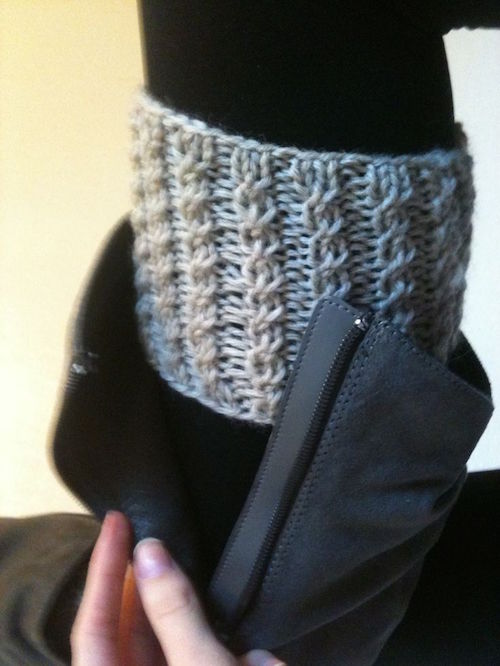 13. Boot Cuffs from PB Knits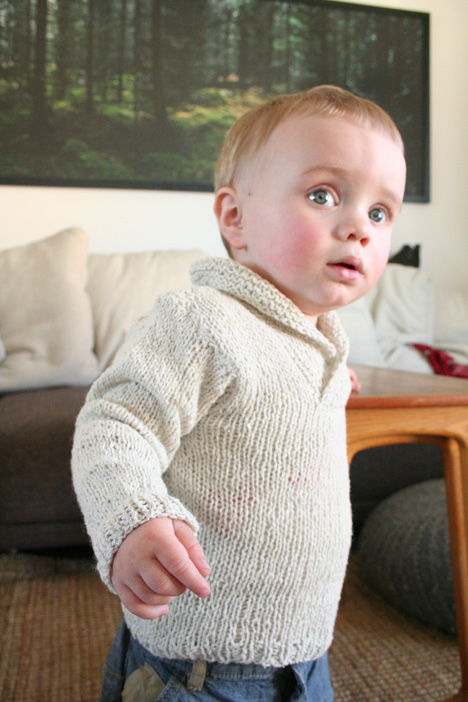 14. Toddler Sweater from Pickles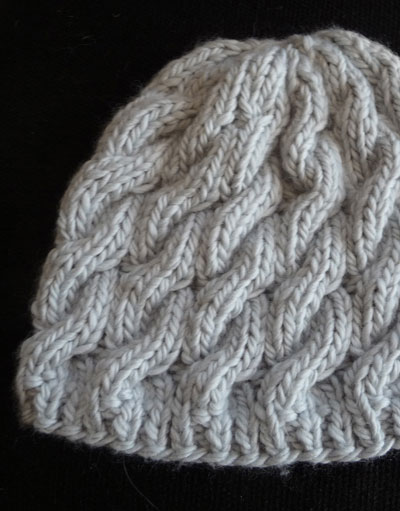 15. Apres Ski Hat from Classic Elite Yarns
While you're at it, teach your kids how to knit!