DIY
Ikea Hacks: Furniture
By |
I've grown to appreciate Ikea furniture over the years. It's super functional with simple designs, inexpensive, and – if you like puzzles like I do – fun to put together.
The best part about the simple style of the furniture is that you can customize it to fit your home and style. Here are 15 hacks that brought Ikea furniture to the next level.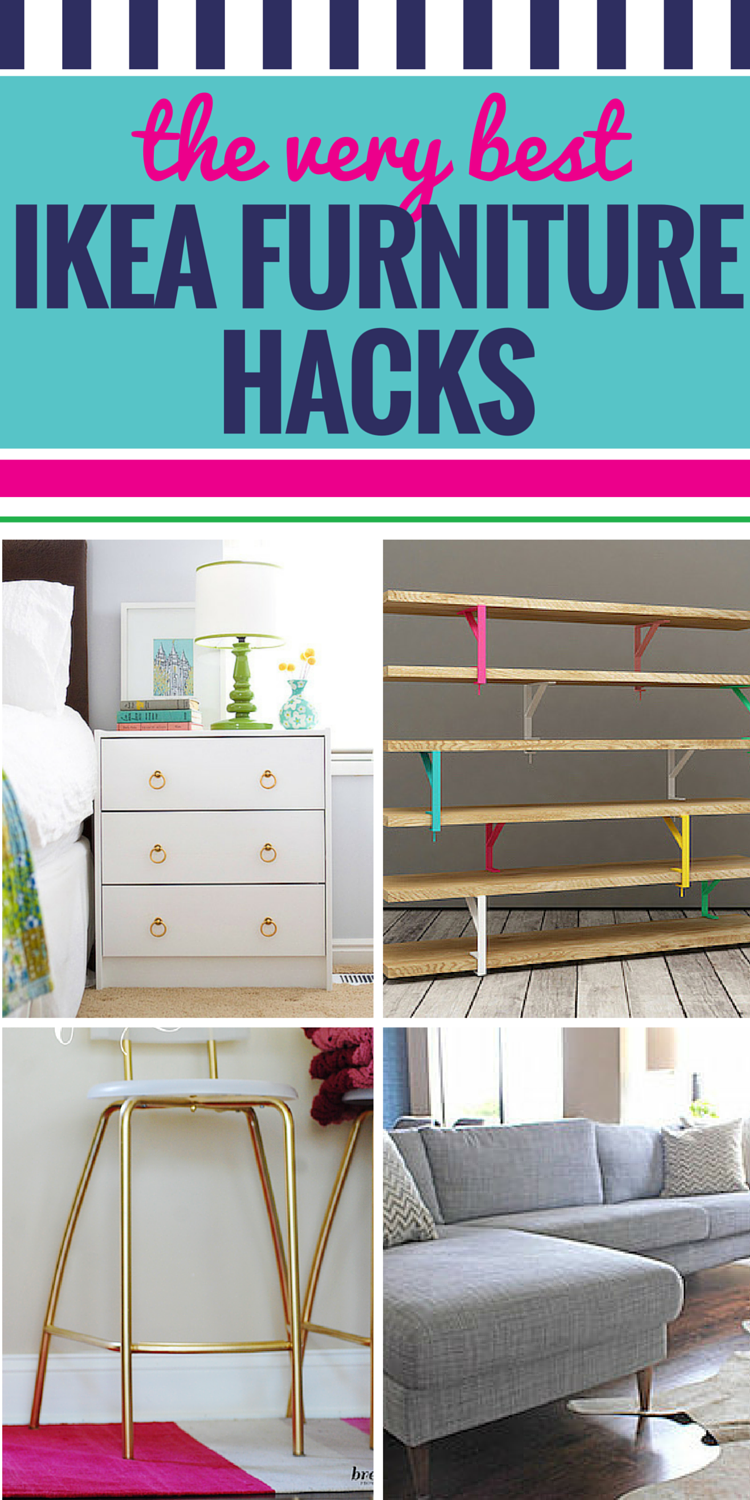 15 Ikea Hacks for Furniture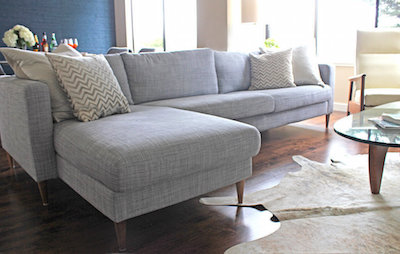 1. Couch Legs from Pop Sugar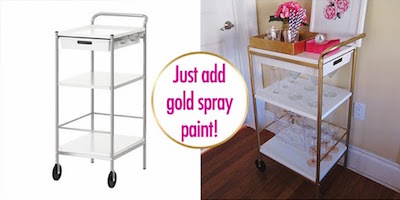 2. Bar Cart from History in High Heels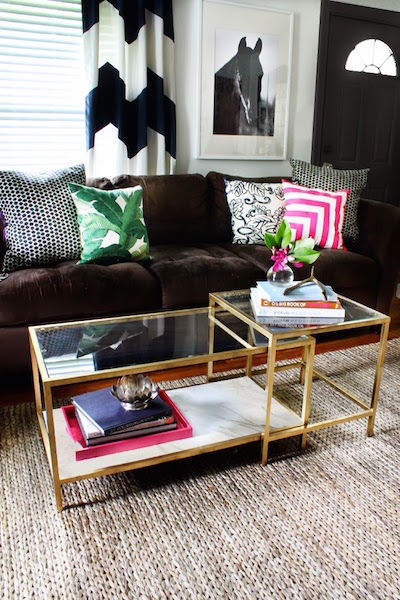 3. Nesting Coffee Table from The Hunted Interior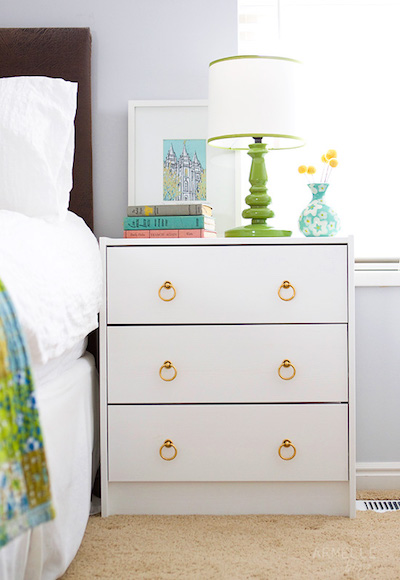 4. Dresser/Nightstand from Armelle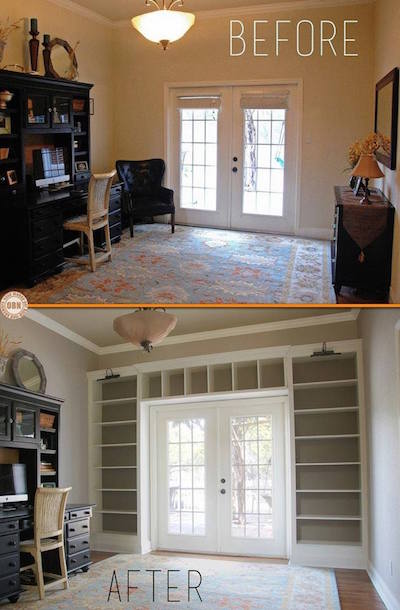 5. Built-In Bookcases from Amazing Interior Design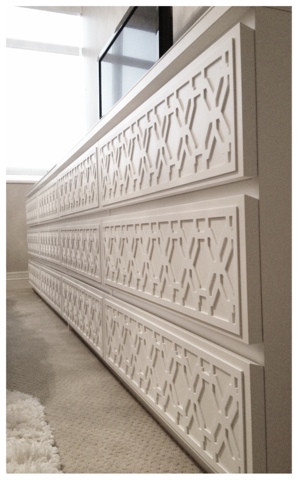 6. Dresser with O'verlays from Decorgreat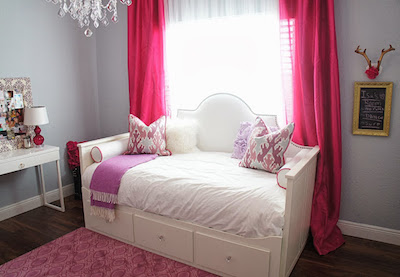 7. Day Bed Headboard from The Cuban in My Coffee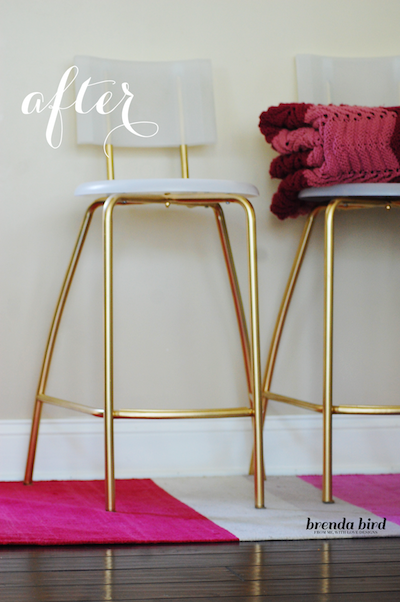 8. Stools from From Me, With Love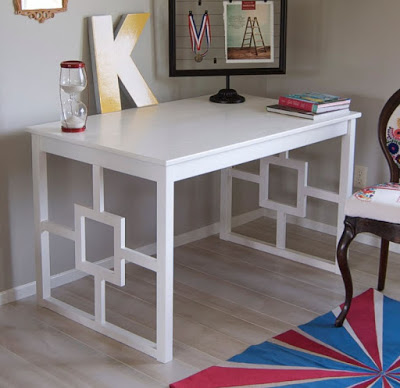 9. Ornate Desk from Matsutake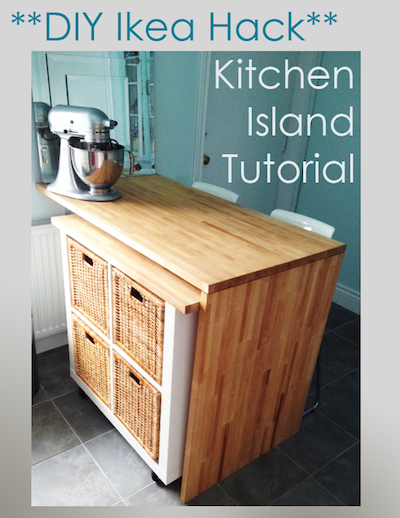 10. Kitchen Island from Sketchy Styles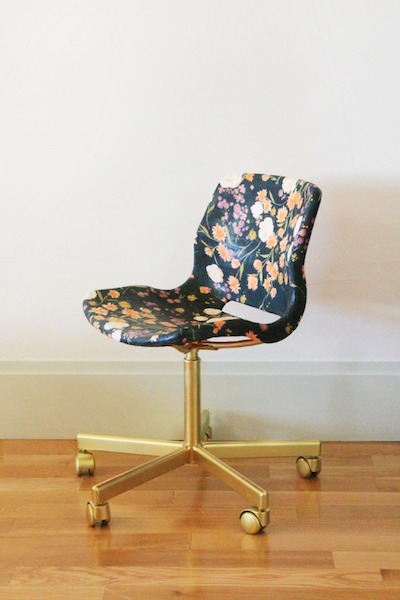 11. Office Chair from Little Green Notebook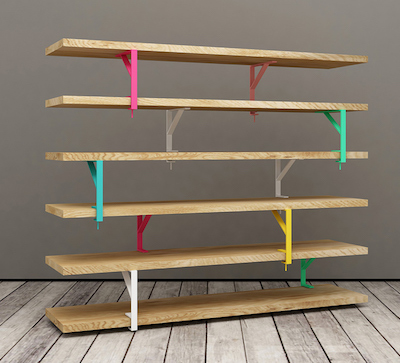 12. Open Shelving from Stilsucht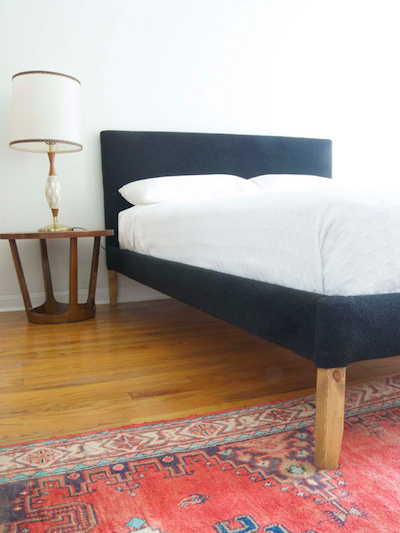 13. Upholstered Bed Frame from Manhattan Nest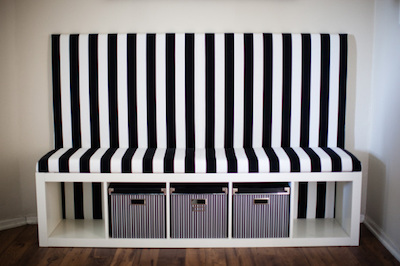 14. Banquet Bench from Melodrama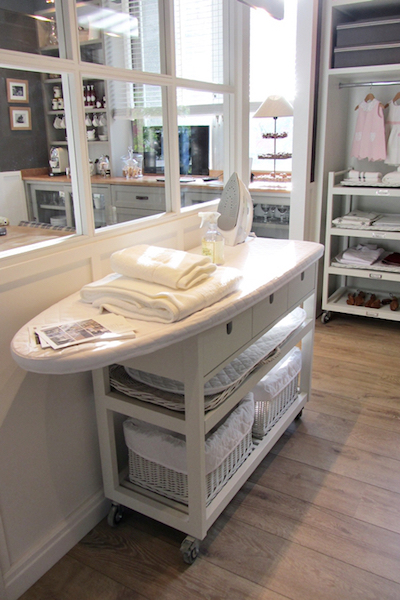 15. Ironing Board from Crazy Mary Revista
Looking for more Ikea inspiration?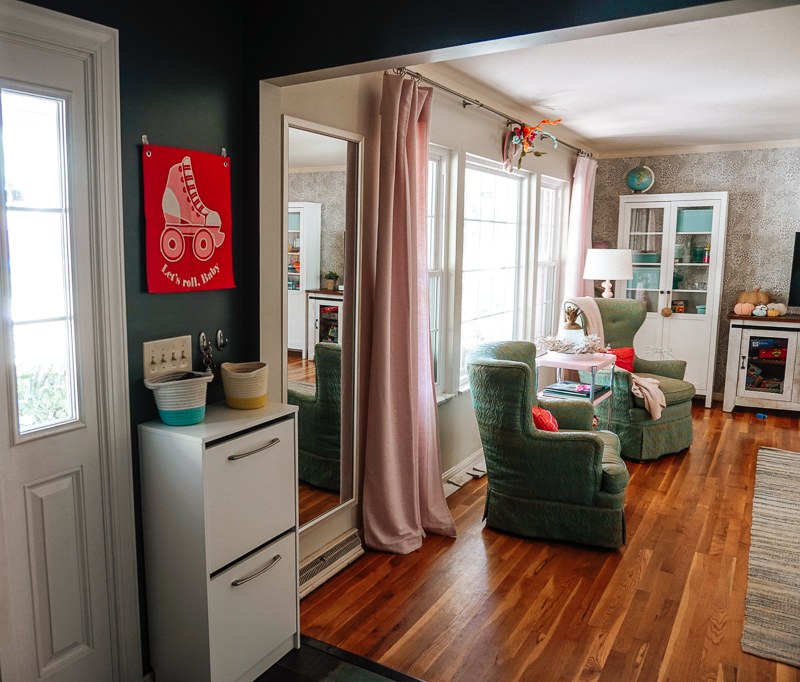 Here are the Ikea pieces that I have all throughout my home and buy again and again and again!