I always looked forward to Halloween as a kid.
Now that I'm a mom, I feel like half of my fall is spent figuring out what games to play at the school Halloween parties. So I've compiled all of my research into one place so that you can quickly and easily find inspiration, instructions and supply lists in one place.
The Best Halloween Games for Kids and Adults
If you're in charge of planning the Halloween party for school, you'll love these 30 DIY Halloween games for kids and for adults. Whether you are planning a preschool party or need something for tweens and tweens, these games are perfect for all ages.
Complete the form below to have our favorite Halloween games emailed to you for free!
Looking for More Halloween Inspiration?
You're in the right place! Halloween is one of my favorite holidays, and I love to decorate, create costumes and host parties! Click the links below for more Halloween tips and ideas.
Halloween Costumes!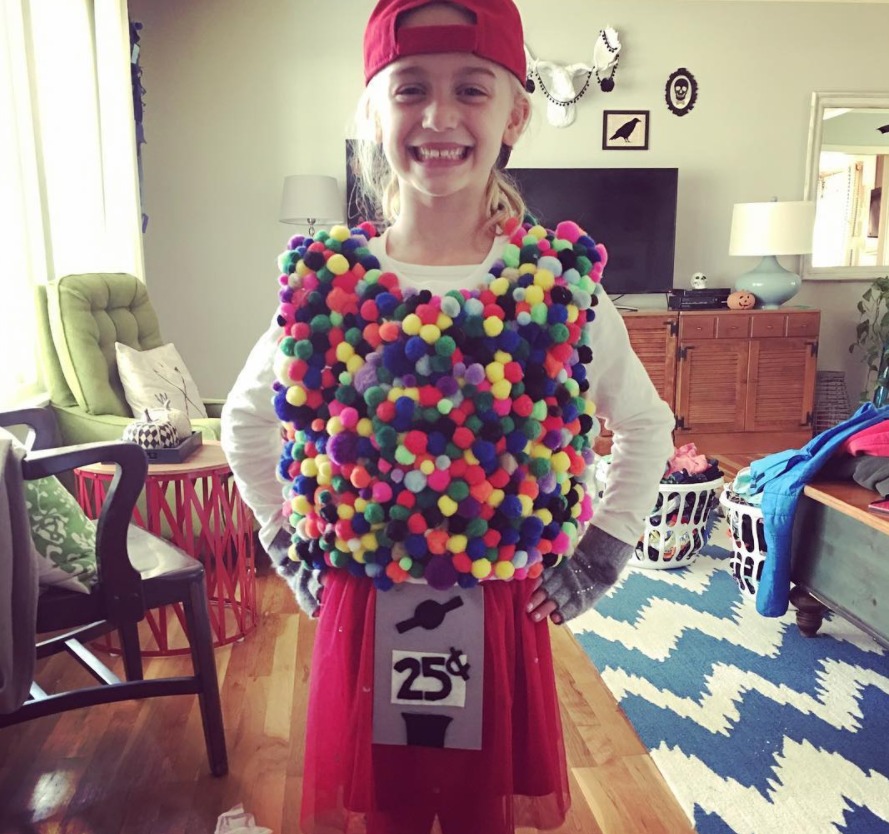 DIY Halloween Costumes for Kids
DIY Halloween Costumes for Dogs
Halloween Decorations!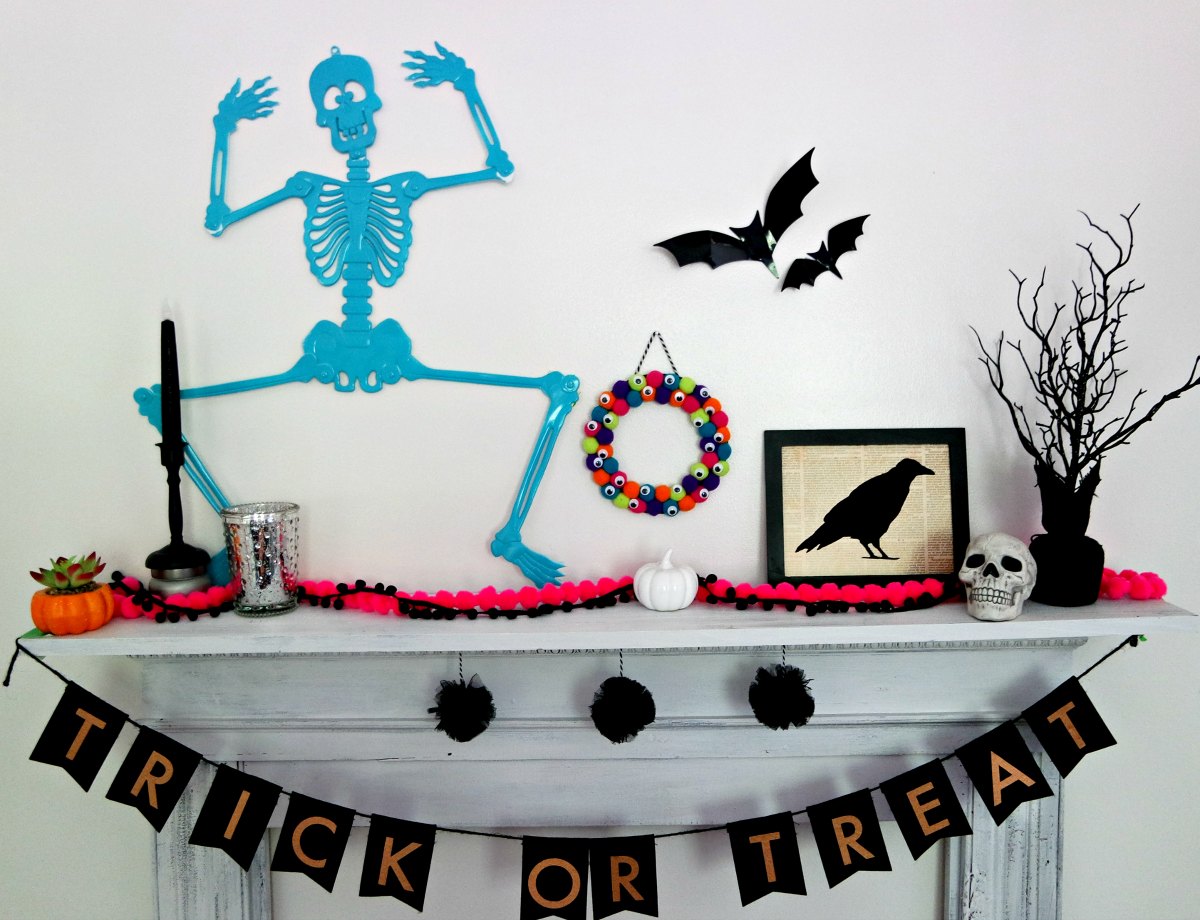 DIY Halloween Party Decor Ideas
Halloween Food!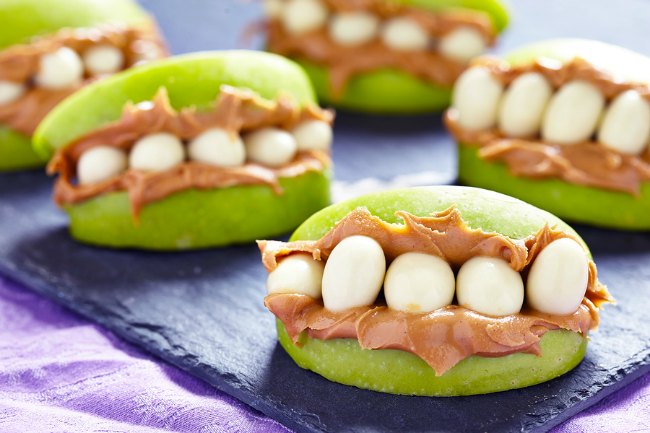 Looking for More Fun Minute to Win it Games?
We have games for every holiday, including Halloween, Christmas, Valentine's Day and even Earth Day. Click on the links below to see them all.
Have an Alexa? Click here for 26 super fun games your kids can play with Alexa.