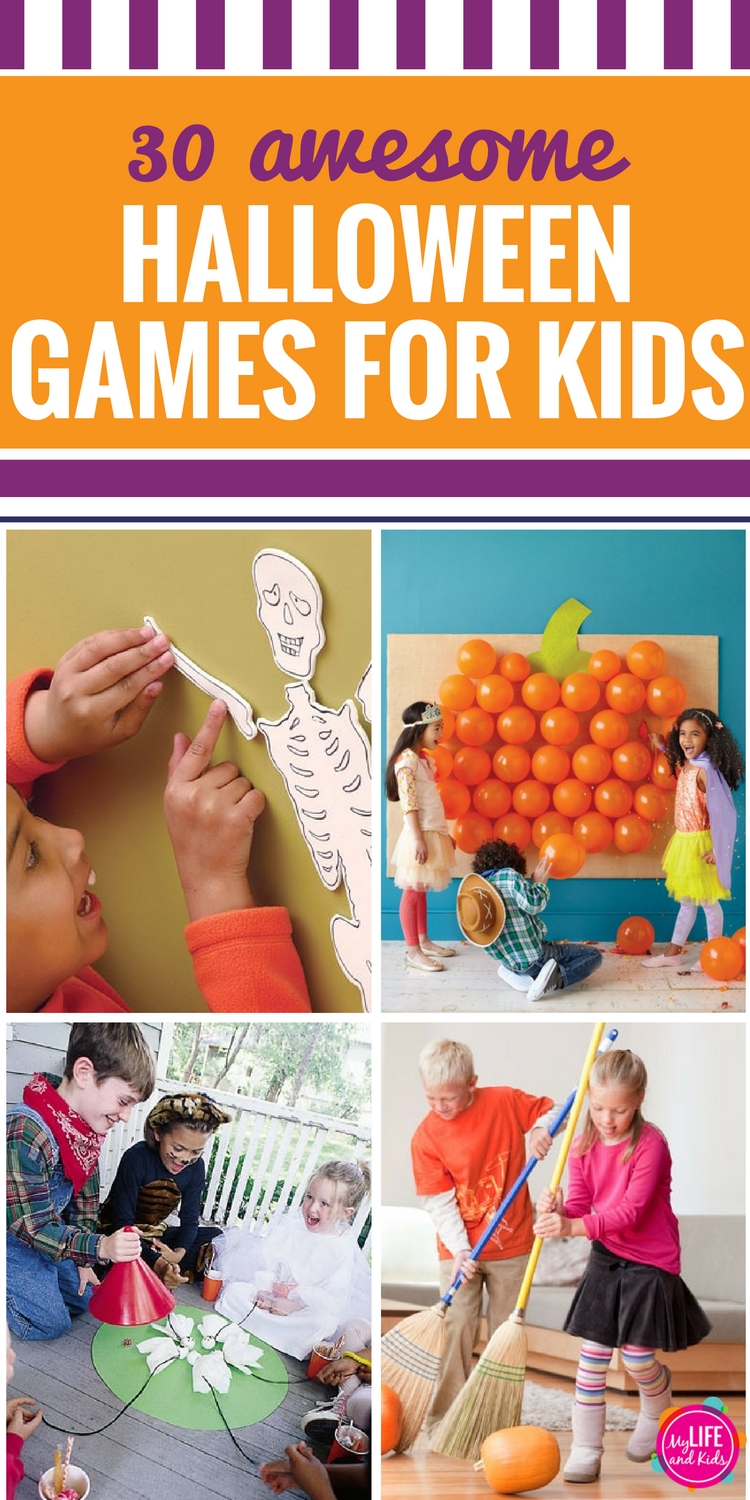 I always looked forward to Halloween as a kid.
I especially loved the candy, the costumes and the games!
Check out these 30 awesome Halloween games for kids of all ages!  There are so many great DIY ideas!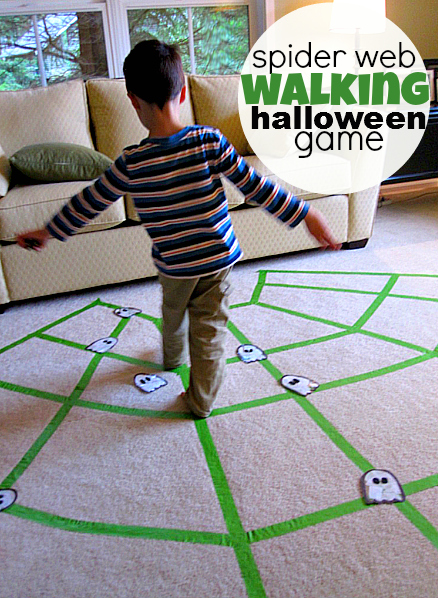 1. Spider Web Walking by No Time for Flash Cards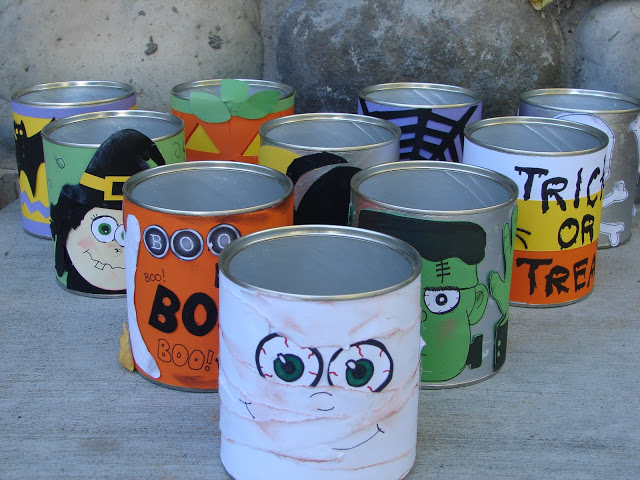 2. Pumpkin Bowling by A Girl and a Glue Gun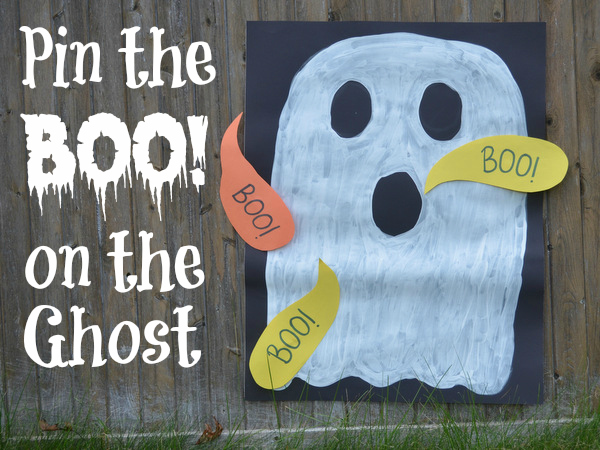 3. Pin the Boo on the Ghost by The Pleasantest Thing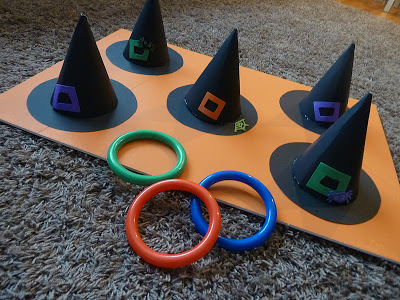 4. DIY Witch Ring Toss by Sometimes Creative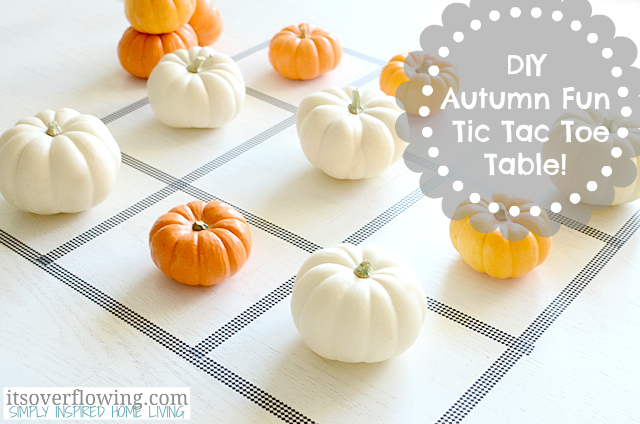 5. DIY Autumn Fun Tic Tac Toe Table by It's Overflowing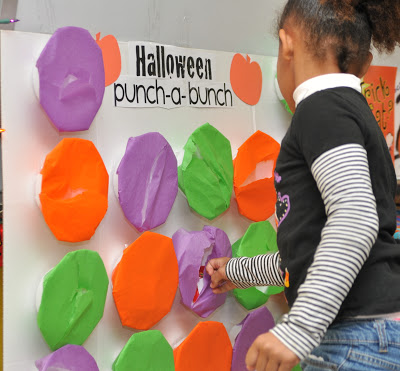 6. Halloween Punch-a-Bunch by The Techy Teacher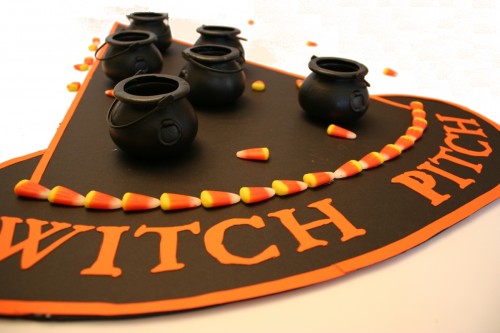 7. Witch Pitch by Chica and Joe

8. Donut Chomp by My Delicious Ambiguity

9. Pumpkin Golf by Growing a Jeweled Rose

10. Pumpkin Bean Bag Toss by the Pleasantest Thing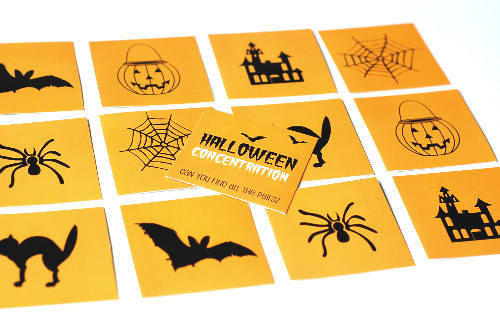 11. Halloween Concentration Game by saltwater-kids

12.  DIY Cornhole Halloween Game for Kids by Crafts Unleashed from ConsumerCrafts

13. Free Bingo Printables by A Girl and a Glue Gun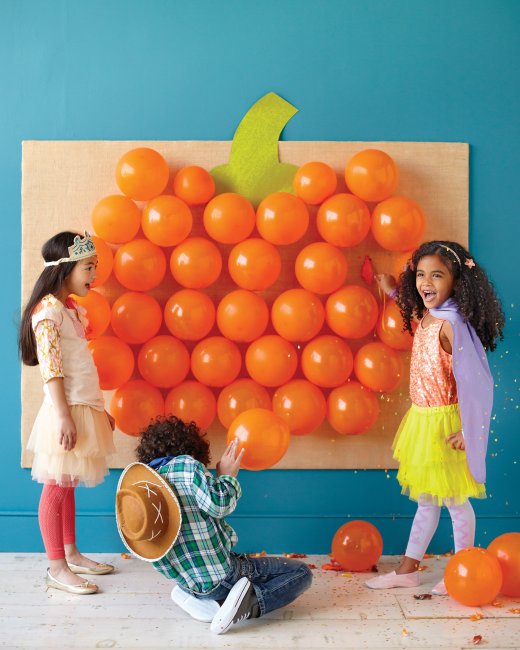 14. Pop Goes the Pumpkin by Martha Stewart

15. Pumpkin Toss by Rachel Ray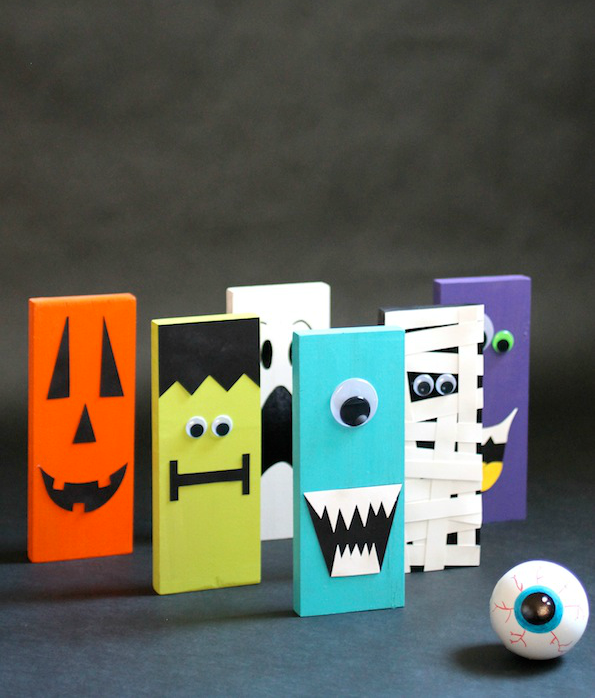 16. DIY Halloween Bowling Set by Evite

17. Gourd Games by Spoonful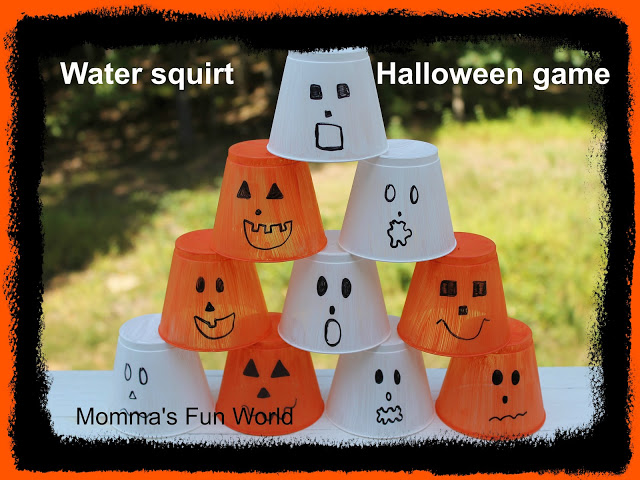 18. Water Squirt Halloween Game by Momma's Fun World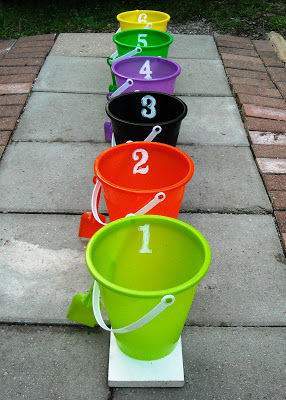 19. Halloween Party Game by Gets Bored Easily

20. Mr Bones Relay Race by Spoonful

21. Last Man Standing by A Girl and a Glue Gun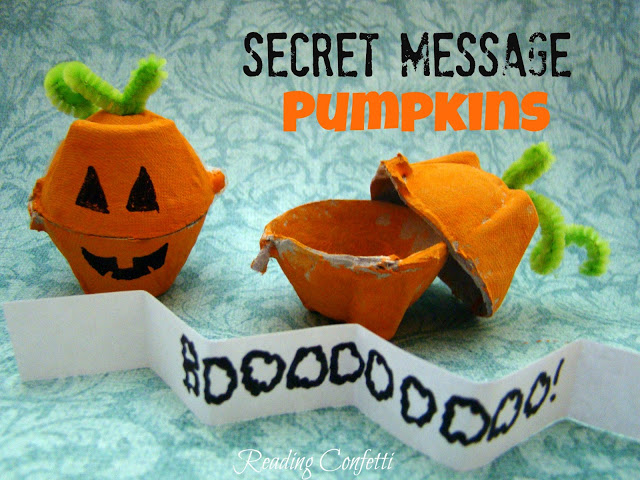 22. Secret Message Pumpkins by Reading Confetti

23. Candy Corn Sensory Seek by Tutus & Tea Parties

24. Monster Dice Party Game by Momma's Fun World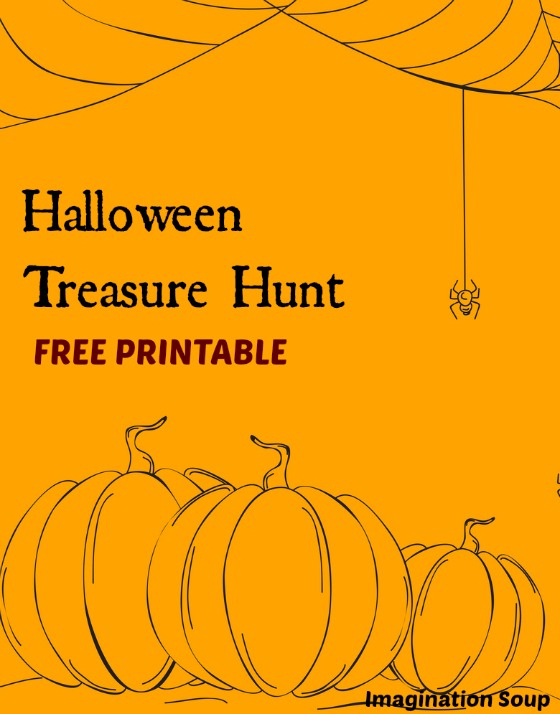 25. Halloween Treasure Hunt by Imagination Soup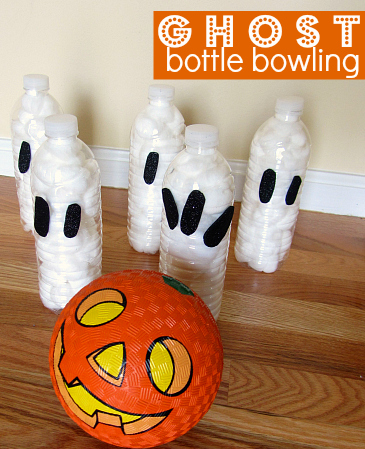 26. Ghost Bottle Bowling by No Time for Flashcards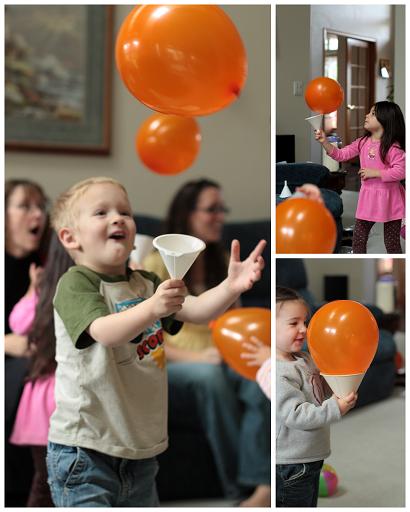 27. Balloon Catch by Vanilla Joy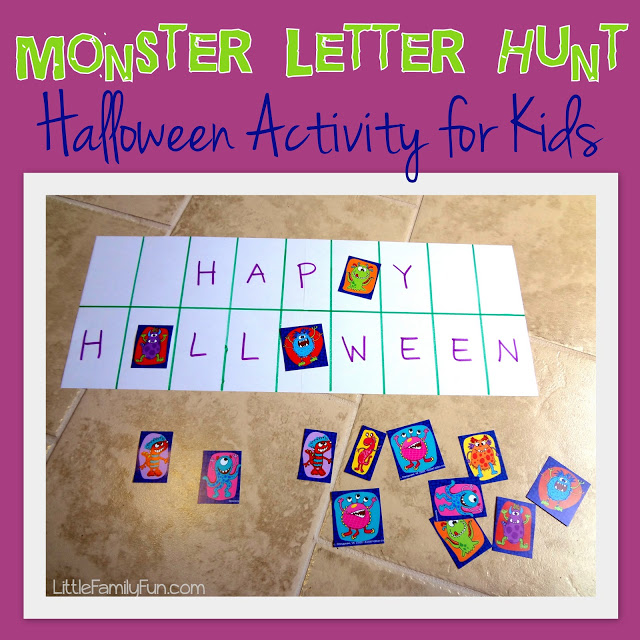 28. Monster Letter Hunt by Little Family Fun

29. Ring Toss Fun by Momma Did It

30. Grab the Ghost by Spoonful
See More Halloween Games
Click here for 30 MORE Halloween Games for Kids.