Home
Thanksgiving Place Cards
By |
Little details can add a lot to a dinner party.
Place cards are a sweet detail that can add a spark to the table and are a necessity for parties of six or more. They eliminate any awkward moments of guests trying to figure out where to sit at the table.
If you are hosting Thanksgiving or a dinner party this Fall, here are 10 place card ideas that will add an element of fun to your table.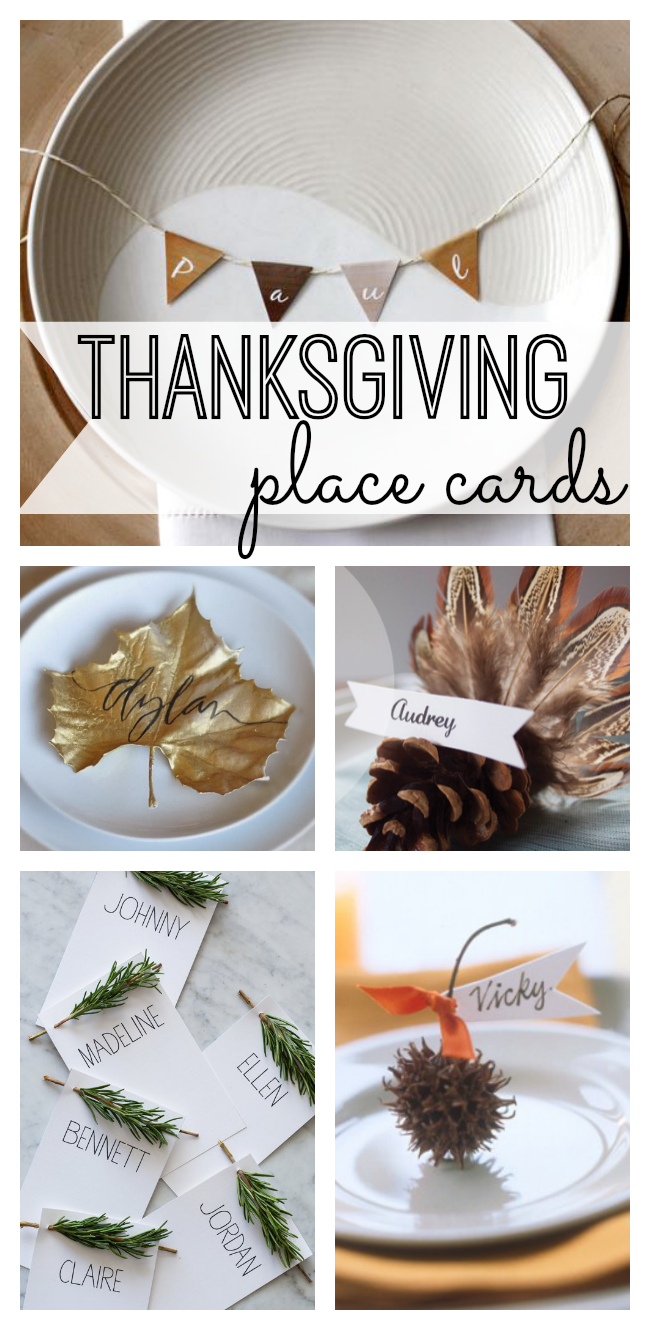 10 Thanksgiving Place Card Ideas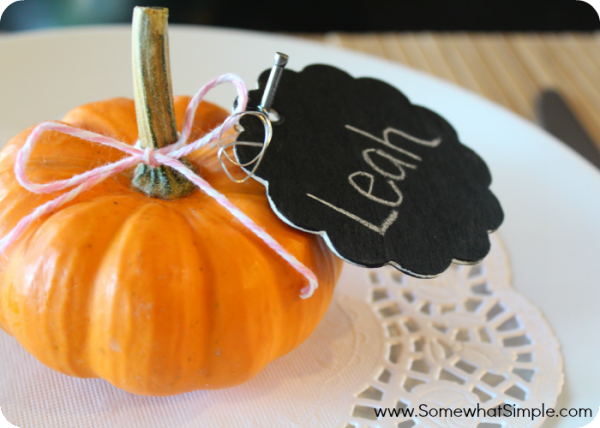 1.Mini Pumpkin from Somewhat Simple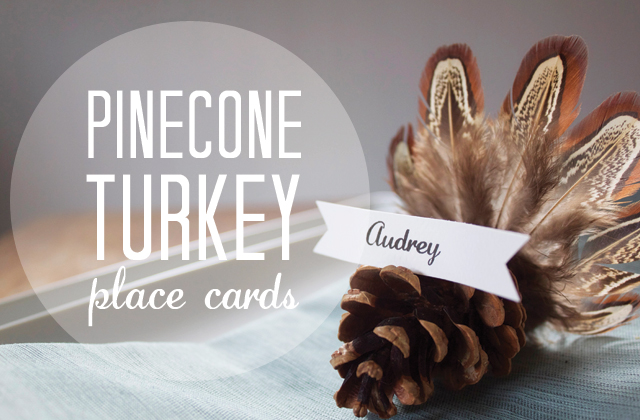 2. Pinecone Turkey from Dandee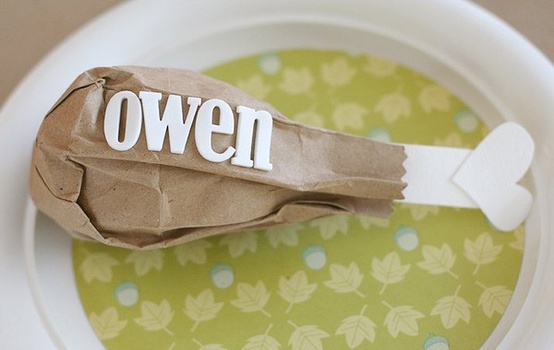 3. Paper Bag Turkey Leg from Elements of Style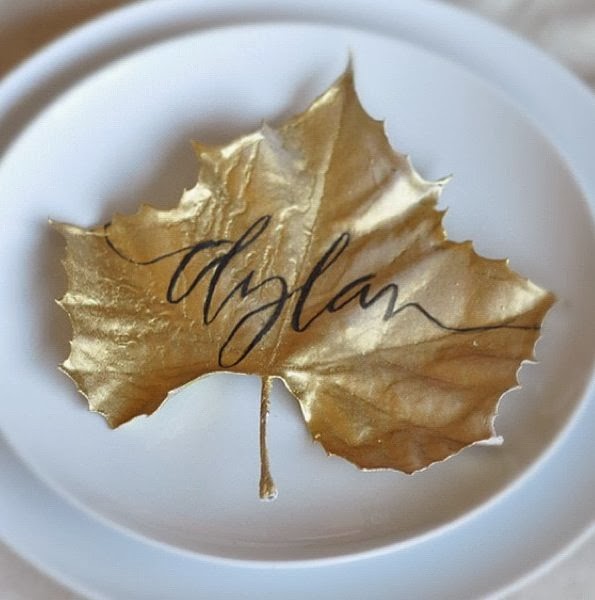 4. Gilded Leaf from Elements of Style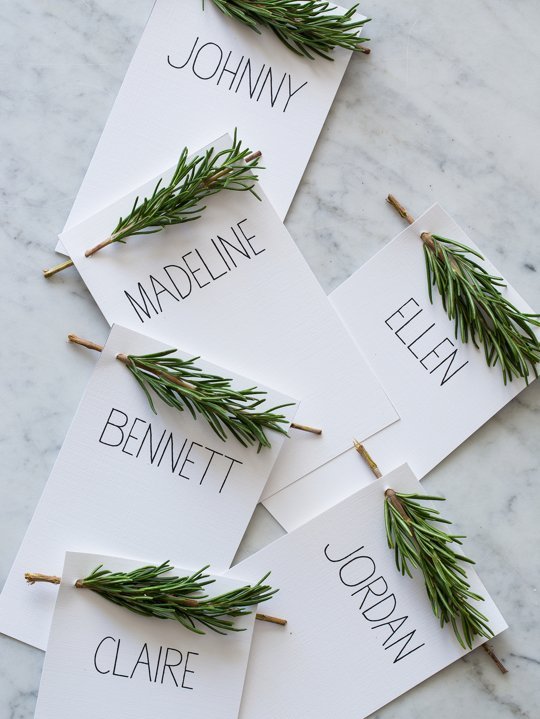 5. Rosemary Sprigs from The Kitchn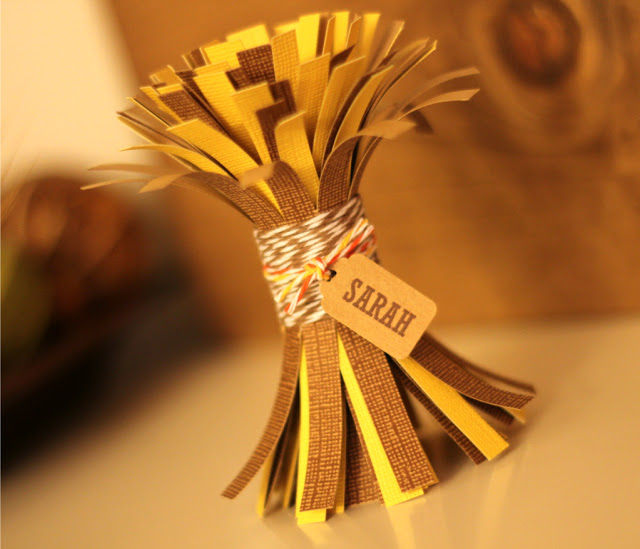 6. Mini Hay Bundle from The Twinery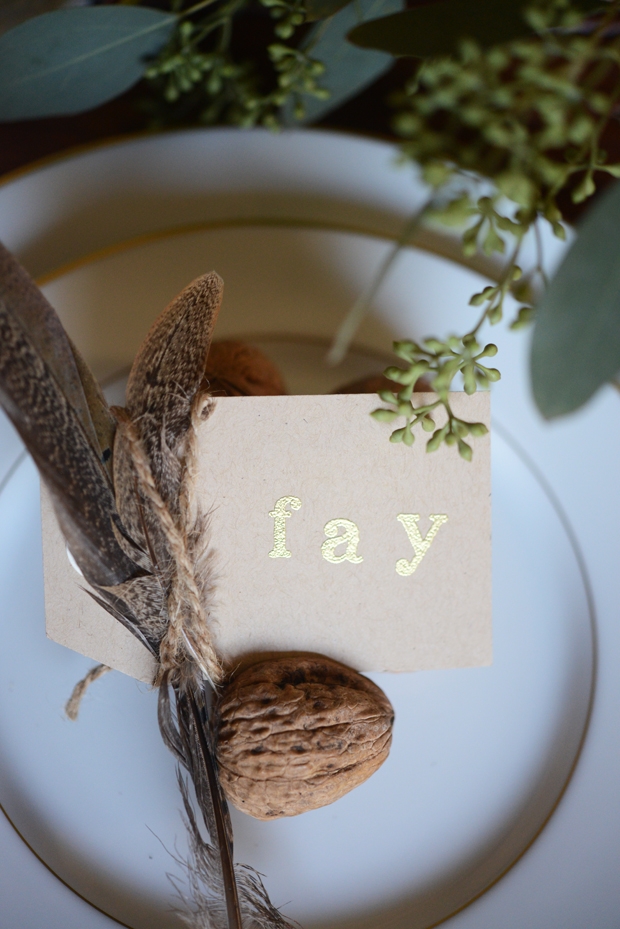 7. Walnuts & Feathers from Cupcakes and Cashmere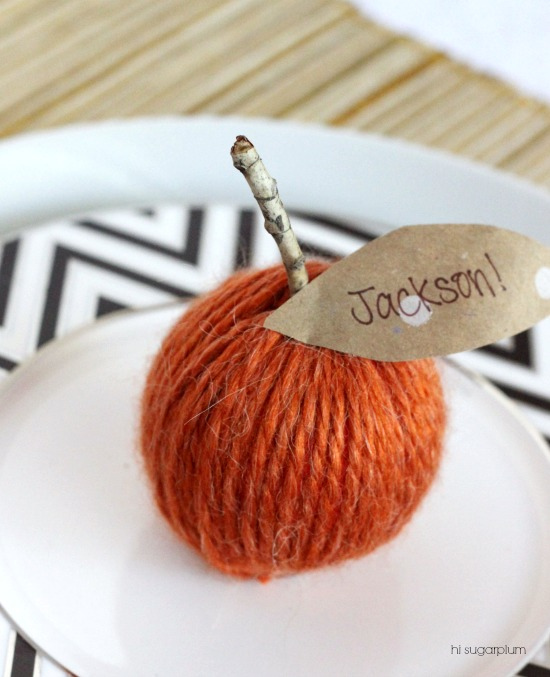 8. Yarn Pumpkin from Hi Sugarplum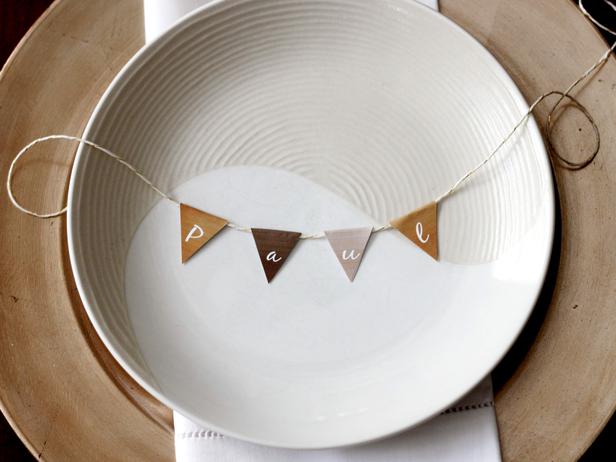 9. Pendant from DIY Network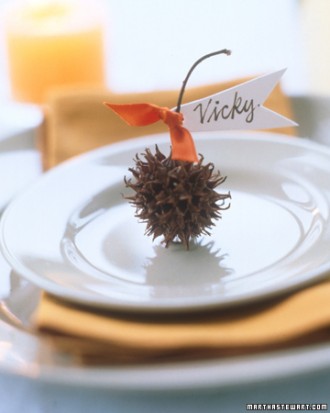 10. Gum Tree Spurs from Martha Stewart
Are you hosting Thanksgiving dinner this year?