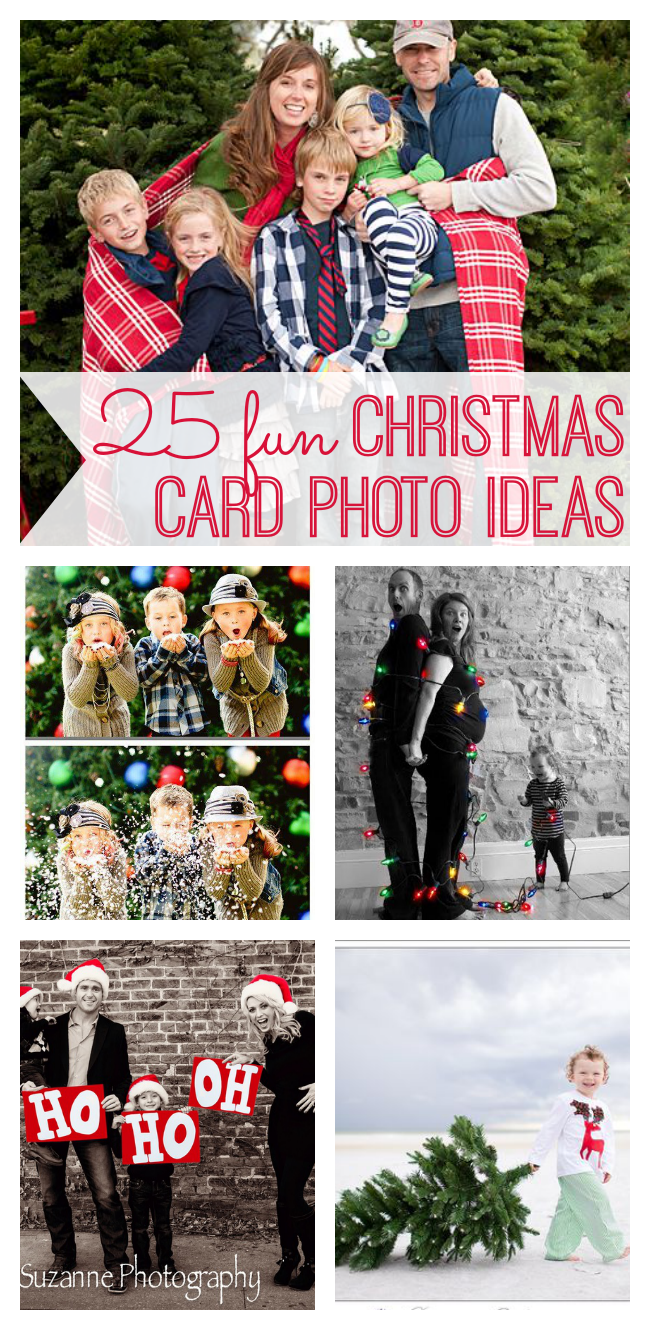 The holidays encompass some of my favorite things. To name a few:  spending time with friends and family, the smell of a Christmas tree in the house, Christmas lights everywhere, and getting fun mail (not postcards from the local car dealership).
I also love sending fun mail. Over the past few years, my husband and I have had a really good time making our Christmas cards: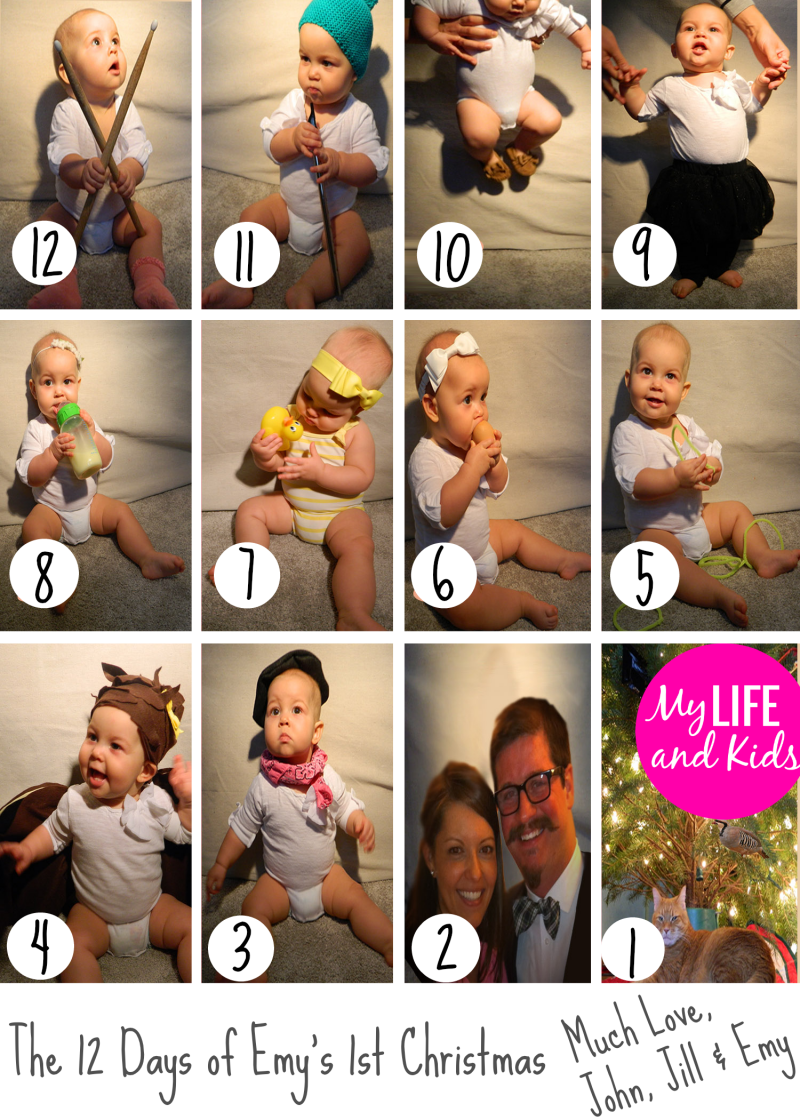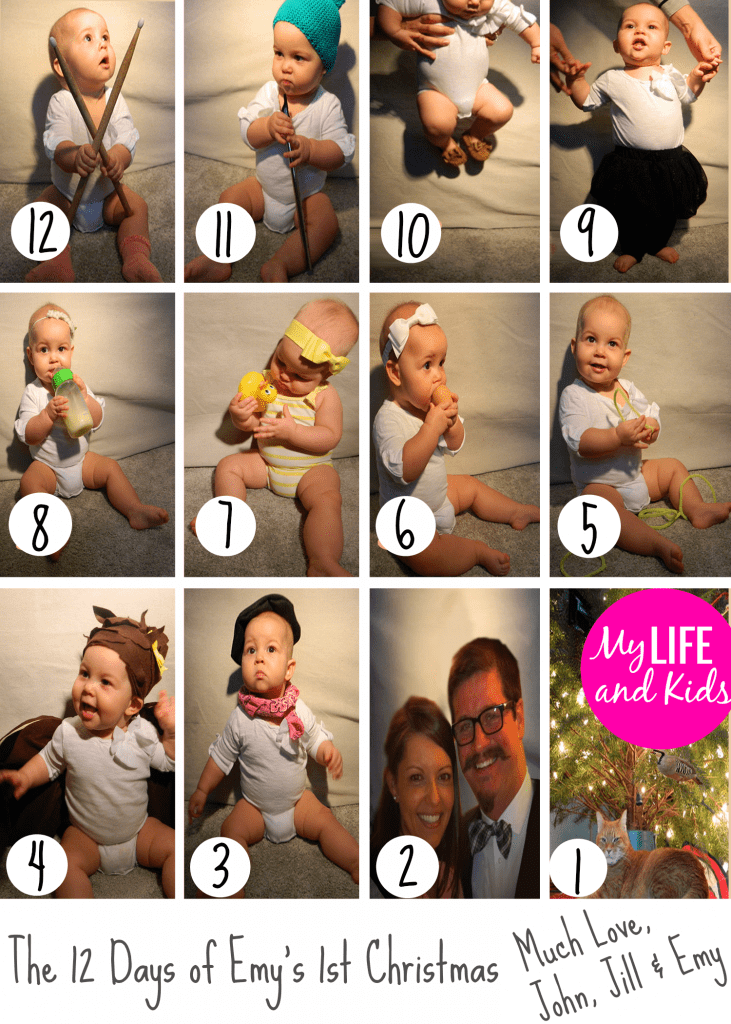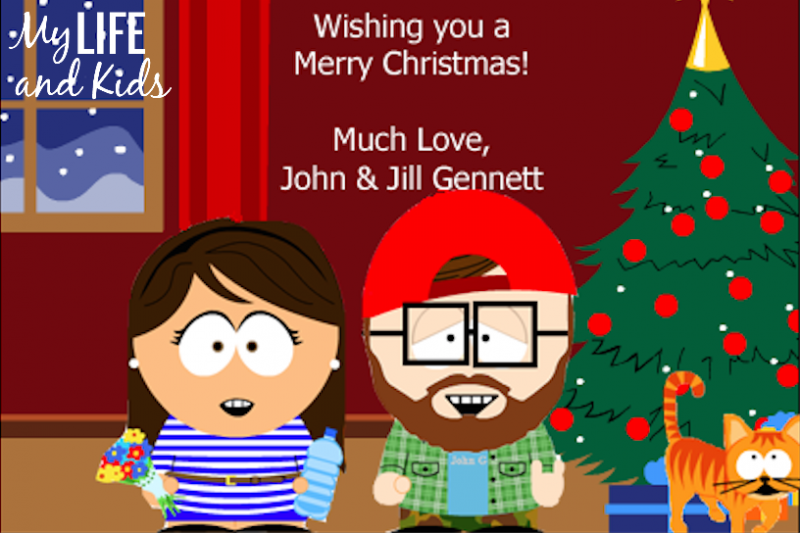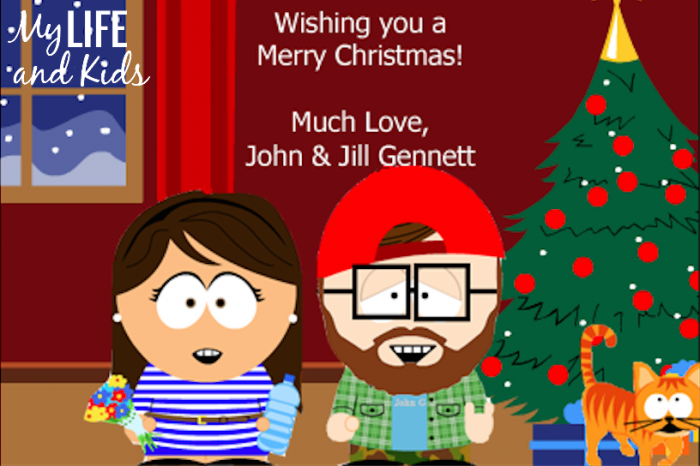 Yes, we love South Park that much.
If you're looking to do something a little different this year, check out these 25 fun photo ideas for your Christmas card.
25 Christmas Card Photo Ideas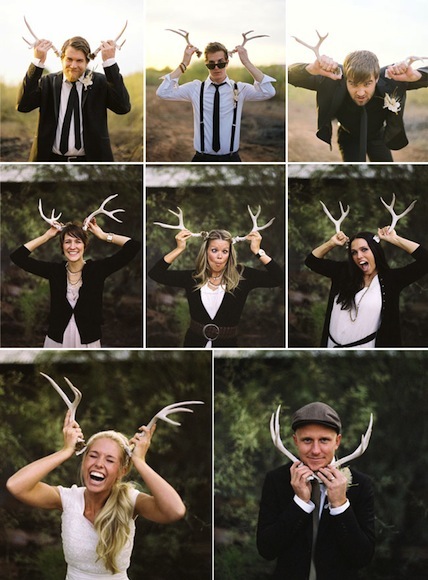 1. Antlers from Kirtsy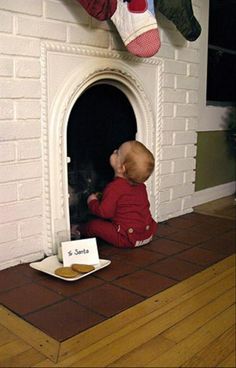 2. Waiting for Santa from funkeemonkeyland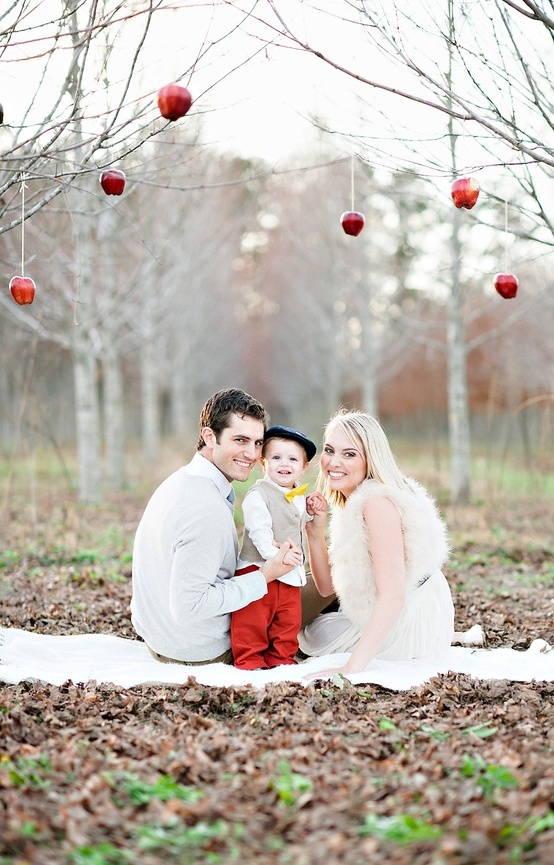 3. Ornaments from Trees from Pasha Belman Photography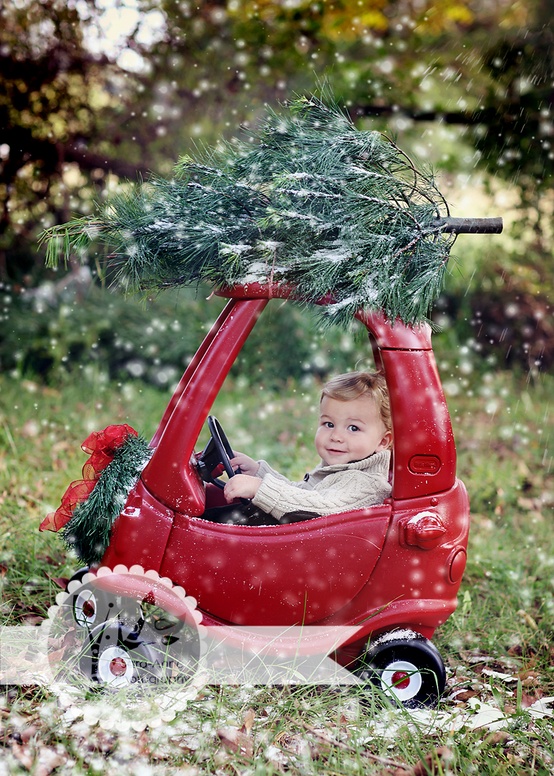 4. Tree on Kid's Car from Sara-Anne Photography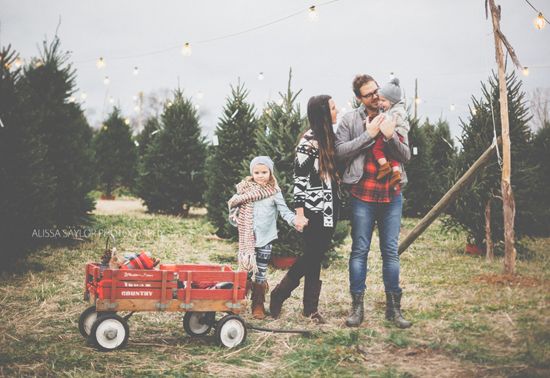 5. Tree Farm from Stockroom Vintage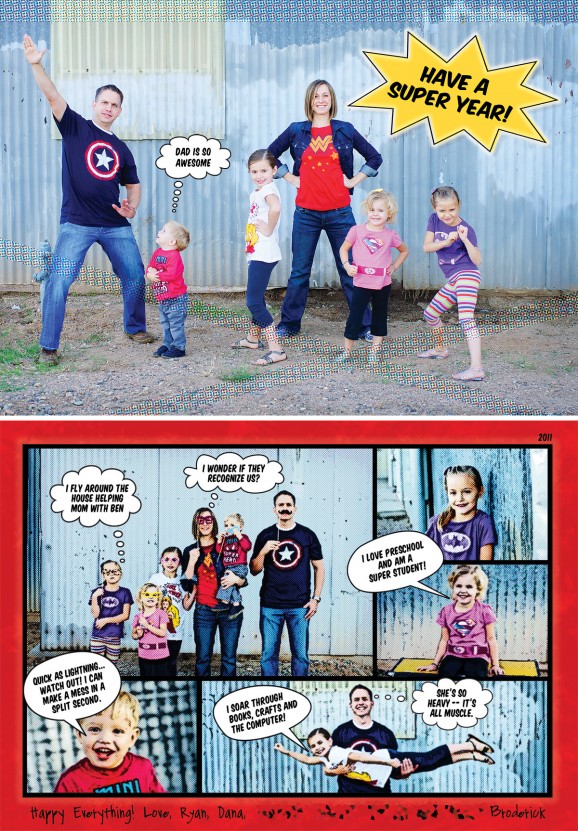 6. Superheroes from Paging Supermom!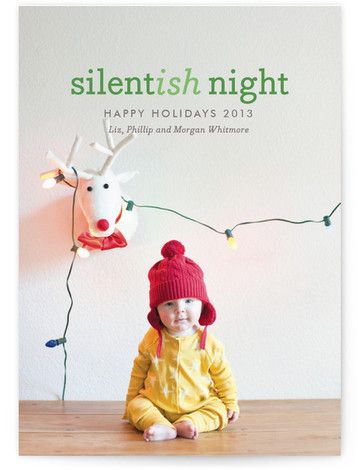 7. Silentish Night from Minted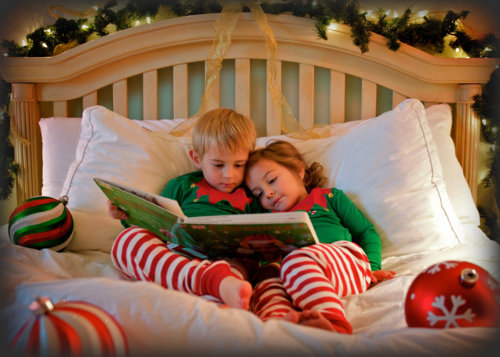 8. Reading a Book from Tumblr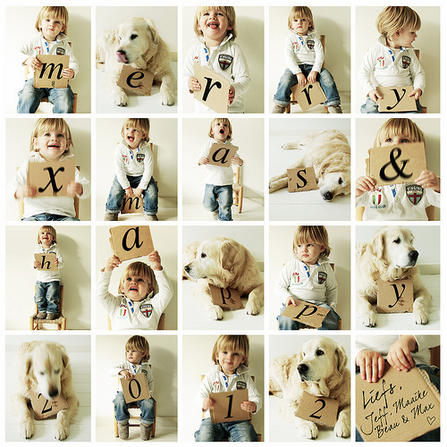 9. Photo Booth from Flickr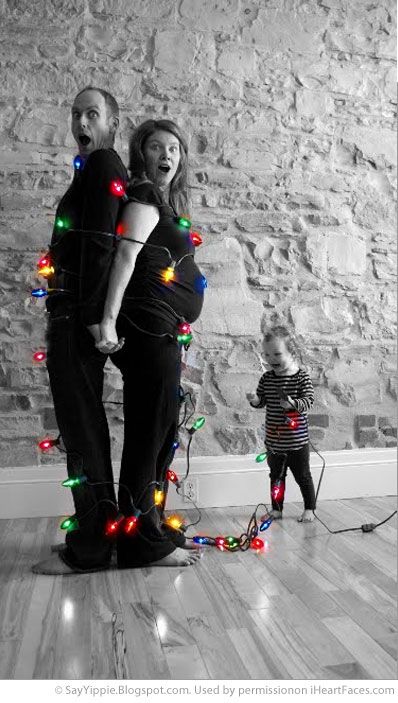 10. Wrapped Up In Lights from Bloom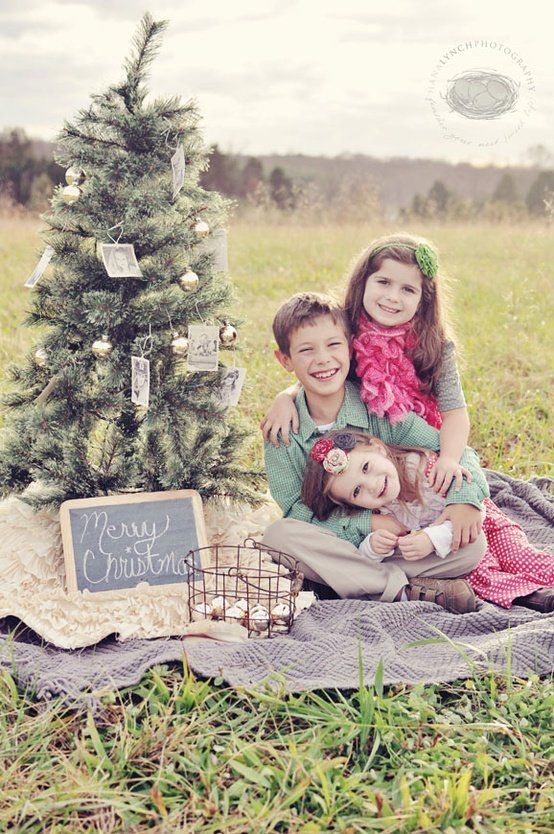 11. Kids with Tree from The Mom Tog Diaries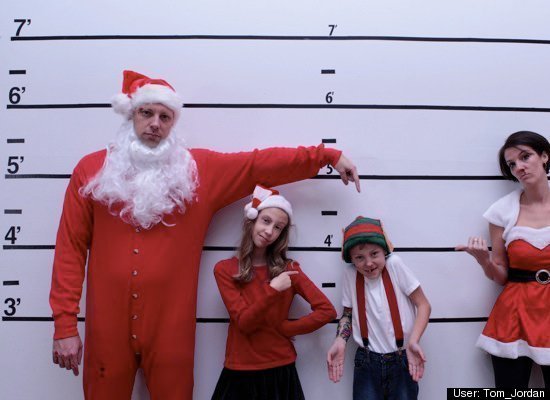 12. Lineup from Huffington Post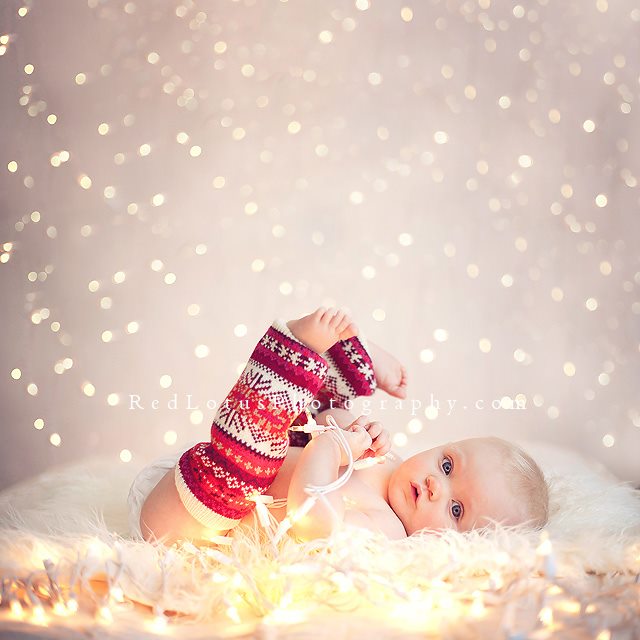 13. Leg Warmers & Lights from Red Lotus Photography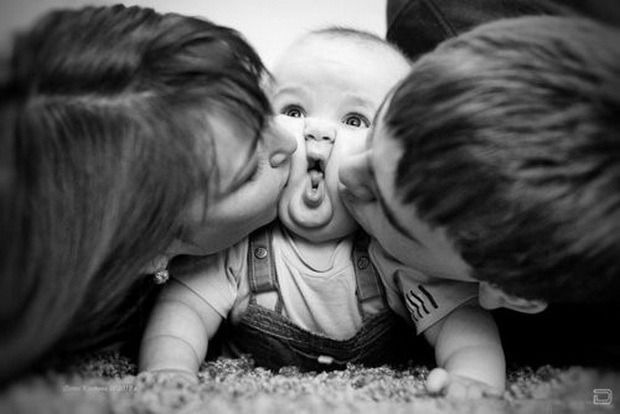 14. Kissing Baby's Cheeks found on Pinterest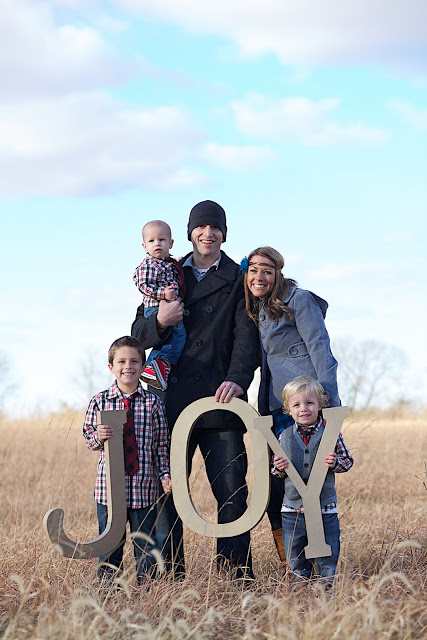 15. JOY Letters from The BMC Report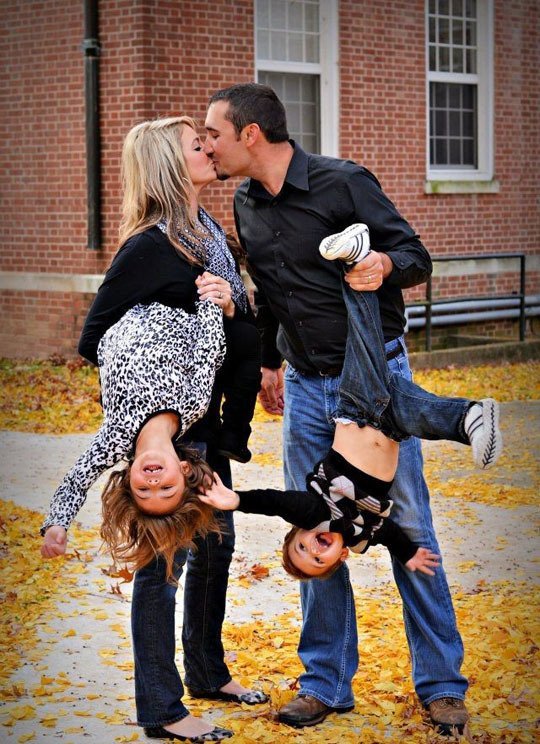 16. Holding Kids Upside Down from Apartment Therapy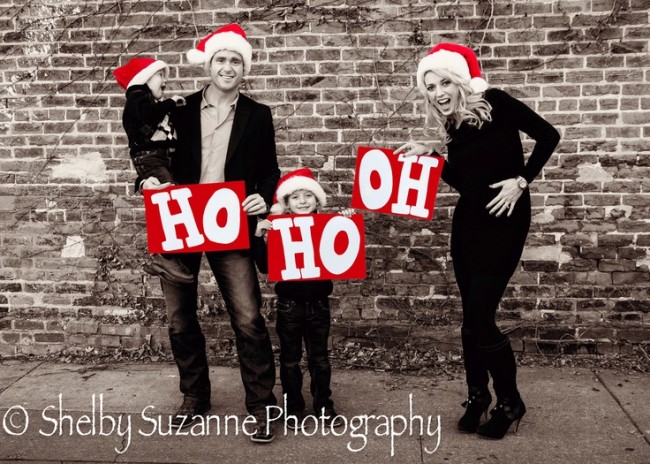 17. Ho Ho Oh! from Shelby Suzanne Photography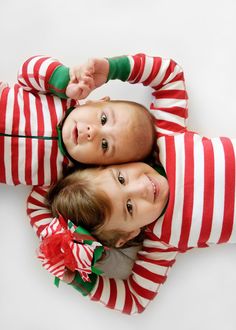 18. Head to Head from Photos by Mary Ann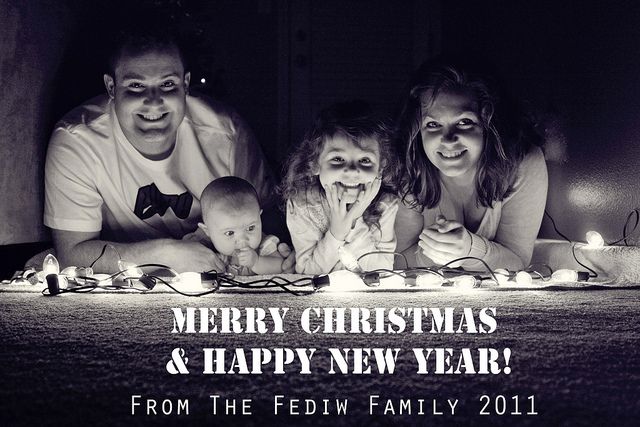 19. Family with Lights from Happy Together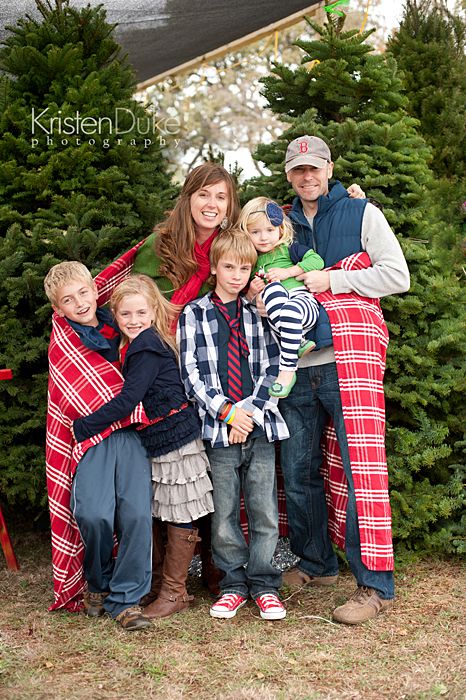 20. Wrapped in a Blanket from Kristen Duke Photography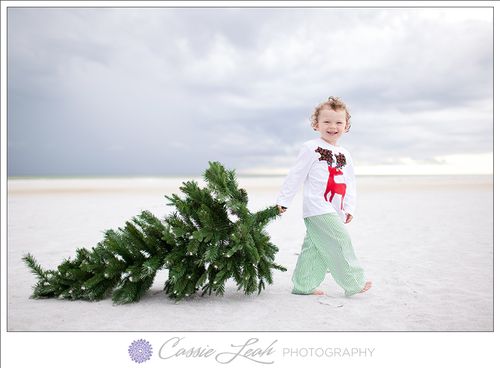 21. Dragging Tree from Cassie Leah Photography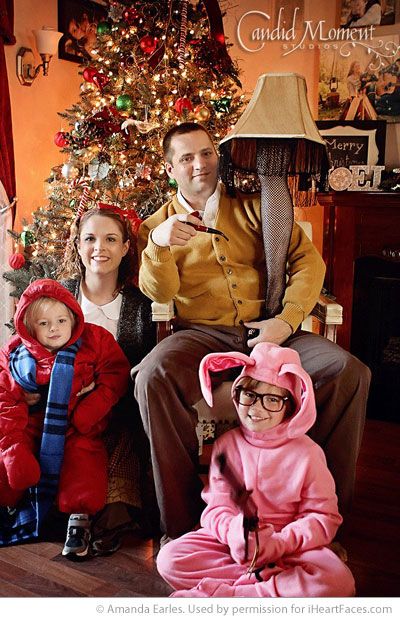 22. A Christmas Story from Candid Moments Studios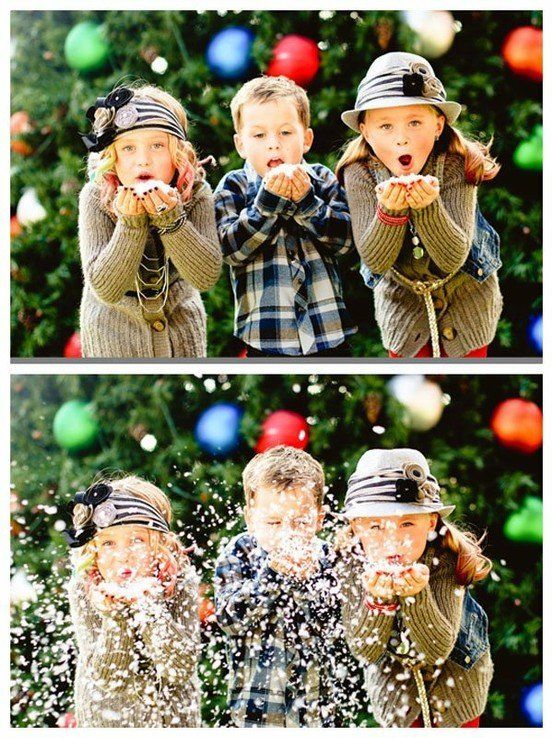 23. Blowing Snow from Mix and Match Family. Photo by Britain Earl Photography.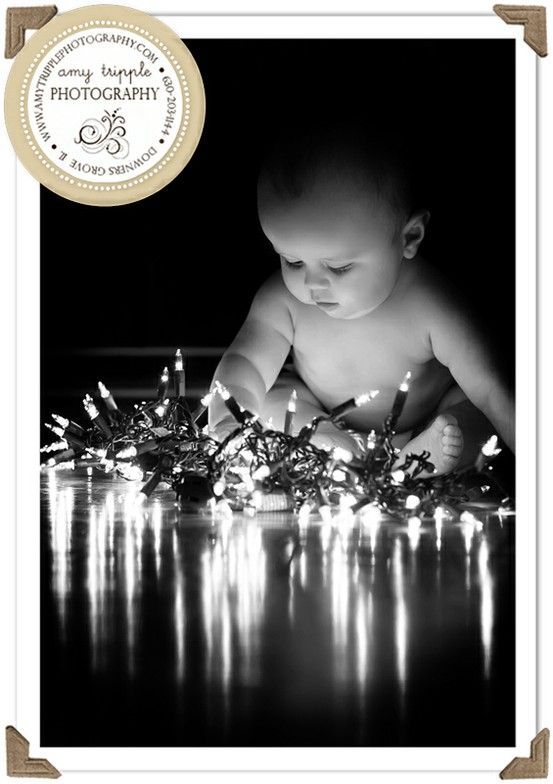 24. Baby with Lights from Amy Tripple Photography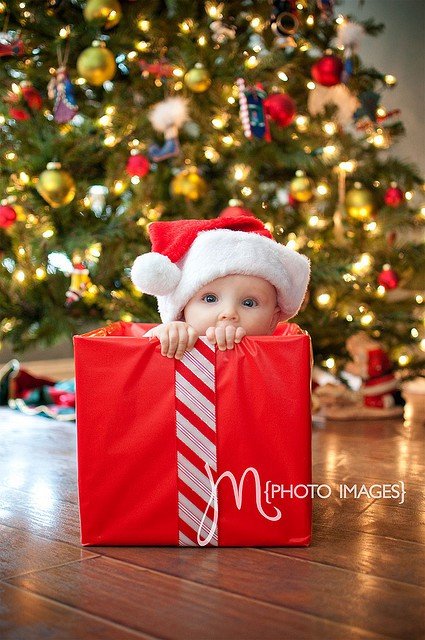 25. Baby in a Gift Box from Flickr
 For more Christmas inspiration, be sure to follow our My Life & Christmas board on Pinterest.
Follow My Life and Kids's board My Life & Christmas on Pinterest.