I absolutely love counting down to Christmas, and when my kids were babies, I was determined to buy an expensive advent calendar.
It got to the point that I was calculating how many years we would use it, times how many days per year to get to a PER DAY cost so that I could justify purchasing one.
If only Pinterest had existed back then, I could have just made my own.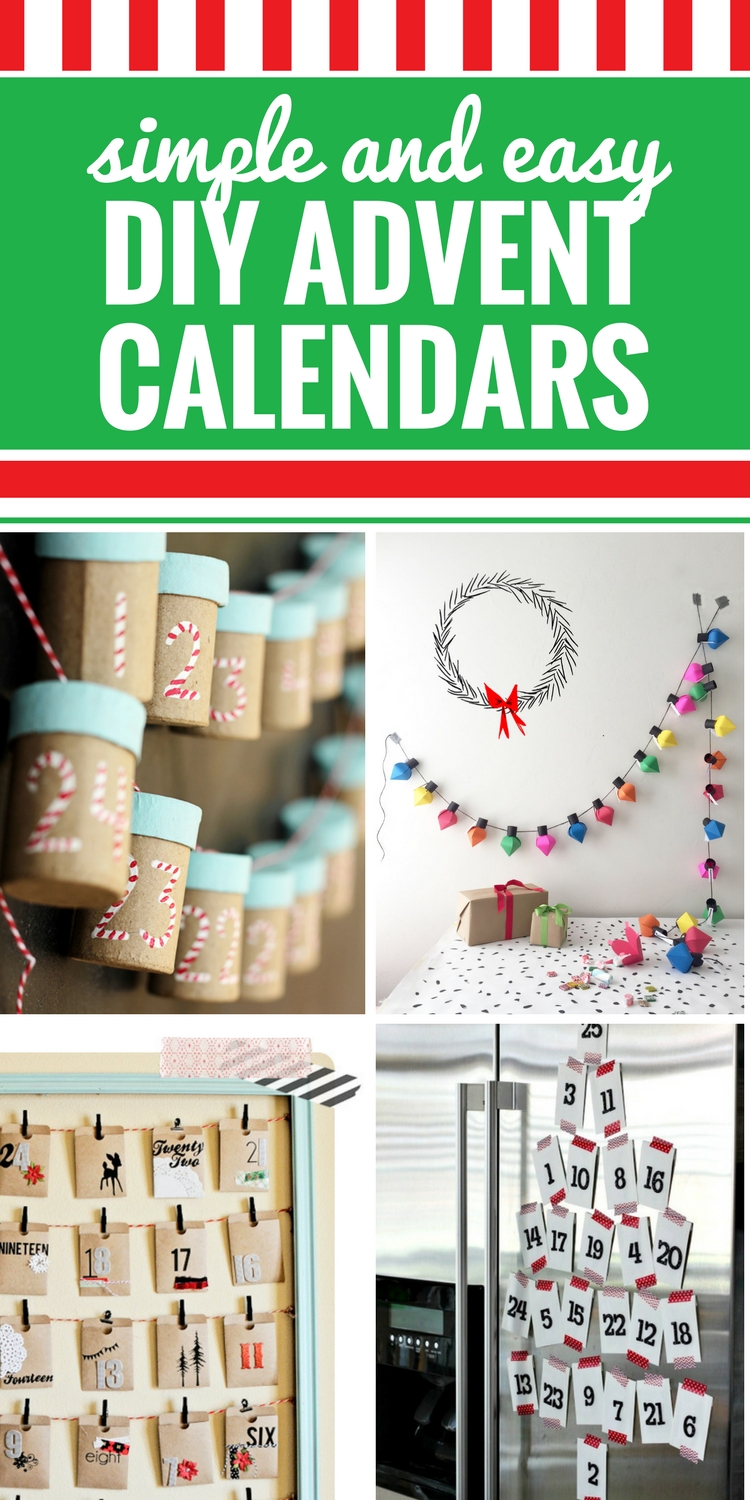 Whether you prefer just to count down to Christmas, or you like to plant activities within your advent calendar, you're going to love these super simple and gorgeous DIY Advent Calendars. From no-sew to paper and envelope crafts and even mini trees, you will love these advent Christmas crafts (and your kids will too.)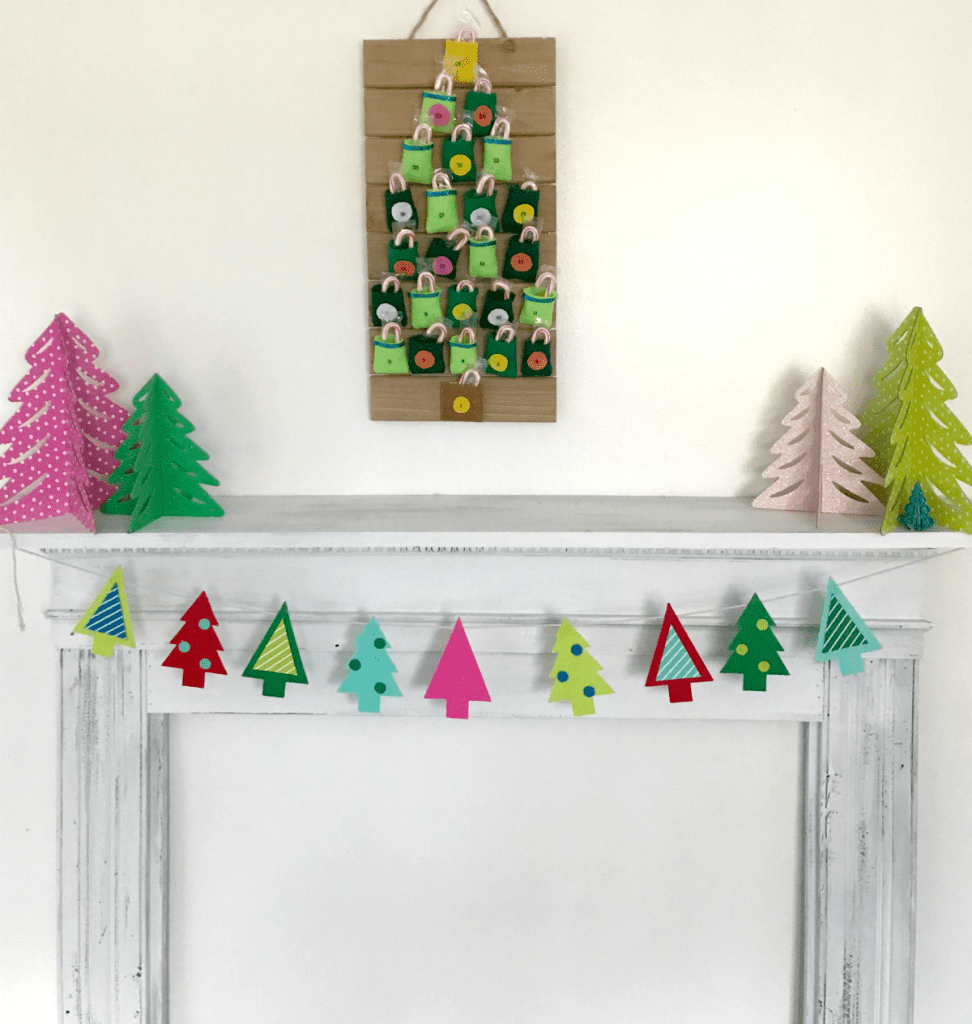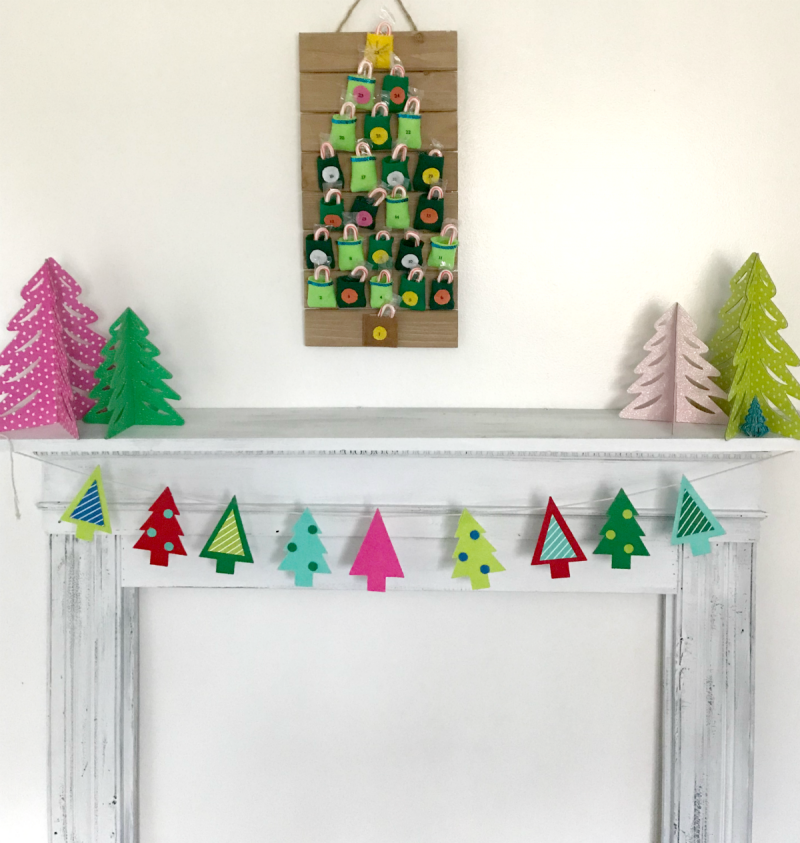 It doesn't get much easier than this DIY felt Christmas tree advent calendar. Simply sew felt into pockets (or use self-sticking felt) and adhere to a board in the shape of a Christmas tree.
Add numbers and goodies, and you're ready for Christmas.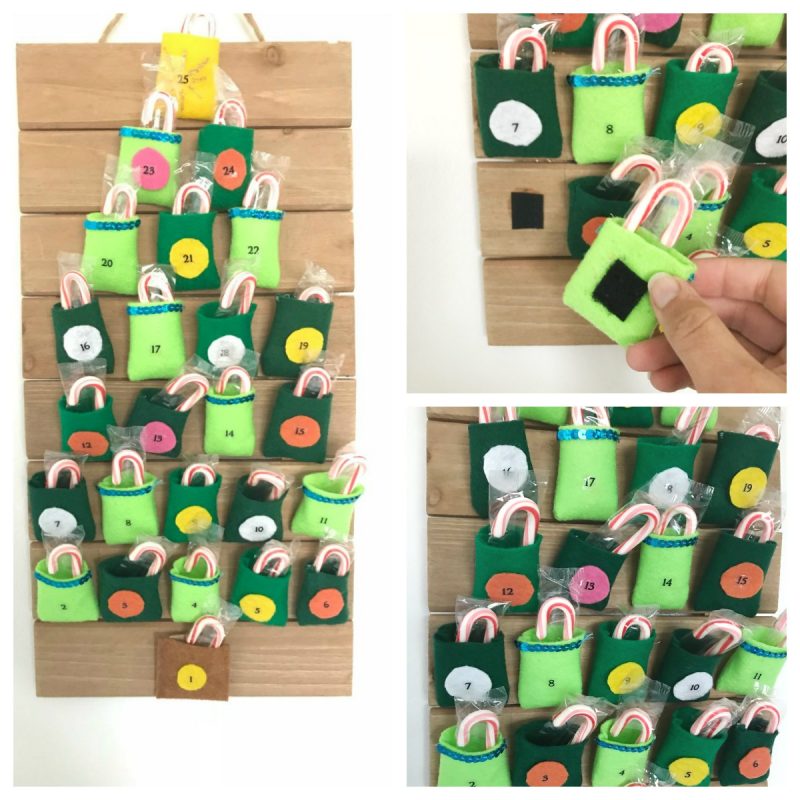 Keep reading for more of my favorite DIY advent calendar projects.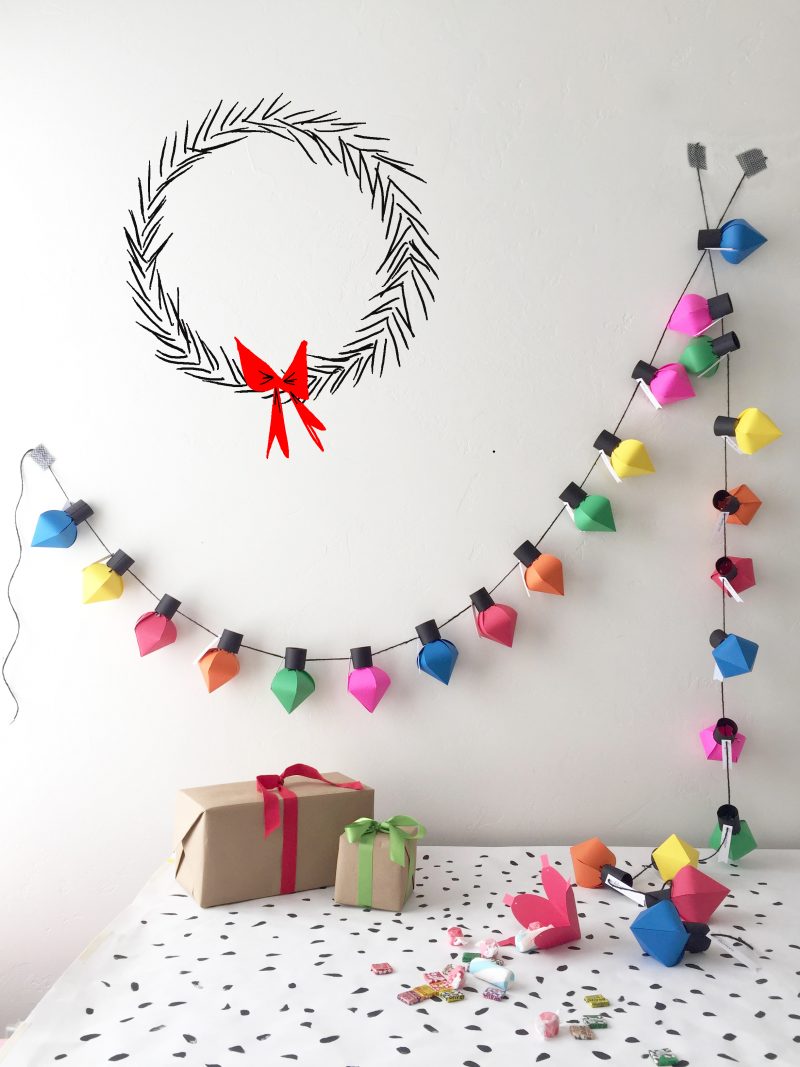 DIY Christmas Bulb Advent Calendar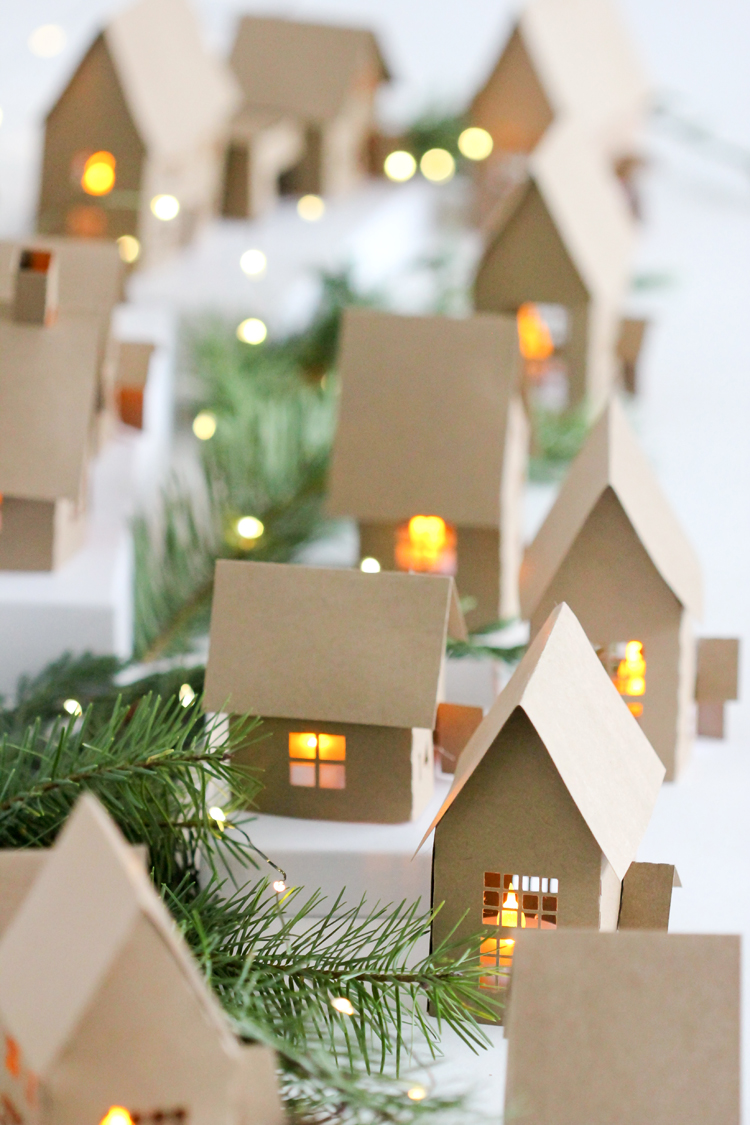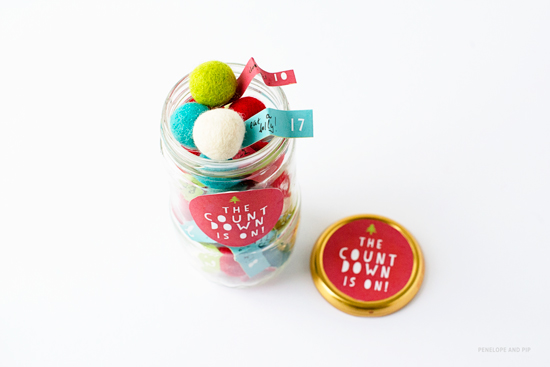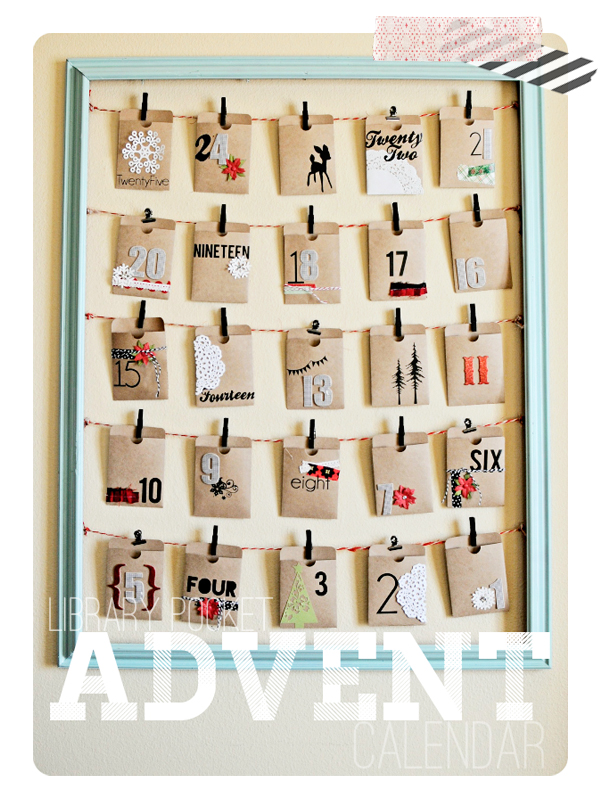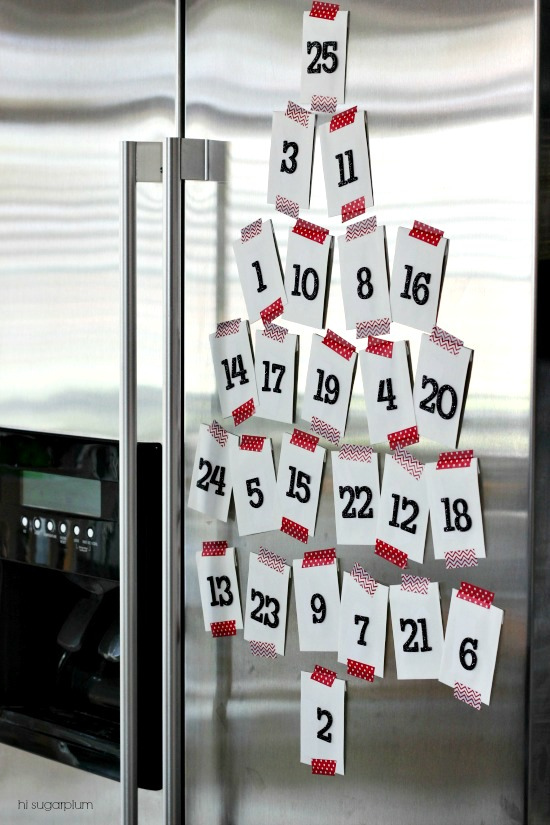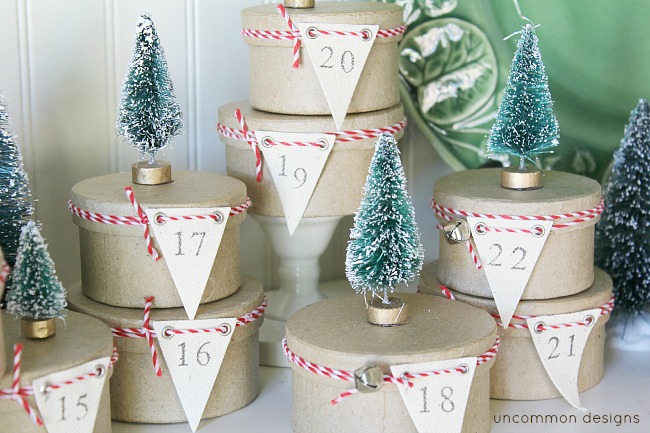 Simple Tree Topped Mini Box Advent Calendar