These Christmas Elf Coloring Sheets are fun for kids and adults. Download the free printable and let your kids color their Elf on the Shelf and draw in a fun face. They can also cut them out and create a fun puppet show or give them as a gift to their Elf on the Shelf. The ideas are endless.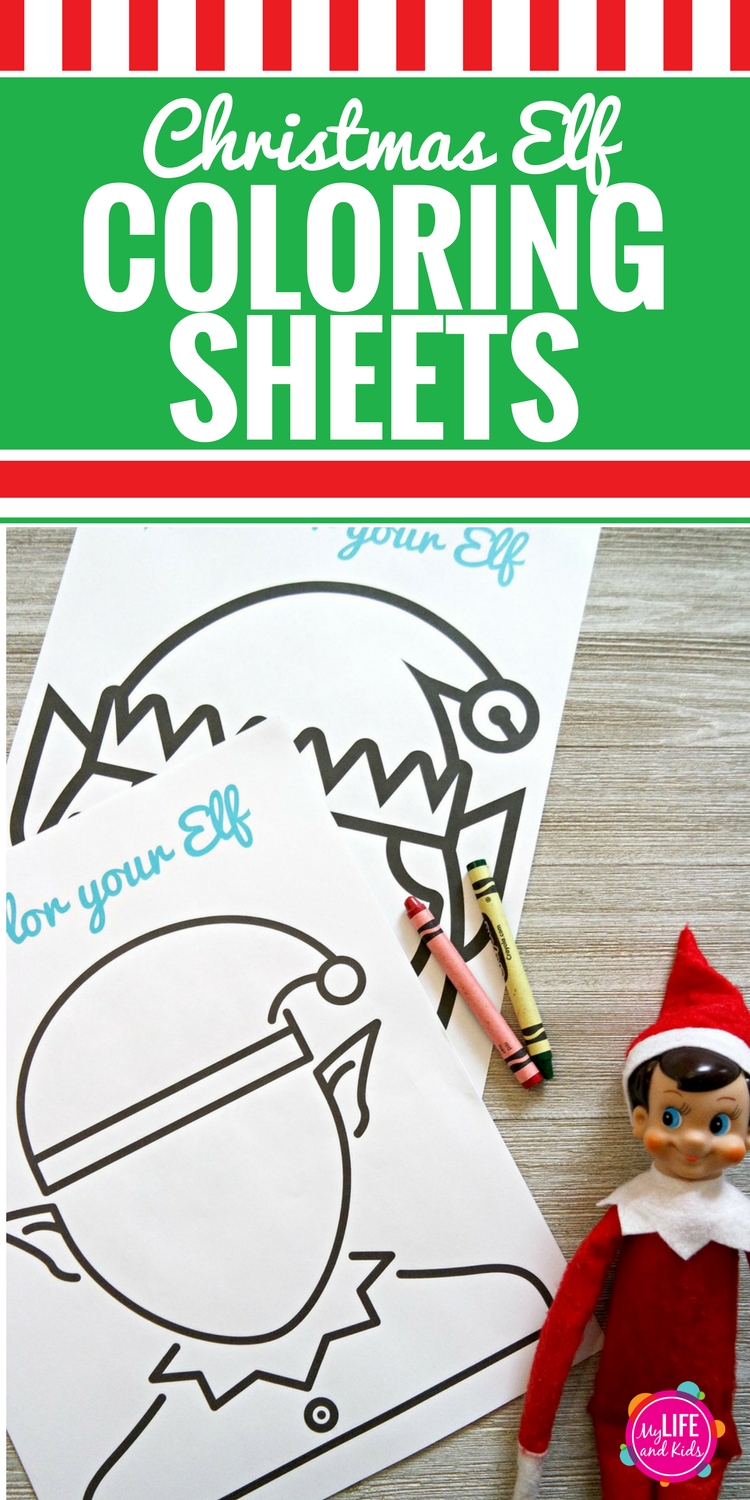 During our recent Christmas Elf Brunch, one of the kids' favorite activities was coloring an Elf. They each got to color a girl Elf and a boy Elf and draw in their faces.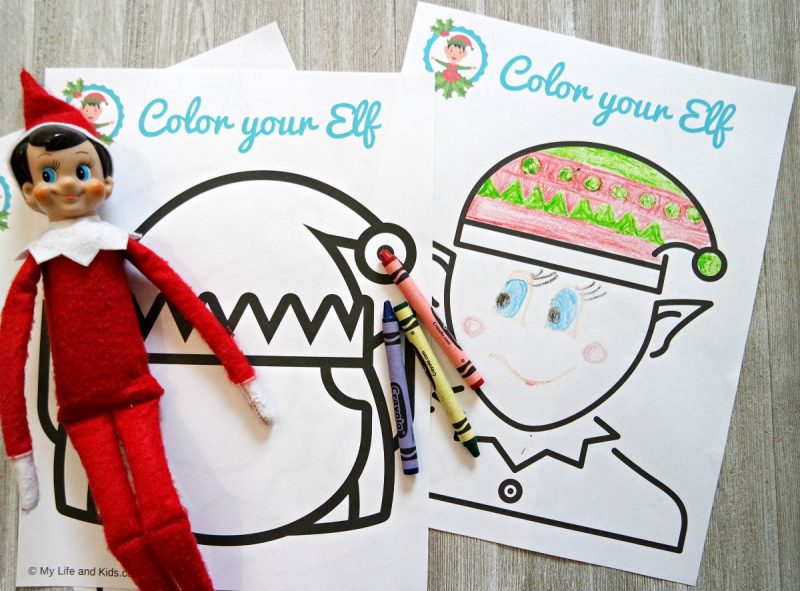 MY LATEST VIDEOS
My son even took it a step further and cut them out, taped them onto drinking straws, and created Elf puppets.
He then put on a little Elf puppet show. It was super cute.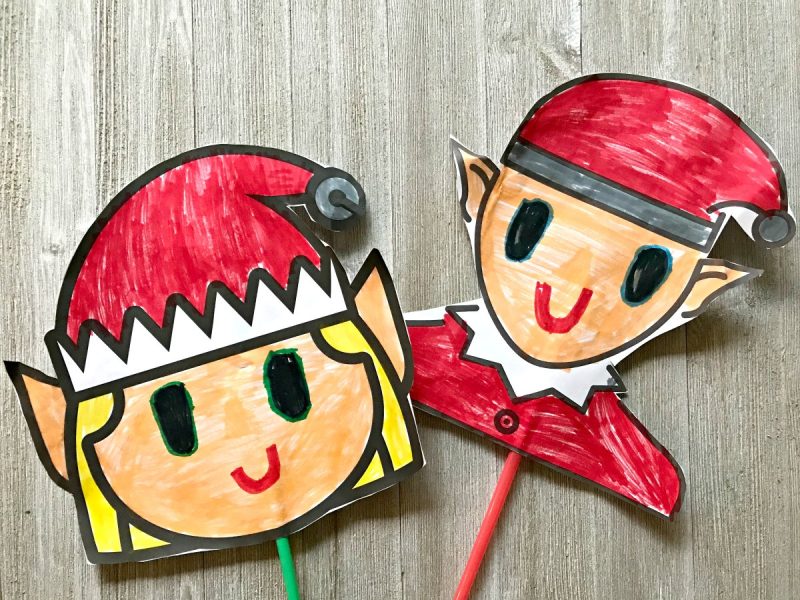 –> Click here to download your free Elf Coloring Pages.
---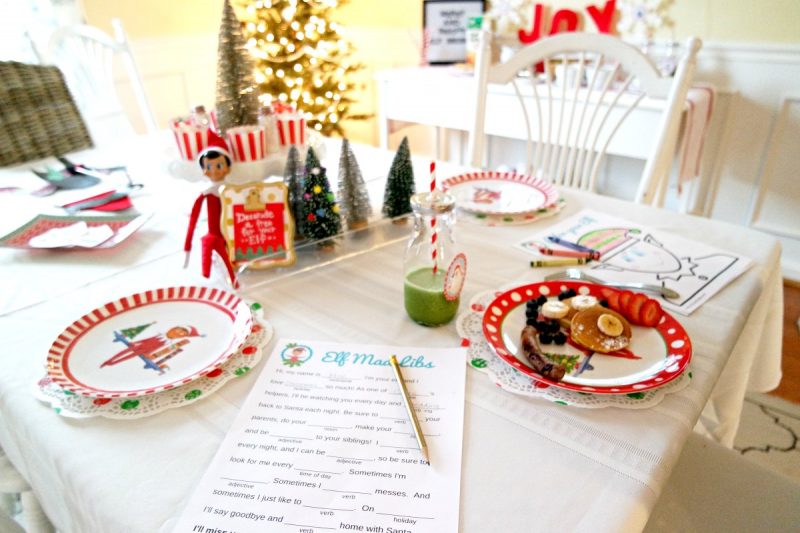 For more great Christmas Elf Brunch Ideas, including free printables and games, plus a great recipe for Orange Juice Pancakes, click here!
---
Why I LOVE Florida's Natural ® Brand Orange Juice
As a family, we've been drinking not-from-concentrate Florida's Natural® Brand Orange Juice for years. It's our absolute favorite, and my husband refuses to drink anything different.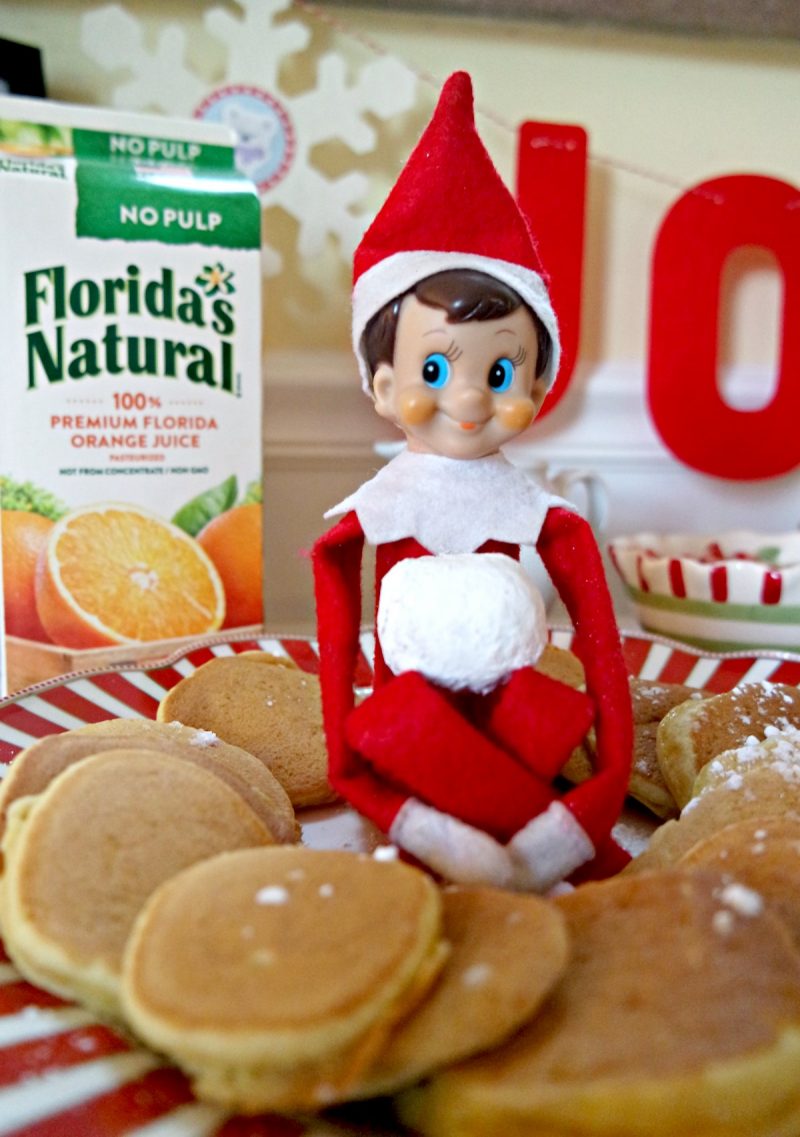 I love that they only use Florida oranges and only have one ingredient (orange juice). Not-from-concentrate Florida's Natural® Brand Orange Juice, made from Florida-grown oranges, is a must-have brunch companion. Or – if you're us – it's a must-have daily companion.
Click here to learn more about Florida's Natural and see more fun recipes for your next brunch.
This is a sponsored post. All opinions are my own.