Your slow cooker can be your best friend when it comes to planning your next meal when you're eating clean. Healthy barbecue chicken and great soup for dinner – clean eating never tasted this good from a crockpot.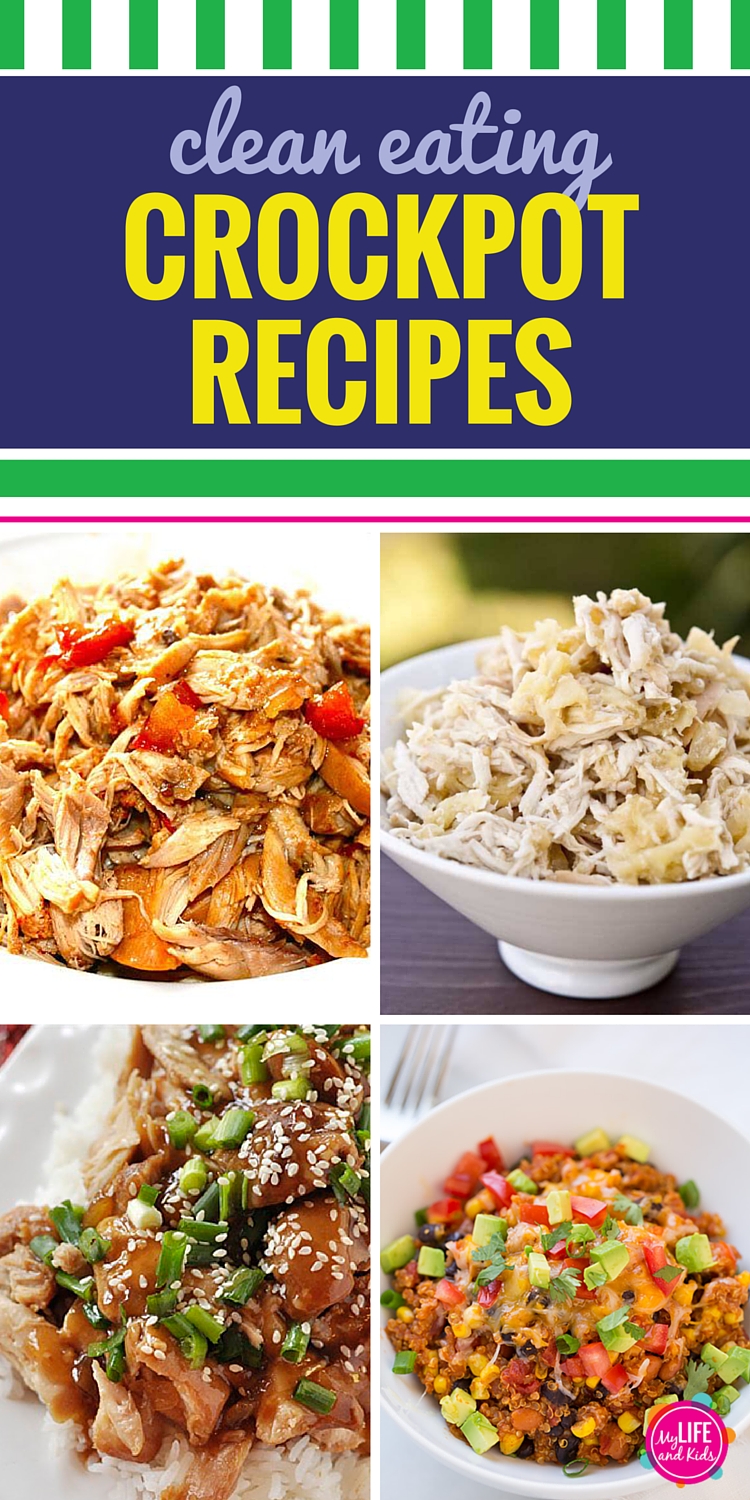 15 Clean Eating Crockpot Recipes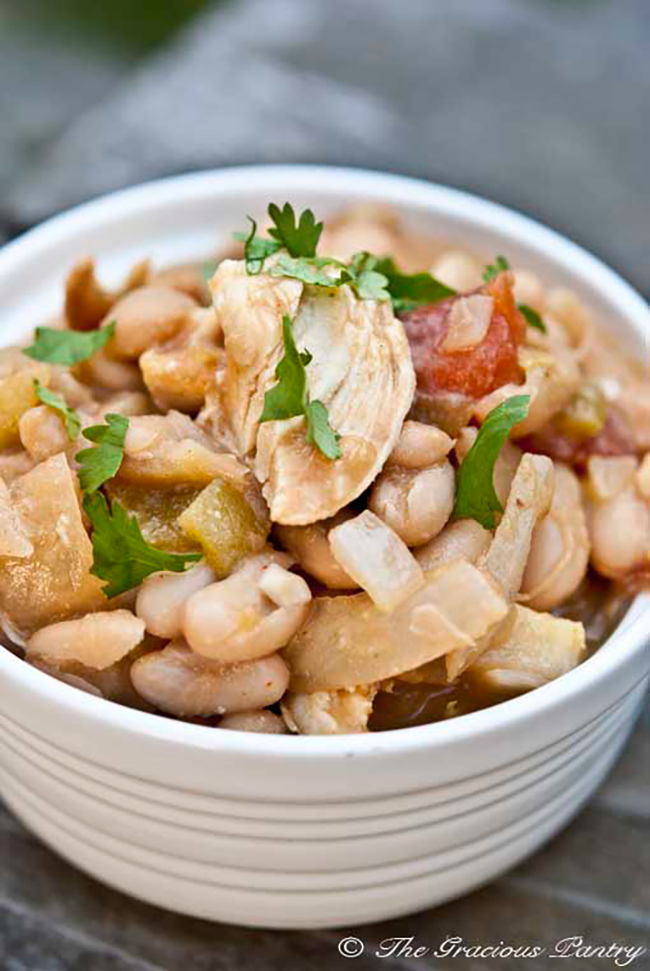 Clean Eating Slow Cooker White Chicken Chili – We love White Chicken Chili over here…but we always use the packet which is, to my new knowledge, full of junk. This sounds fresh and Yummy!! You can make a large batch and freeze it as well.

MY LATEST VIDEOS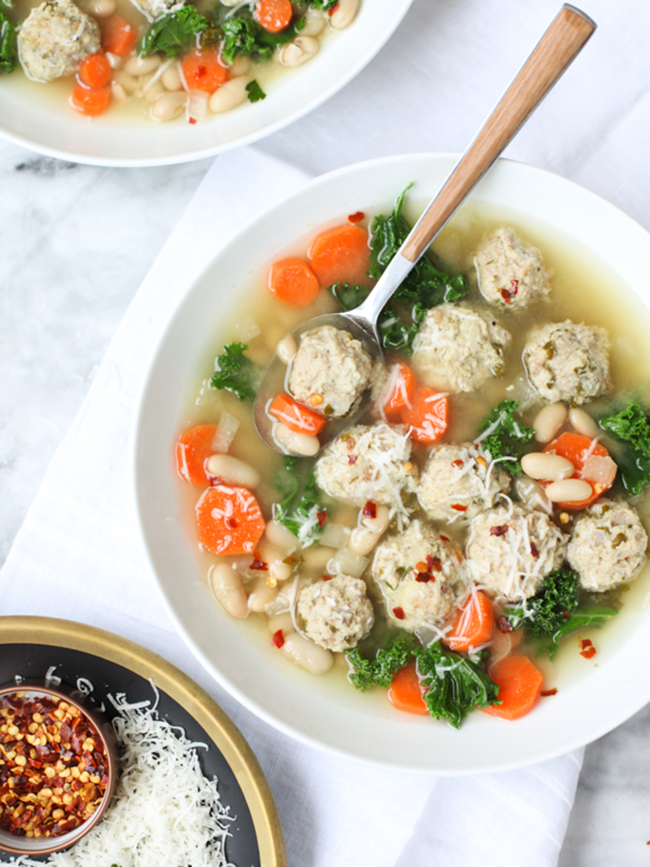 Skinny Slow Cooker Kale and Turkey Meatball Soup – a healthy version of Italian Wedding Soup!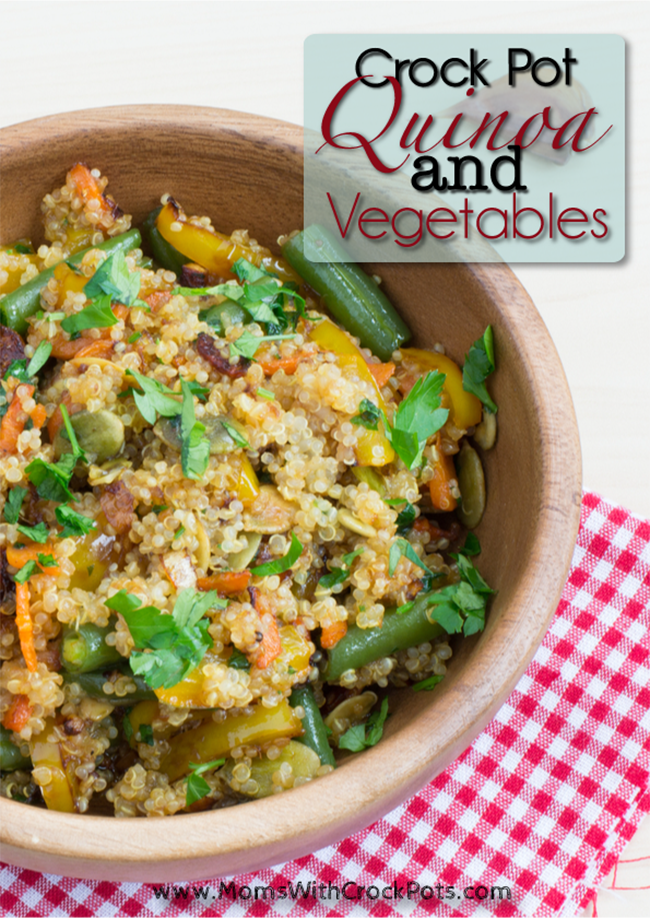 Crockpot Quinoa and Vegetables – Delicious – Good with tilapia on top or with black beans, chicken and salsa in a tortilla.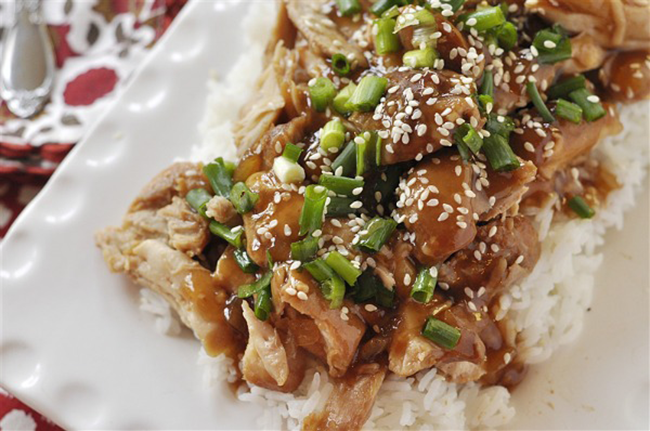 Clean Crock pot Honey Sesame Chicken – a healthier twist on takeout!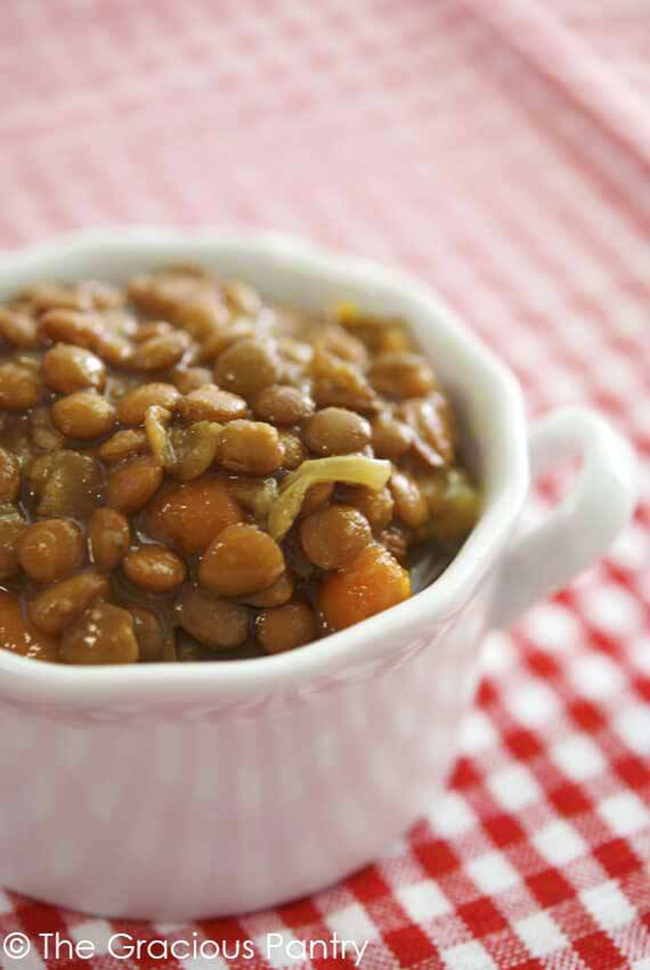 Clean Eating Slow Cooker Lentil Soup – I made this yesterday. It was so easy and tastes great.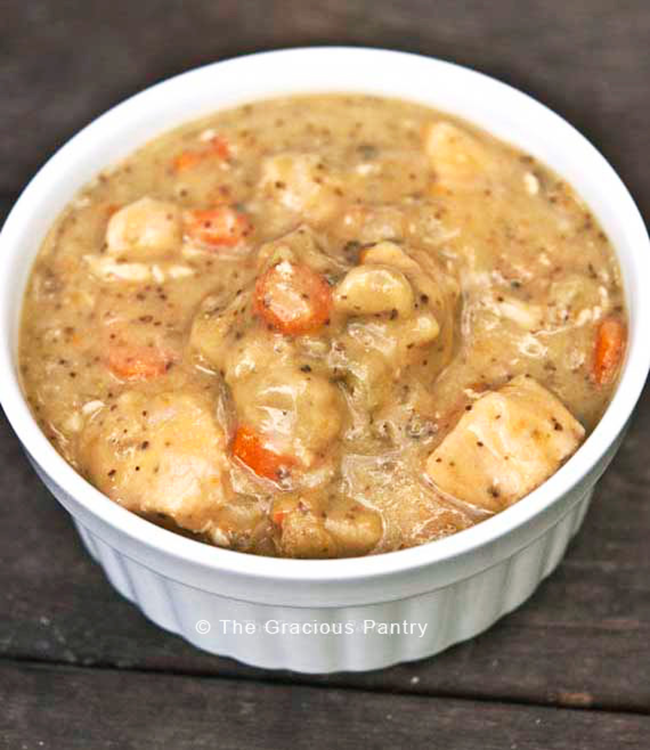 Clean Eating Slow Cooker Chicken and Dumplings (From The Gracious Pantry via Slow Cooker from Scratch.)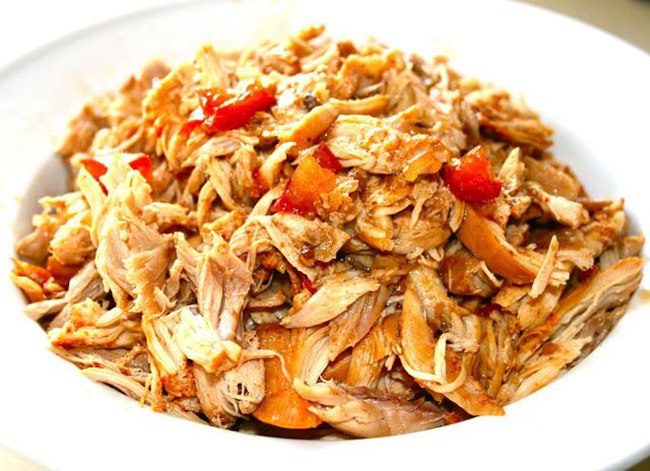 Clean Eating Slow Cooker Italian Chicken – This Clean Eating Slow Cooker Italian Chicken is a super easy meal that you can feel good about feeding to your family. It's packed with fresh ingredients and has enough flavor that you can eat alone, over salad, or over your favorite rice.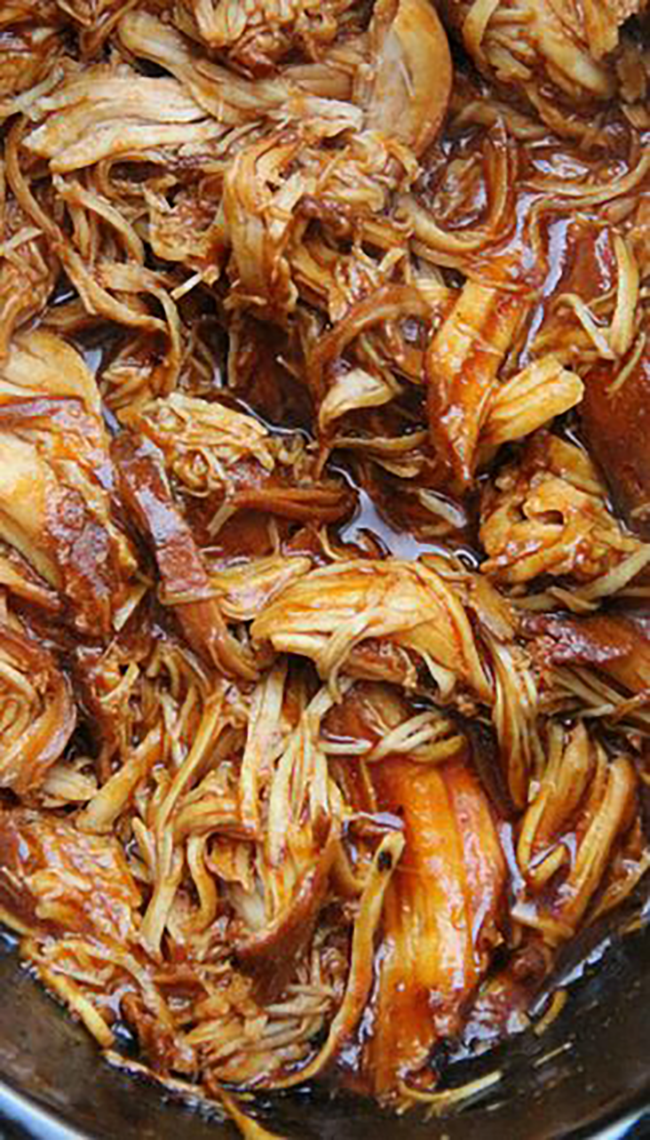 Crockpot Shredded Barbeque Chicken Sandwiches – Your family will love these barbecue chicken sandwiches. Yum!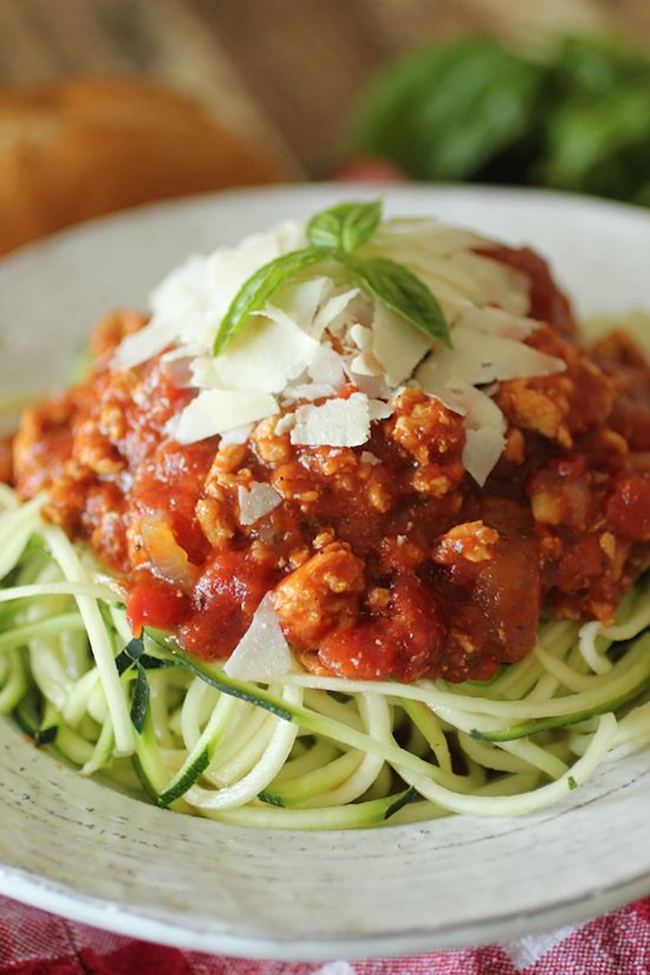 Crockpot Bolognese Turkey Meat Sauce with Zucchini Pasta! Clean Eating, Low Carb, Crockpot, Gluten Free, Allergy & Paleo Friendly!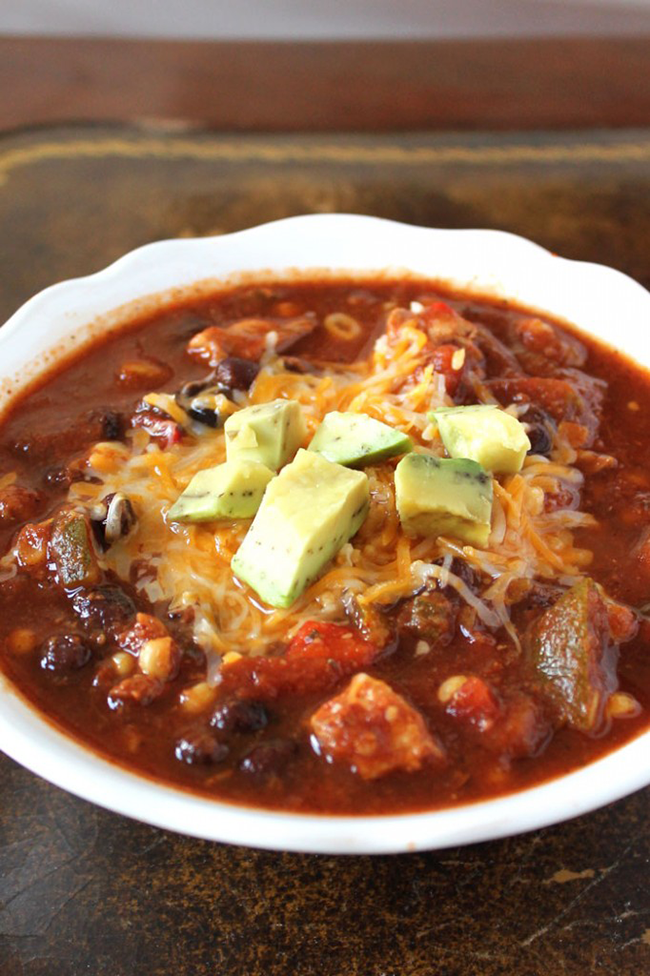 Skinny Crockpot Chicken Chili – A dump and go crockpot recipe that's hearty and packed with veggies!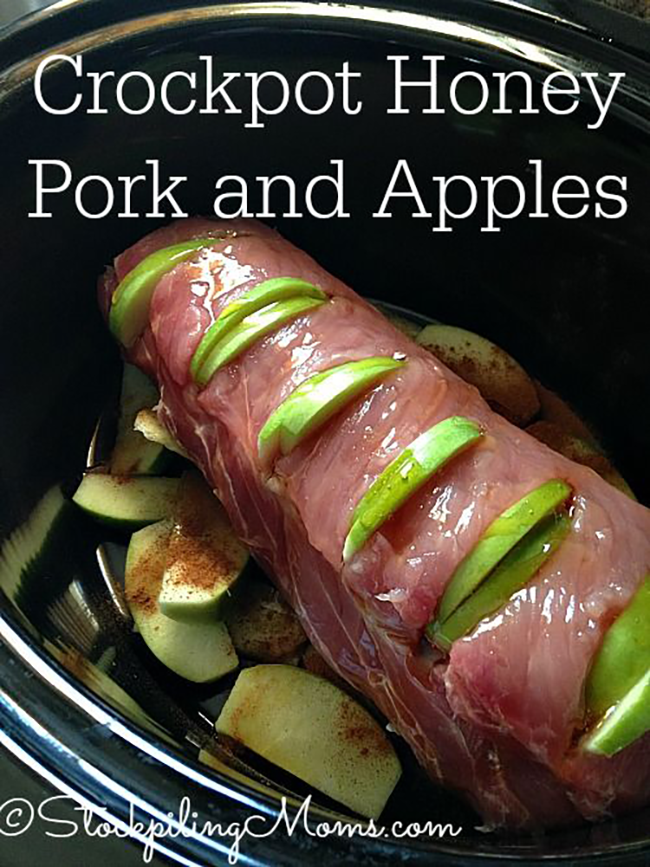 Crockpot Honey Pork and Apples -a great paleo, clean eating and gluten free recipe! Perfect for a cold weeknight!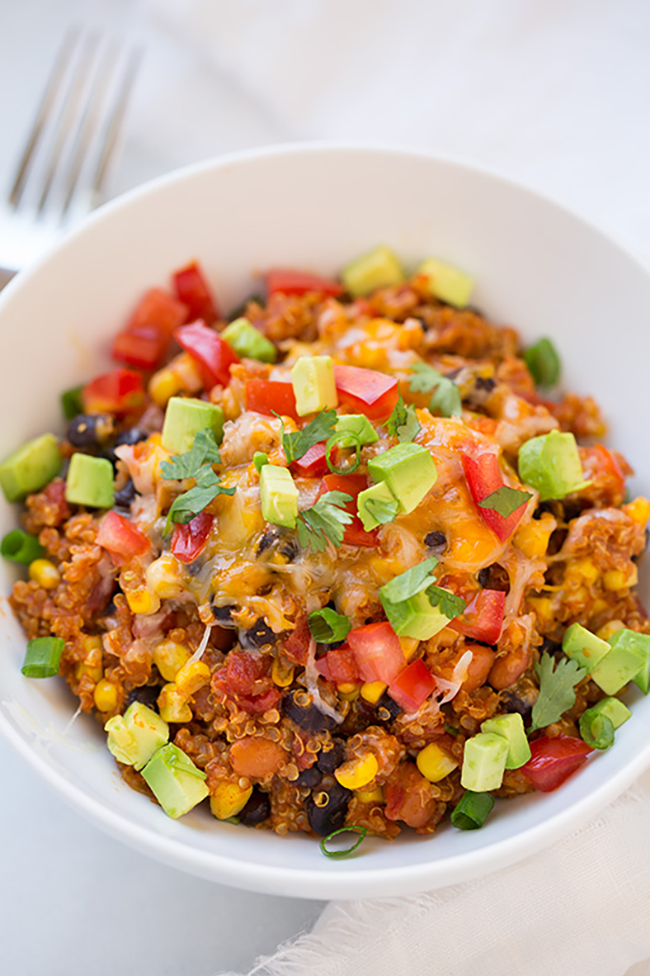 Slow Cooker Quinoa Enchilada Bake – not only is it healthy but it tastes amazing and it's so easy to make!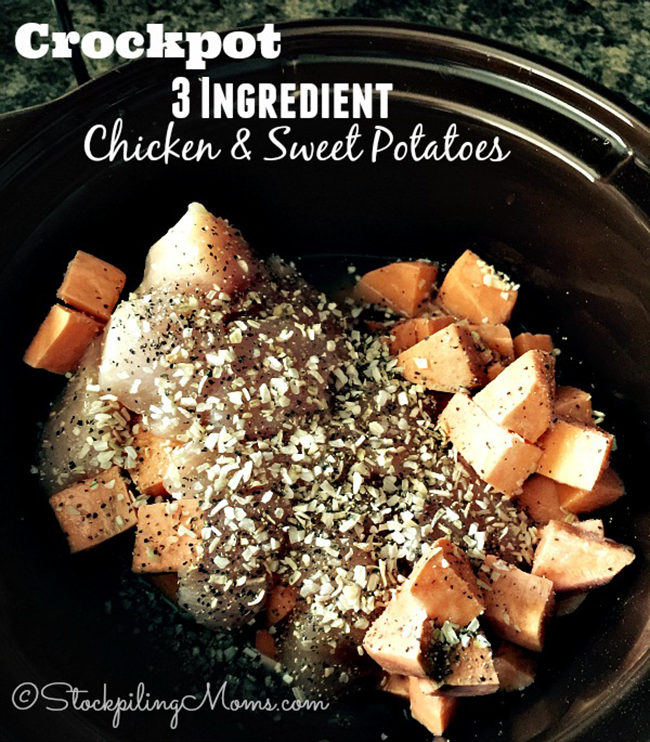 Crockpot 3 Ingredient Chicken – A delicious clean eating freezer meal.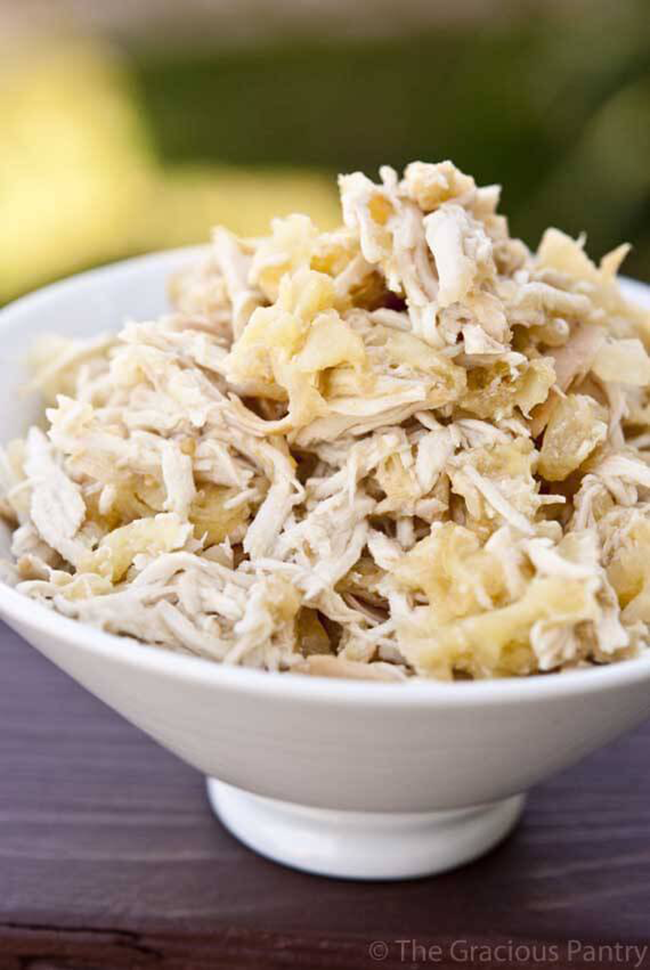 Clean Eating Slow Cooker Pineapple Chicken Verde – Really easy healthy crock pot recipe! Chicken, crushed pineapple, salsa verde, bell peppers, & quinoa.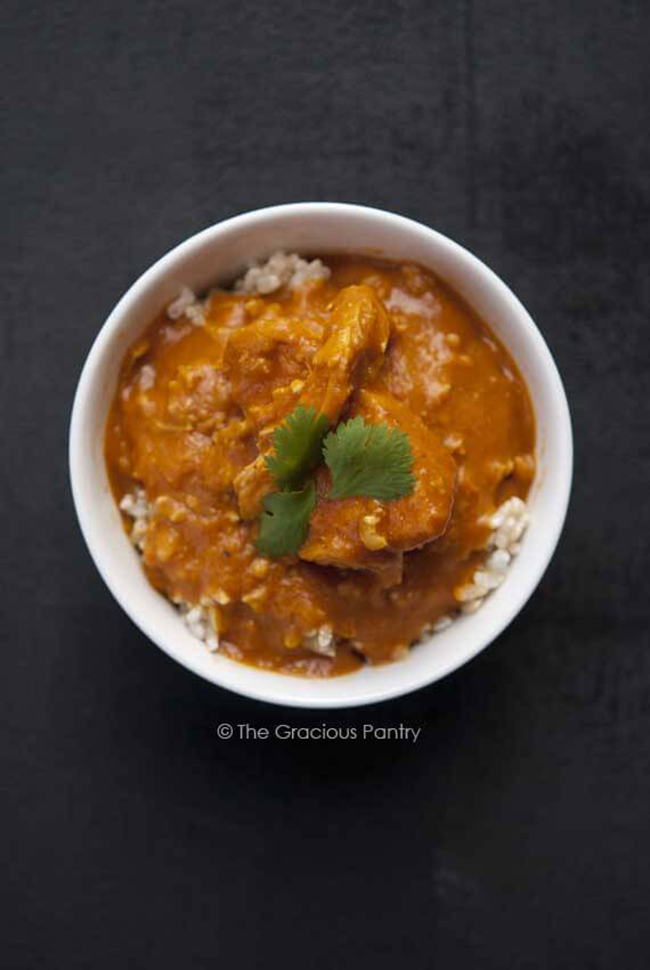 Clean Eating Slow Cooker Pumpkin Chicken Curry – The perfect clean eating crockpot recipe for cool, fall evenings.