Cooking with Kids
15 Clean Eating Recipes for Kids
By |
I bet you never thought that your kids would be begging for quinoa. Or that your entire family would think that clean eating was a great idea. These healthy dinner foods will leave you and your kids begging for more.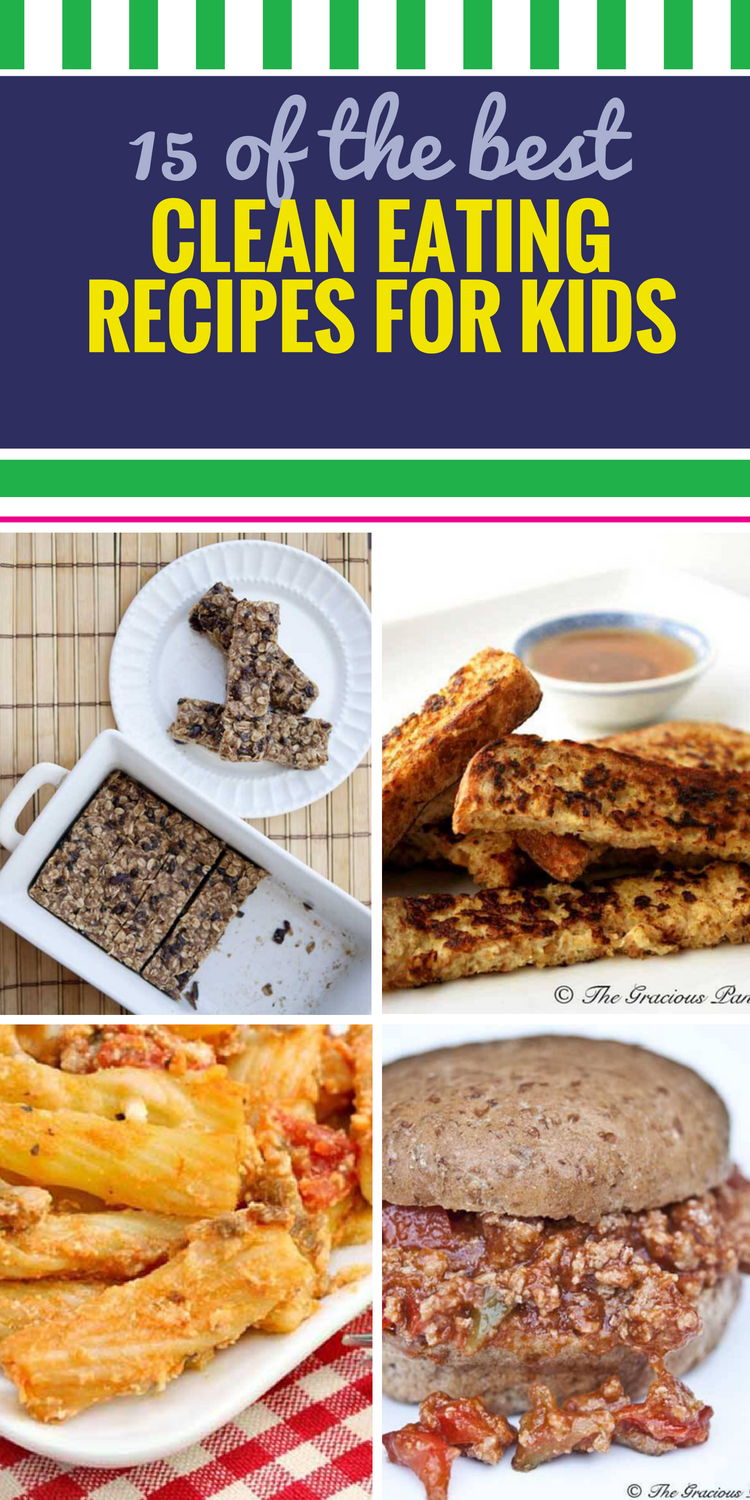 15 Clean Eating Recipes for Kids.
Strawberry syrup with no dye or refined sugar will become your family's go-to treat!  This robust and bursting syrup can be drizzled on ice cream or swirled in a glass of cold milk. And for those mornings when everything feels like a struggle, I love to liven up the kiddo's cereal with some of this delicious strawberry syrup!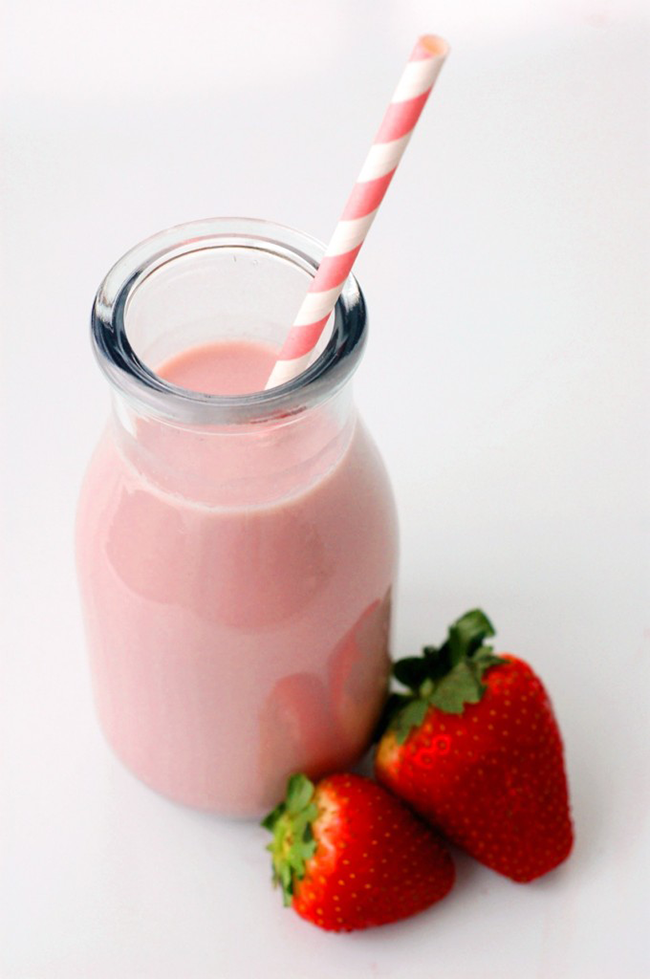 To my family, the sloppy joe is a classic comfort food. We have tried various ways to make this go-to meal healthier while still being delicious and fulfilling. Then we found these Clean Eating Sloppy Joes which are so good that the kids request them for their birthday parties and even sleepovers!  Skip the bun and use a lettuce wrap, and rest assured that the incredible flavors will replace any feelings of bun-envy you might have 🙂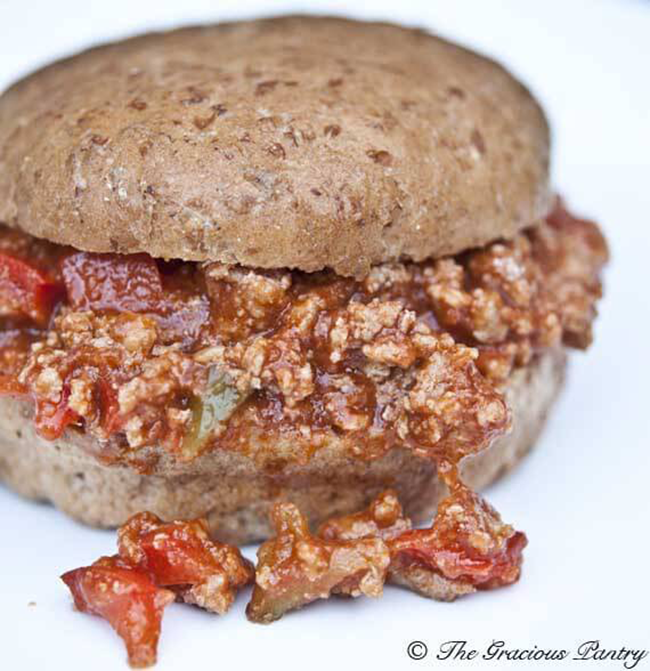 Listen. This is a mind-blowing secret…Easy strawberry yogurt bark hits all the feels and quells all the cravings! Packed with protein, vitamins, and creamy, hearty taste – the strawberry yogurt bark can be made ahead and frozen! Perfect for parties, potlucks, or a special evening snack, this refreshing treat is packed  with everything we could ever need! Use Greek yogurt for that additional zing!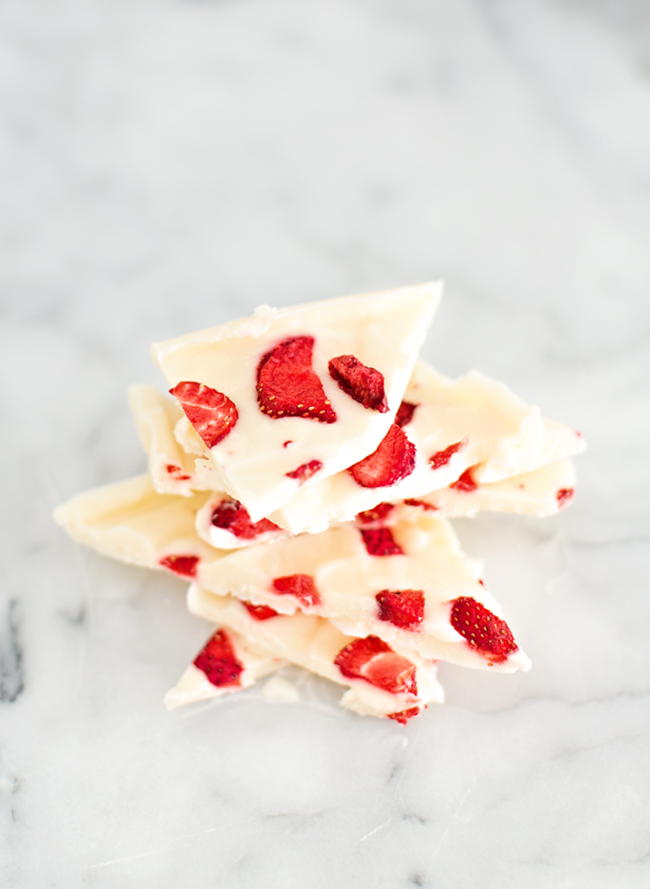 No fake ingredients. Amazing taste. Just real food. Freezable!
After many failed attempts to succeed at homemade hot pockets, I discovered this incredible recipe. It is easy, it is kid-approved, and it is delicious! So much healthier than store-bought hot pockets! Perfect clean eating lunch idea for school lunches and one that will make your kiddo full of the good stuff to fuel their best self all day long.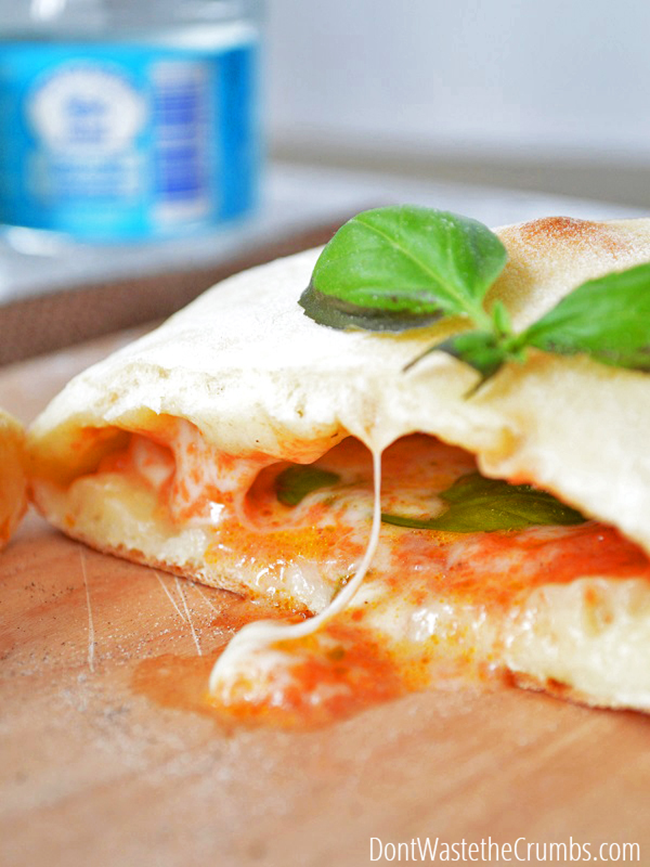 These Pesto Meatballs are full of flavor and so much tastier than the average meatball. They are low fat, gluten free, clean eating friendly and the secret hidden veggies inside add the perfect measure of moisture elevate this meatball to the next level. (Mind. Blown.) Perfect for kids, adults or parties, these meatballs can be made with chicken or turkey!  Indulge in the temptation to freeze these little guys and you won't be disappointed in how incredible they taste on the reheat!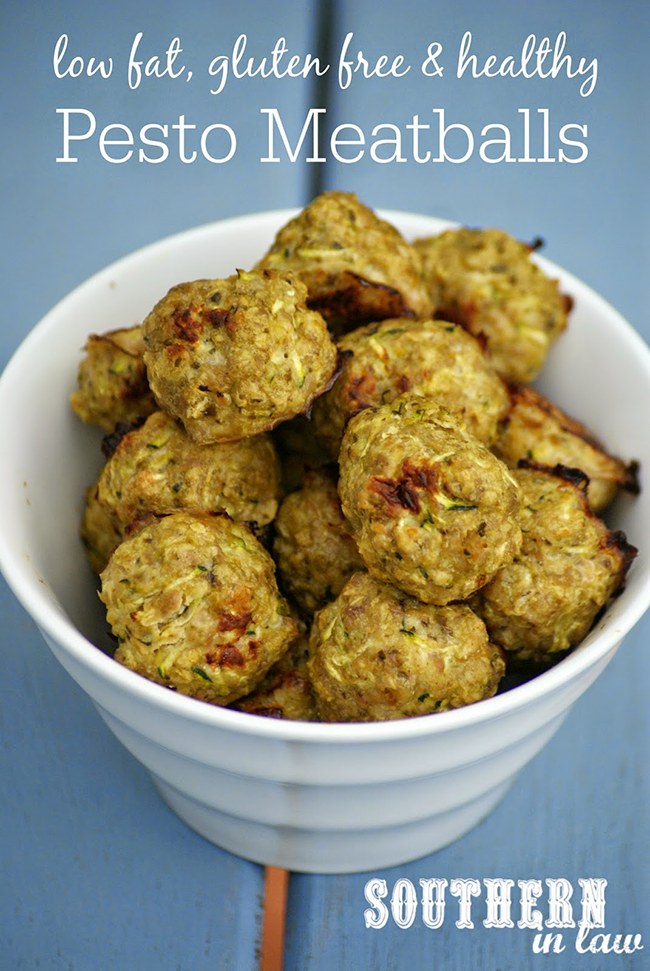 Butternut Squash "Mac and Cheese" for Toddler Recipe. Easy recipe that will leave your toddler begging for seconds. One bite of this creamy, delicious "Mac and Cheese" will have you wondering how it is that you haven't discovered it earlier!
Dairy Free
Can be made Gluten Free
Can be puréed for your littlest foodie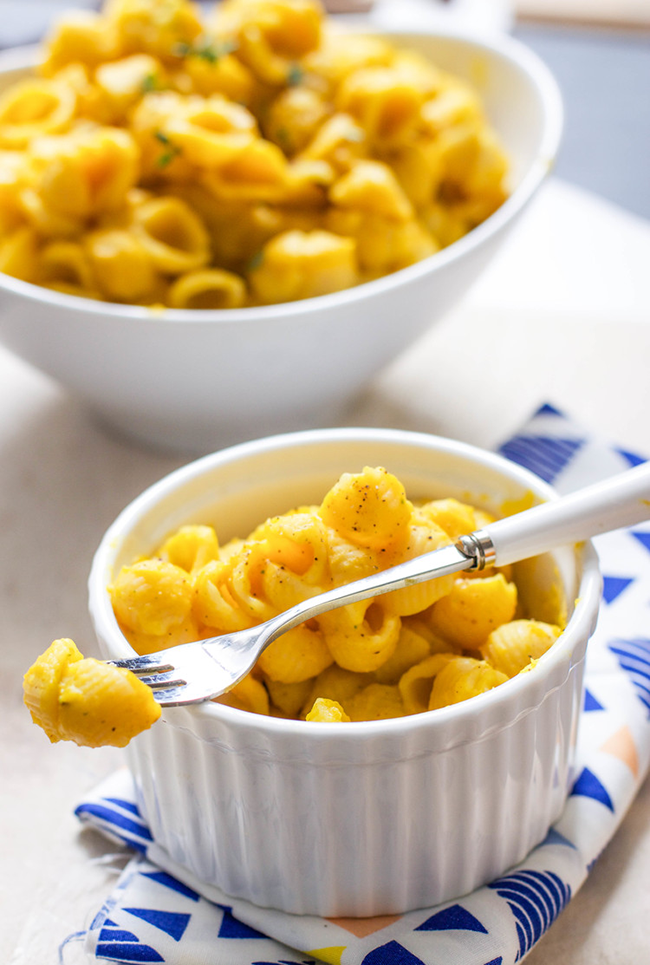 These Quinoa Peanut Butter Snack Balls are quick and easy to make with only 4 ingredients. This is a rowdie little vegan and gluten-free snack recipe that has become a staple in our household.  Neighbor kids have started asking for the "mighty balls!" (LOL) If your kids won't eat quinoa, give this recipe a try and watch them change their mind!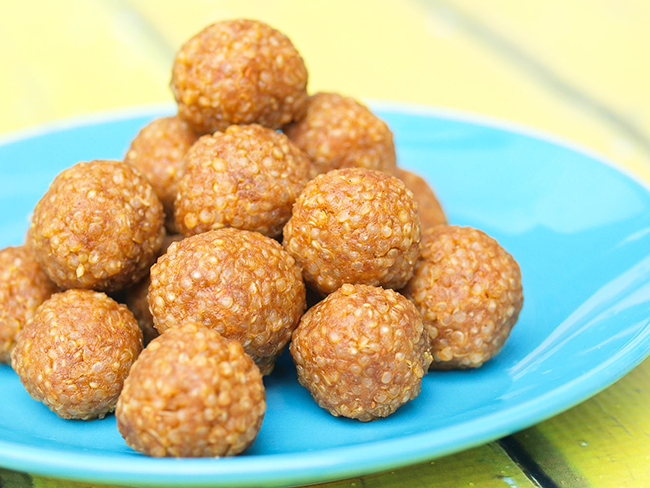 When you find yourself hitting the school lunch creativity wall, I beg you to give this incredible treat a try. Loaded with chewy delight, these Clean Eating No Bake Oatmeal Granola Bars are charged up with oats, whole grains, antioxidants! It meets all the feels for me:
Clean Eating
Quick and Easy To Make
Delicious
Can Be Frozen
Perfect for Back To School lunches!!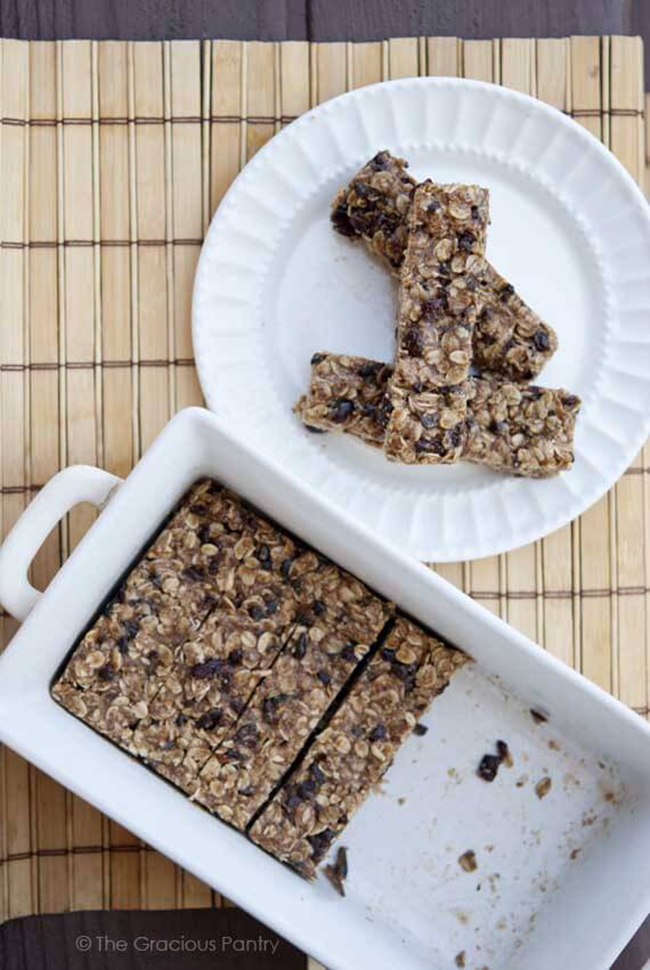 AVA-awesome!
What happens when you blend together this super-food with chocolate…and freeze it?! BLISS.
Hear me when I say that you will need nothing else ever in life. It is so creamy, satisfying and delicious that we keep a steady stock of this for everything from special dessert nights to birthday parties. Double Chocolate Avocado Ice Cream is dairy-free (SWOON). If you don't want to freeze it, no worries. PROTIP:  it tastes exactly like brownie batter. I'm not even kidding.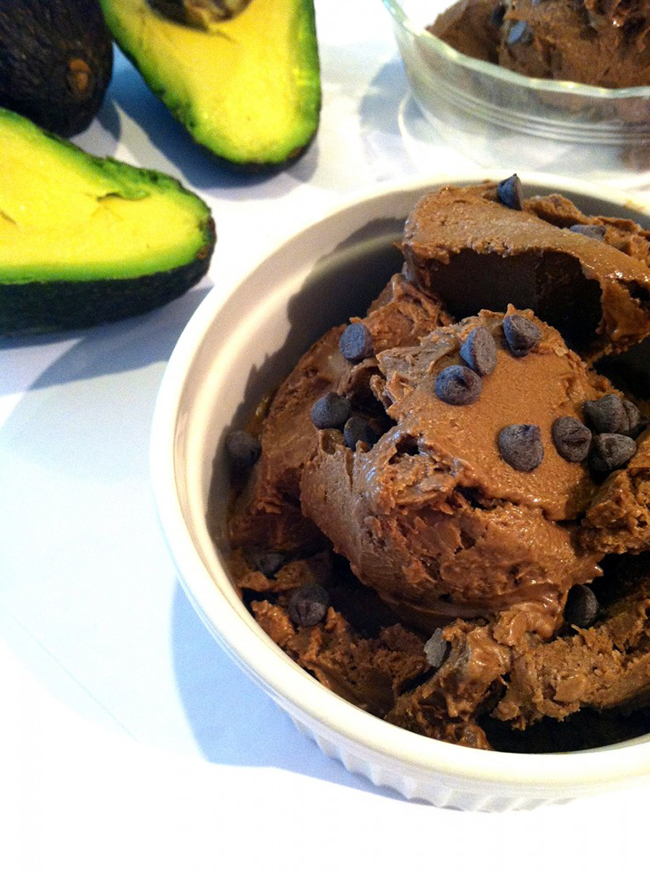 A quick and easy snack to whip up and the kids will beg for more! To change it up, we love to also add graham crackers or vanilla wafers to the fruit tray for dipping. This is the perfect contribution to a playdate or even work potluck!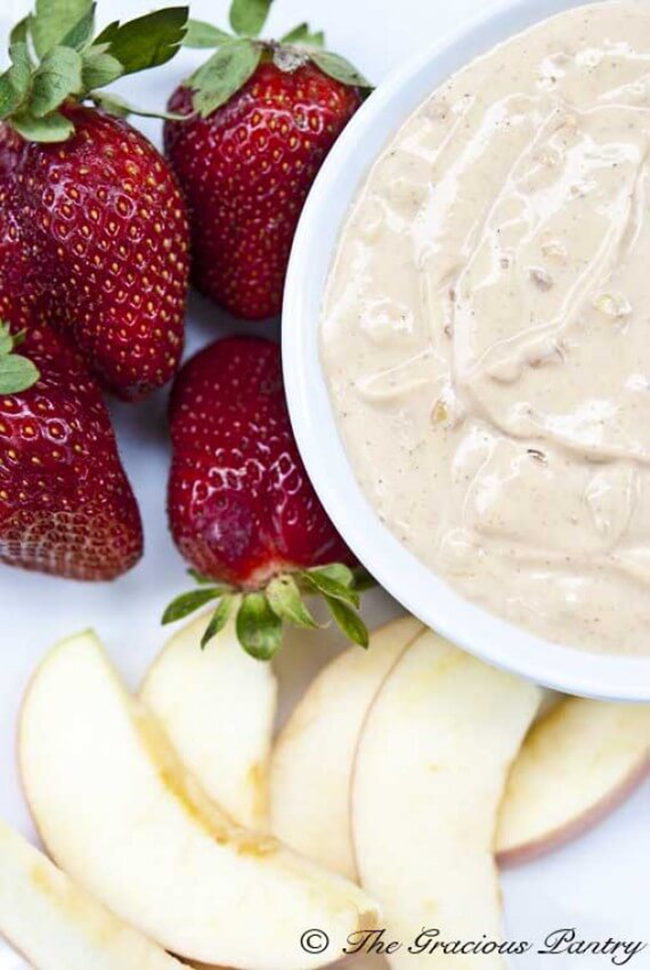 ZOINKS.
Clean Eating Pop Tarts? I know, you are skeptical. So was I. But guess what – these are absolutely dynamite.  Easy to make and individualize for each and every member of the family!  These Clean Eating Pop Tarts are my breakfast secret weapon.
When the kiddos ask for Pop Tarts, now I don't have to say NO! It is maximum brilliance.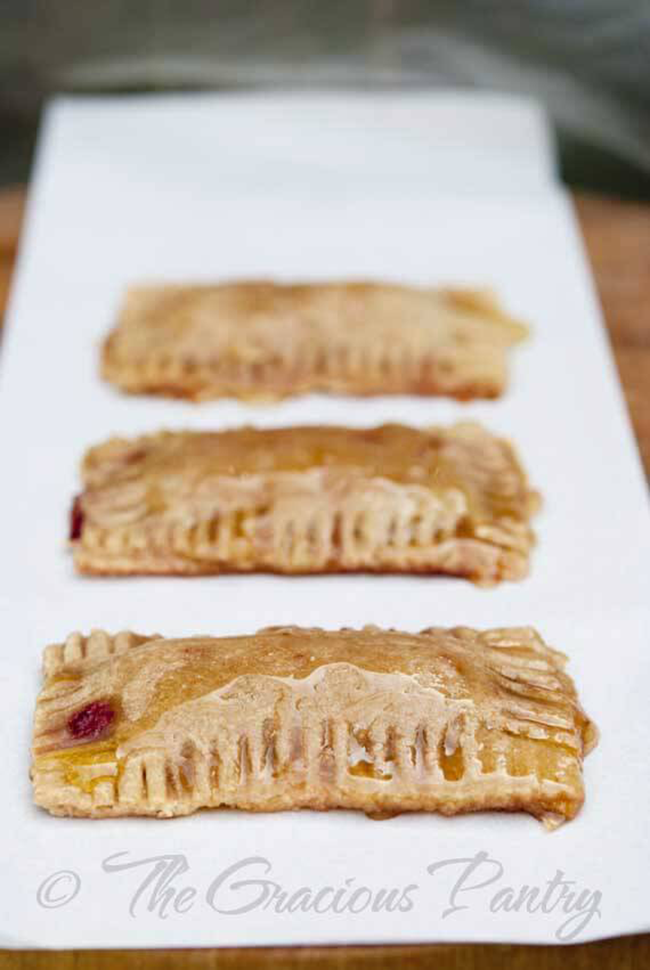 Clean Eating Baked Italian Ziti is an easy, straight-forward dinner that will win over the soul-food quenching adoration of your whole family! This robust tomato sauce coupled with a pasta of your choice (we use Gluten Free) can be doubled to feed everyone as leftovers for those weeks when life is so LIFE…
With such an incredible sauce, there is no need to fuss with additional flavors, but feel free to experiment! We often add vegetables – try sliced zucchini and mushrooms (the other white meat) and layer in some gooey warm cheeses – to stretch this classic comfort food into several meals.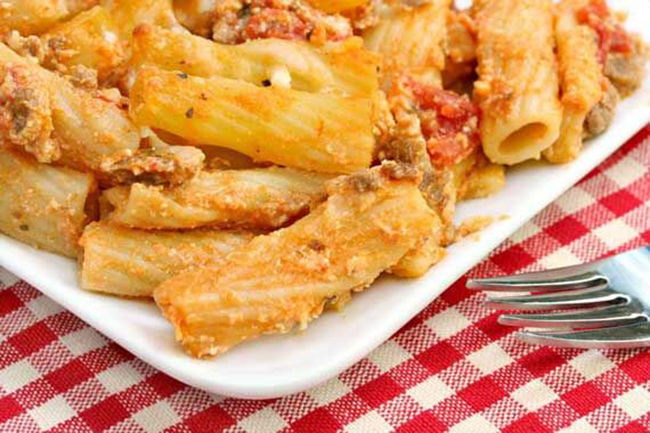 Clean Eating French Toast Strips brighten up any breakfast nook in a hurry!
This is exactly how I make my french toast, except I add cinnamon to the egg mixture. My family loves it and I am quite certain you will too!!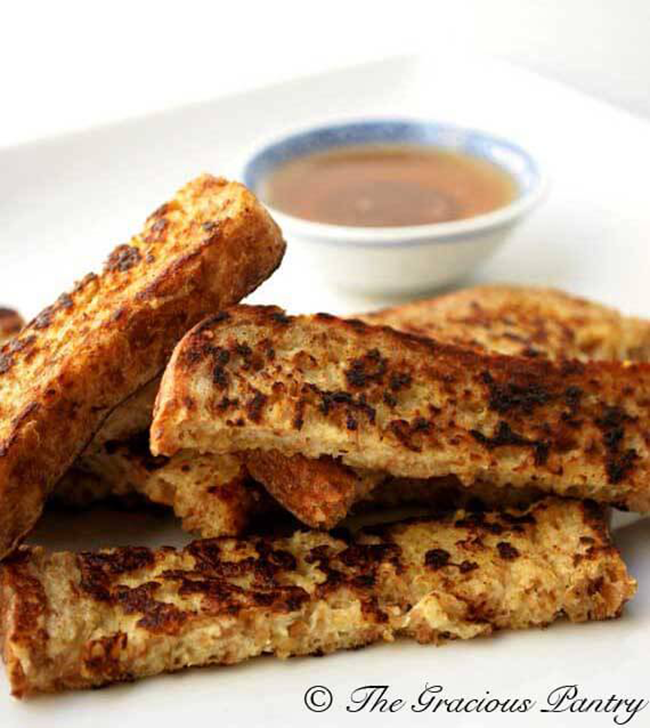 These Nutella Raw Bites taste just like Nutella, however, they are completely sugar free, gluten free, raw and vegan and SO easy to make. This is your new go-to recipe for a quick and easy raw ball recipe that is portable, freezer friendly and absolutely delicious.
Gluten free, sugar free, raw, vegan and clean eating friendly.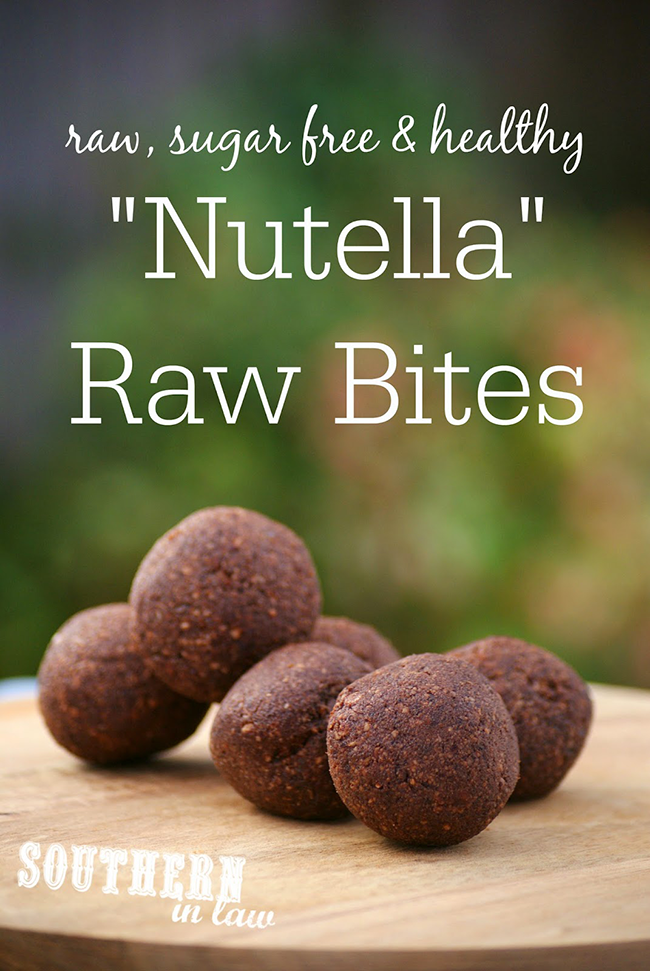 If I am being completely honest, these are like little candy bars!
Being vegan and gluten free, this is a recipe that I reach for several times a month. I know that my kiddos feel lavish and spoiled when they bite into these faux-naughty crisp, crunchy, and peanut butter chocolatey treats.
4 Ingredients
Easy-Peasy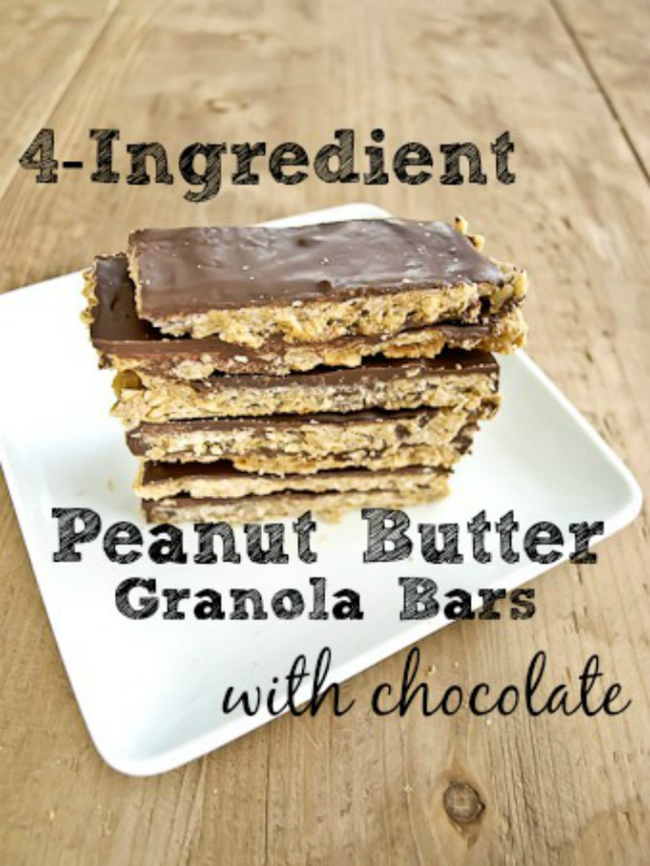 For Even MORE Clean Eating ideas, check out my tried-and-true favorites:
Still wanting more resources for Clean Eating? Check out the following that I have gathered for my own toolkit: