Gold Peak is the taste that brings you home and this season, one lucky person will have the chance to have their experience of home brought to life through the "Take Me Home" campaign. Keep reading to learn how you could win!
My childhood is full of memories of whipping up holiday goodies in the kitchen with my great-grandmother (Nanny), my grandmother and my mom. There were special pies for Thanksgiving, cakes for birthdays and cookies for just about every occasion ever (even Tuesdays.)
Now that I have a family of my own, I bake the same treats and celebrate with the same traditions. We make my grandma's sweet buns every year around the holidays. I serve Nanny's pies on Thanksgiving. And I make sure to bake plenty of my mom's cookies to decorate (although she swears that I bake them wrong.)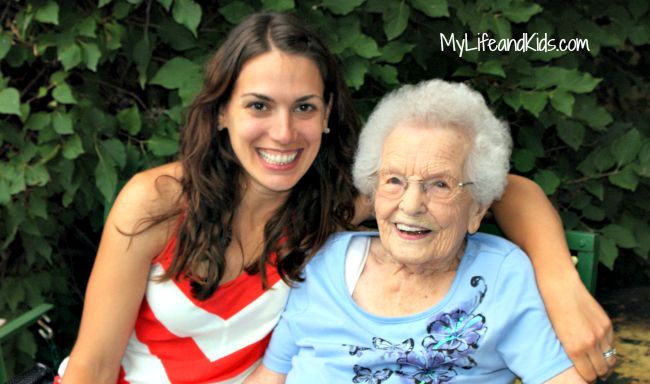 When I was young, Nanny had me spend a day in her kitchen and taught me how to make her famous pie crust. The recipe has been in our family for over 100 years – being updated and upgraded throughout the generations.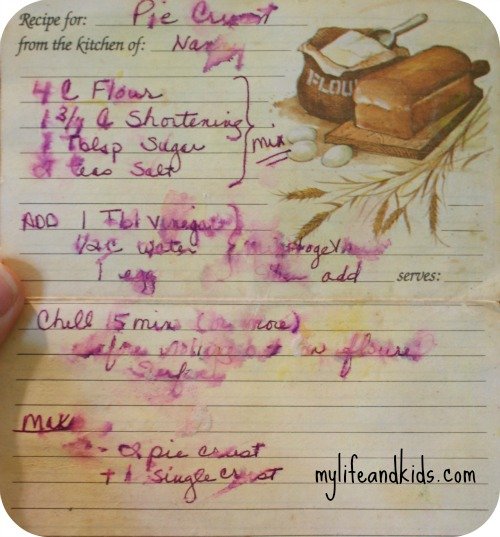 We made my first pie together, but my favorite part of the day was making jelly tarts out of the extra pie crust. They became my favorite holiday treat.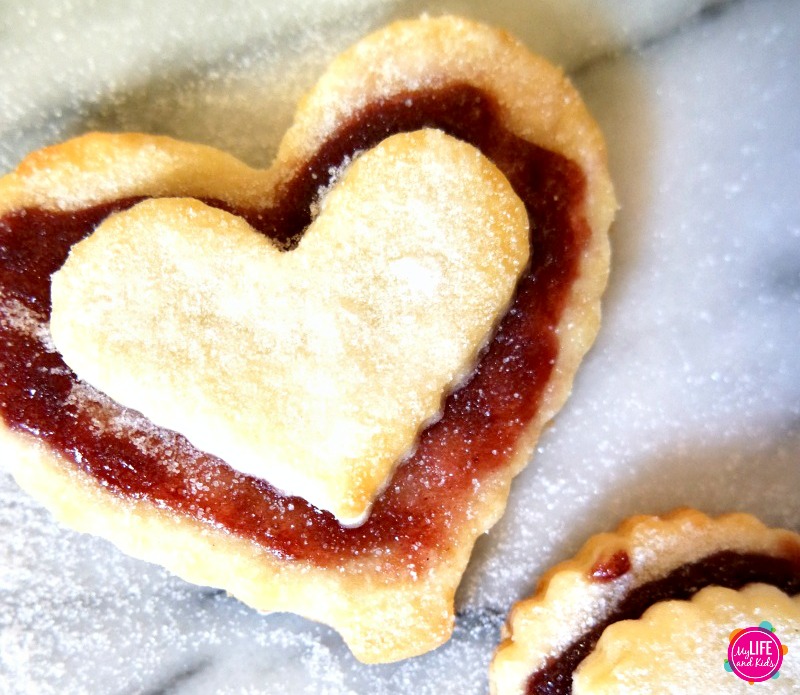 What Home Means to Me at the Holidays
So when Gold Peak® Tea asked me what home means to me around the holiday season, I immediately began thinking about spending time with my family in the kitchen.
And Nanny's jelly tarts.
I'm sharing the entire recipe below, but first I want to tell you about an amazing opportunity from Gold Peak® Tea this holiday season.
Simply click here to share what home means to you with Gold Peak® Tea for the chance to win a trip home for the holidays and to have your experience brought to life through the "Take me Home" campaign. Deadline is September 1, 2016.
How to Make Nanny's Jelly Tarts
My great-grandmother passed away just a few days shy of her 107th birthday. She was funny and independent until the very end, and even now – a few years later – it feels weird that she's gone. I miss her, but I inherited her rolling pin and her tin cookie cutters, and I always feel close to her when I'm baking.
And especially when I'm baking her jelly tarts.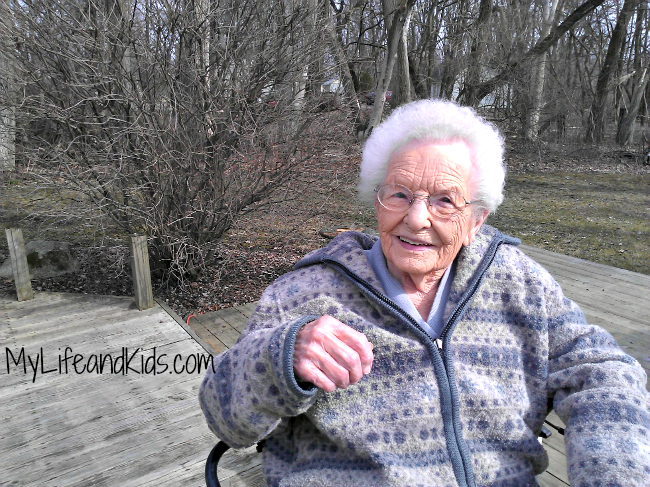 With the holidays coming up, I gathered all of my great-grandmother's tools and whipped up her pie crust.
I FaceTimed with my mom while I rolled out the pie crust and cut out the jelly tarts (my dad made an appearance too.)
While I may not always be home for the holidays, I can still bake with my mom.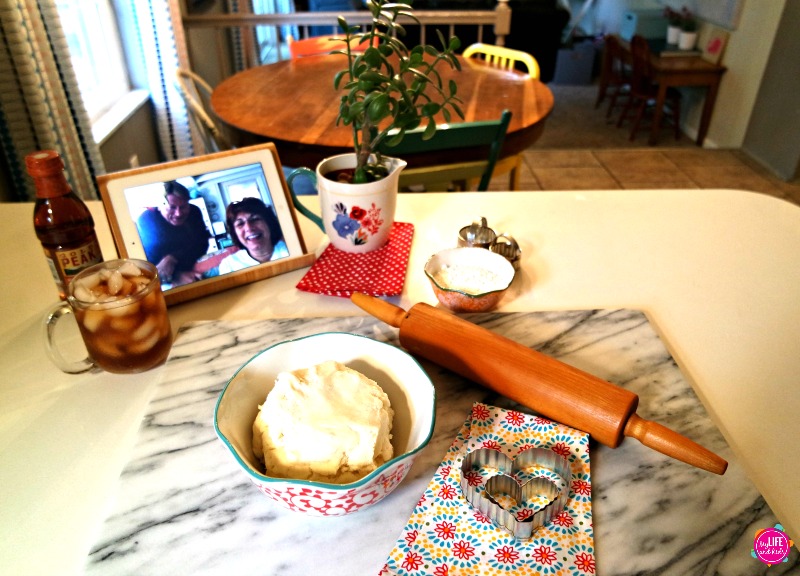 Making these jelly tarts is super simple! First, make Nanny's pie crust following the recipe below.
Print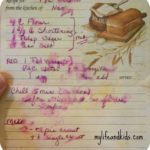 Simple Pie Crust Recipe
---
Description
Such a simple pie crust recipe – passed down in my family for over 100 years!
---
Ingredients
4 cups flour
1 3/4 cups shortening
1 Tablespoon white sugar
2 Teaspoons salt
In separate bowl mix,
1 Tablespoon apple cider vinegar
1/2 cup water
1 egg
---
Instructions
Mix together the flour, shortening, sugar and salt using your hands, a pastry cutter or a food processor.
Stir in the wet ingredients.
Chill for 15 minutes or more.
Now that you have your pie crust, preheat the oven to 400 degrees.
Roll out the pie crust and cut your tarts into the shapes of your choice. You'll need two sizes for each shape. One to make the base and one to make the lid.
Smear a small layer of jelly on each base, cover with a lid and sprinkle with sugar. (FaceTiming with your mom is optional.)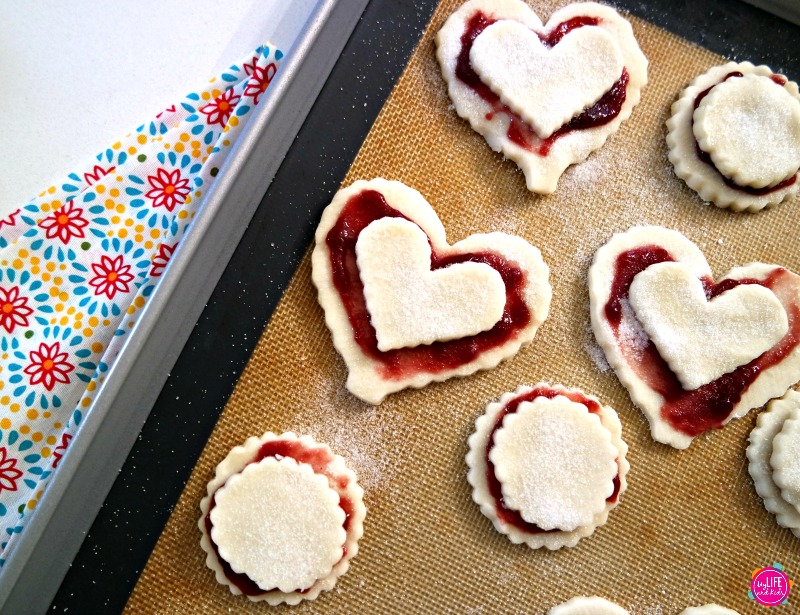 Bake for 10-12 minutes.
Enjoy!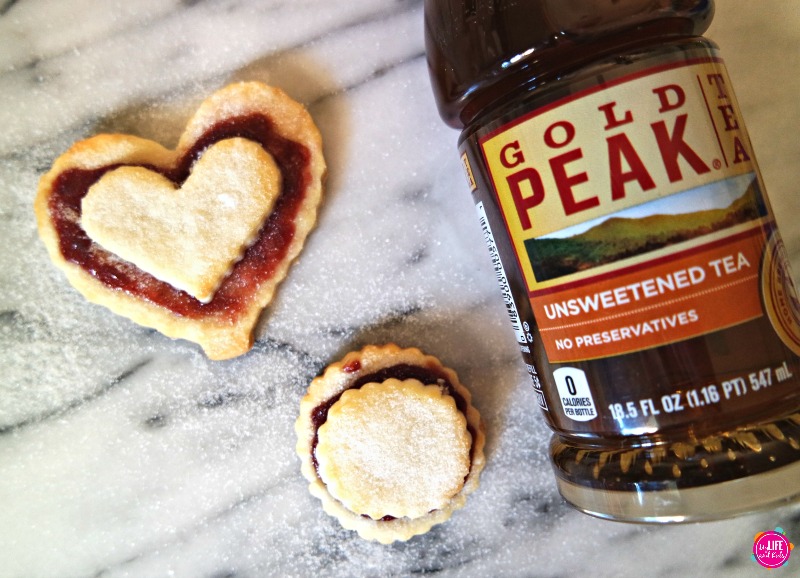 And don't forget to visit Gold Peak® Tea to share a photo and your story for a chance to win a trip and your experience of home. (Deadline is September 1, 2016.)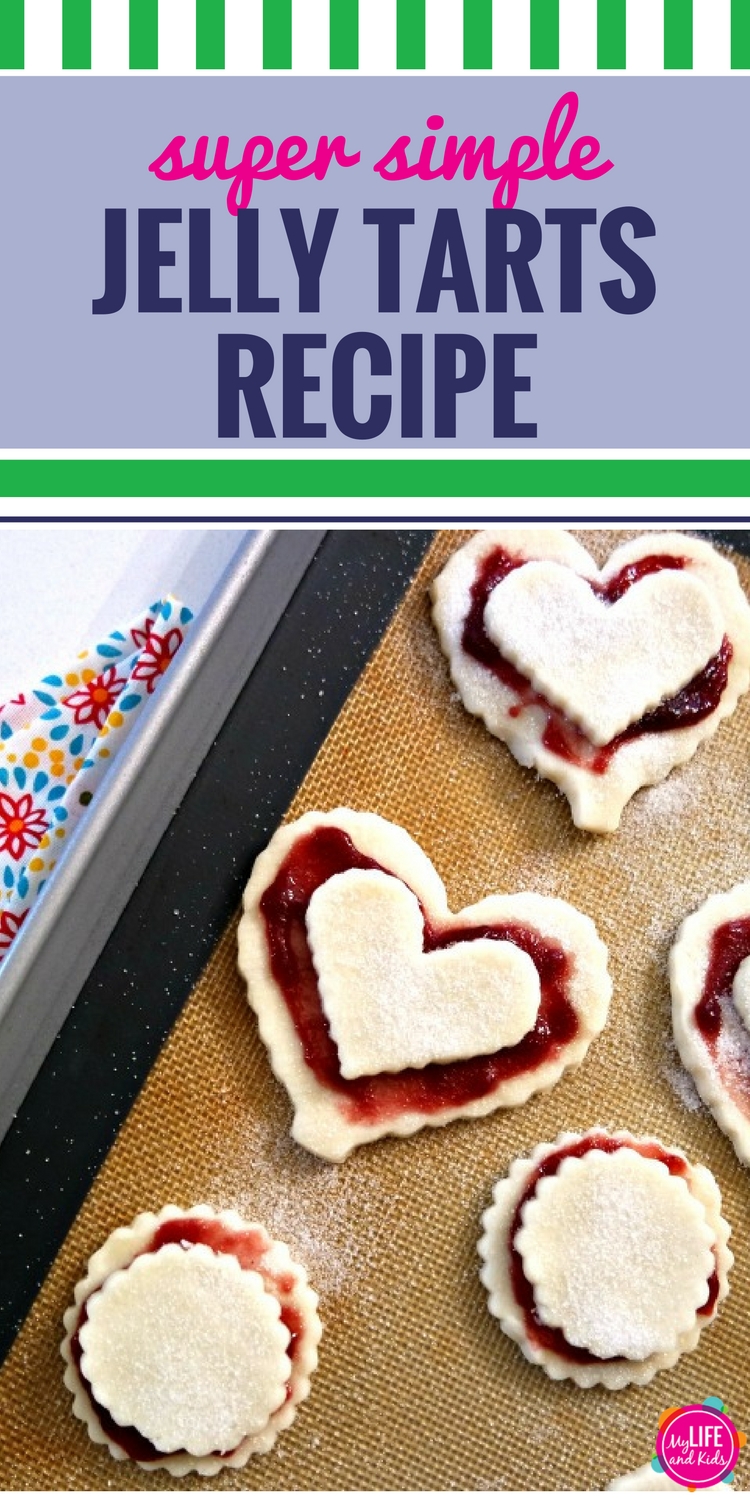 This was sponsored by Gold Peak Tea. All opinions are my own.