Eating well doesn't have to be complicated. We've for 15 meal ideas (and even desserts) that are fast and easy – we love the chicken-topped salad that's filling enough to be a dinner entree.

15 Simple Healthy Recipes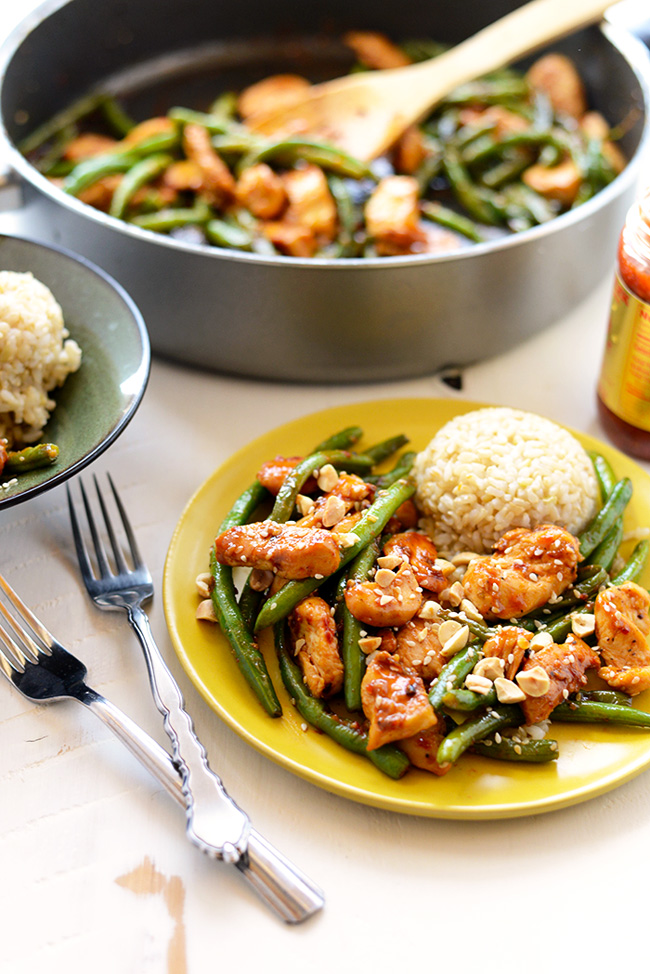 Clean Eating Kung Pao Chicken –  – Got 20 minutes? Make this Healthy Kung Pao Chicken with just 8 simple ingredients for a dinner packed with protein and that's paleo-friendly, too!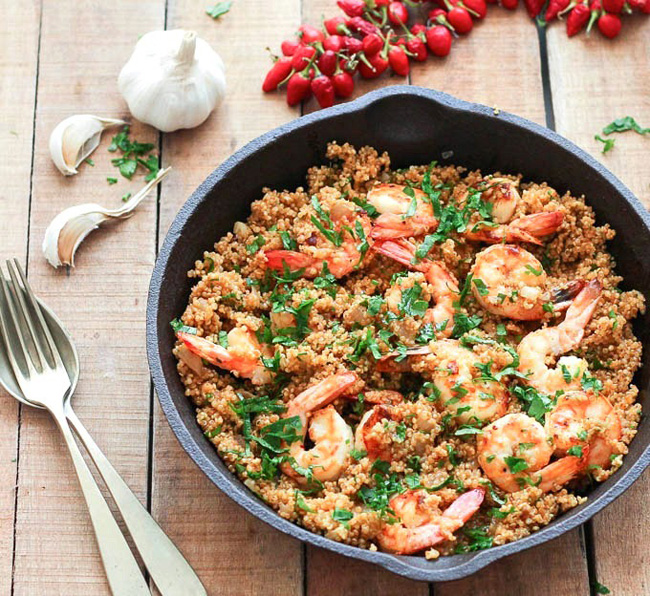 MY LATEST VIDEOS
Spicy Garlic Shrimp and Quinoa –  – Garlic Shrimp and Quinoa – a simple, healthy and tasty 30 minute dinner.| gluten-free recipe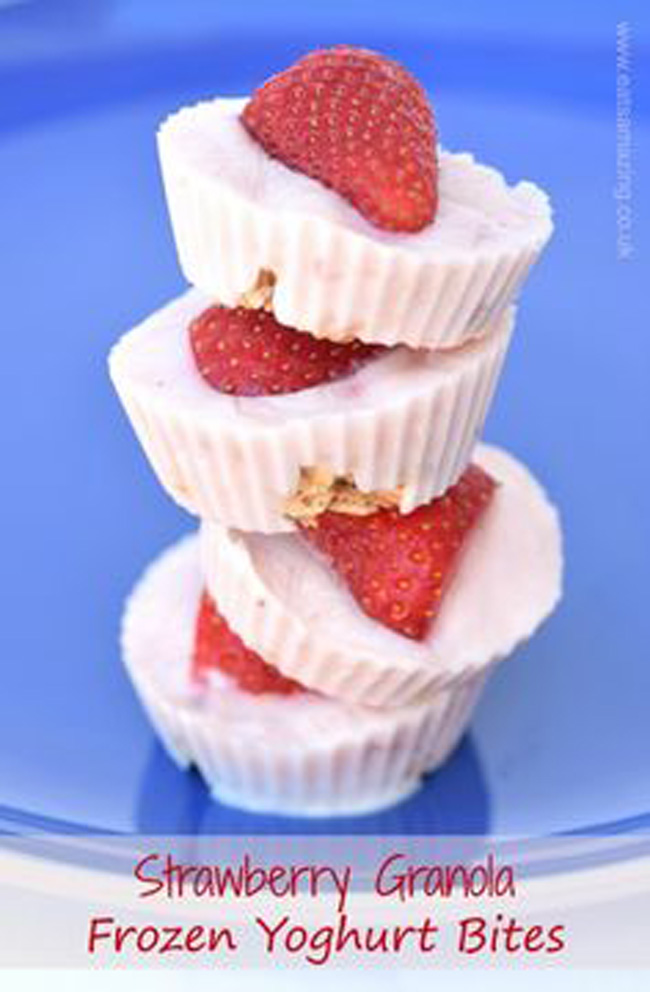 Strawberry Granola Frozen Yogurt Bites –  – Strawberry Granola Frozen Yoghurt Bites Recipe – great for breakfast snack time or dessert – super simple healthy recipe for kids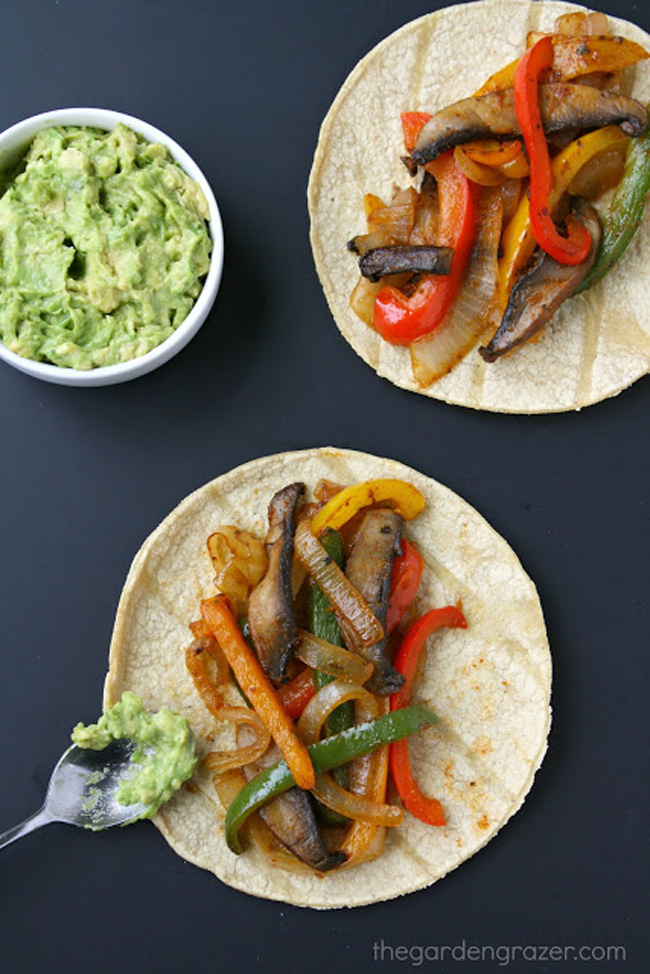 Portobello Fajitas –  – EASY and amazing portobello fajitas! So simple to make, and great for weeknight meals (vegan, gluten-free)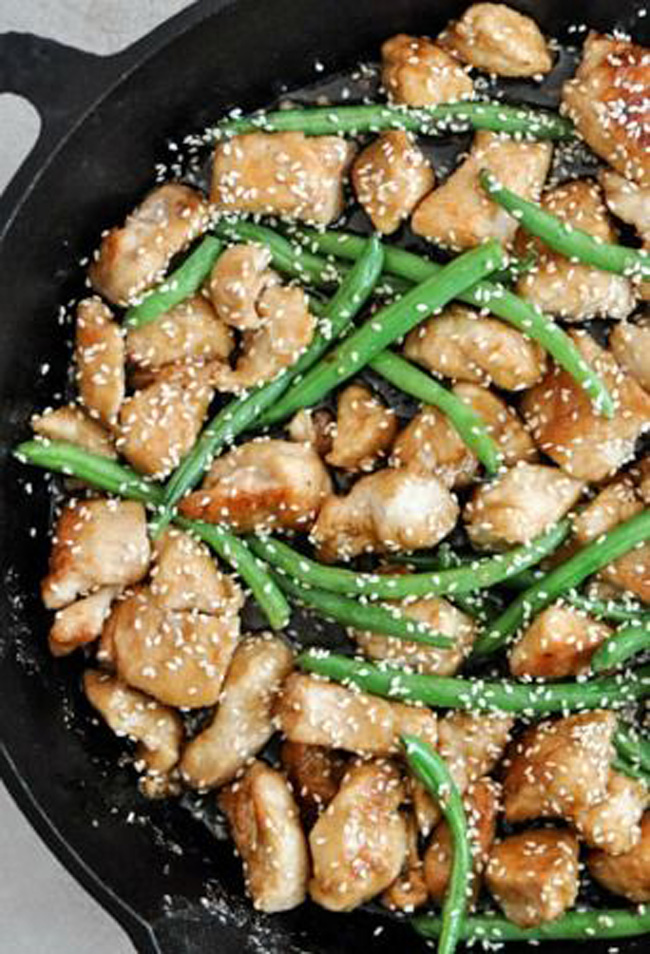 Healthy Sesame Chicken Skillet – – a nice little balanced dinner… something like this chicken… that's a little sticky and sweet and covered in sesame seeds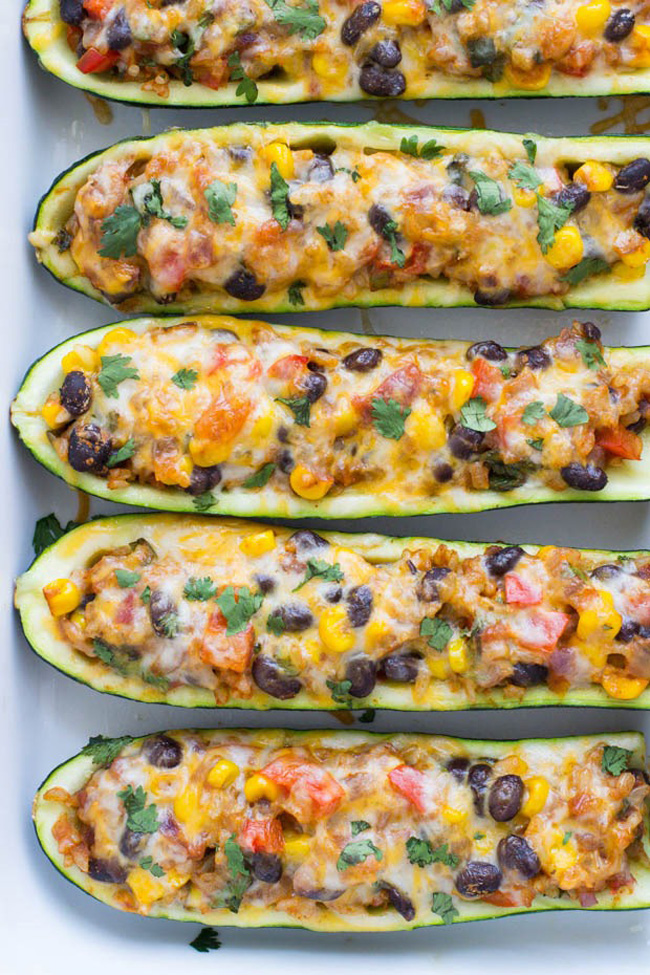 Mexican Zucchini Burrito Boats –  – Zucchini Burrito Boats are a simple meatless and gluten-free meal packed full of Mexican flavor!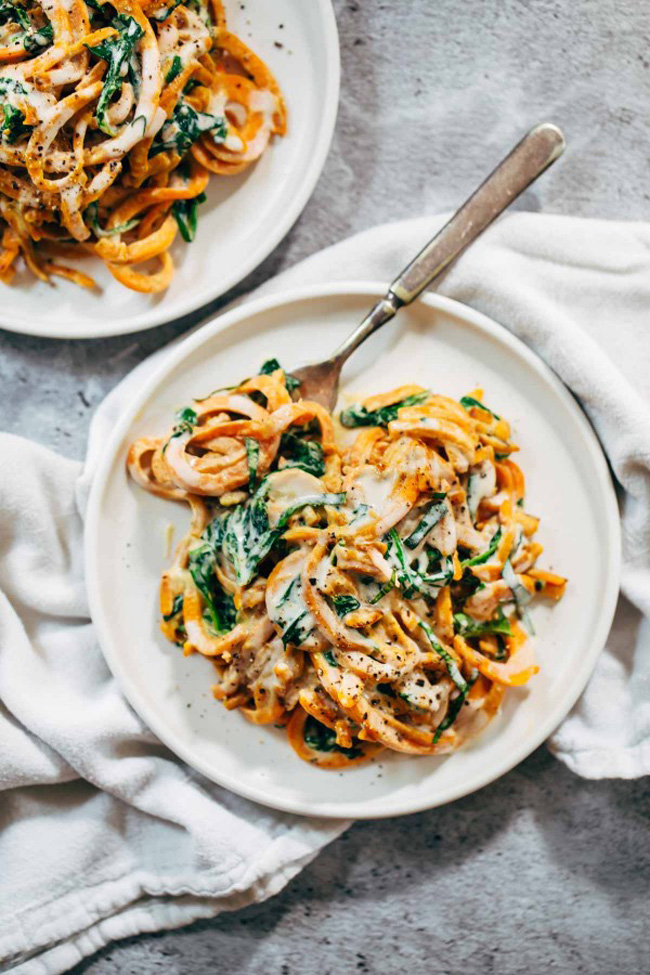 Creamy Spinach Sweet Potato Noodles with Cashew Sauce –  – This recipe is healthy comfort food made with simple ingredients that you probably already have on hand. Vegan, vegetarian, gluten free, just everything.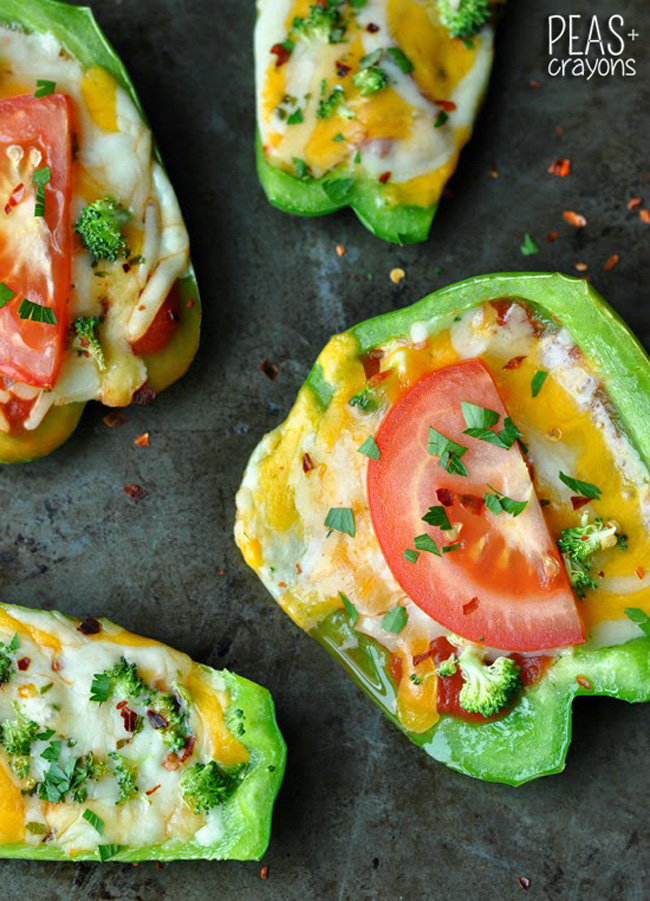 Bell Pepper Pizzas –  – Bell Pepper Pizzas: hand-held veggie pizzas with a healthy twist! These make the perfect appetizer for parties and a great healthy snack or lunch for kids!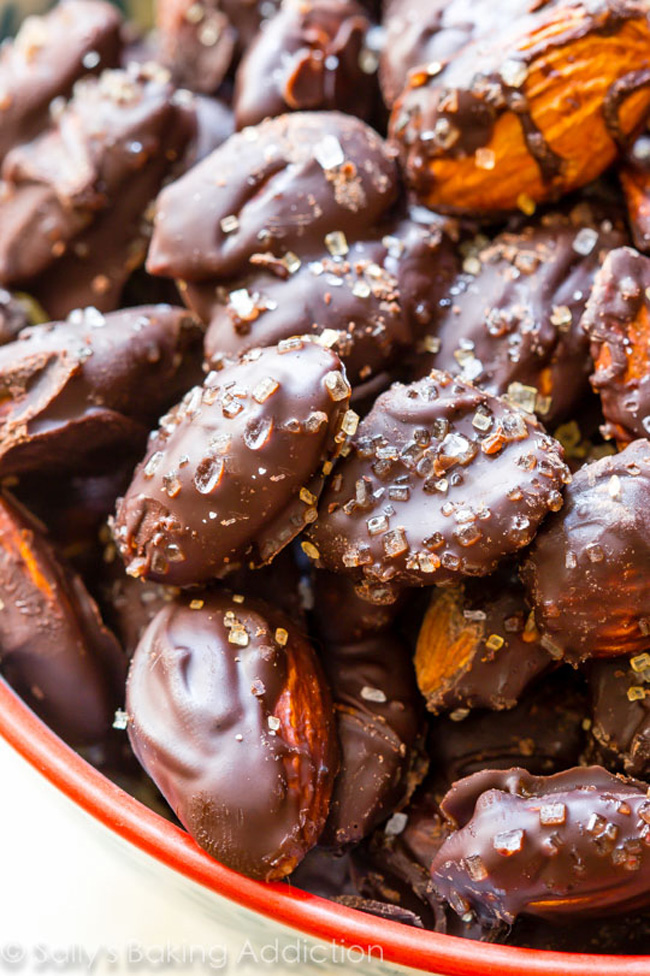 Dark Chocolate Sea Salt Almonds –  – A simple healthy chocolate treat to feel good about! These sea salt chocolate almonds are soooo good!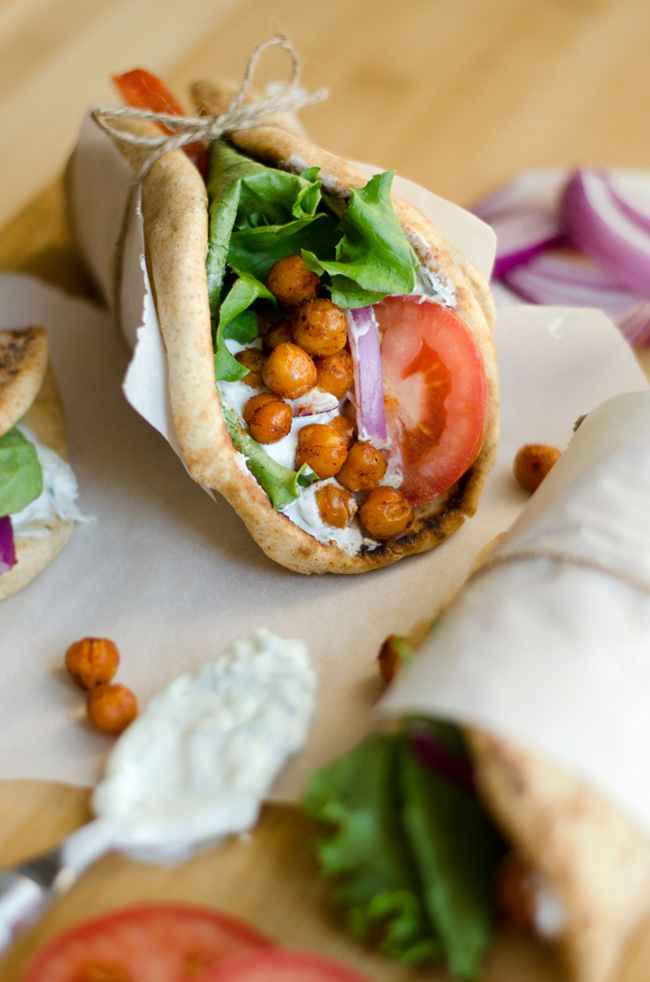 Roasted Chickpea Gyros –  – These roasted chickpea gyros with fresh and simple tzatziki sauce will become your next go-to healthy dinner recipe. Vegetarian, easy, flexible, and so delicious!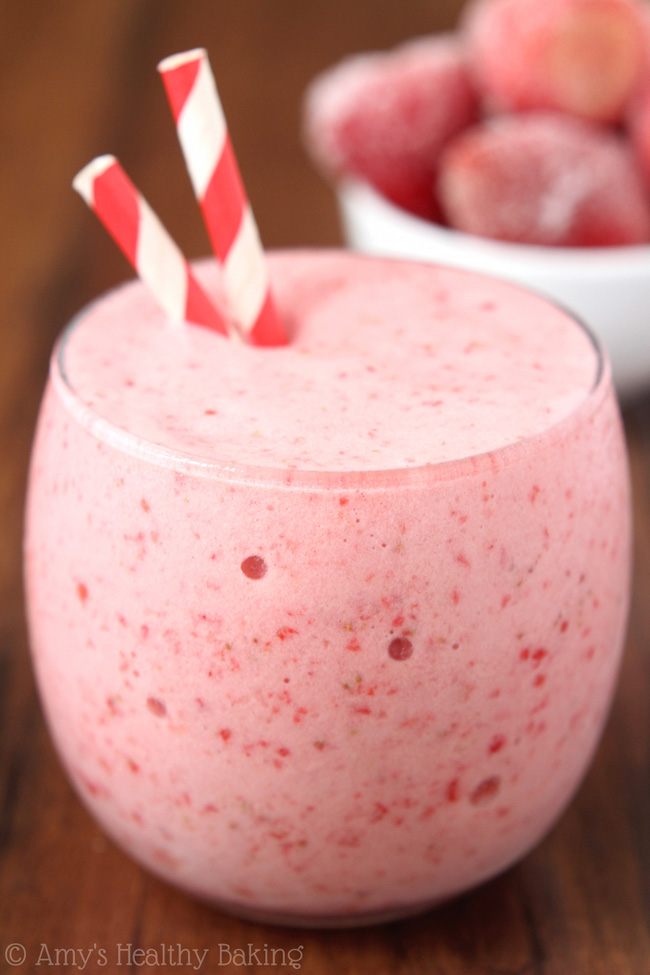 Strawberry Shortcake Skinny Smoothie – – simple and easy smoothie that is perfect for breakfast or a snack!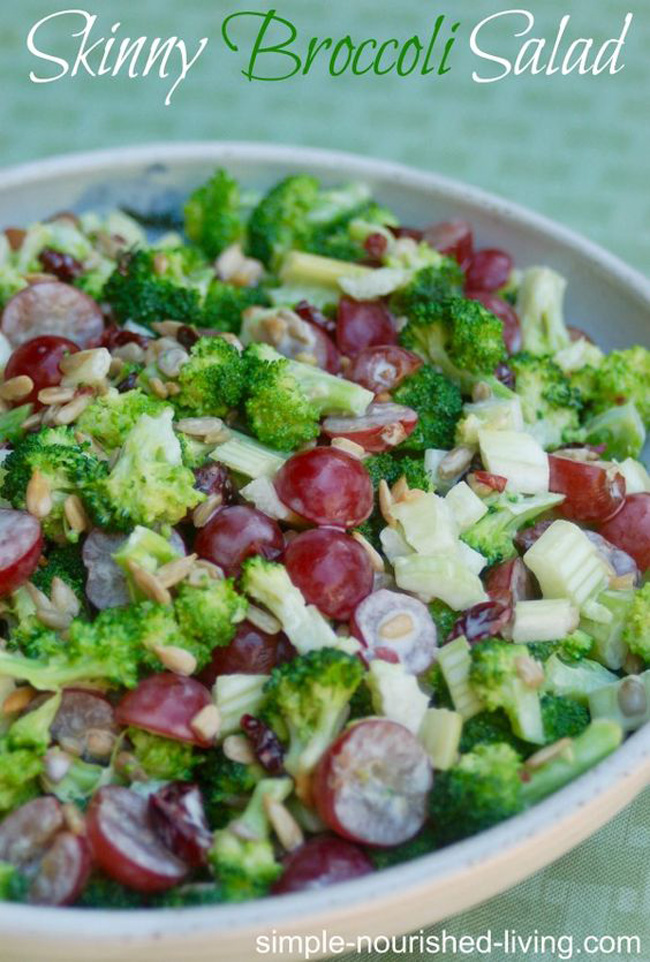 Skinny Broccoli Salad –  – skinny broccoli salad recipe healthy low fat low calorie. Sweet, crunchy, and delicious. 149 calories, 4 WWPP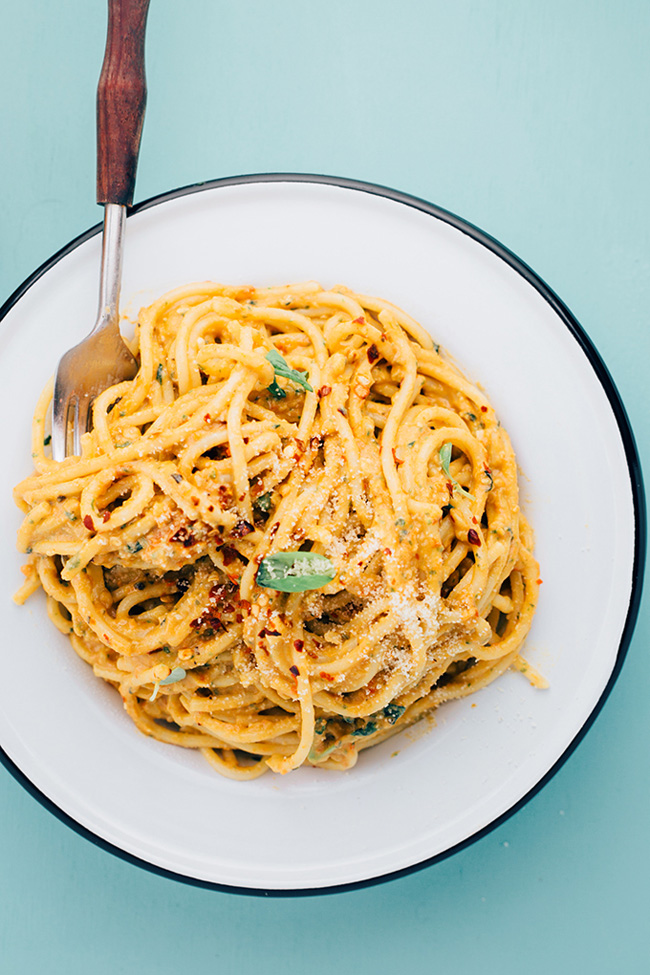 Avocado and Sun-Dried Tomato Pesto Pasta –  – Vegan Avocado Sundried Tomato Pesto Pasta. 15 minutes. OUTSTANDING!!!!!!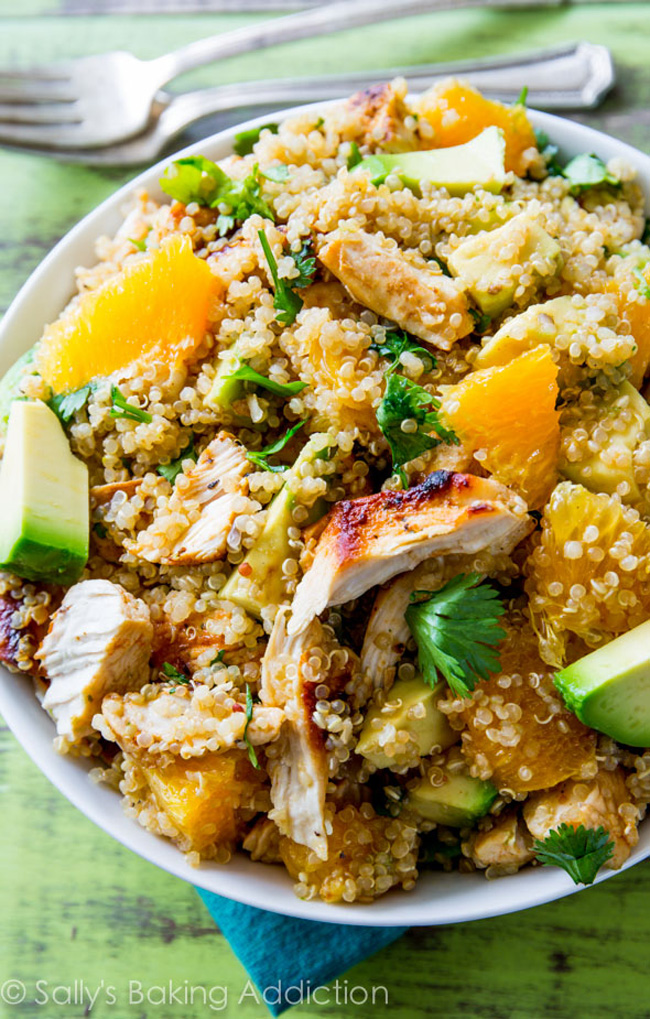 Citrus Chicken Quinoa Salad –  – Citrus Quinoa Chicken Salad– this is so simple! Healthy, flavorful, and makes amazing EASY leftovers.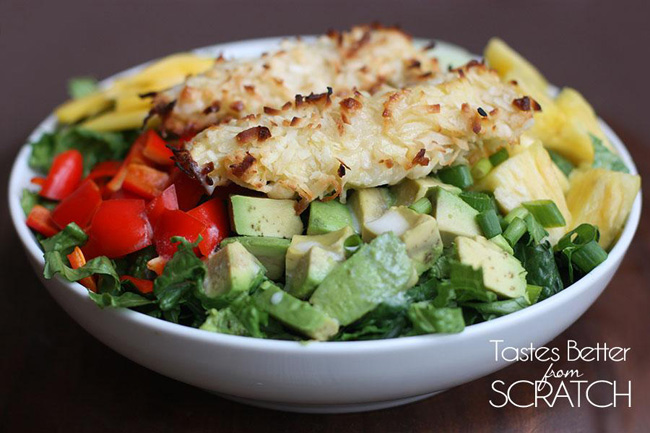 Coconut Chicken Tropical Salad with Creamy Pineapple Vinaigrette –  – Baked coconut chicken tenders layered on a tropical salad with a creamy pineapple vinaigrette.