Heading back to school can be an emotional and crazy time. Amiright?
As parents, we're trying to juggle the responsibility of getting our kids back into a routine, keeping the masses of paperwork organized, while also adjusting to the huge shift in our family schedules.
Back to school can be hectic, but it doesn't have to be hard!
With three kids in school, I've learned a few things along the way that help to simplify the entire back-to-school process, while also keeping me sane.
And I'm sharing them all with you! I've teamed up with my friends at Responsibility.org to share my favorite back-to-school tips and hacks with you – to help ALL OF US master back to school together!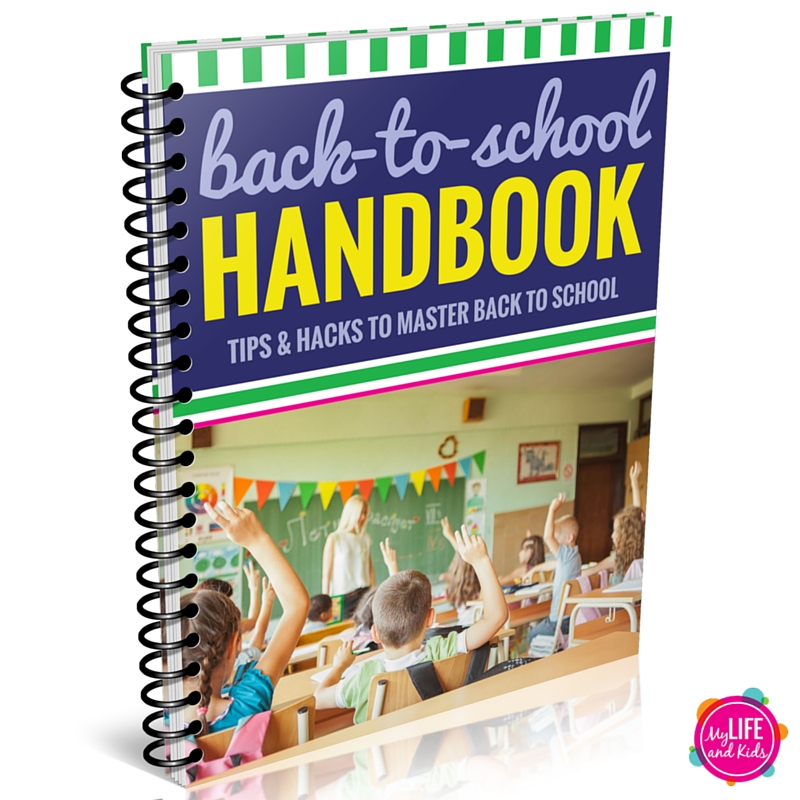 In the FREE Back-to-School Handbook you'll learn:
The one thing my husband and I do every single week that keeps our family sane (it's not what you think.)
The 10-minute tech hack that saves me hours of anxiety every school year.
My morning secret that helps us all get out the door faster (and why no one in my house has missed the bus EVER.)
How I manage to work full time and always have food in the house for dinner.
How I simplified school lunches.
Plus so much more – like how I get my kids talking after school and how I finally conquered the back-to-school paperwork and clutter!
The Back-to-School Handbook is free to download by clicking here!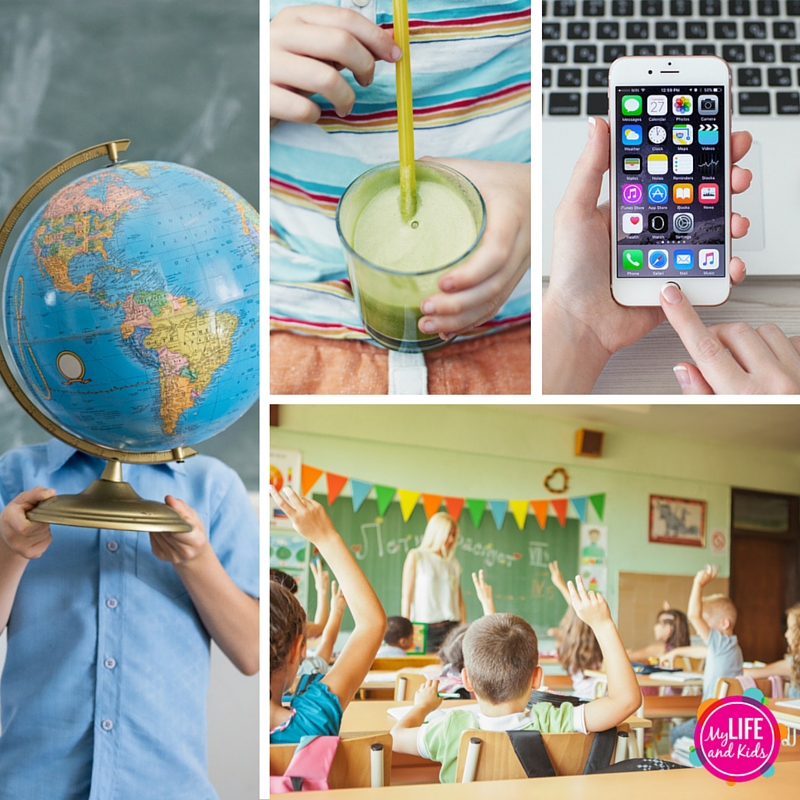 If you have kids heading off to school soon, you won't want to miss this free handbook.
Wishing you all the best as you head back to school!