Laughs
10 Ways That I'm Failing Kindergarten
By |
My oldest has been in Kindergarten for 20-some days, and I'm already failing.
Let me make this clear. HE is doing great.
I, however, am failing.
And I have to say that I'm a little surprised.
Yes, I believed my mom when she told me that I had a rare voice gene and microphones didn't work with my voice.
Yes, I believed my mom when she told me I couldn't take dance class because I would become paralyzed.
Yes, I thought there were 52 states until I was married.
But – failing kindergarten? Seriously?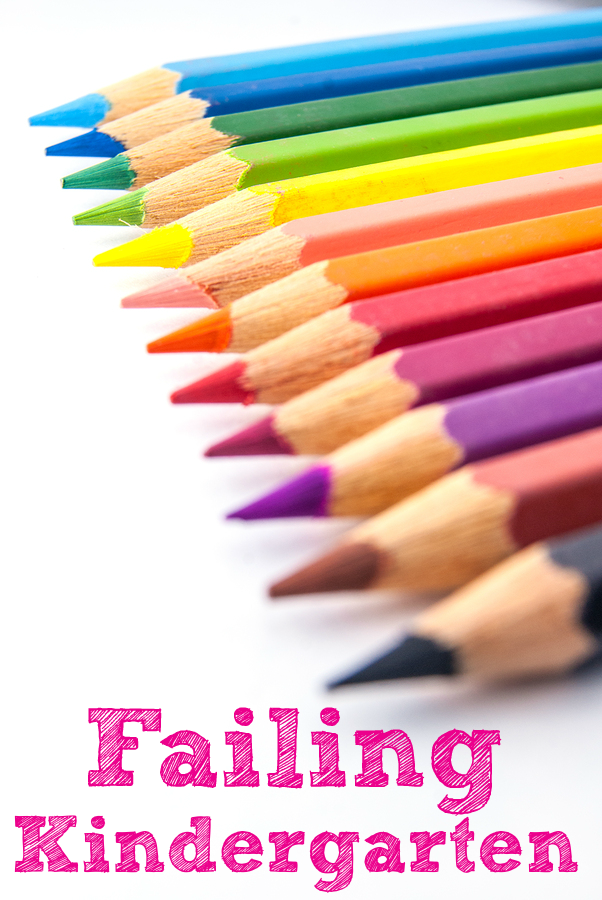 10 Ways that I'm Failing Kindergarten
1. I can't spell Kindergarten correctly the first (or second) time I try. Ever. Thank goodness for spell check. And why can't it be kinderGARDEN? Huh? That just makes so much sense to me. Like little minds growing in a GARDEN. Get it? Garden?
2. Last Wednesday, Miles got off the bus after school and said, "You forgot to feed me breakfast." While I won't take full responsibility (it's not like he said he was hungry, and I refused to give him breakfast), we have never – ever missed breakfast before.
Ever.
Not sure why that happened. But I'm going to go ahead and blame Even Steven.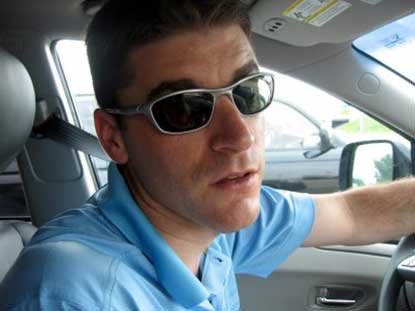 3. There were these papers that came home… and apparently I was supposed to confirm our address and how to spell our names and send them back to school by the end of the week to have our names printed in the school directory.
They were sent home the first week of school.
I just found them last night. Which means I missed the deadline by about FOUR WEEKS.
And I was actually really organized that first week of school, so you can only imagine what's going to happen come February.
4. Scholastic Books. Do you have those where you live? Miles got off the bus bursting with excitement over these book catalogs from his teacher. He had already circled all of the books that he thought would be amazing.
And then he spent the rest of the evening highlighting those books. And we're really working on the whole reading thing, so anything that gets him excited and encourages him to love reading is great by me. And these books are cheap. Like $1 cheap.
But – big shocker – I missed the deadline. Didn't order a single one. Didn't even realize I'd missed the deadline until I missed the 2nd deadline too. And when Miles's friends all get their books at school one day soon, I'm going to have a pretty disappointed kid.
But I'm just going to tell him that it was his dad's fault. And when Miles never learns to read, guess whose fault that will be too?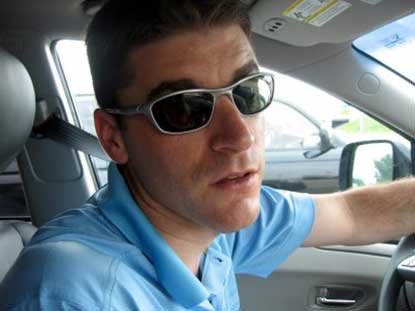 5. Buying lunch. I envisioned packing Miles the ultimate in healthy lunches. There would be fruit and vegetables and lots of colors and sandwiches that looked like animals.
Every time he begged to buy his lunch, I said, "NO. I love making your lunches!"
And that lasted for all of one week.
He's bought nearly every single day since then because… I don't have to pack his lunch when he buys. And that makes me even happier than knowing that he's eating a sandwich that is shaped like a dinosaur.
6. So… we missed Meet the Teacher Night. Yeah, it sounds bad, I know.
There's a special night for the kids to take their parents to school. We would have been able to see where Miles sits, what work he's been doing, where he goes to the bathroom – the important stuff. And we could have talked to his teacher and learned about all of the things they're learning and…. well, I don't know what else we would have learned, because we weren't there!
Instead we were on the way to my great-grancmother's funeral – which was definitely important. But – still – we missed Meet the Teacher Night.
7. There's this brown envelope… Miles brought home a brown greeting card envelope in his backpack last week. His name, and his teacher's name are written on it. But there was nothing inside.
Miles doesn't know what it's for. And I'm feeling like I should know what it's for, but I haven't got a clue.
It's probably something that has to do with Meet the Teacher Night – but I wouldn't know because we weren't there.
Regardless, I'm sure it's something that Even Steven should have taken care of. At least that's what I'm going to tell Miles and his teacher if I ever solve the mystery.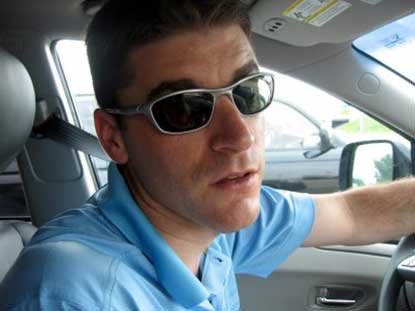 8. I forgot about picture day. Well, I didn't actually forget on the day of picture day. But I forgot about it up until that day.
Which means that Miles desperately needed a haircut. And he didn't own a single shirt without a giant logo or a dinosaur on it.
Oh – and I let him choose his own clothes every single day because I just don't care, so I let him choose on picture day too. I'll be sure to share the picture when we get it back. It's going to be awesome, featuring Miles with shaggy hair and a soccer jersey.
9. I forgot about the homework. Every Monday, Miles brings home some homework that we have to work on each night during the week and then turn in on Fridays.
Guess who didn't do his homework at all last week and also forgot to turn it in on Friday? That would be Miles.
And guess which parent forgot that he even had homework and therefore didn't bother to ask him to do his homework or remind him to put it in his bag for Friday?
I'm going to go ahead and blame Even Steven for that one… because why not!? Yes, I'm home with Miles when he gets off the bus, and I'm the one that goes through his folder with him every day and then spends about four hours with him before Even Steven gets home from work.
But – seriously – what kind of dad doesn't make their kid do their homework? Geesh.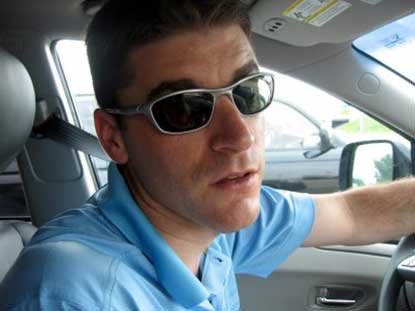 10. I can't even think of a 10th reason. But I guarantee you I'll have reason #10 before the week is over, so stay tuned!