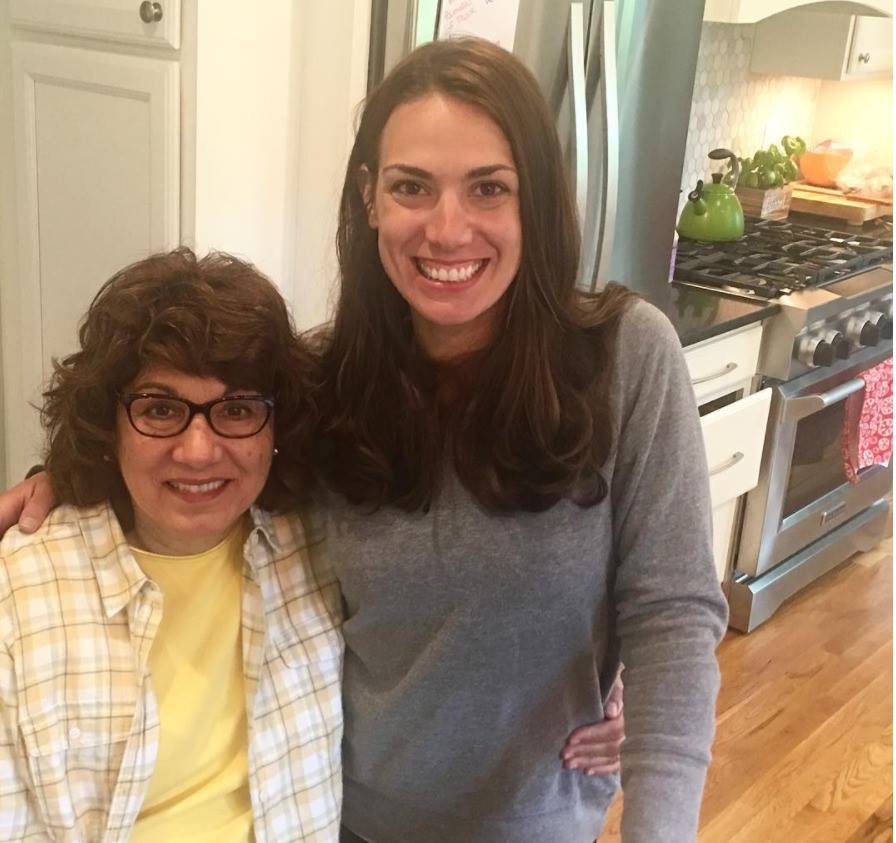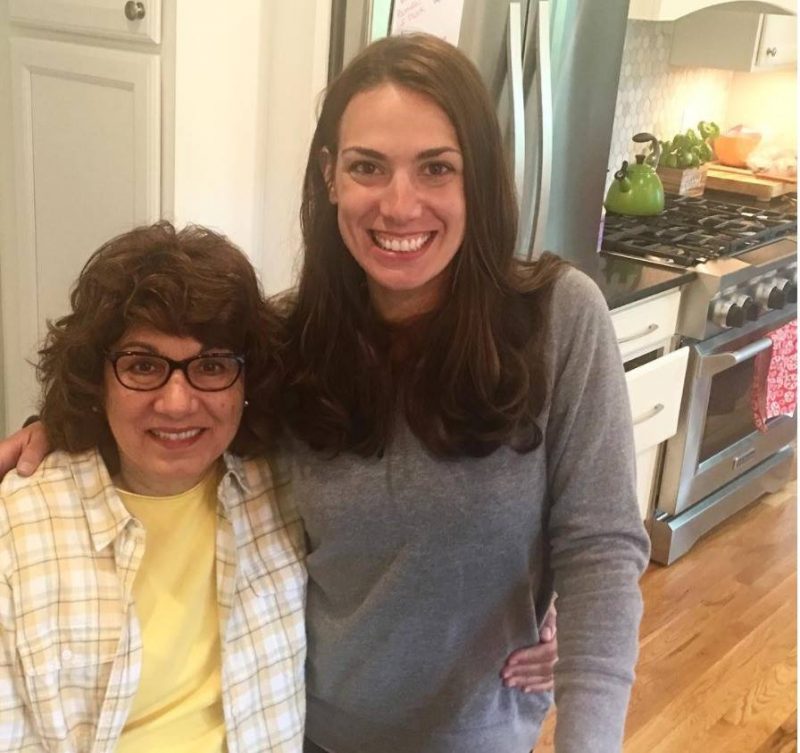 After months of begging, I finally convinced my mom to do ONE Facebook live show with me.
I told her it would be fun.
I told her that NO ONE would watch.
I told her that if she really hated it, she wouldn't have to do it again.
I even had to tell her that her neck looks FINE.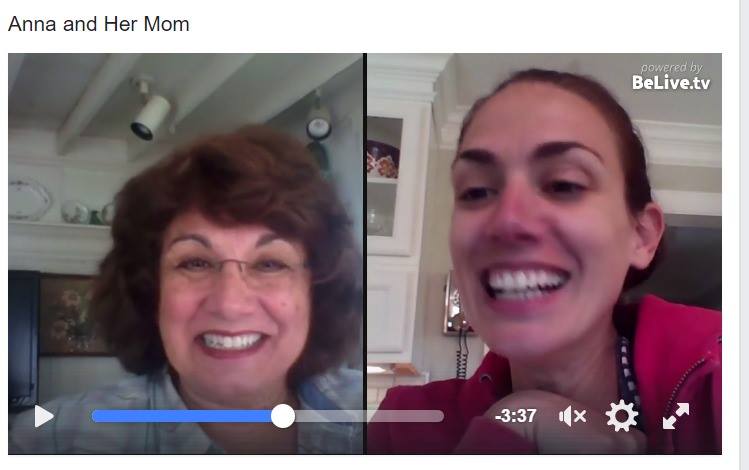 Our first episode aired at 9 am on a Tuesday morning, and I think my mom enjoyed it more than I did. She blew her nose, she laughed, she wore her double glasses...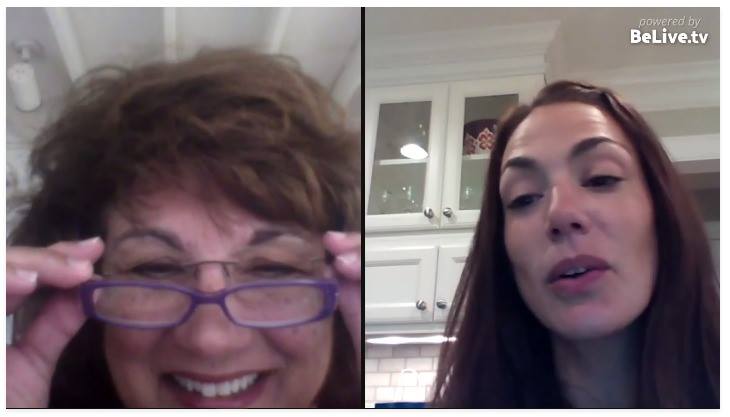 It was great.
And so I've been making her do it over and over and over again.
Every week to be exact.
We ran into a few scheduling challenges this summer (cough - my kids being home from school - cough) so we're picking back up on Tuesday, August 22 at 9 am.
Which means you have time to catch up! Click on the links below to see all of our episodes so far, plus read my comments on each one.
Like the one where my dad stopped by because he thought it was FaceTime.
Or the one where my mom was running late and showed up in her bathrobe.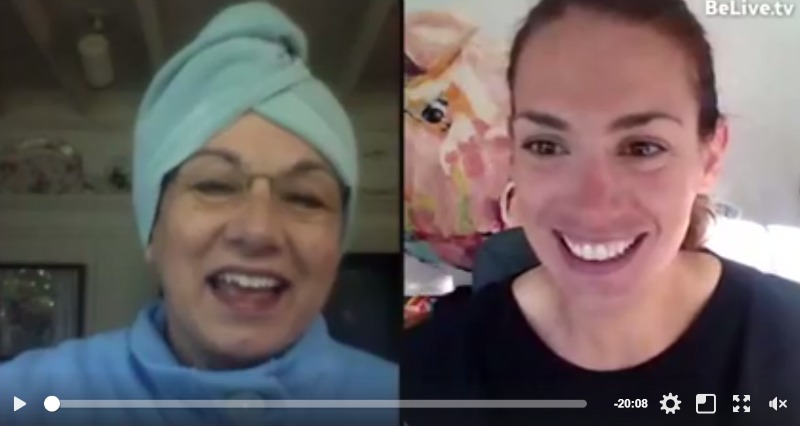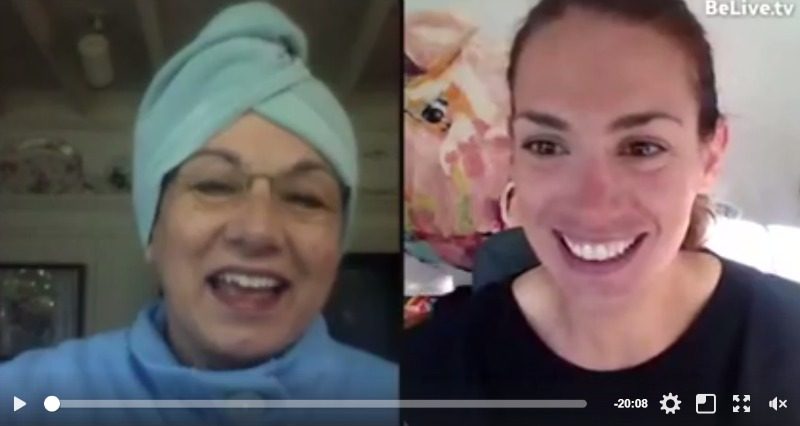 You get the idea...
My Life and Mother Episodes