Sometimes, when I look at social media, it is clear that I am a total and absolute failure at pretty much everything in life.
Seriously.
I don't include notes in my kids' lunch boxes.
I don't have a laundry system (unless you count barely getting it washed and dried and then having it sit around in baskets for weeks until we need the baskets again as a system.)
And this is the picture we sent out as our holiday card a few years ago because it was literally the best picture taken of our family in an entire year.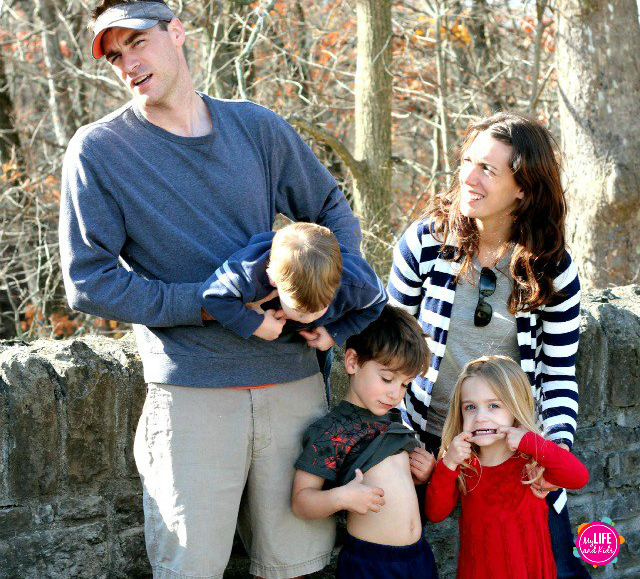 I'm not kidding.
So anytime I approach a new phase of our lives (like heading back to school), I look at the perfection on social media, and I try to figure out a way to scale it way back and find a simple solution that will work for us.
After four years of having kids in school, I've pretty much nailed how to simplify the back-to-school process. And, no, it doesn't have to involve perfect anything!
5 Ways to Simplify Back to School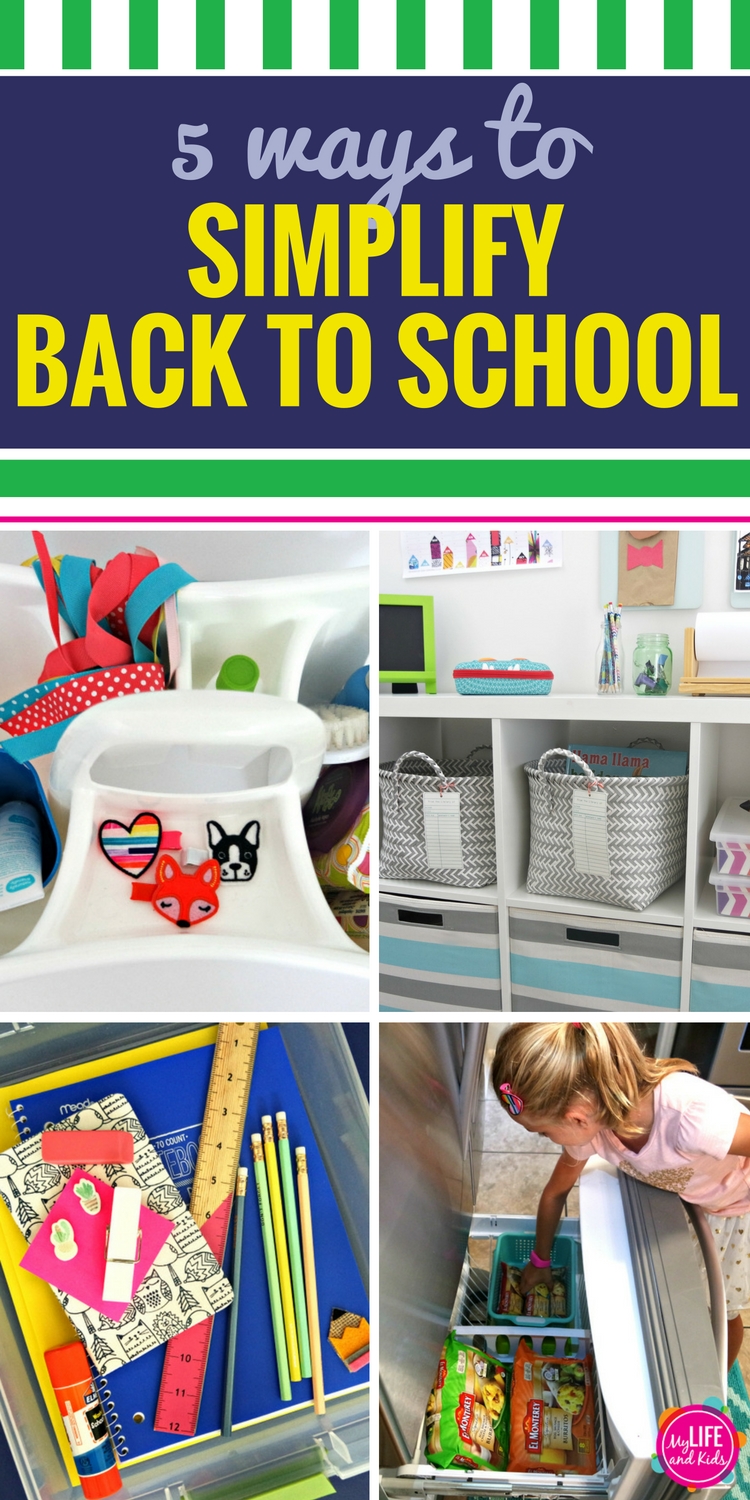 Conquer School Clutter for Good
I will be the first to tell you that I'm not a huge fan of the term "command center." It just feels so… Pinteresty to me. I will also tell you that I finally created one in our home last year, and it pretty much changed our lives.
Yes, it is actually possible to conquer the school clutter. It's also possible to never lose a library book again. (Shocking, I know.)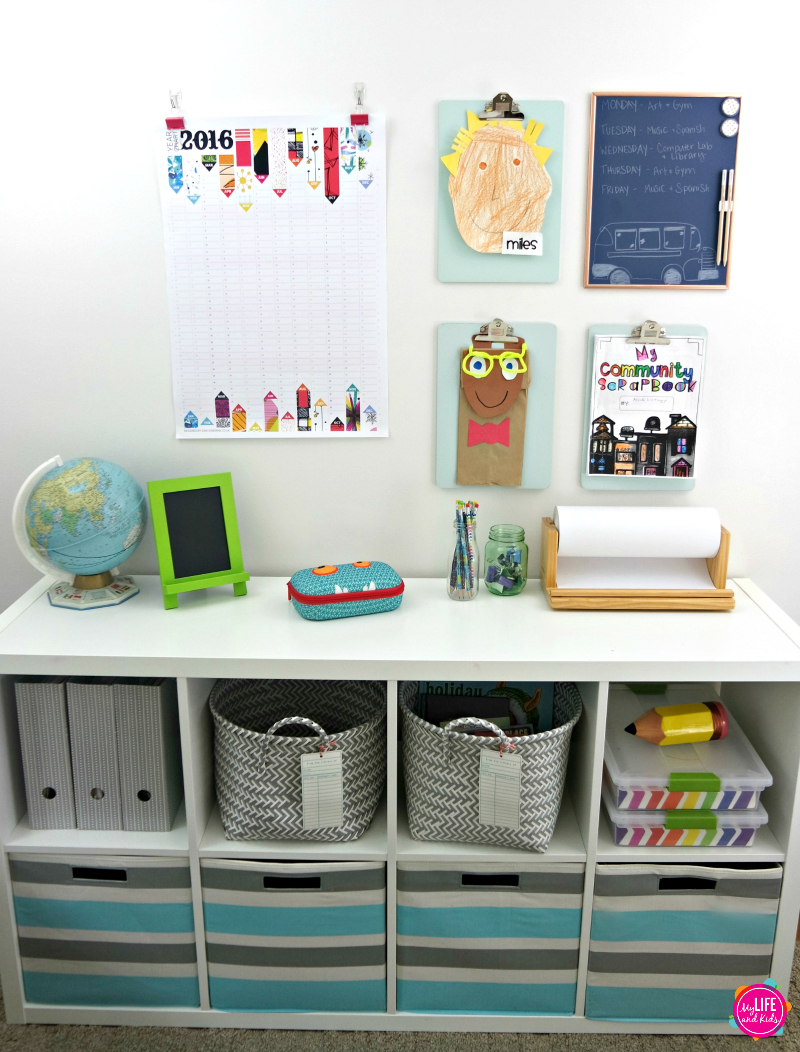 Our school calendar is displayed (so everyone can see when the kids don't have school, where to go for soccer games, and when I have to schlep everyone to the dentist.)
Each child has a bin to place their school papers and projects as well as a special clipboard where they get to display their favorite piece of school work.
I even have a special basket for library books. We haven't lost a single library book since implementing this system, which is pretty much a miracle for us.
Create Homework Boxes
My kids can find at least 8 million reasons why it's not a great time to do homework. They can't find their pencil or their crayons, or they really need a stapler.
The excuses could go on for days.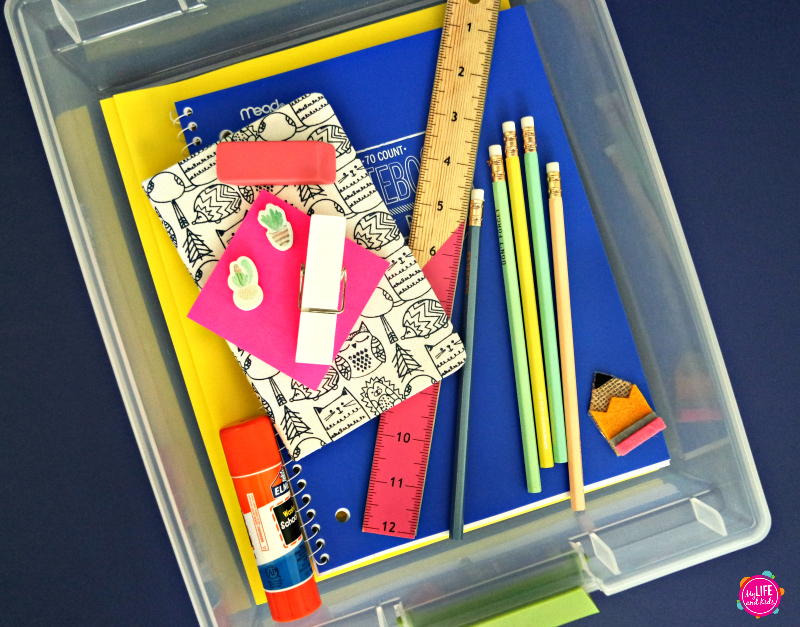 Now, each child has a homework box full of everything they need to get their homework done.
Basics include paper, pencils and erasers. My youngest two also have scissors, glue, markers and crayons. And my oldest has a calculator (per his teacher's request) and graph paper.
And, naturally, they're stored in our command center. No more homework excuses!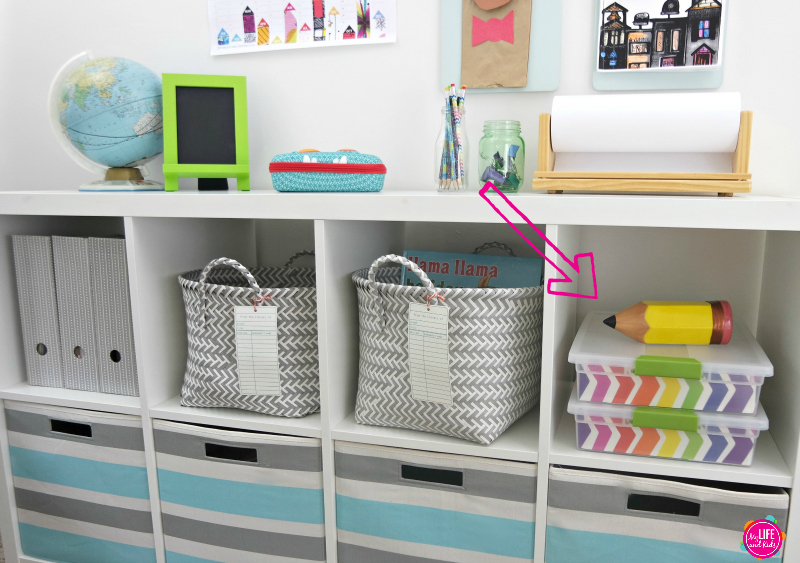 Never Miss the Bus Again
Towards the end of last year, I created a Get Ready Bucket for each of the kids.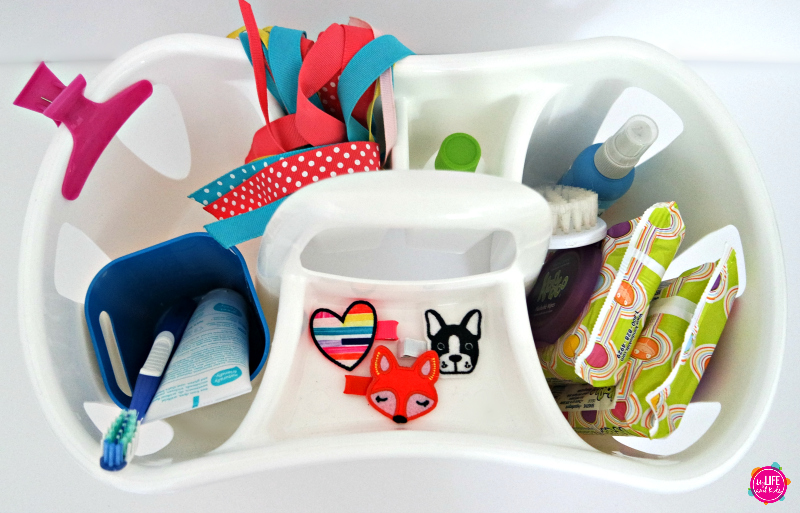 They're full of everything they need to get ready in the morning. Alice's has hair supplies, toothbrush, toothpaste, wipes and lotion.
Simon's has underwear and socks (since he never seems to be wearing those things when it's time to head out the door.)
No more searching the house for my daughter's missing hairbrush or Simon's missing underwear, and the kids can take their bucket to any available bathroom, which means no one is waiting in line or fighting over the sink.
This also means we never miss the bus. It's seriously amazing.
(Self) Serve Hot Breakfasts
I'm a huge believer that breakfast is the most important meal of the day, and I try to give my kids a hot breakfast before school whenever possible.
I want them to be full of real food so they can focus on their studies and not get hungry before lunch. But that doesn't mean that I have to be the one preparing a hot breakfast every morning.
Enter El Monterey Frozen Mexican Foods.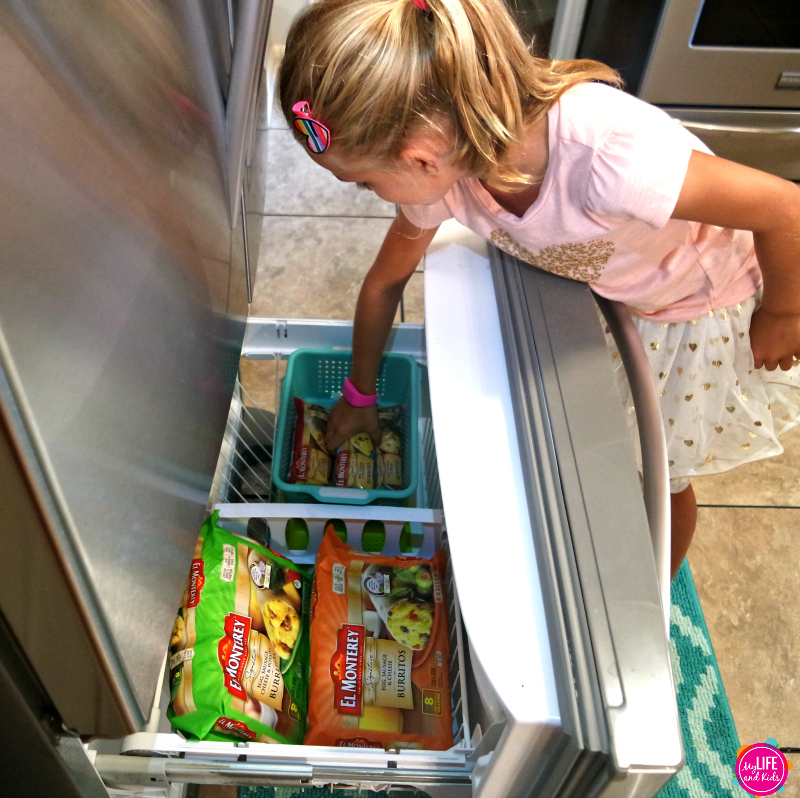 The kids can pick their favorite El Monterey frozen breakfast burrito, pop it in the microwave and enjoy a hot breakfast just a few minutes later.
They're made with quality ingredients like real scrambled eggs and cheddar cheese to keep my kids full and satisfied, and I don't have to lift a finger. It's the perfect way to start our day!
Do This Simple Tech Hack
Take five minutes and store the school phone numbers as contacts into your phone. Include the main office, the nurse's office, your child's classroom number (if they have one), the transportation number and any other school numbers you might need.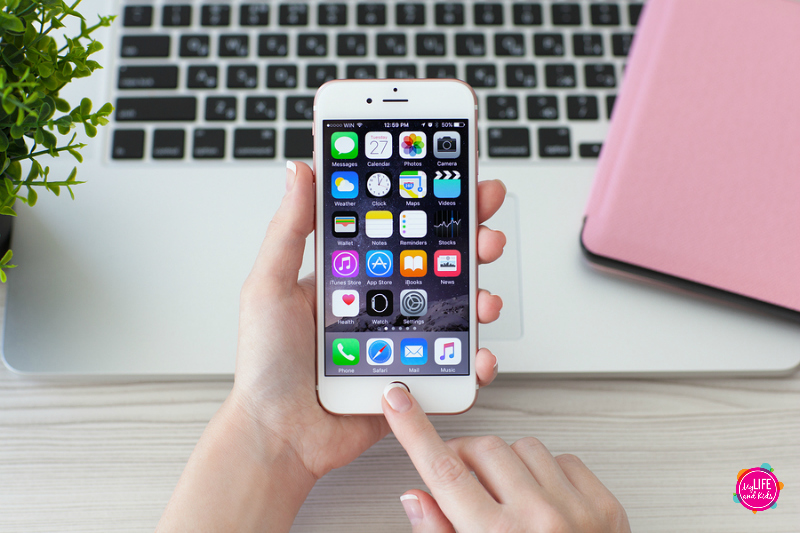 I can't tell you how much time and anxiety this has saved me over the years. When my phone rings, I immediately know if it's the school and worth interrupting a meeting to answer.
When my kids are sick, I can quickly call the attendance hotline.
When the bus is late, I can call transportation and know right away what time to expect them home. This simple tech hack has saved me hours of time (and anxiety) over the years.
Head Back to School with El Monterey Frozen Foods
Simplify your school year with El Montery Frozen Breakast Burritos – and feel good about what you feed your family. Learn more here.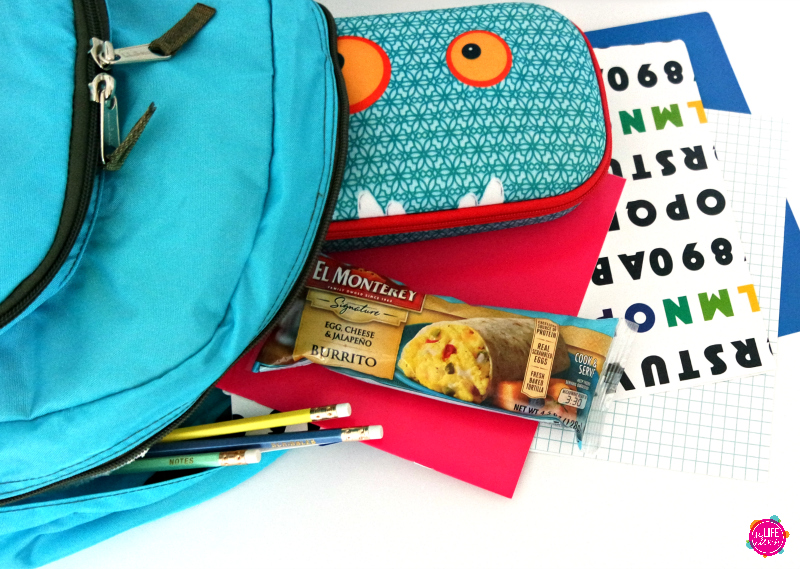 And be sure to follow El Monterey on Facebook, Twitter, Instagram and Pinterest.
Want More Back-to-School Tips?
Click here to learn how to have a great first day of school (including free first-day picture printables!)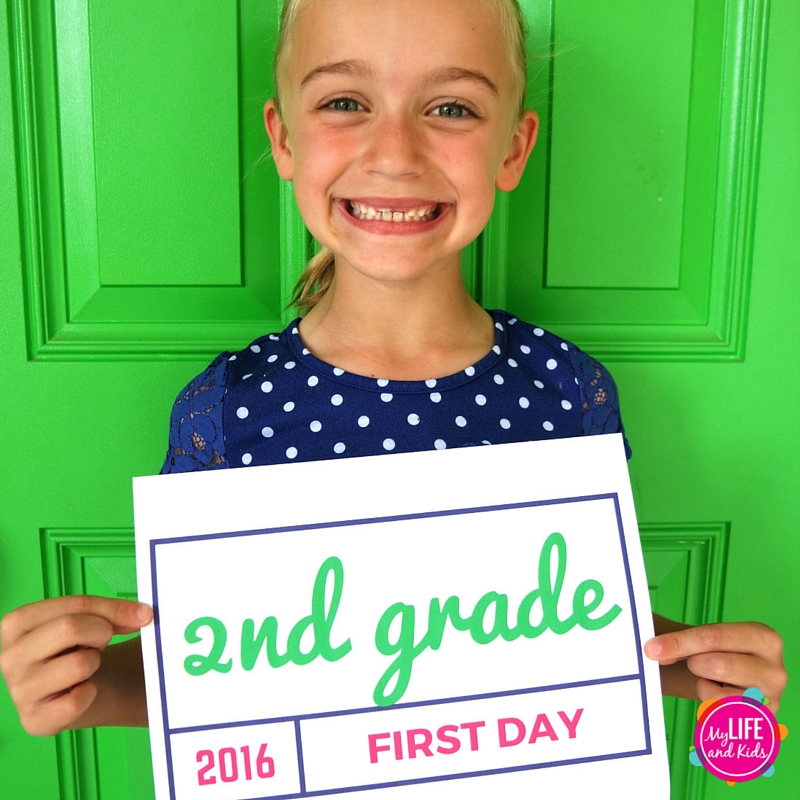 This post is sponsored by El Monterey. All opinions are my own.