Back to School
21 of the Best Chore Charts for Kids
By |
Chore charts can get your kids excited about completing tasks and keep them on track with their responsibilities. We've rounded up some of the best chore charts, from fun DIY projects to simple printables.
Plus, I'm sharing the chore "chart" that really works for us along with a free chore chart printable that you can download you get you started.
A Free Chore Chart Printable
Sometimes the easiest way to keep kids on track with their chores is to slap a chore chart on the wall and get to work.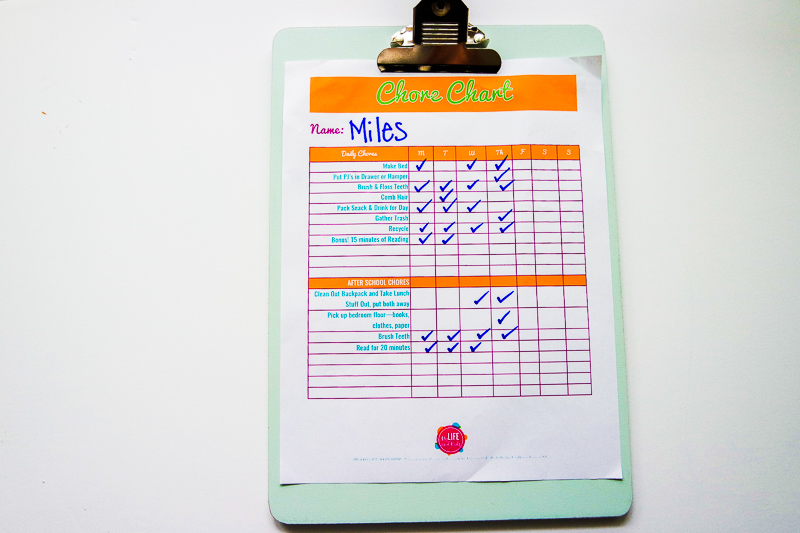 Click here to download your free Chore Chart Printable for Kids.
Keeping Kids on Track with Routine Cards
We've used just about every type of chore chart out there – from elaborate DIY options to simple printables (like the one above). And what we keep going back to over and over again are our routine cards.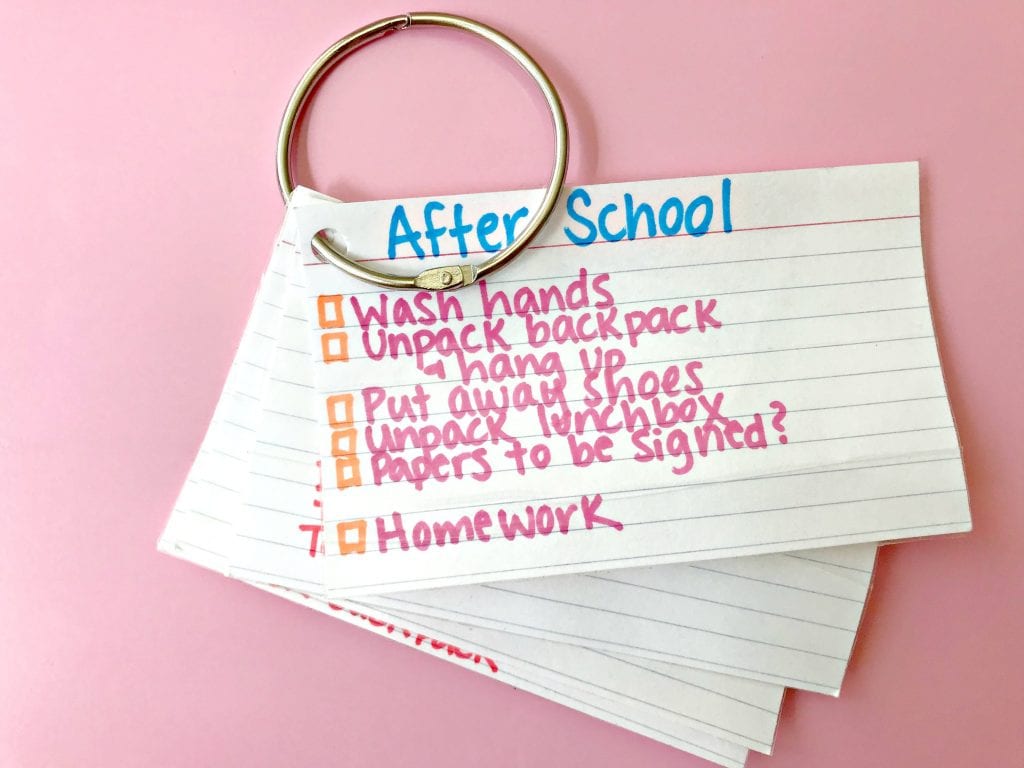 They're simple, and they're organized by when things are typically done throughout our day. What I love the most is that I can easily add or subtract cards based on what's going on in our lives at that moment in time.
Click here to learn more about our routine cards.
Need More Chore Ideas for Kids?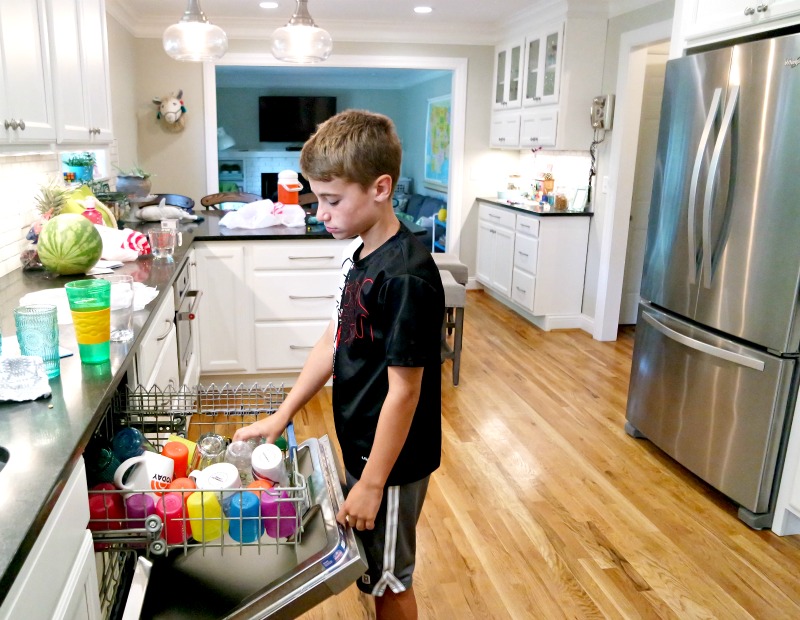 If you're looking for more ideas on what types of chores your kids can help you with (even if they're grumpy about it), click here for five simple chores that kids can do to actually HELP!
21 Chore Charts for Kids
If those two options don't meet your needs, here are some of my FAVORITE chore charts from around the web.