When you're packing a hot lunch, you don't want to eat room temperature food during your lunch break! Is there anything worse? So whether you've looking for an electric lunch box, an insulated lunch bag or a stainless steel container or thermos container, we have you covered!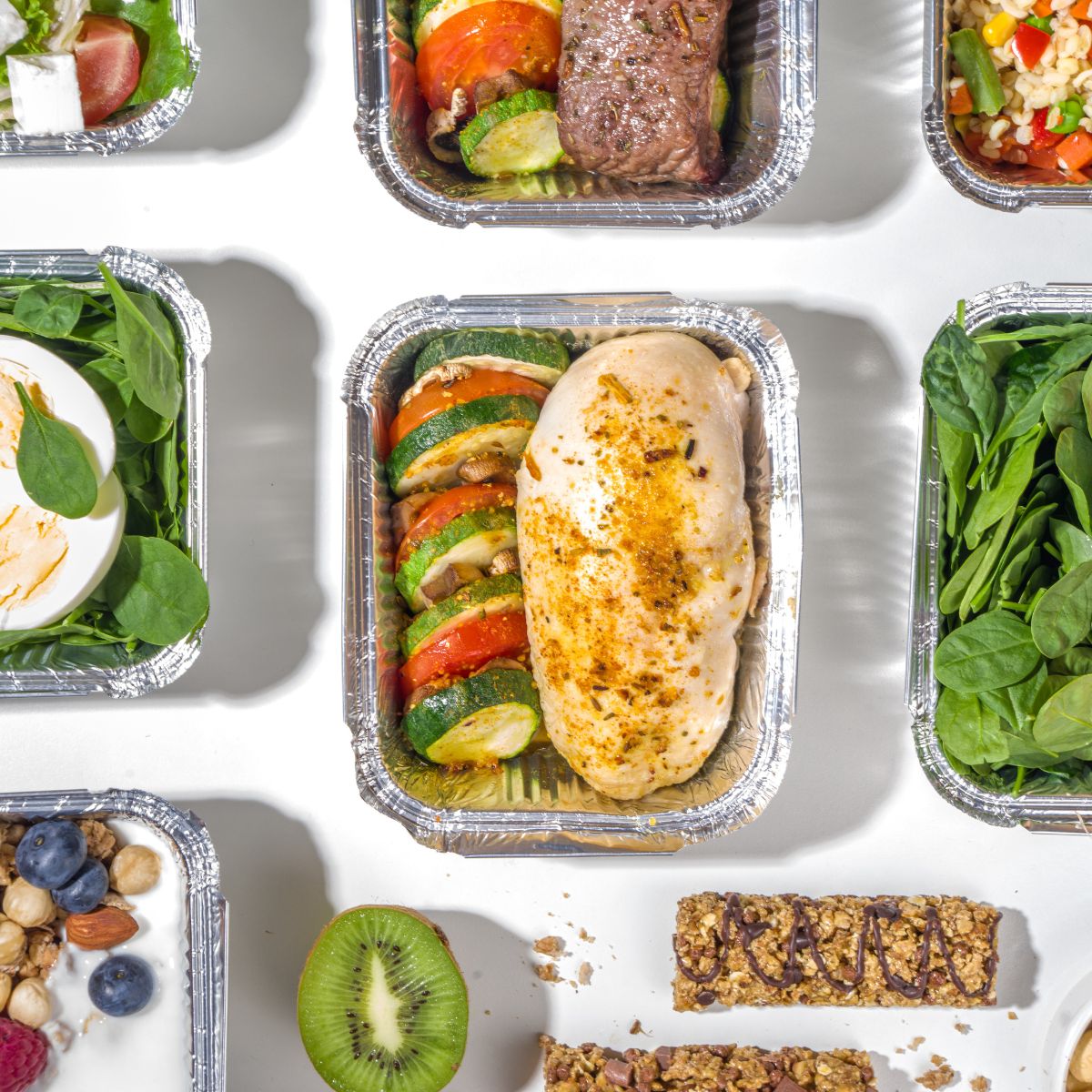 Are you tired of your lunch getting cold by the time you sit down to enjoy it? Say goodbye to lukewarm meals and hello to piping hot lunches with our handpicked selection of the very best lunch boxes to keep your food warm.
Whether you're heading to work, school, or on a day trip, these lunch boxes are designed to maintain the temperature of your meals, ensuring a delicious and satisfying lunchtime experience.
From sleek and stylish insulated containers to innovative thermal lunch bags, we've rounded up 35 top-notch options that will keep your food hot and your taste buds delighted.
Say farewell to cold leftovers and get ready for a warm and delightful lunchtime feast!
Jump to:
Why Pack Hot Food for lunch?
Packing a hot lunch can offer several benefits. Here are a few:
Enjoyment of Fresh and Warm Meals
A hot lunch allows you to savor the flavors of your favorite dishes just as they were intended. The warmth enhances the taste and texture, making each bite more enjoyable.
Nutritional Value
Certain foods, such as soups, stews, and casseroles, retain their nutritional value better when consumed hot. Heat-sensitive vitamins and minerals are preserved, ensuring that you reap the maximum benefits from your meal.
Comfort and Satisfaction
A warm lunch can provide a sense of comfort, especially during colder months or when you're feeling under the weather. It can be a source of solace and nourishment, bringing you comfort and satisfaction throughout the day. And, let's face it. If you're a student, those school lunches might not be all that tasty...
Time-Saving
Packing a hot lunch allows you to skip the line at a restaurant or avoid reheating options, saving you valuable time during your lunch break. You can simply enjoy your pre-prepared meal without the need for additional preparation.
Cost-Effective
Bringing a hot lunch from home can be more cost-effective than purchasing food from restaurants or cafeterias. It it's a great way to control portion sizes, choose healthier ingredients, and avoid the temptation of impulse purchases.
Dietary Restrictions and Preferences
Packing a hot lunch ensures that you have full control over the ingredients used, catering to specific dietary restrictions or preferences you may have. It allows you to customize your meals according to your needs, ensuring a satisfying and nourishing lunchtime experience.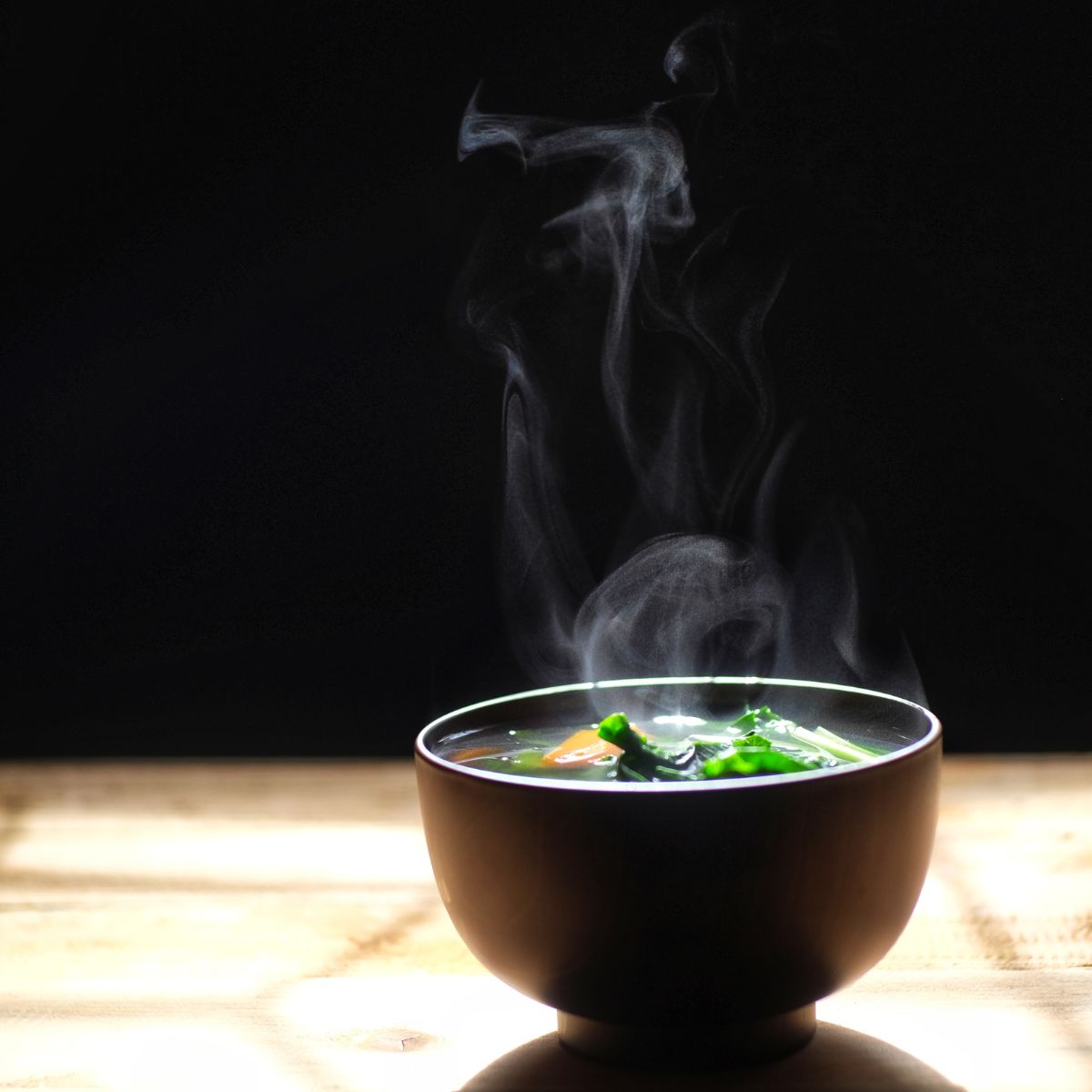 What should you look for in an insulated bag?
When searching for an insulated lunch box, there are several key factors to consider. Here are some important things to look for:
Insulation Performance
The primary purpose of an insulated lunch box is to keep your food at the desired temperature. Look for lunch boxes with excellent insulation capabilities that can effectively maintain hot or cold temperatures for extended periods.
Pay attention to the insulation materials used and check for features like double-walled construction or high-quality thermal insulation.
Size and Capacity
Consider your portion sizes and the amount of food you typically carry. Choose a lunch box that offers sufficient capacity to accommodate your meals and snacks without being too bulky.
It should have enough compartments or space to organize different food items, such as main courses, sides, and beverages.
Durability and Construction
Opt for a lunch box that is sturdy and well-built, capable of withstanding regular use and potential impacts. Look for high-quality materials like heavy-duty fabrics, reinforced stitching, or hard plastic exteriors.
A reliable lunch box should be able to withstand the rigors of daily commuting or being tossed into a backpack or bag.
Easy to Clean
It's important to have a lunch box that is easy to clean to maintain hygiene. Look for options that have removable and washable linings or compartments.
Ideally, the lunch box should be easy cleaning - simple to wipe down or toss in the dishwasher, ensuring that you can keep it clean and free from lingering odors.
Leak-Proof and Spill-Proof Features
To avoid any messes or leaks inside your bag, choose a lunch box that has leak-proof or spill-proof compartments. Look for tight seals, secure lids, or separate containers with reliable closures.
This will help prevent food from leaking or mixing together and ensure your bag or backpack stays clean and dry.
Portability and Convenience
Consider the ease of carrying and transporting the lunch box. Look for features such as comfortable handles, adjustable shoulder straps, or even backpack-style options for hands-free carrying.
Additionally, check for additional pockets or compartments that can hold utensils, napkins, or condiments for added convenience.
Style and Personal Preference
While functionality is crucial, you may also want to consider the aesthetics and personal style of the lunch box.
Choose a design, color, or pattern that appeals to you, as it can enhance your overall lunchtime experience and make you more excited to use it.
By considering insulation performance, size, durability, ease of cleaning, leak-proof features, portability, and personal preferences, you can find an insulated lunch box that meets your specific needs and ensures your meals are kept fresh and at the desired temperature.
Our Top 4 Insulated Lunch Bags
When it comes to the best insulated lunch boxes, these are four of our top picks in all different sizes.
​The Rest of the Best (Numbers 5 - 15)
In no particular order, here are the rest of our favorite insluated lunch bags that will keep your hot food hot and your cold food cold for a long time.
Thinking about an Electric Lunch Box? Our Top electric lunch boxes
If you prefer warm food for lunch, and you have easy access to a wall outlet or power source in the car, a portable food warmer can be a game changer. See our top four picks here, and then click through for our top 20 favorites.
See all of 20 of our Top Electric Lunch Boxes here ->
Our Favorite Stainless Steel Lunch Containers
Stainless Steel containers are a great insulated food container. They're a good choice for packing your fresh food. If you're looking for stainless steel lunch boxes, here are some of our favorites.
Our Favorite Thermos Containers
Sometimes you just need an insulated food jar with an airtight lid! And we have you covered - here are our top 8 picks:
OUR FAVORITE LUNCH BOX ACCESSORIES
When it comes to packing lunches, these are the best products to make the job easier!