15 Cake Recipes. Whether you're hosting a dinner party or you're just looking for an amazing dessert option, you're in the right place. You'll be looking for a reason to celebrate when you see these cake recipes (and don't even get me started on the frosting.) You deserve more desserts in your life.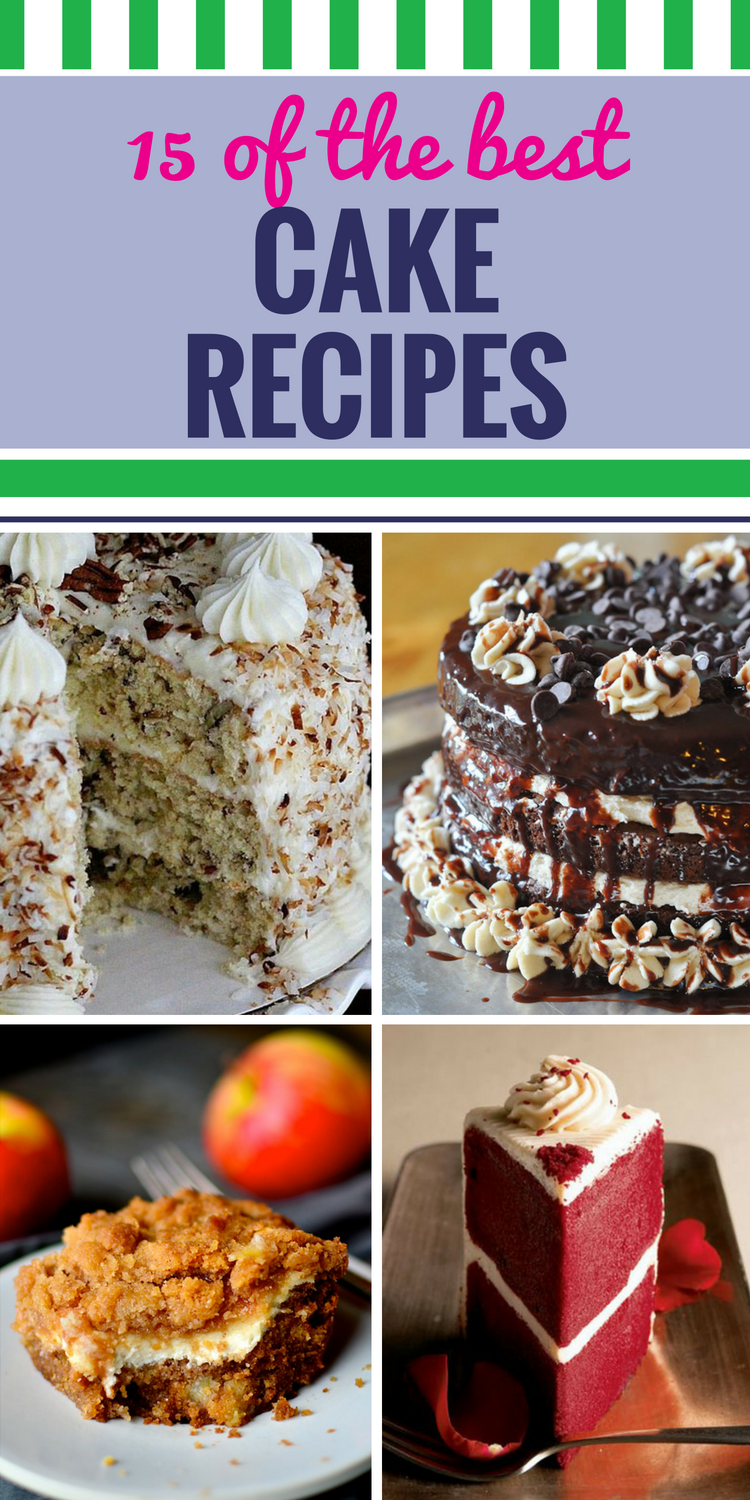 15 Cake Recipes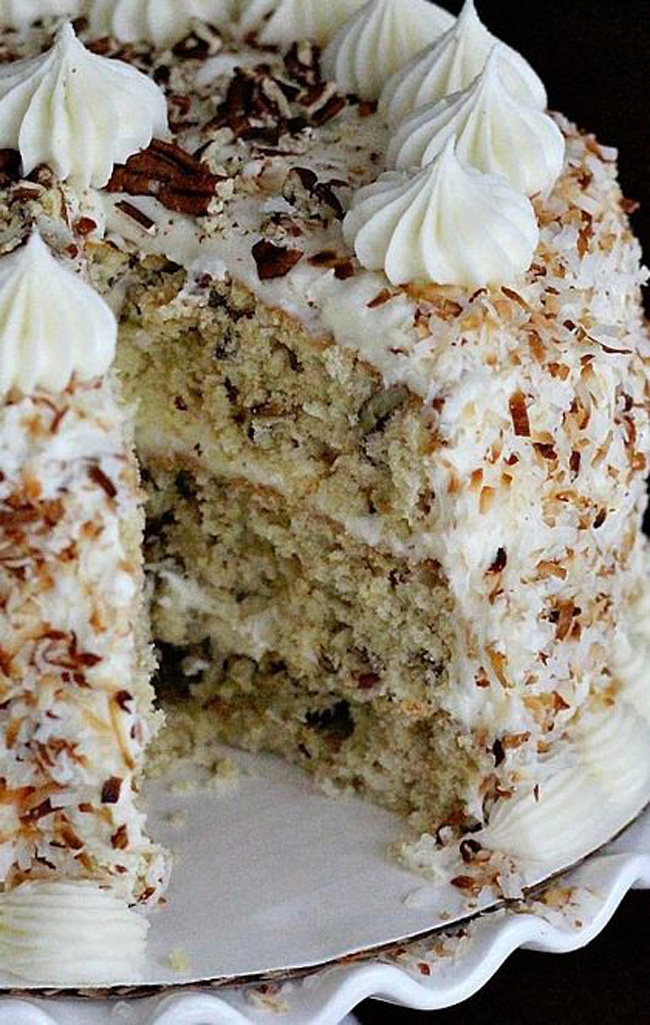 Italian Cream Cake - Italian Cream Cake...despite the name, it's actually a Southern USA dish!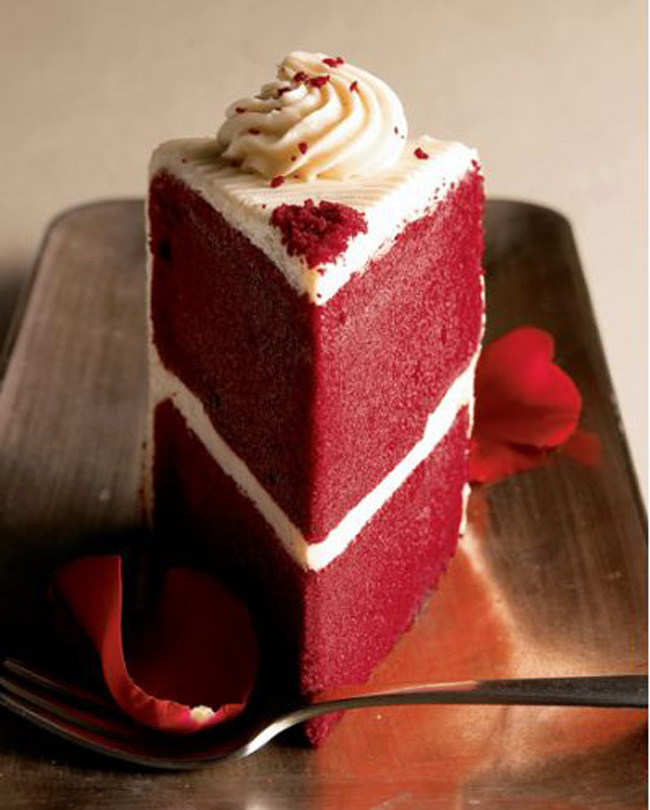 Moist Red Velvet Cake - Melt in the Mouth Moist Red Velvet Cake Recipe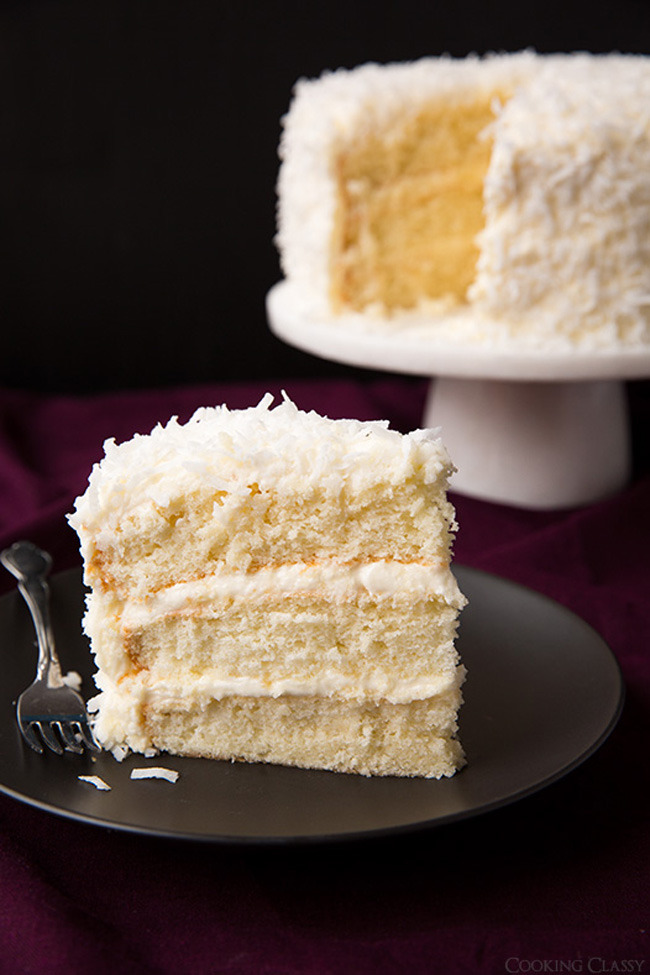 Coconut Cake - This is hands down the BEST coconut cake I've ever had!! It has gotten great reviews, you can read them below the recipe.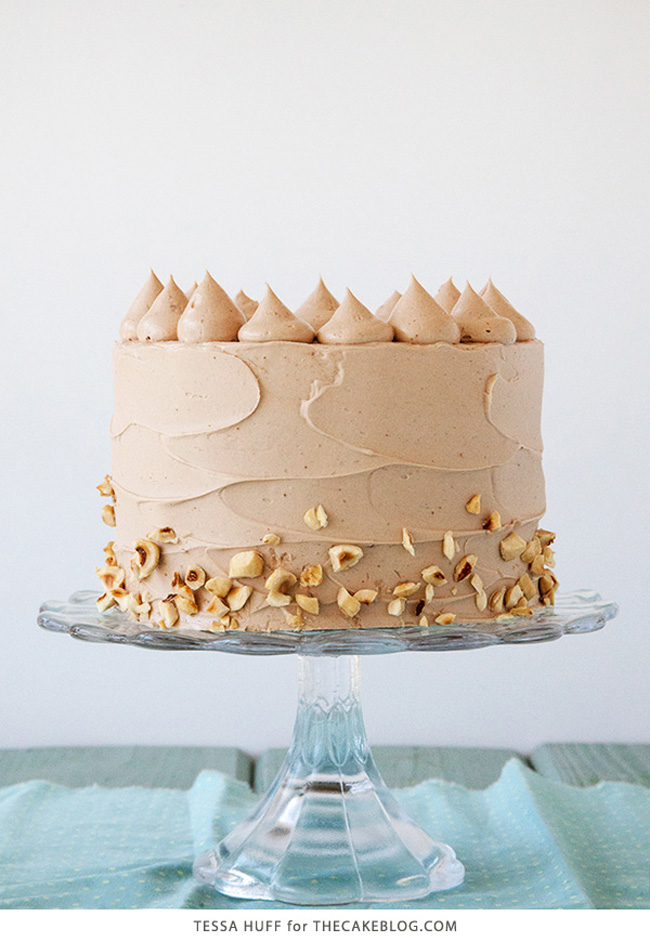 Banana Choco Hazelnut Cake -  Banana Chocolate Hazelnut Cake with Salted Caramel Sauce. Or, in other words, all of my favorite flavors in one cake. This one is a must.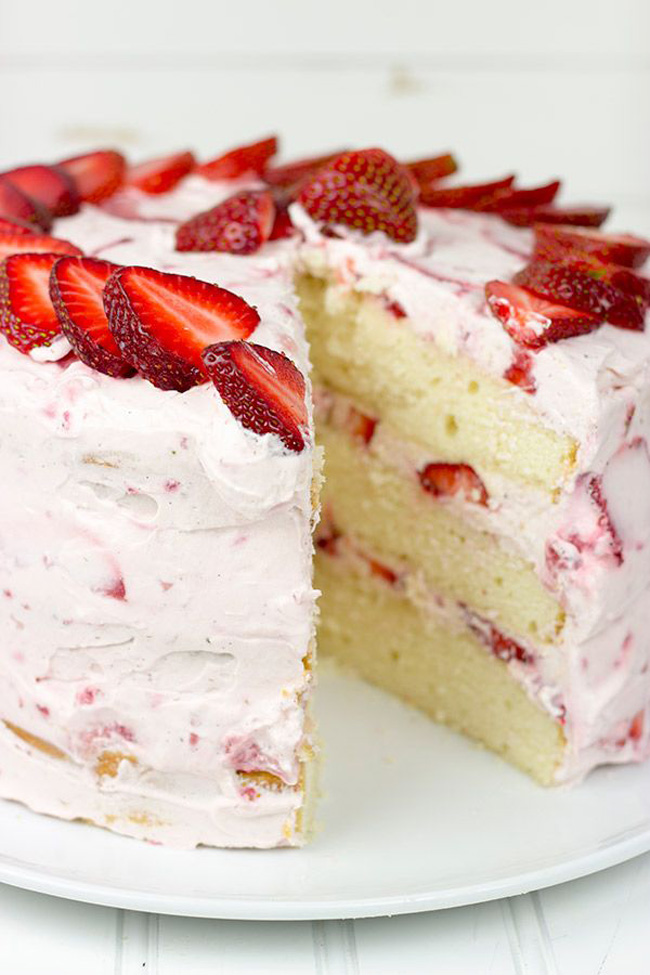 Fresh Strawberry Cake - This cake features loads of fresh strawberries and a light whipped cream topping. It's PERFECT for summer!!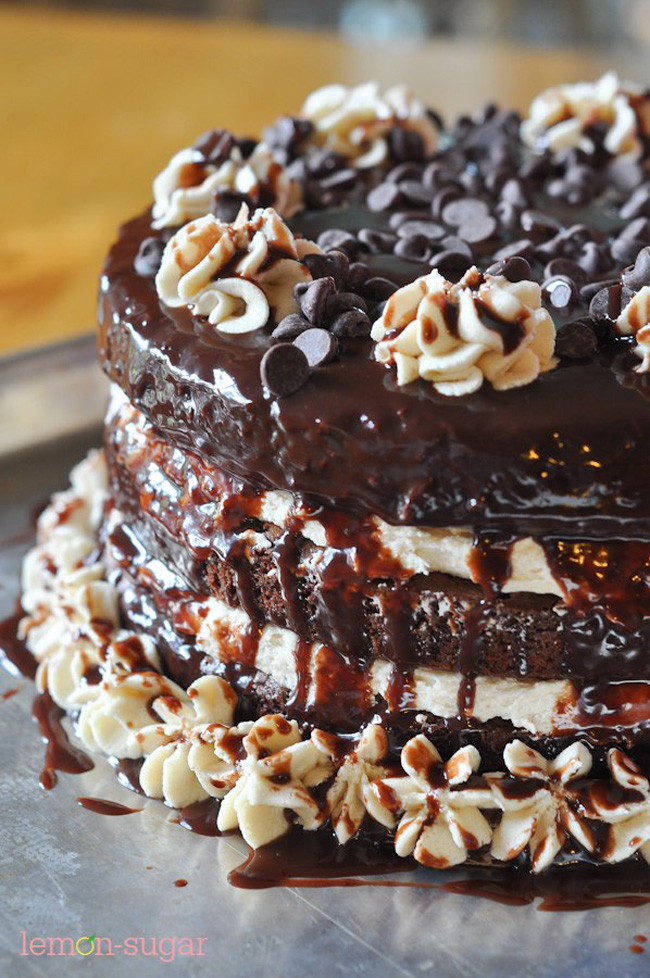 Cookie Dough Brownie Cake -  Rich and decadent, this three-layer brownie cake is filled with cookie dough frosting and topped with a silky chocolate ganache.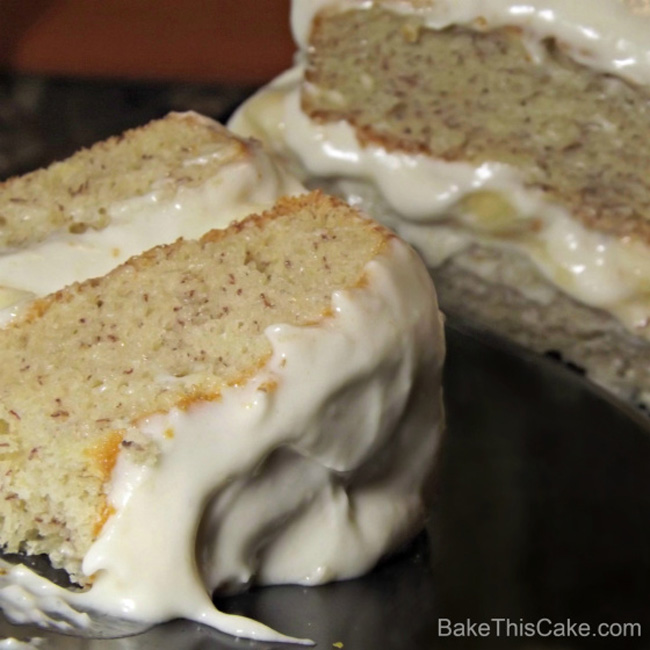 Vintage Banana Cake - "This is the real deal retro-style. A classic banana layer cake from the 1940's made in that simple old-fashioned style like Grandma used to bake."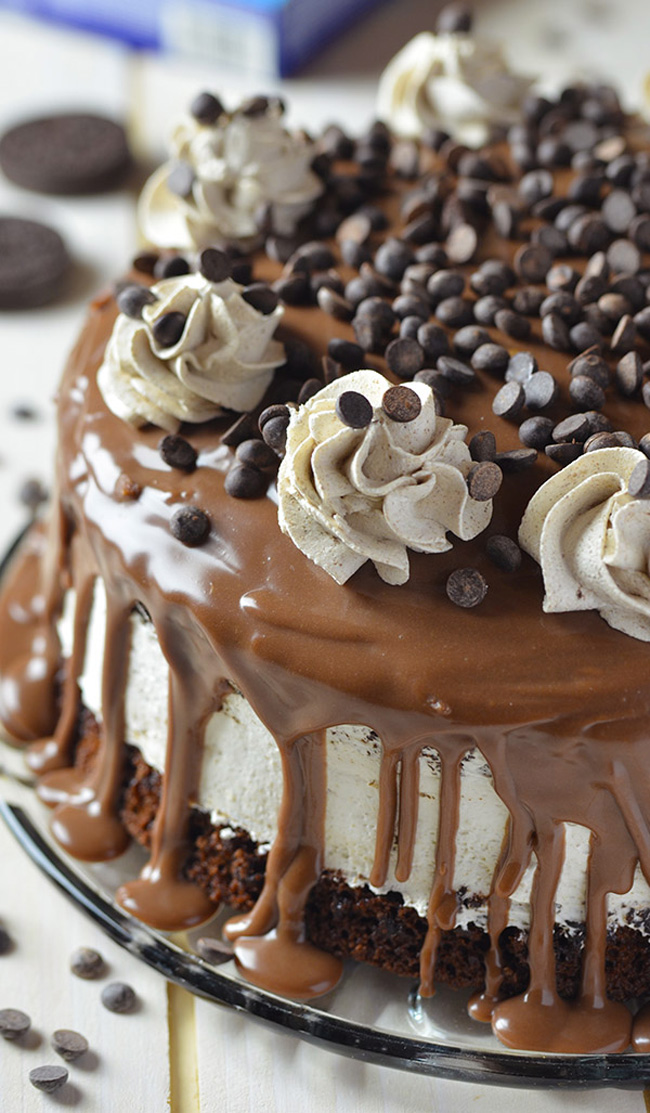 Oreo Cheesecake Chocolate Cake - When you don't know what to make for dessert, a cake is always a good solution. This time, my choice was the decadent Oreo Cheesecake Chocolate Cake and trust me, it wasn't a mistake.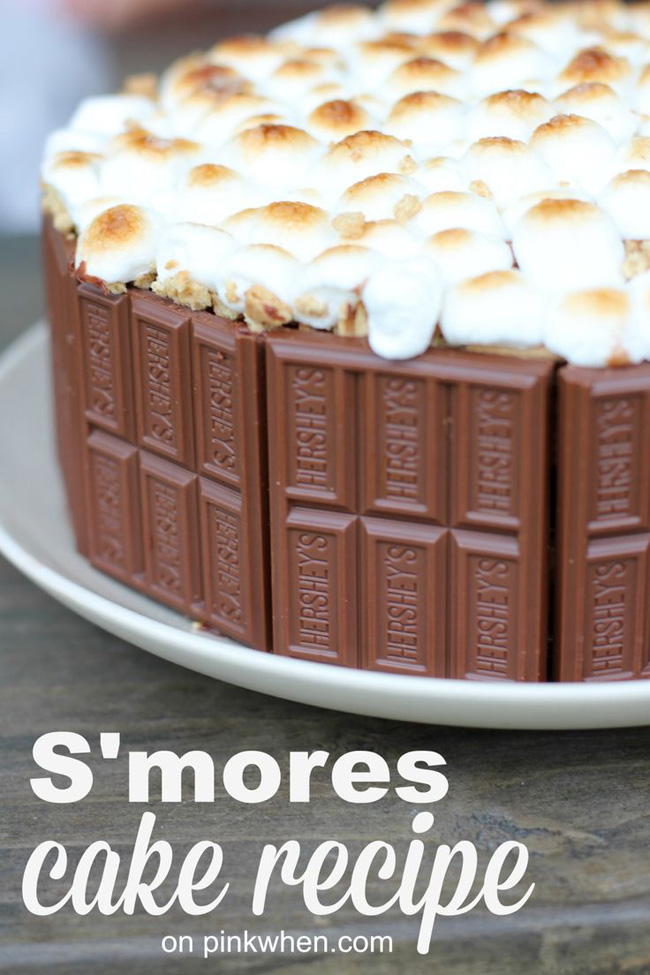 S'mores Cake - This S'mores cake recipe is AMAZING! Using Hershey's Chocolate frosting and candy bars with crumbled graham crackers.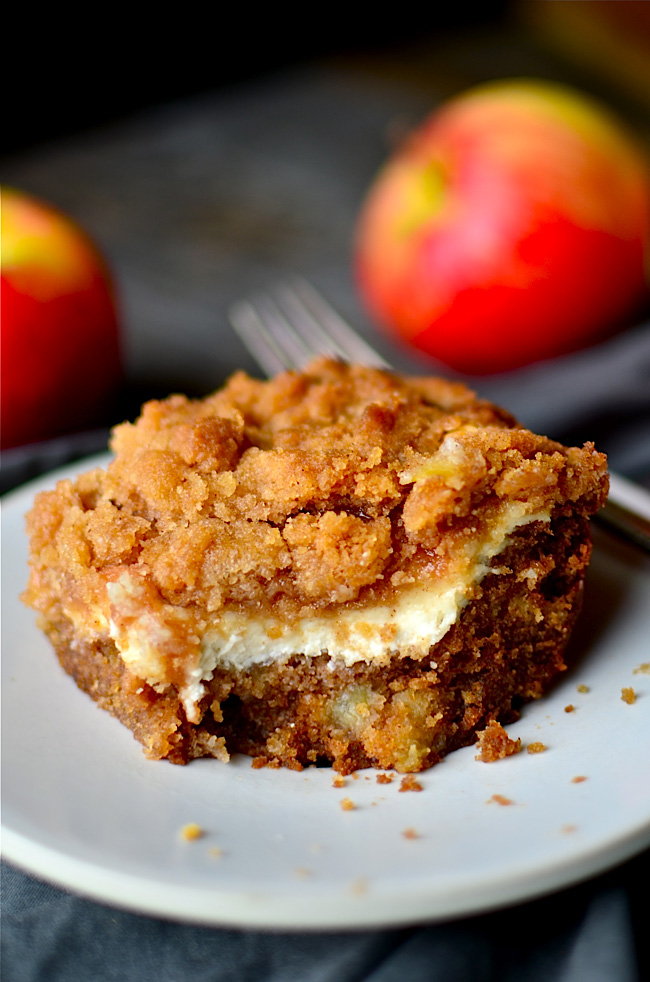 Cream Cheese Apple Coffee Cake - Yammie's Noshery: Cream Cheese Apple Coffee Cake - This cake is SO yummy! I used ⅓-less fat cream cheese and substituted half of the vegetable oil with unsweetened applesauce. I also used two large Granny Smith apples in the recipe.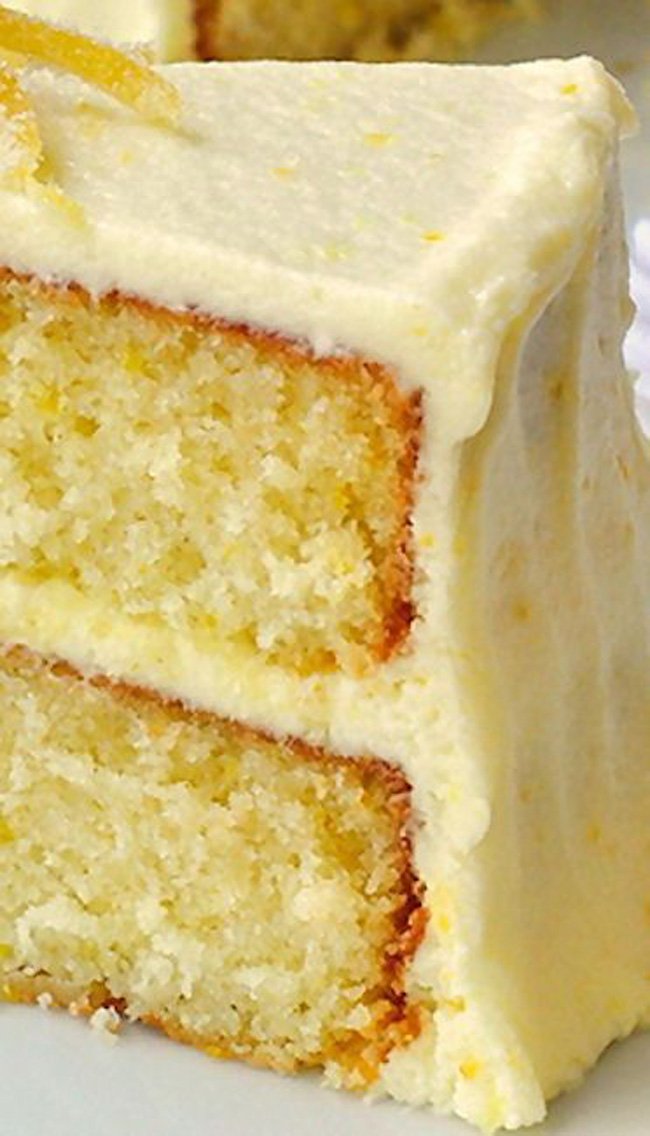 Lemon Velvet Cake - this lemon cake is a perfectly moist and tender crumbed cake with a lemony buttercream frosting.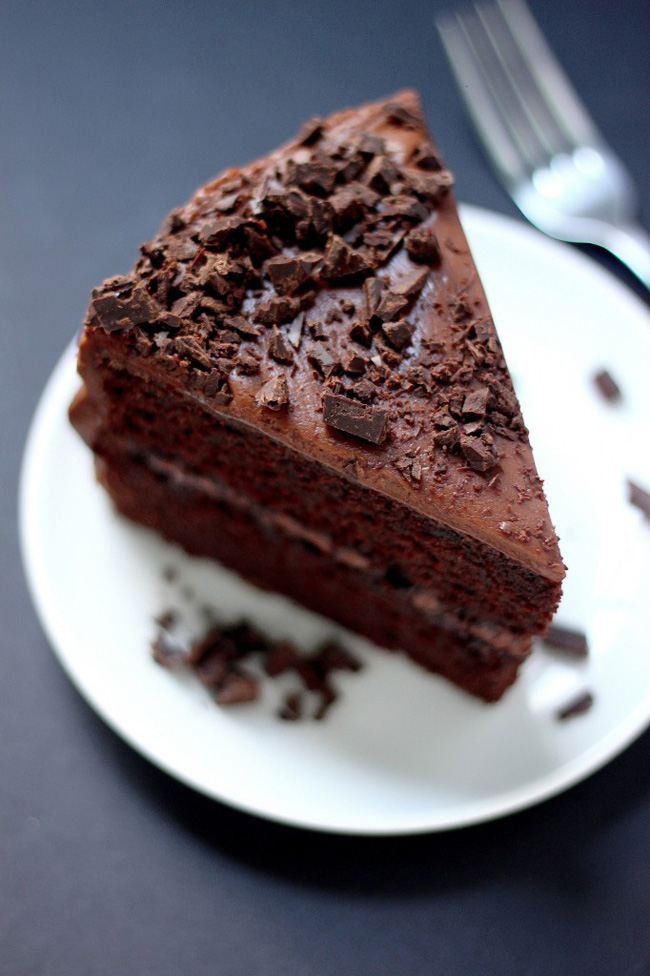 Chocolate Fudge Cake - The BEST Chocolate Fudge Cake! Easy to make, and sure to be your new "go to" chocolate cake recipe.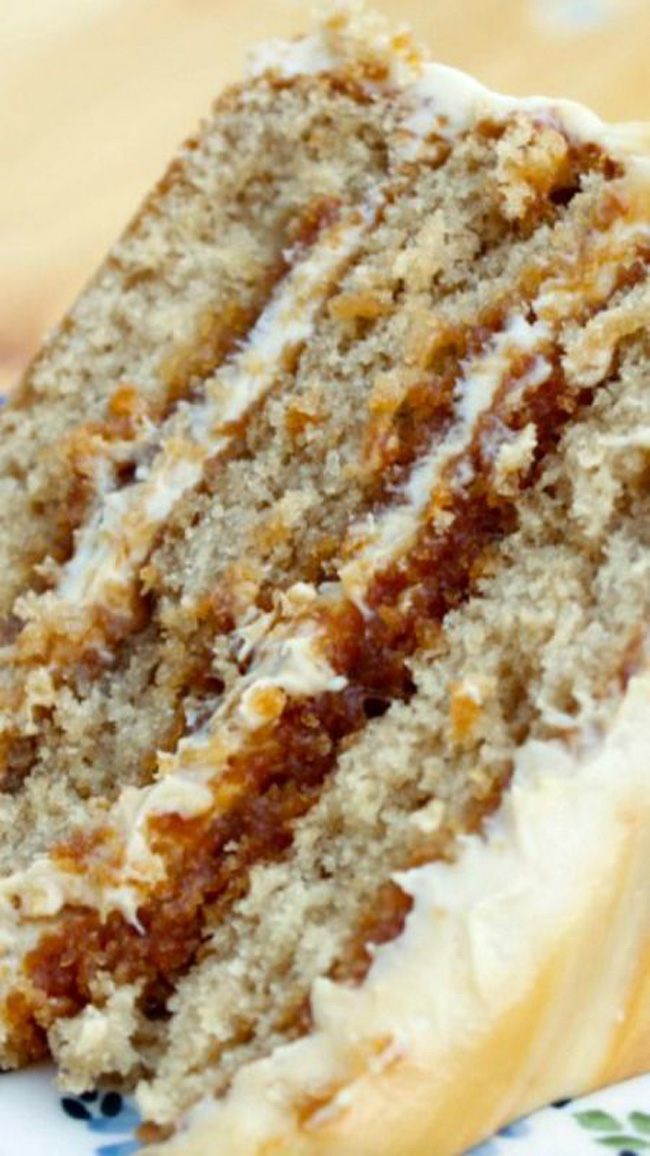 Salted Caramel Layer Cake - Layers of brown sugar cake filled and topped with caramel frosting and a drizzle of fresh caramel & flour de sel... decadent, delicious and almost sinful!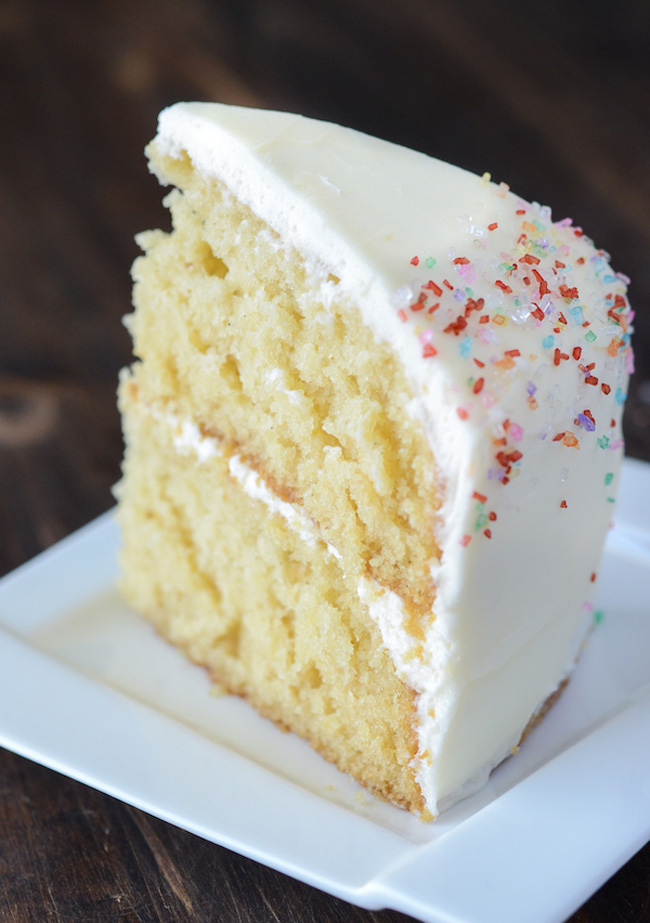 Vanilla Dream Cake - Such a unique cake recipe; never seen one like this in vanilla version but lots of chocolate ... must try soon.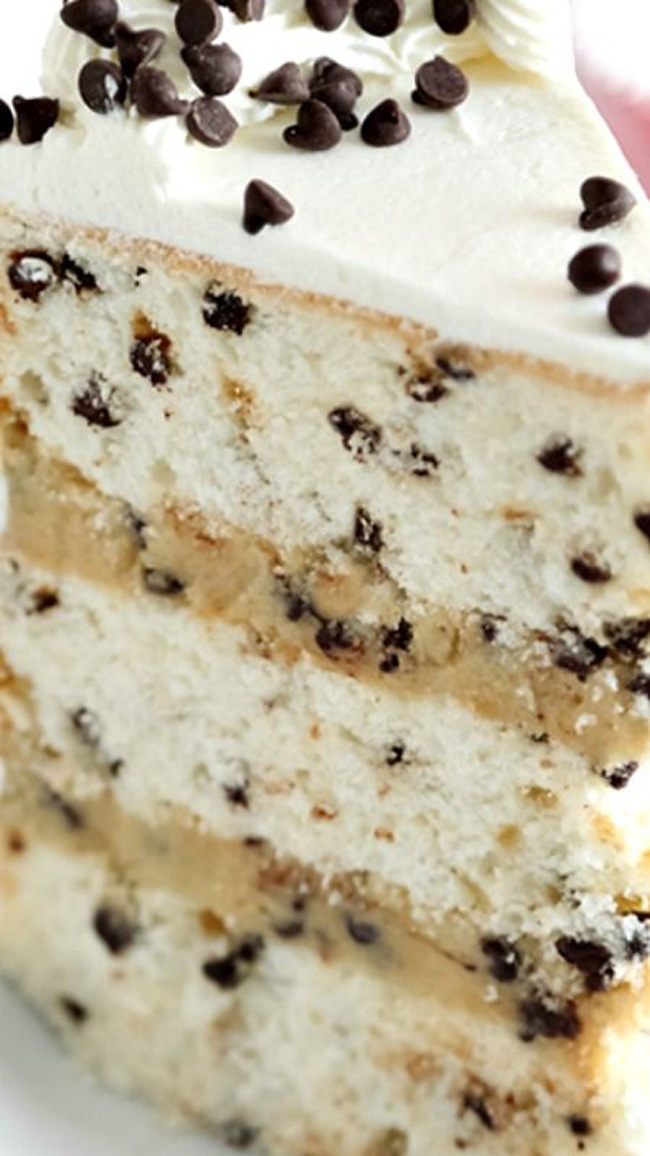 Chocolate Chip Cookies and Milk Cake - Chocolate chip cookies and milk cake is pretty much guaranteed to please.