Unless you're making a concerted effort and really paying attention - you're probably not eating enough fiber.
But don't worry, you're not alone.
In fact, the average adults only eats about half of the recommended amount of fiber each day.
Experts recommend that we eat 25 - 35 grams of fiber every single day - but most of us are averaging 15 grams. And that's a problem.
Not only can fiber keep you regular, it can also help reduce the incidence of heart disease, lower cholesterol and decrease your blood pressure. And did I mention that it can aid in your weight loss efforts? Fiber creates a fullness within your intestines that helps you to eat less.
So how do you start eating more fiber?
Luckily, adding more fiber to your diet is simple.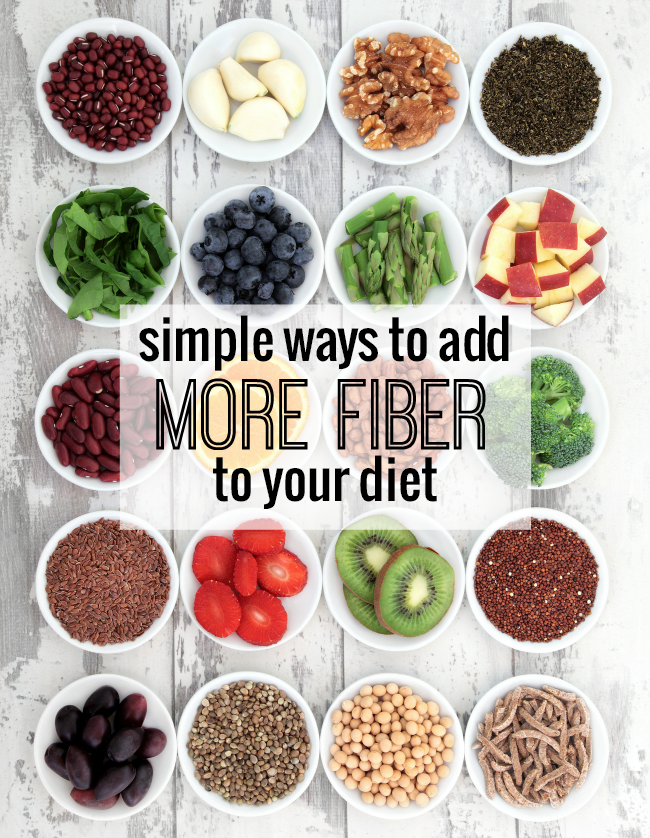 Five Simple Ways to Add More Fiber to Your Diet
1. Fresh Fruit and Veggies
Yes - just like with most things - getting more fiber starts with eating more fresh fruit and vegetables. They're full of fiber and a great way to increase your intake. Add vegetables or purees to your sauces, casseroles and soups. Eat a banana with breakfast and add some berries to your plate at lunch. Focus on eating more fresh fruit and vegetables, and you'll be getting a whole lot more fiber too.
2. Beans, beans, beans.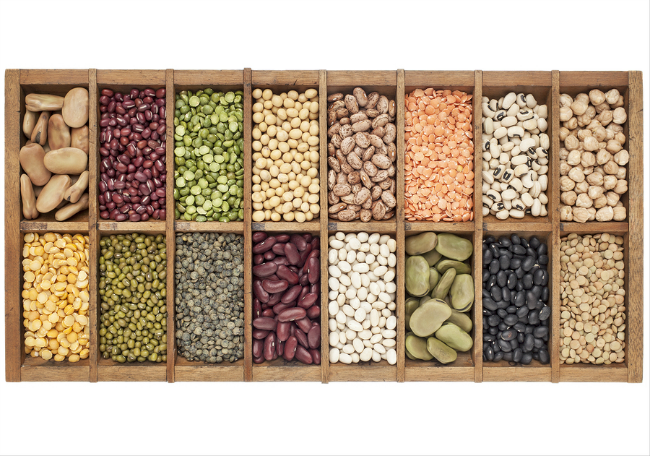 They're chock full of fiber and are simple to add to the meals you're already eating.
3. Nuts
One cup of almonds packs a whopping 11 grams of fiber! Start incorporating more nuts into your diet, and you'll be hitting your daily fiber dose faster than you think!
4. Flax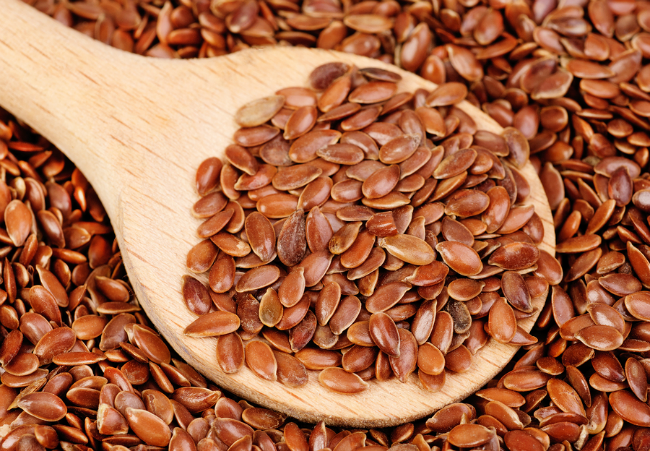 You don't have to be a health nut to love flax. Sprinkle some on your breakfast cereal, add a scoop to your smoothies or mix some in your favorite cookie recipe. Flax is full of fiber and a simple way to increase your intake.
5. Silk Almondmilk Proten + Fiber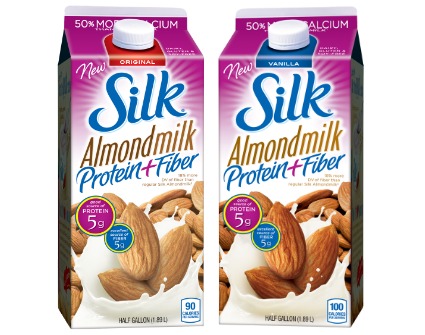 Switch your milk to Silk Almondmilk Protein + Fiber. It has 3 grams of fiber and 5 grams of protein in every serving. And it's delicous! Swap out your traditional milk in all of your recipes, on your cereal and for a refreshing drink. Your kids will love it as much as you do - and you'll be well on your way to getting your daily serving of fiber.