Your family loves Disney for more than the attractions - they love the food. Toffee cake and other yummy desserts, Dole whips, apple pie caramel apples and even loaded baked potato soup. You can bring these recipes home, even if you couldn't bring home all the gifts from the souvenir shops.

15 Copycat Disney Recipes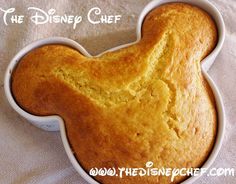 Disneyland's Famous Cornbread - Cornbread recipe from Disneyland using cake mix? Yes, please!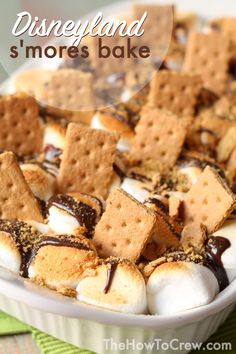 Disneyland S'mores Bake - This Disneyland S'mores Bake tastes just like the original! So delicious!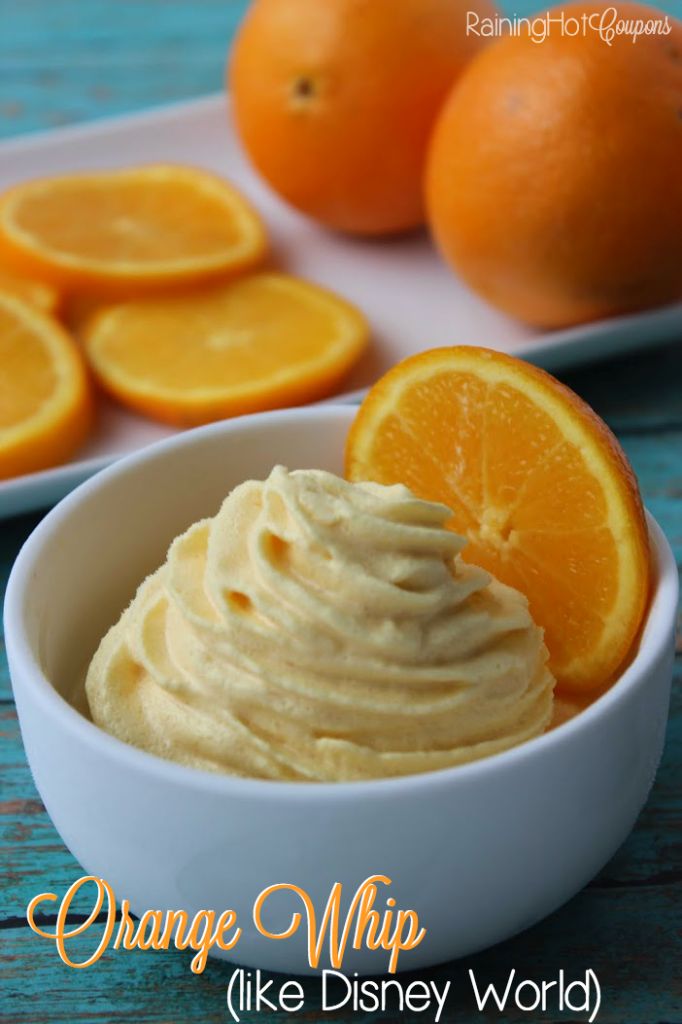 Orange Whip - Orange Whip (like Disney World) - CopyCat Orange Pineapple Whip is just like the Dole Pineapple whip! This yummy orange flavored non-dairy frozen treat just takes a few ingredients.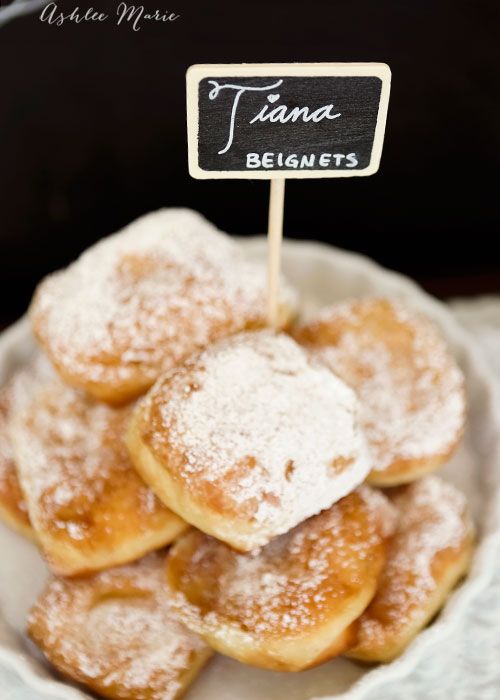 Traditional New Orleans Style Beignets - Copycat beignets recipe from Disney parks, Princess Tiana's man catching recipe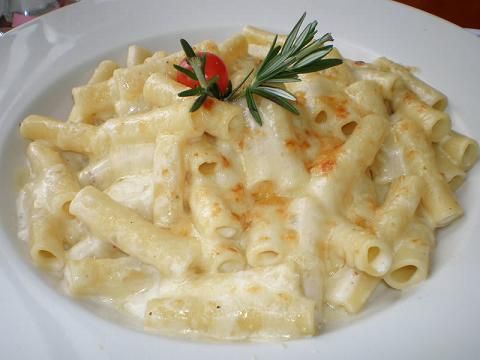 Gratin De Macaroni - Gratin de Macaroni Recipe served at Les Chefs de France in EPCOT at Disney World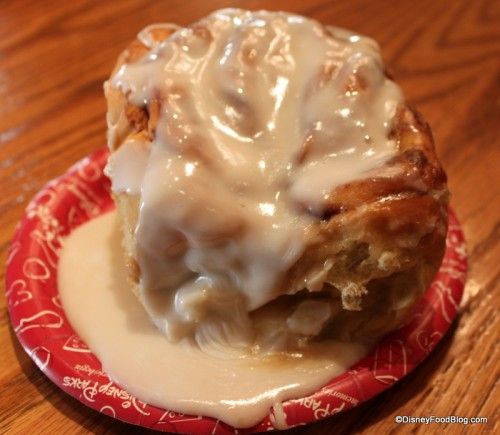 Cinnamon Rolls - Disney Recipe from the Vault: Cinnamon Rolls from Main Street Bakery in Magic Kingdom - the disney food blog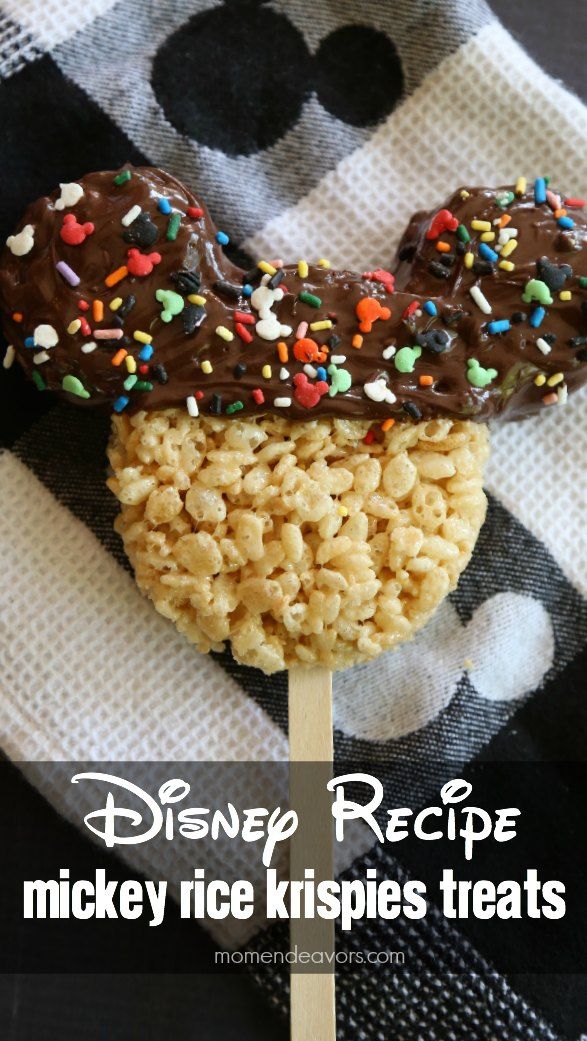 Mickey Rice Krispies Treats - Disney Copycat Mickey Rice Krispies Treat Recipe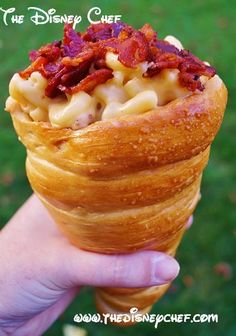 Bread Cones - Recipes from Walt Disney World! Bread Cones in the style of the Cozy Cone Motel in Disneyland and the Fantasmic! Concession stand at Disney's Hollywood Studios. Surprisingly easy to make at home and delicious!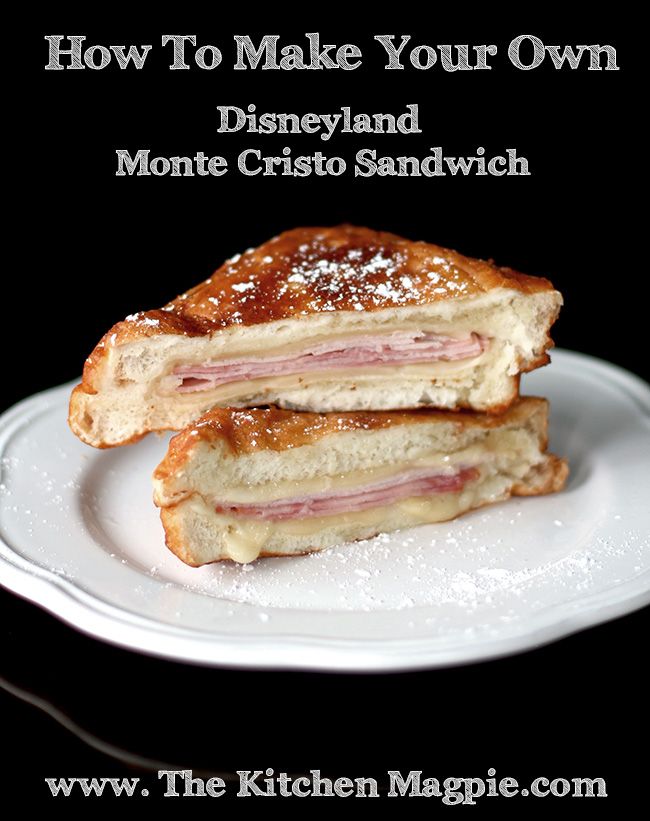 Disneyland Monte Cristo Sandwich - Copycat Disneyland Monte Cristo Sandwiches!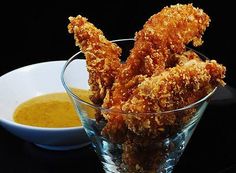 Cap'n Crunch Chicken Fingers - Captain Crunch Chicken Recipe served at Planet Hollywood in Downtown Disney at Disney World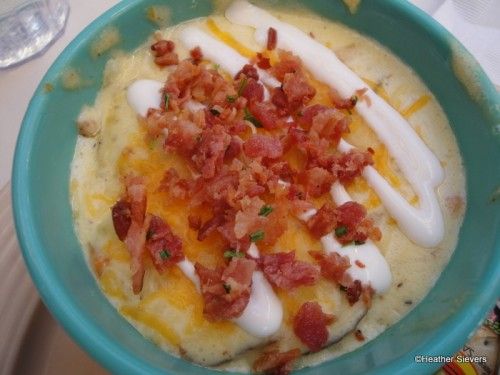 Loaded Baked Potato Soup - Loaded Baked Potato Soup from Disneyland You know how much we love Disney Soups around here! And for a decadent comfort food, Chef Oscar's Loaded Baked Potato Soup is a must when visiting Disneyland!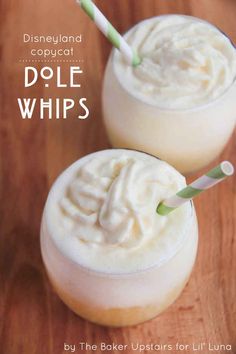 Dole Whips - Dole Whip from Aloha Isle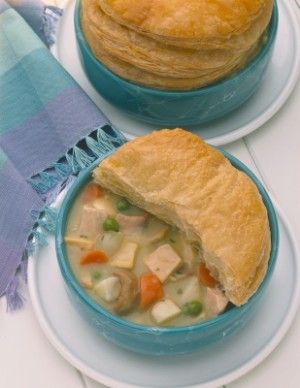 Chicken Pot Pie - Disney's 50's Prime Time Cafe chicken pot pie.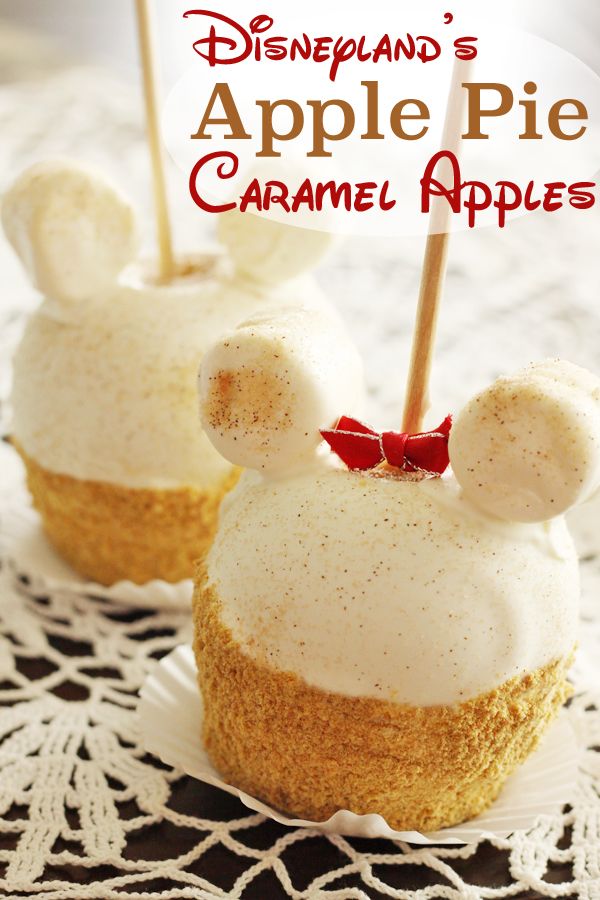 Apple Pie Caramel Apples - My new favorite treat at Disneyland... If you aren't going to be at Disneyland anytime soon-- here is the recipe! Love these!!! They are so cute and make great Christmas gifts for friends/neighbors!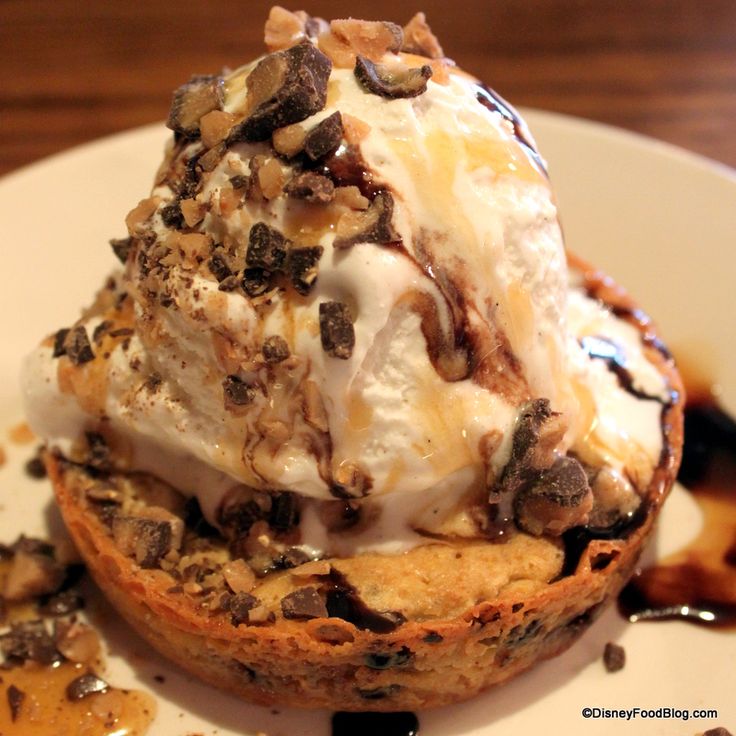 Ooey Gooey Toffee Cake - Ooey Gooey Toffee Cake at Liberty Tree Tavern in Magic Kingdom