Thinking about planning a fall dinner party? There's no better time to gather a group of friends and celebrate the changing seasons.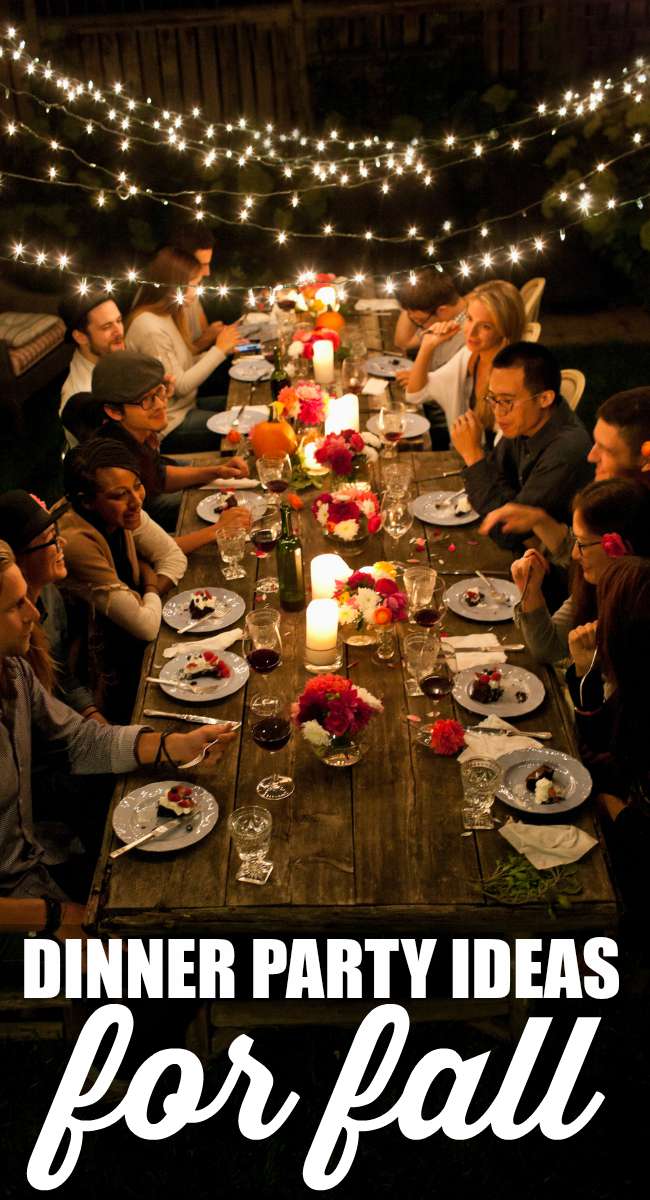 I'm teaming up with Evite and Scotch-Brite® Extreme to share some great ideas for throwing a fall dinner party outside. From planning to cleaning and even some fun meal ideas, your fall dinner party is sure to be a great success!
Step 1: Make a Plan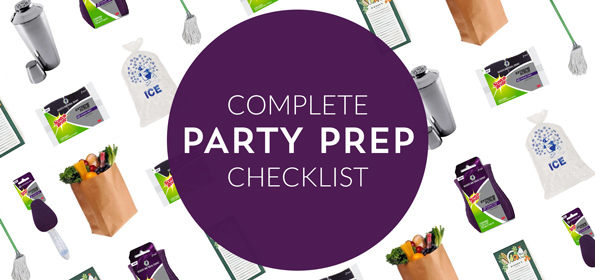 This handy guide will tell you exactly when to do what - from inviting the guests to creating the playlist - you're covered. (There's even a handy printable!)
Step 2: Create the Menu
This could be the toughest part of all. Anytime I'm throwing an outdoor dinner party, I like to keep things as simple as possible - and nothing is easier than setting up a "bar" of food.
Here are a few ideas to get you inspired: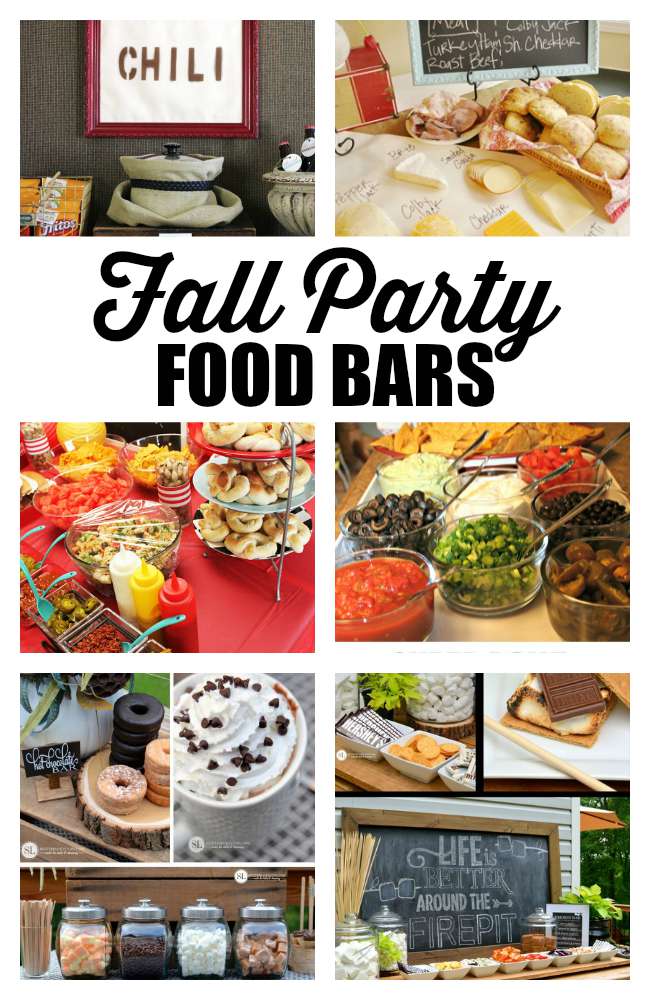 1. Chili Bar
2. Grilled Cheese Bar
3. Hot Dog Bar
4. Nacho Bar
5. Hot Chocolate Bar
6. S'mores Bar
Step 3. Get Cleaning!
I always think that it will be easier to host a party outside, until I realize exactly how much cleaning needs to be done.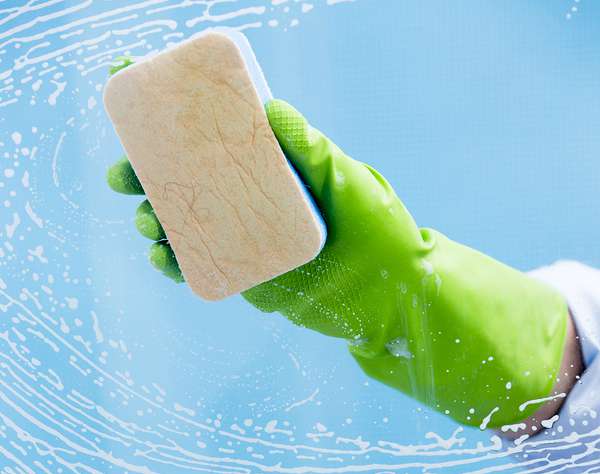 Follow this handy checklist to make sure you don't forget to prep anything for your outdoor party.
Step 4: Gather Your Supplies
From dishes to decorations, make sure you have everything you need for the perfect dinner party! This is a great guide to follow.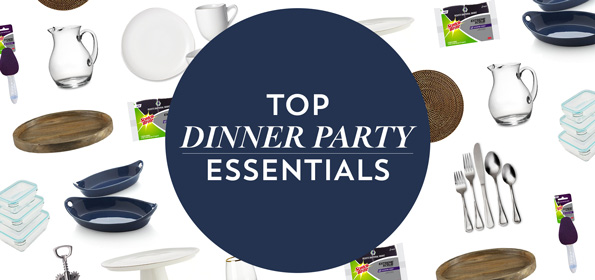 Step 5: ENJOY!
Now that you've done all the prep work, gathered your supplies and prepared the food, have a wonderful time at your fall dinner party!
Be sure to check out Scotch-Brite® Extreme cleaning products for all of your cleaning (and hosting) needs! #EviteParty #CleanFeelsGood
This is a sponsored post. All opinions are my own.