Gift Ideas
Pinch Me – I'm on Zulily!
By |
If you follow me on social media, then you know that I spent some time at Zulily last month for an amazing day that left me wondering how this could possibly be my life!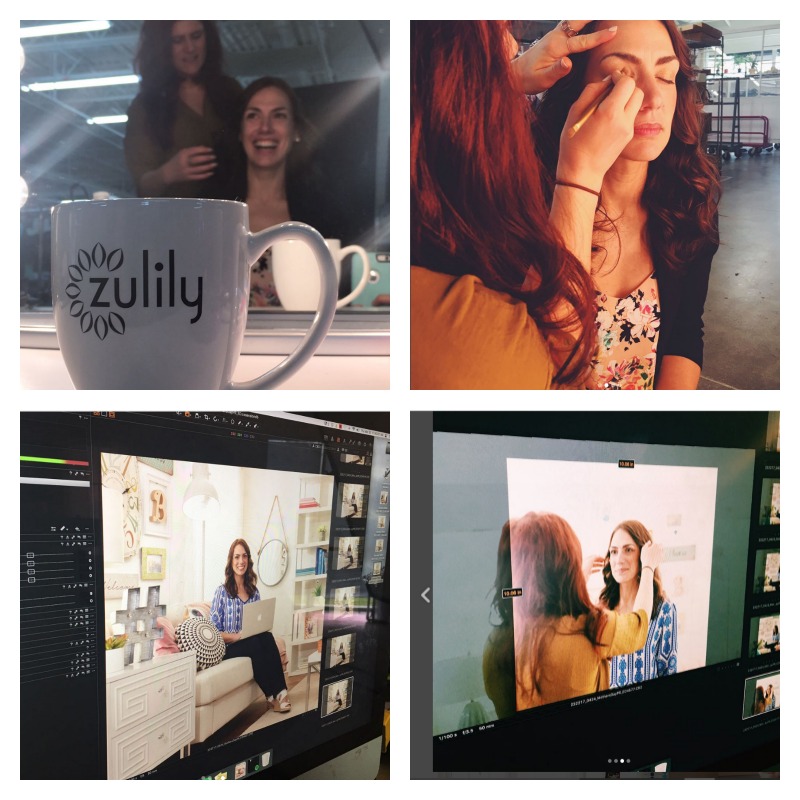 And now I finally get to share all of the details!
As part of a special Mother's Day celebration, you can see my curated collection on Zulily now until 6 am on Sunday.
Yes – Zulily has given me my own curated home decor collection!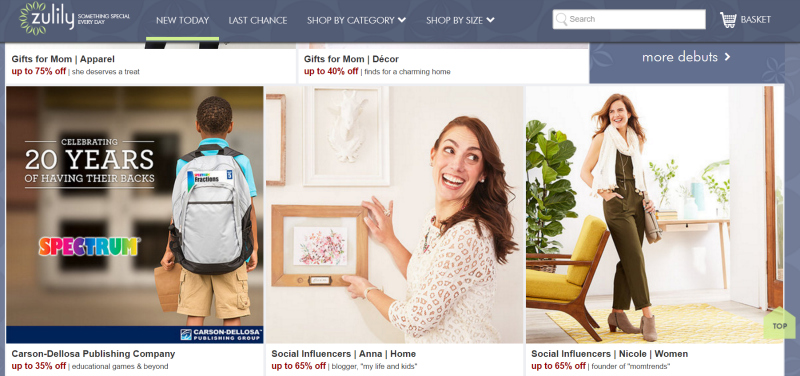 It's possible that I nearly died when I saw my own picture online at Zulily.com! Or that the lady in the parking spot next to me thought about calling 911 when she heard me screaming as I checked my phone to see if the event was live. (Don't worry – she's fine.)
Shop "My" Collection
So – here's the deal…
Click here to shop my "curated" collection on Zulily. You'll find savings of up to 65% off – and if you've ever shopped Zulily before – then you know that items go quickly, and when they're sold out, they're sold out! So shop now – some things are already gone. EEEEK!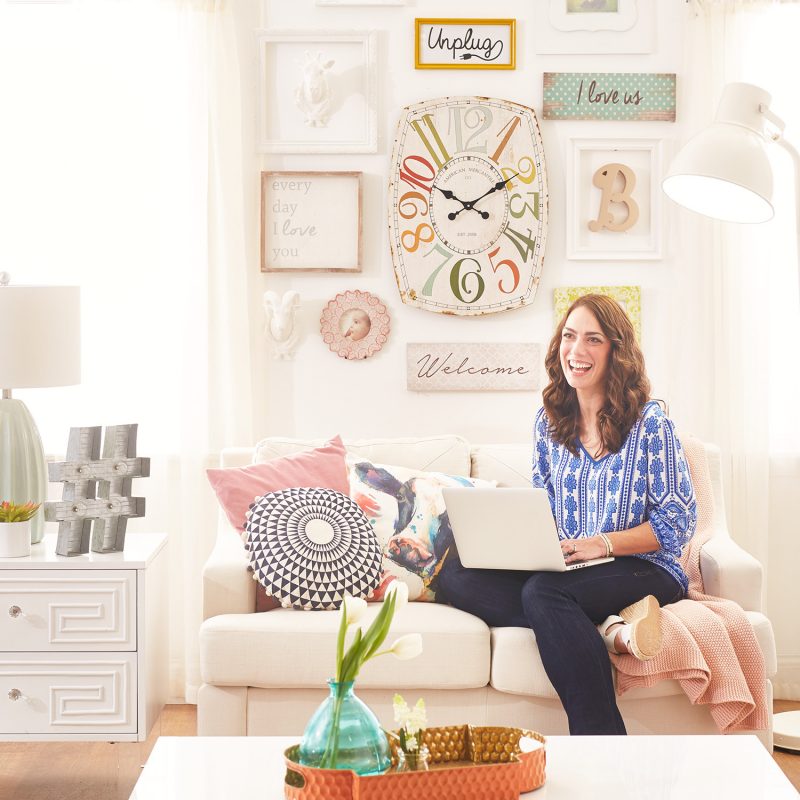 Some of my absolute favorites from the collection include the Unplug sign that you can see in the above photo. I can't think of a single person that couldn't use that reminder!
I'm also loving this entire trio of animal busts. COME ON – could they be any cuter?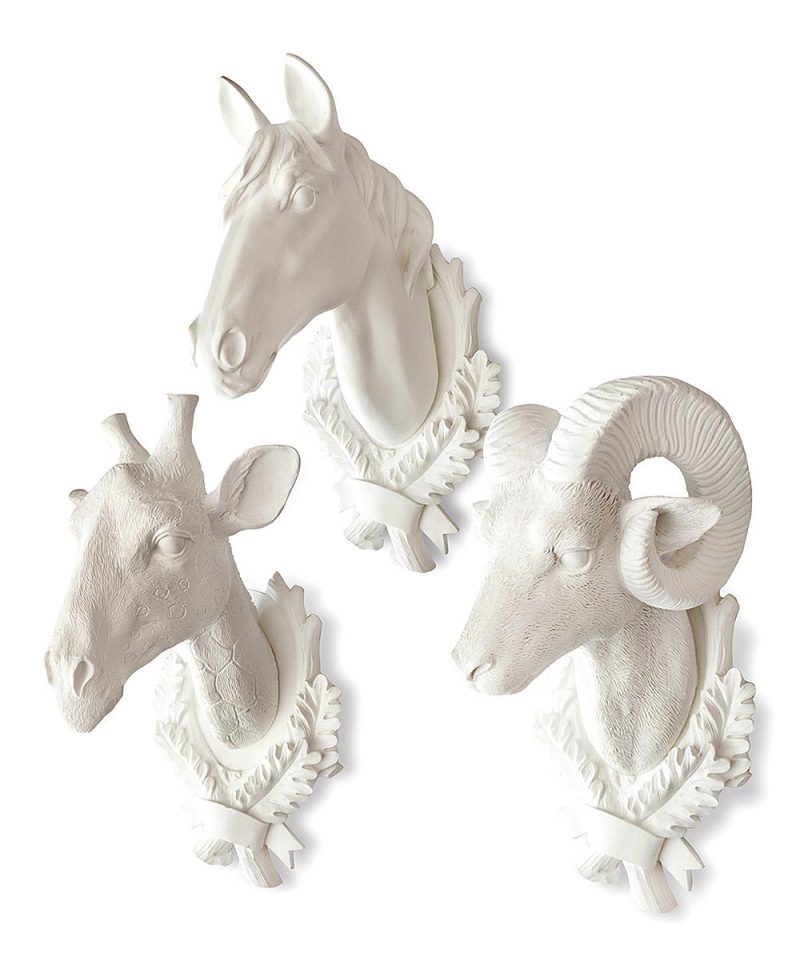 This mirror could easily hang in at least 10 different places in my house. In fact, I might just order 10 of them.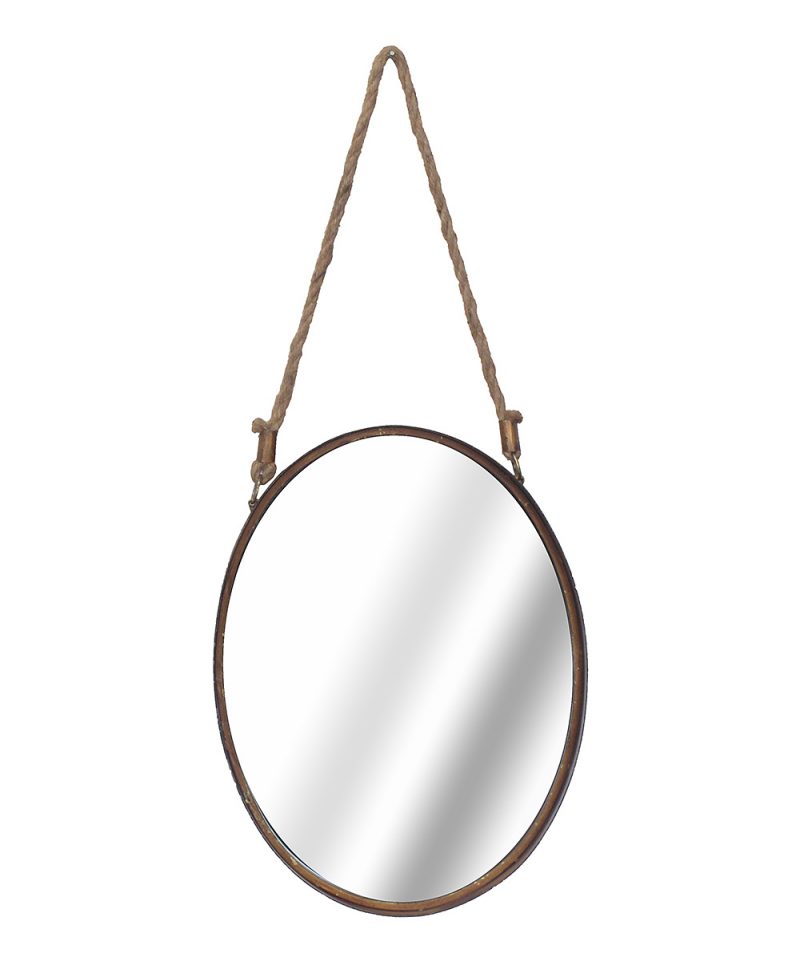 And peonies are my favorite flower ever (did you know that?), so this canvas is definitely coming home with me!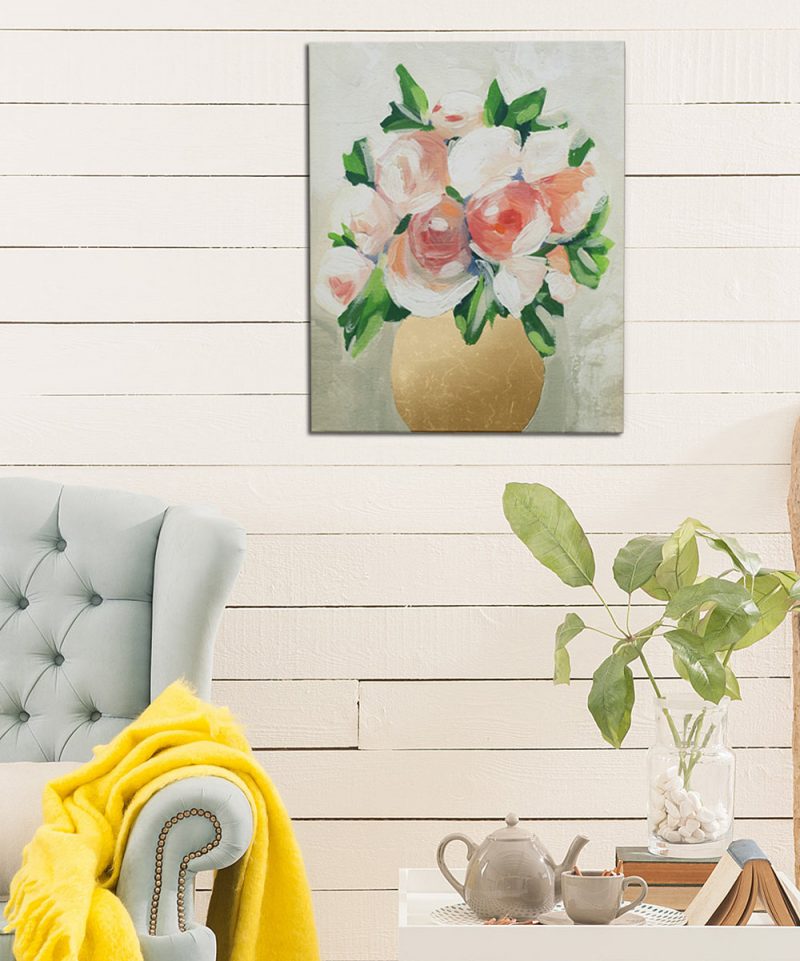 Click here to see everything in my shop and start shopping. 
My Day at Zulily
Back in early April, I went to the airport to catch a flight to Seattle to join three other influencers in a day of photo shoots and behind-the-scenes events at Zulily.
And then my flight was cancelled due to weather.
And then a few minutes later, I got a call that my grandfather had suffered from a stroke. So it was off to Michigan to be with my family instead of hopping on a plan for a photo shoot in Seattle.
And while I assumed that my partnership with Zulily would not come to fruition, this amazingly kind team bent over backwards and made it possible for me to zip up to Columbus (their other location) for the day a few weeks later. It was amazing and generous and their kindness brought me to tears.
Well, actually, their kindness made me grin like a crazy woman…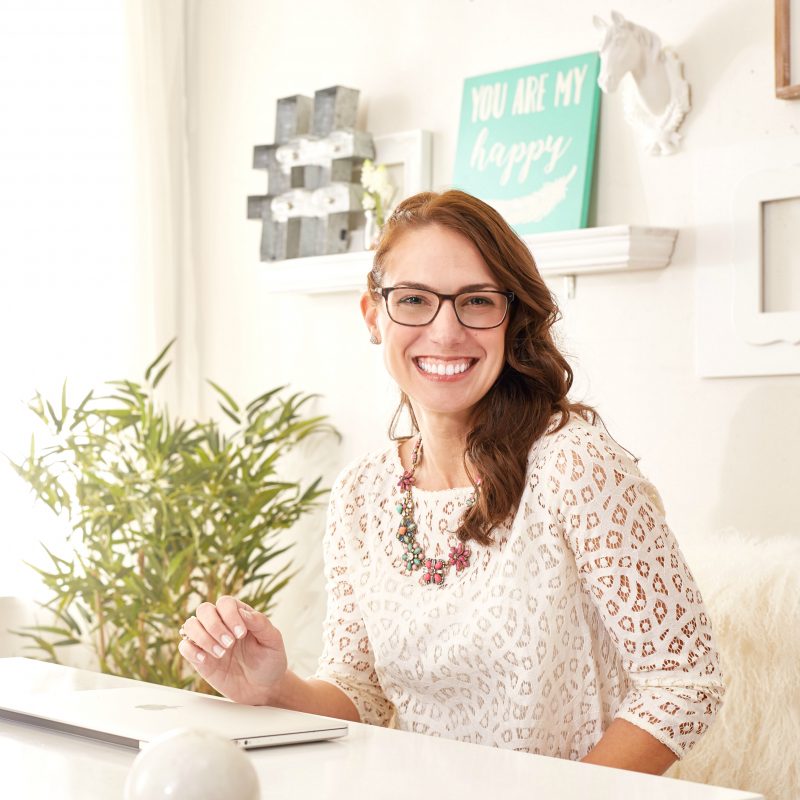 I was professionally styled, and my "set" was so incredibly adorable.
I even learned how to fake laugh for the camera and fake type (which is actually harder than it sounds.)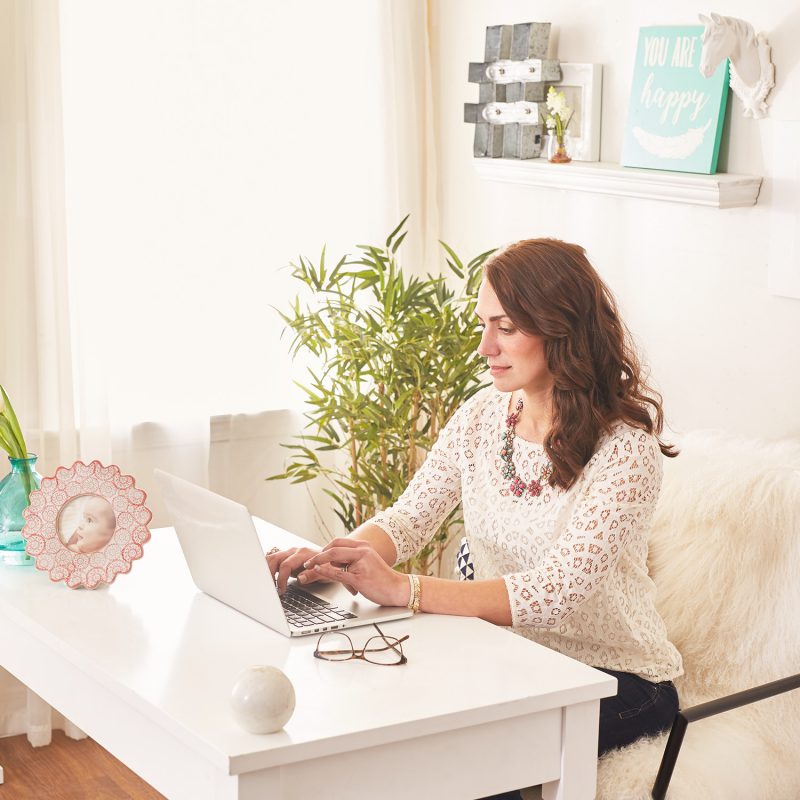 After thinking that this wouldn't be able to happen, I could hardly contain my excitement the entire day. It was so, so fun!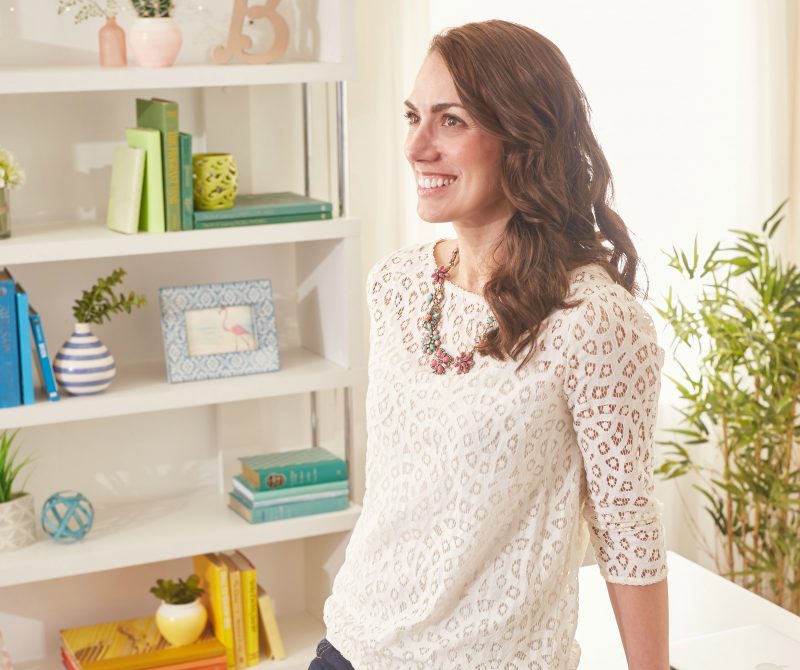 Be Sure to See the Entire Collection!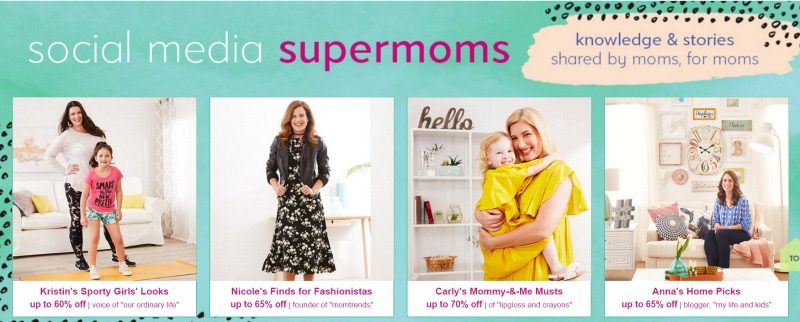 This week I'm joined by three other awesome social influencer moms – Carly Anderson of Lipgloss & Crayons, (@lipglossandcrayons), Kristin Lesney of Our Ordinary Life (@OurOrdinaryLife) and Nicole Feliciano of MomTrends (@Momtrends)—be sure to check out their sales too.
Don't Forget! My curated collection is only available until 6 am this Sunday, April 30, so shop now!
This is a sponsored post. All thoughts and opinions are my own.