As cute as they are delicious, mini desserts are the perfect after dinner treat. Key lime pie mousse cups, tiny cheesecake, apple streusel bars, bitty coffee cake - you'll want to make all these bite sized morsels.

15 Mini Dessert Recipes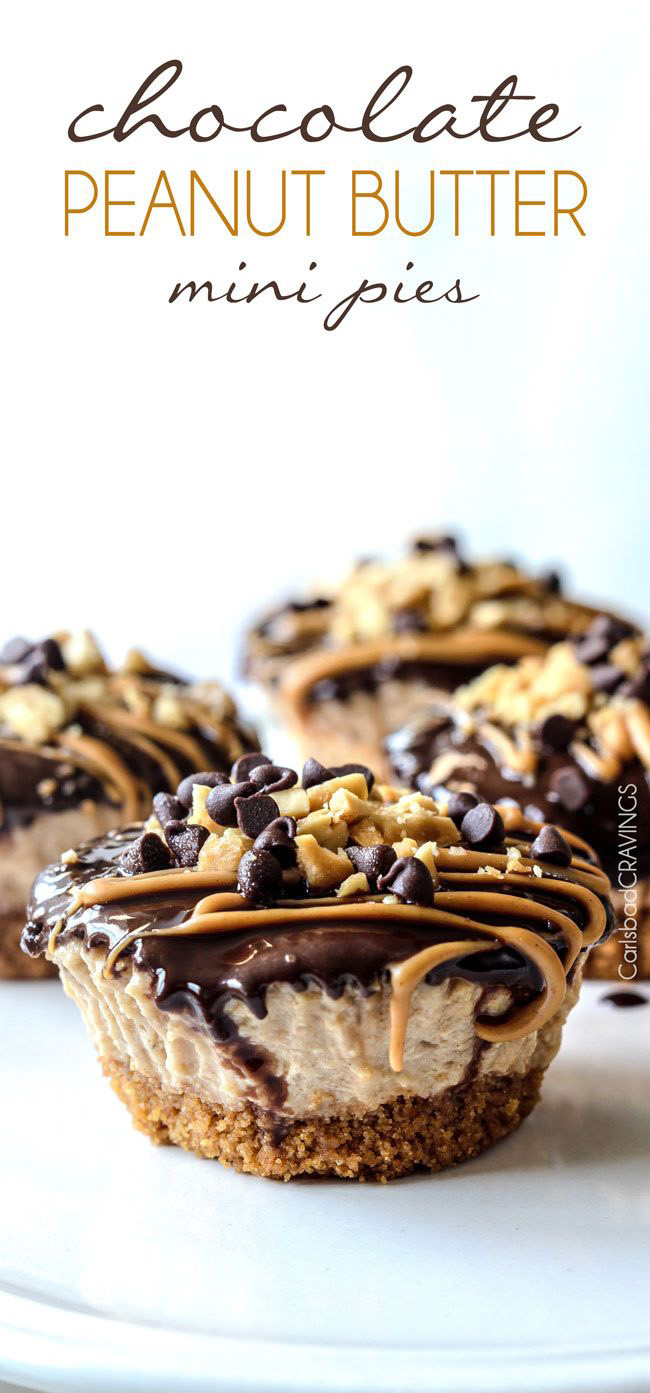 Chocolate Peanut Butter Mini Pies -  - Mini Chocolate Peanut Butter Pies are easy, make ahead, almost NO BAKE and, decadently DELICIOUS with toffee graham cracker crust, creamy peanut butter filling, and silky chocolate ganahce.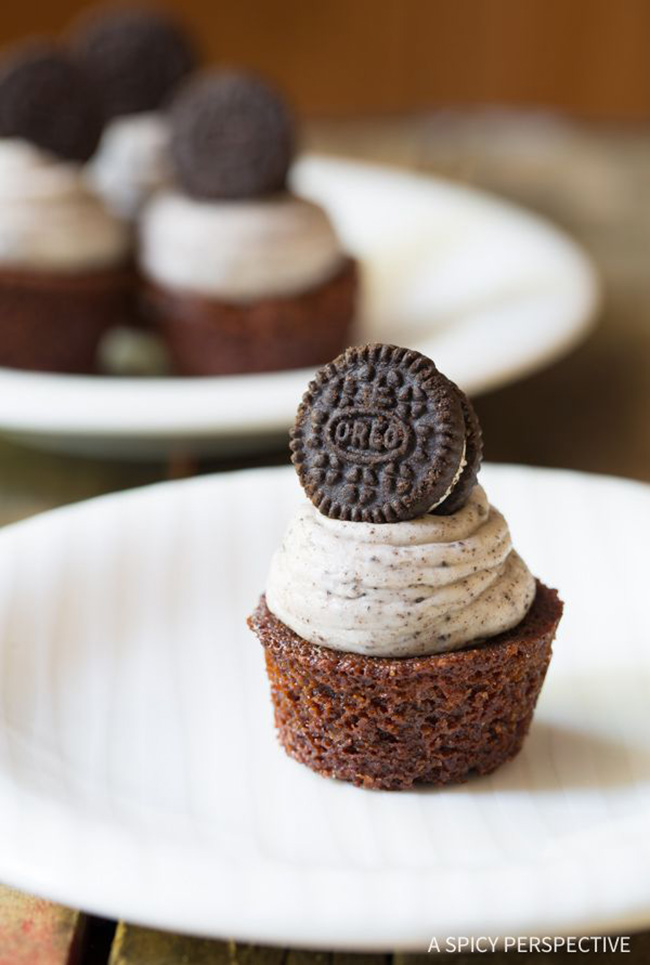 Brownie Bites with Oreo Frosting -  - Itty Bitty Brownie Bites with Oreo Frosting on A Spicy Perspective...! Great for parties!!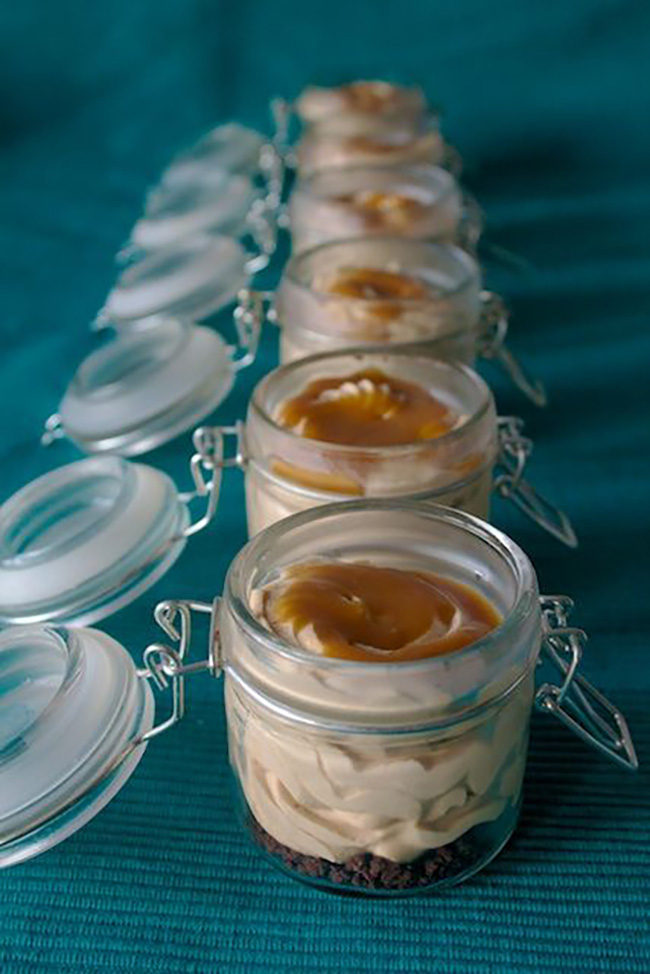 Coffee Mousse & Salted Caramel Mini Dessert -  - Coffee Mousse & Salted Caramel Mini Dessert | A Little Bite of Everything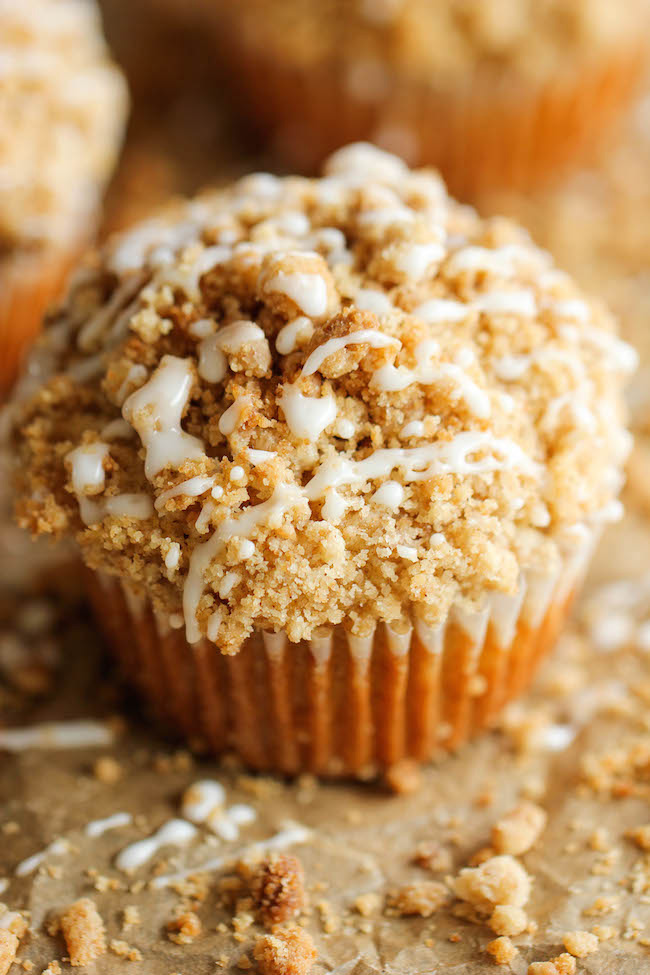 Coffee Cake Muffins -  - Coffee Cake Muffins Recipe ~ The classic coffee cake is transformed into a convenient muffin, loaded with a mile-high crumb topping!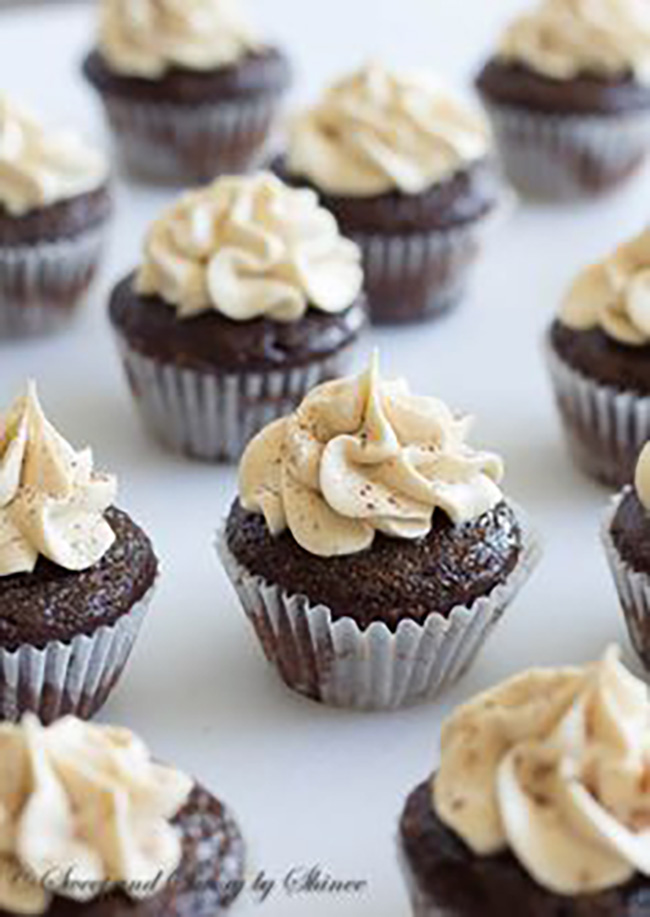 Mini Kahlua Cupcakes - - Mini Kahlua Cupcakes - Soaked with coffee liquor and topped with creamy Kahlua buttercream. Heaven in small bites!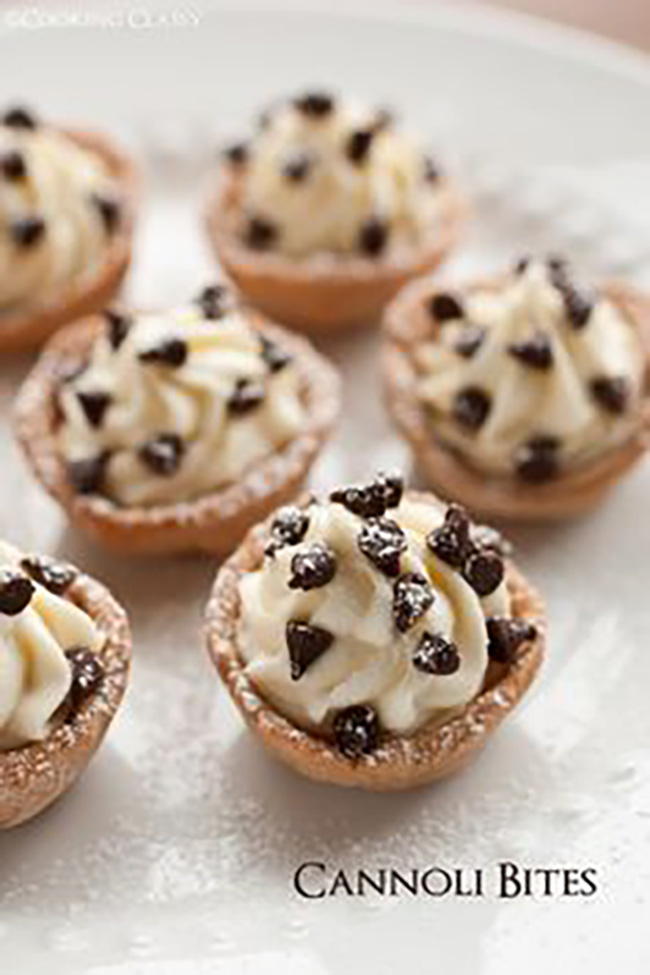 Cannoli Bites -  - cannoli bites - these are amazing! cannoli dough is baked in mini muffin tins then filled with a lucious mascarpone/ricotta cannoli filling. SO good!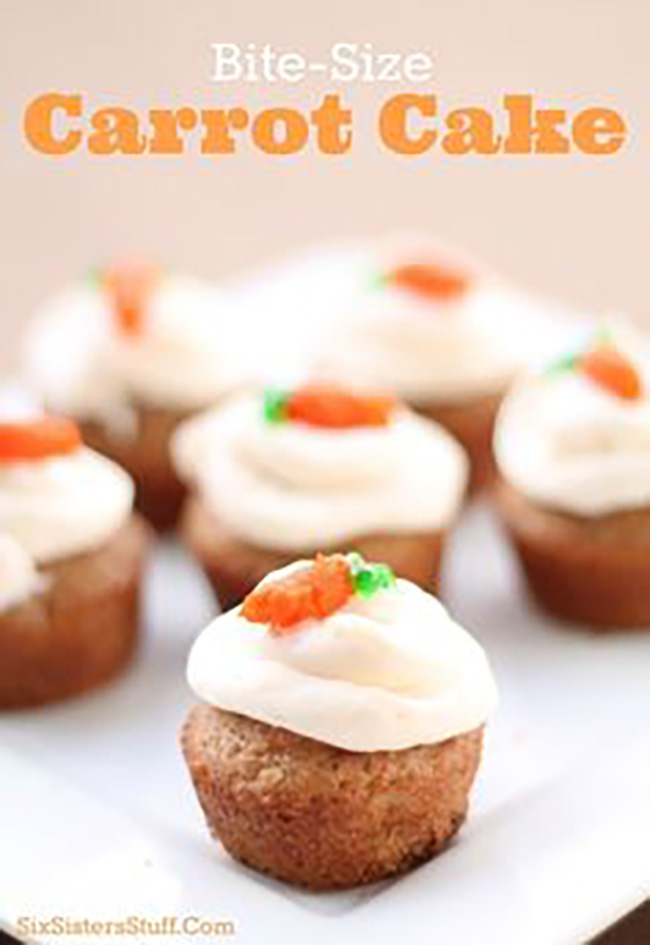 Bite-Size Carrot Cake -  - Bite-Size Carrot Cake - Dessert You Can Eat In One Bite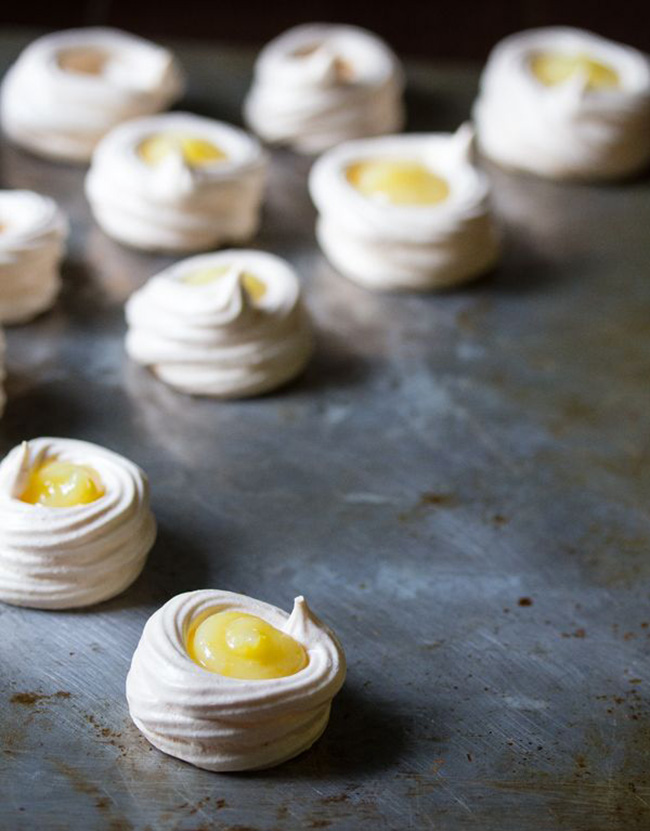 Lemon Meringue Pie Bites -  - They taste just like lemon meringue pie…without the crust, and in miniature form. Perfect!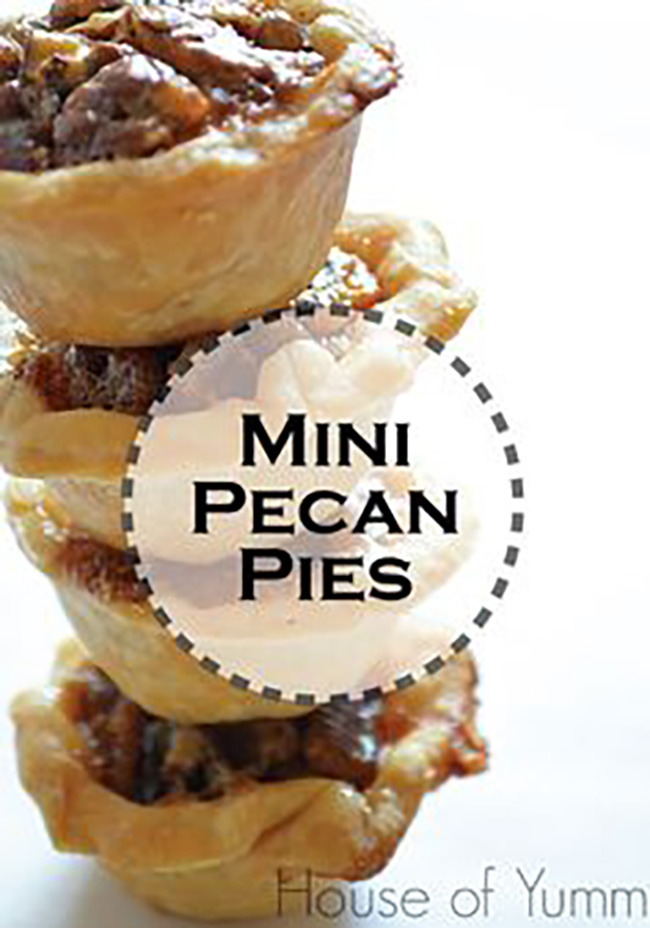 Mini Pecan Pies -  - These Mini Pecan Pies may be small, but they pack a BIG Pecan Pie taste! Make them for your next fall party!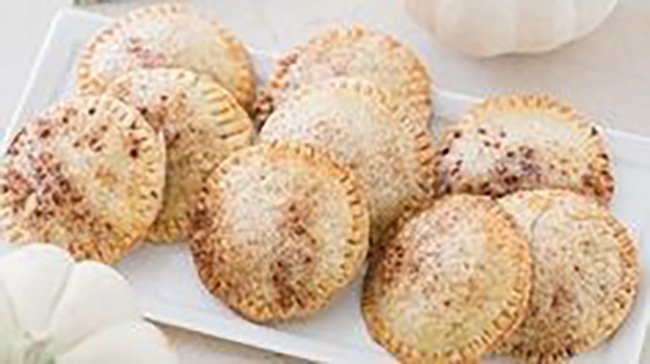 Mini Pumpkin Hand Pies -  - Adorable mini pumpkin pies that are easy to make and addicting to eat!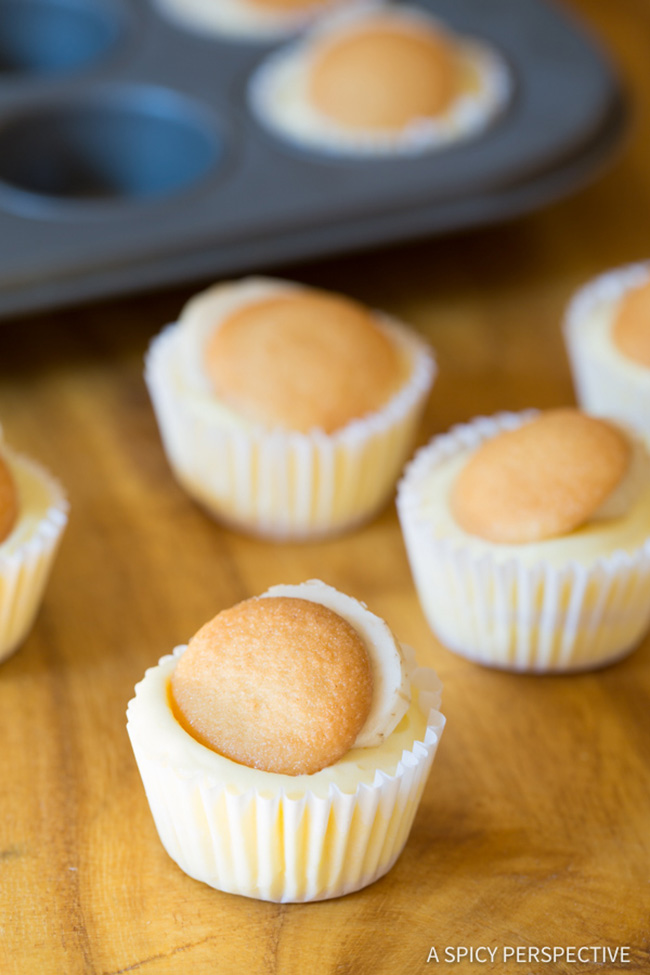 Mini Banana Cream Pies -  - Fun to Make 6-Ingredient Mini Banana Cream Pie Recipe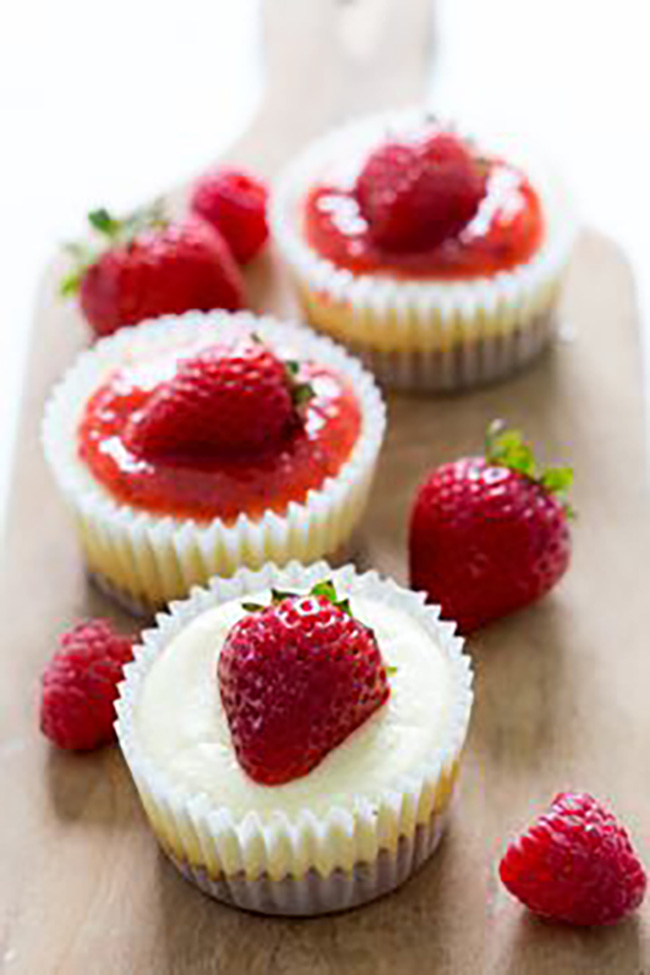 Mini Cheesecake Cupcakes -  - Super Easy Mini Cheesecake Cupcakes. Layered with a graham cracker crust and creamy tangy cheesecake. Top with salted caramel sauce, chocolate or strawberry sauce!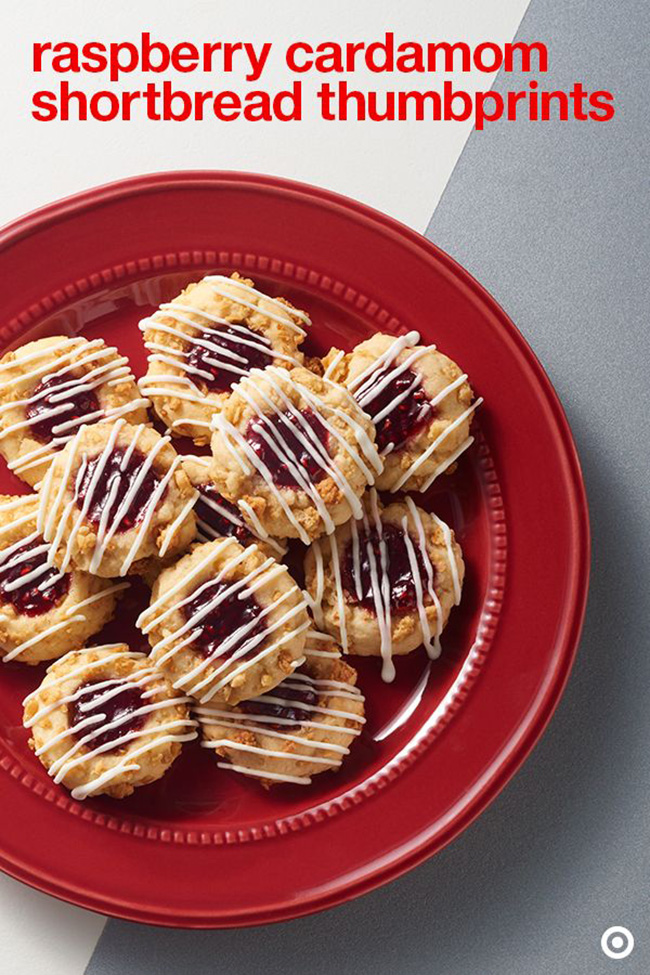 Raspberry Cardamom Shortbread Thumbprints -  - You won't see these tasty treats anywhere else. Try this raspberry and cardamom shortbread thumbprint cookie recipe. Serve them as dessert on your family table or give them out to friends and family.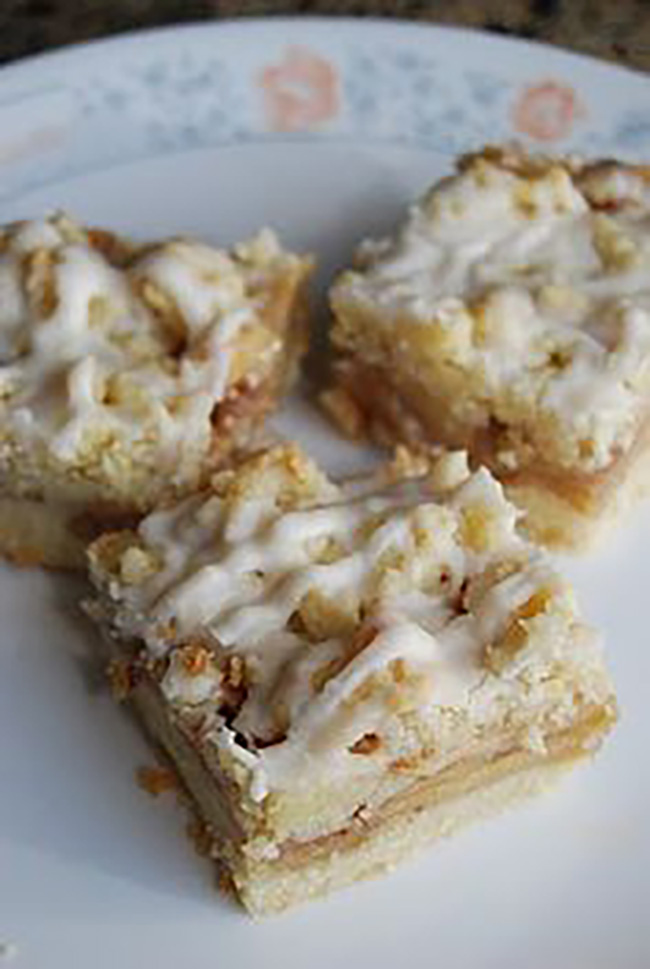 Apple Streusel Bars - - Apple streusel bars are the next best thing to apple pie. Enjoy an American classic apple pie in the form of an easy to eat bar!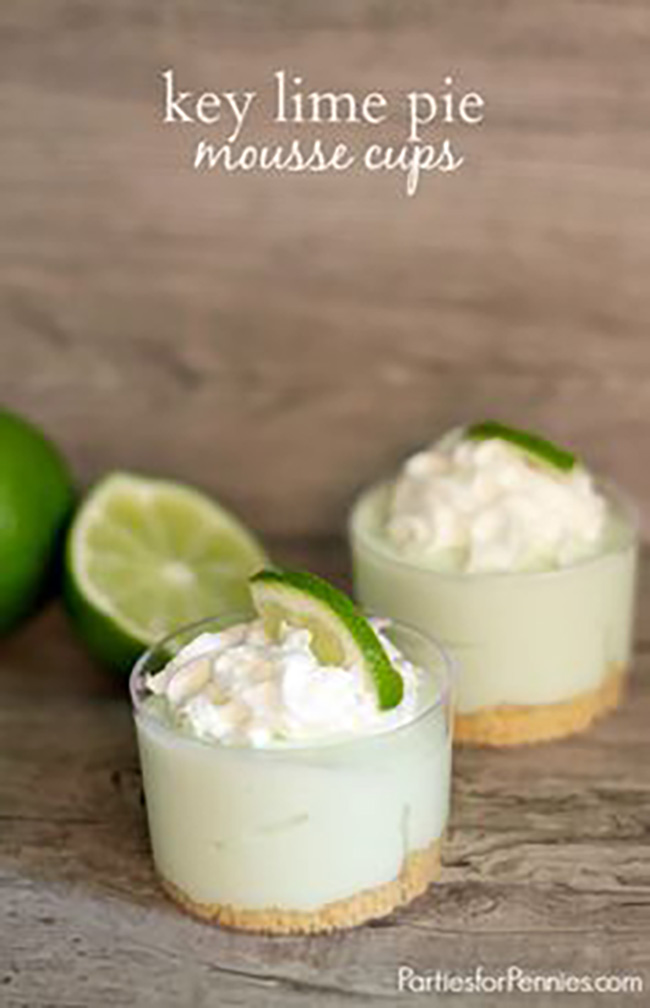 Key Lime Pie Mousse Cups -  - This is such an easy recipe, and only requires 4 ingredients.