Recipes
Delicious Easter Cocktails Recipes
By |
I'm sharing some amazingly delicious Easter cocktails that will get your bunny tail shaking and the chickadee in you chirping!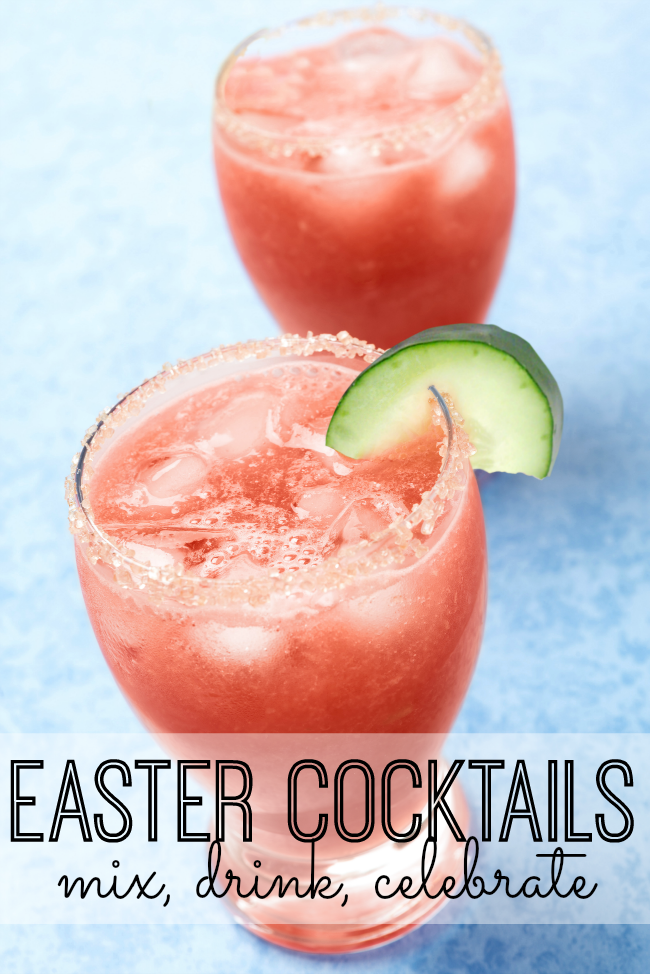 Mix up, drink up, and enjoy the holiday!
The Bubbly Bunny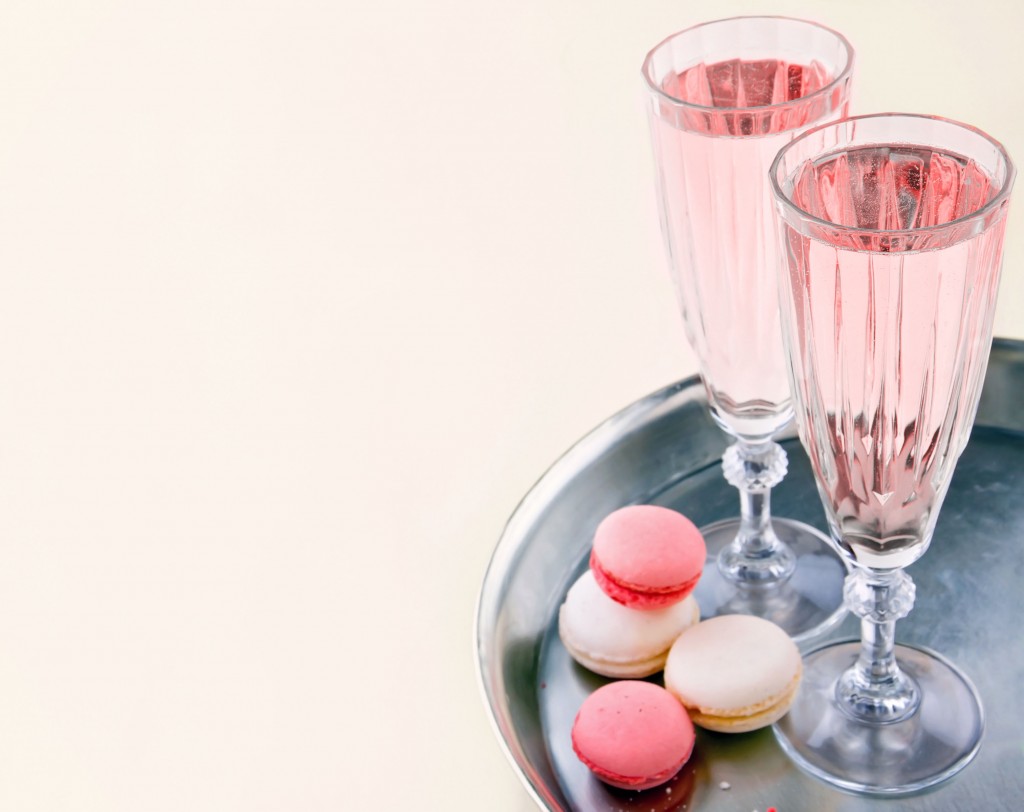 1 Part UV Lemonade
3 Parts Champagne
*Shake with ice and strain into a champagne flute
Garden in a Glass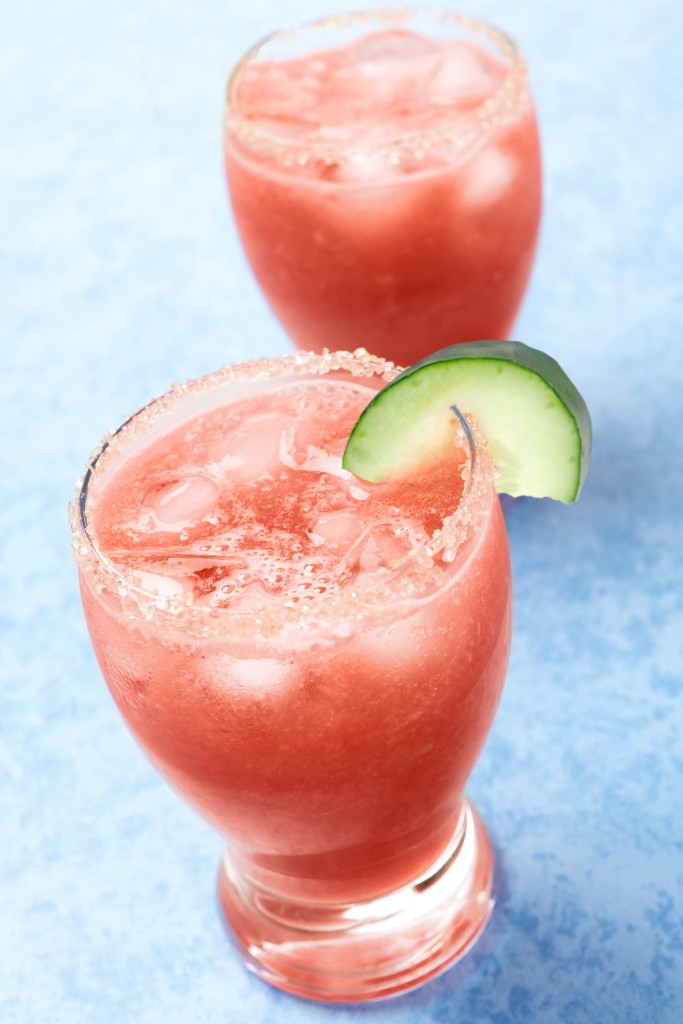 2 oz Prairie Cucumber Flavored Vodka
2 1-inch cubes of seedless watermelon
1 diced lime (bitter ends removed)
1 oz organic agave nectar
Salt
1 cucumber slice
*Mix all ingredients in a shaker with ice. Shake, then serve in a lowball glass over ice with a lightly salted rim. Garnish with a slice of cucumber.
The Lovely Lilac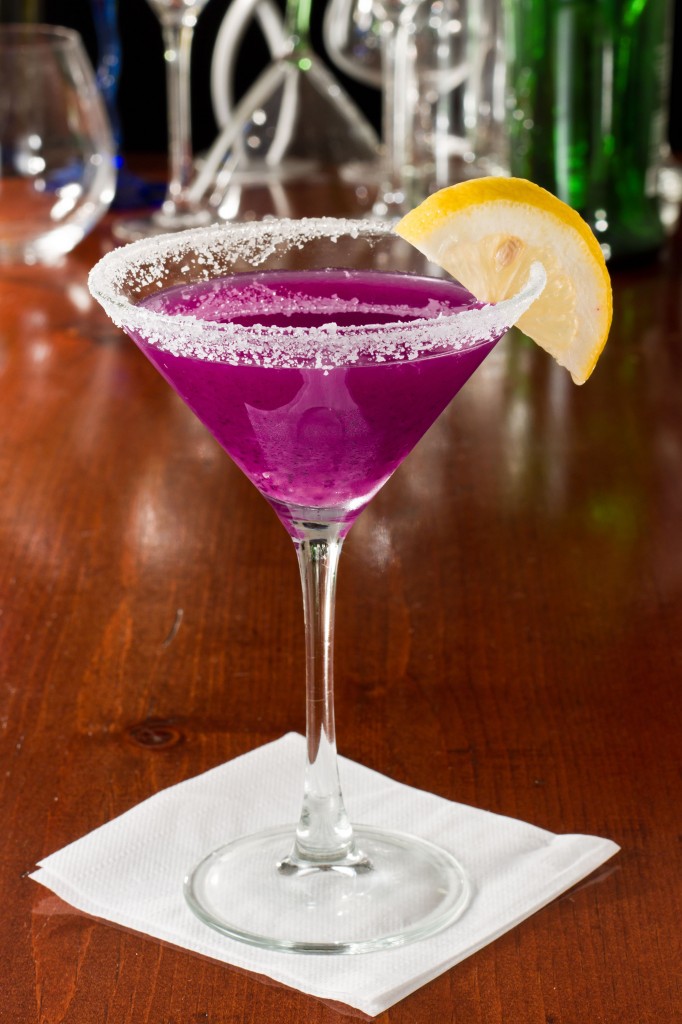 1 Part UV Grape
1 Part Lemonade
1 Splash Triple Sec
1 Splash Club Soda
*Serve over ice