If you're following a vegetarian diet, you need to take special care to ensure you get enough protein. From breakfast to dinner, make every meal healthy with these simple recipes.

15 High Protein Vegetarian Recipes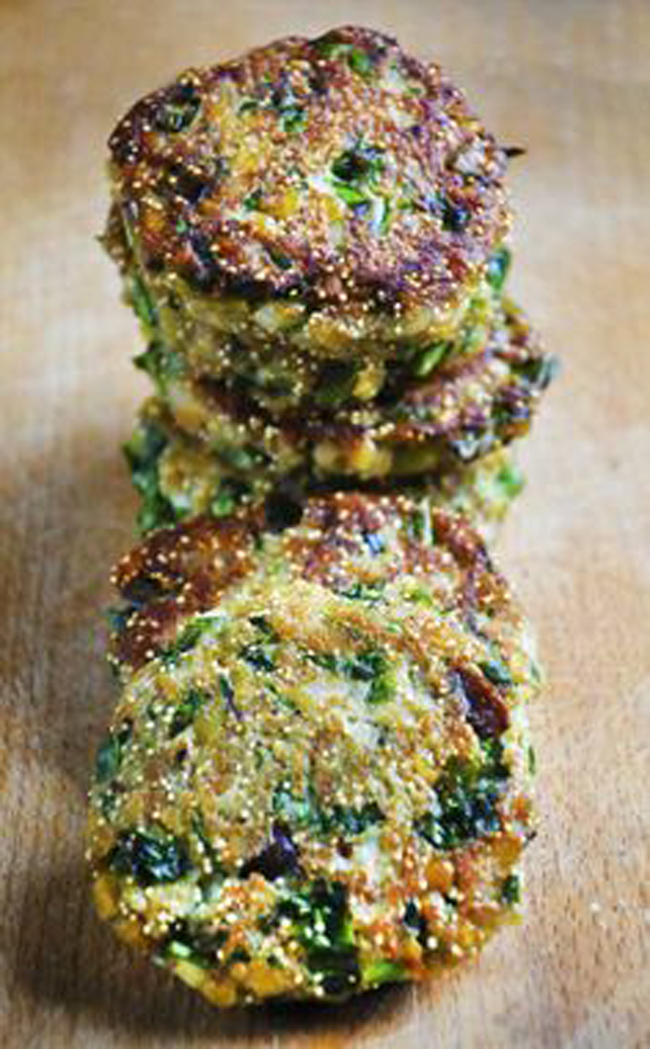 Protein Power Lentils and Amaranth Patties -  - These lentils and amaranth patties are healthy, easy to make, vegan and delicious! You'll love their crispy texture and lovely taste! Plus, they are super-rich in proteins!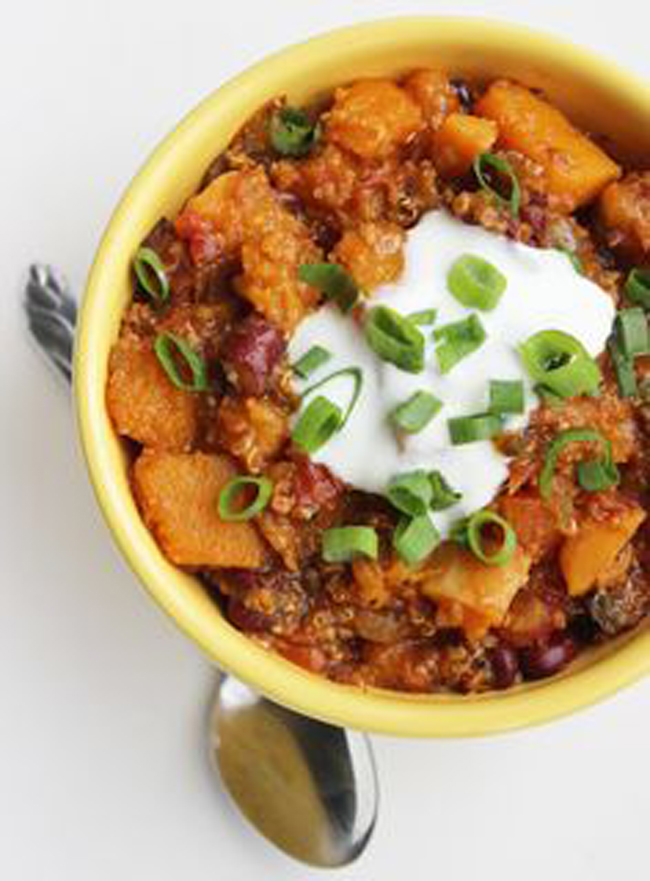 Butternut Squash and Quinoa Chili -  - Try this hearty vegetarian recipe of butternut squash and quinoa chili!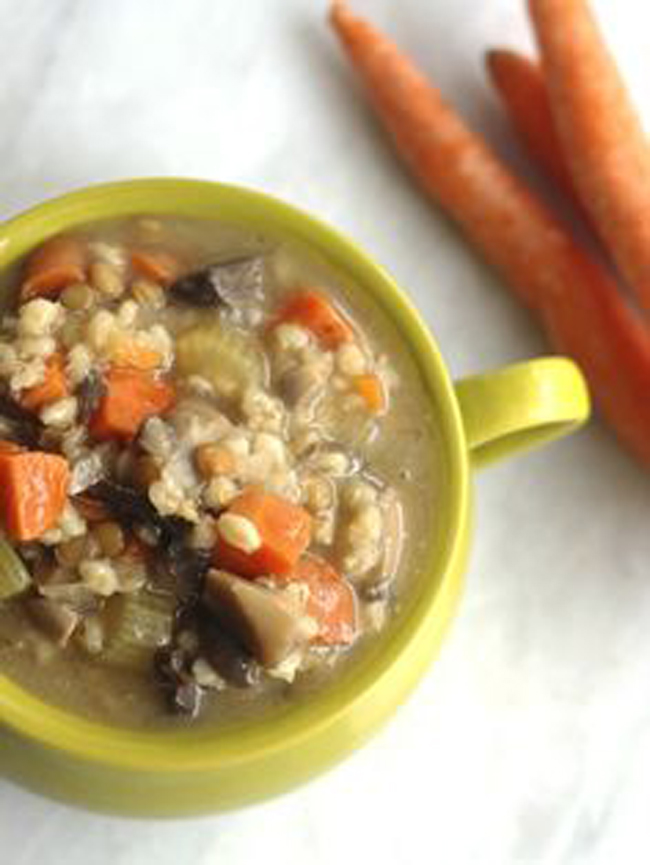 Crock Pot Mushroom, Barley, and Lentil Soup -  - Crockpot Mushroom, Barley, & Lentil Soup--an easy, filling, and comforting one-pot meal that requires next to NO effort!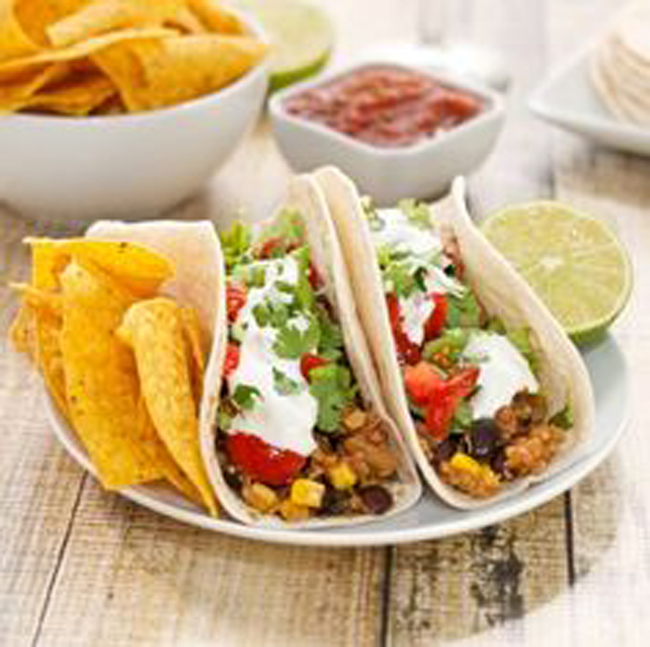 Quinoa, Black Bean and Corn Tacos -  - Quinoa, Black Bean and Corn Tacos...A protein-rich vegetarian meal even meat lovers will love!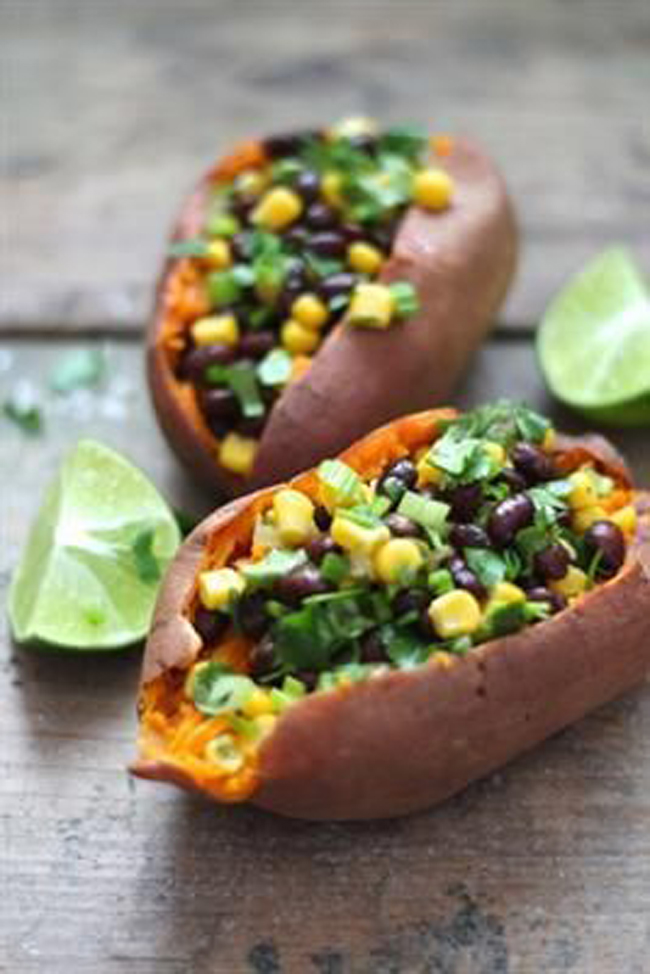 Sweet Potatoes Stuffed with Chipotle Black Bean & Corn Salad -  - sweet potatoes stuffed with chipotle black beans and corn and other black bean recipes - nearly all vegetarian and most vegan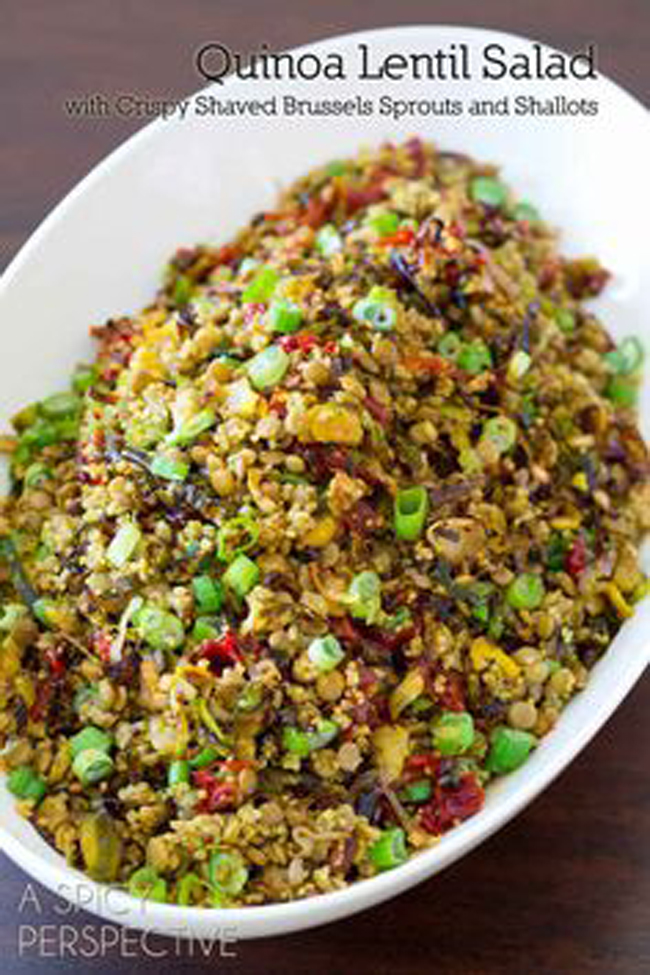 Quinoa Lentil Salad -  - a vegan meal with a ton of protein!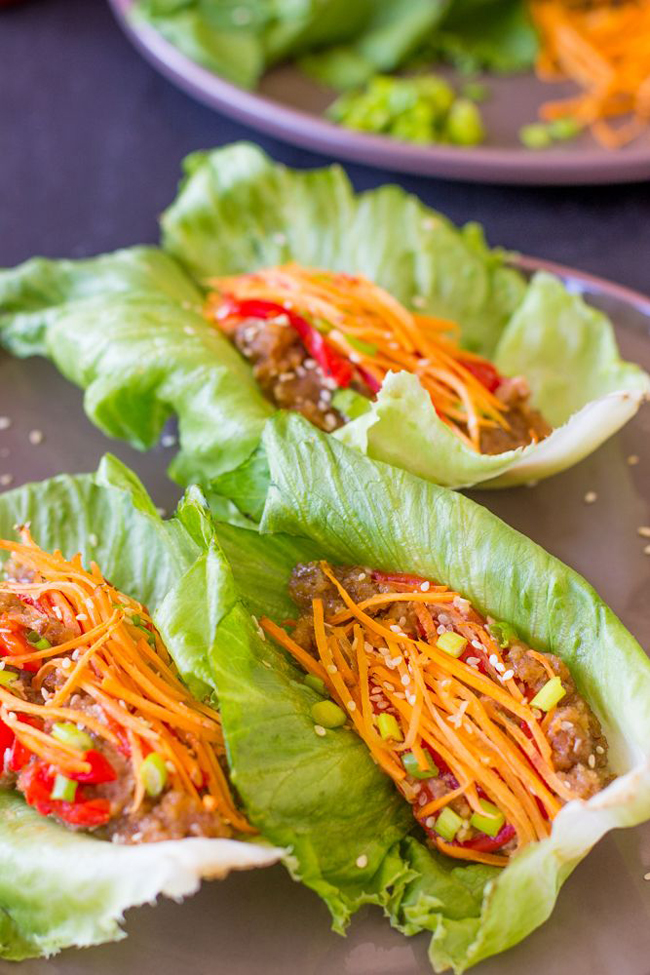 Vegan Asian Lettuce Wraps -  - Vegan Asian Lettuce Wraps with Sweet Sriracha Sauce are healthy, delicious and made with an incredible unique filling!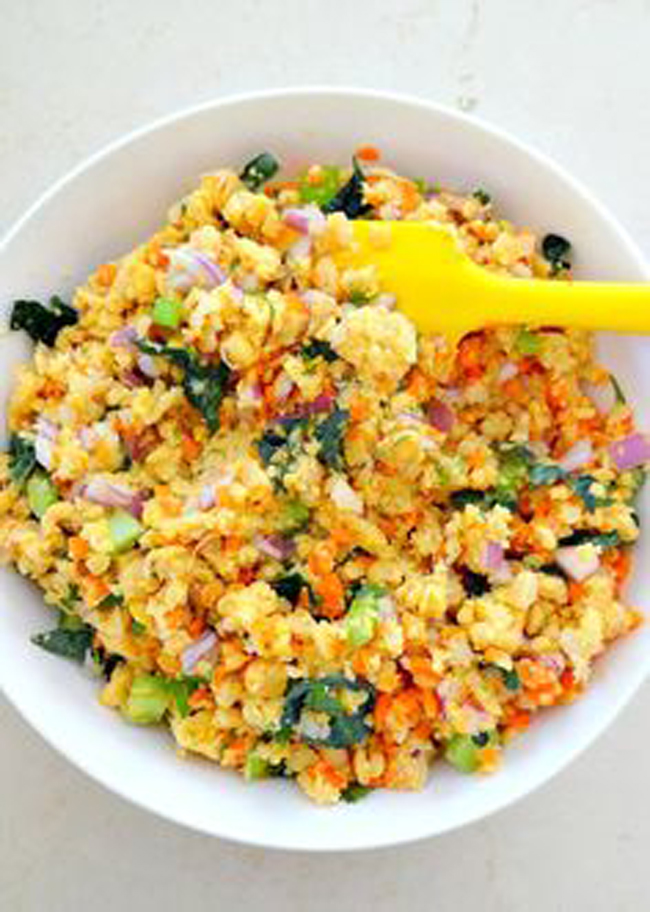 Mashed Chickpea Salad -  - Mashed Chickpea Salad. Easy, yummy and healthy with lots of veggies, plant protein, fiber, flavor and vibrant crunch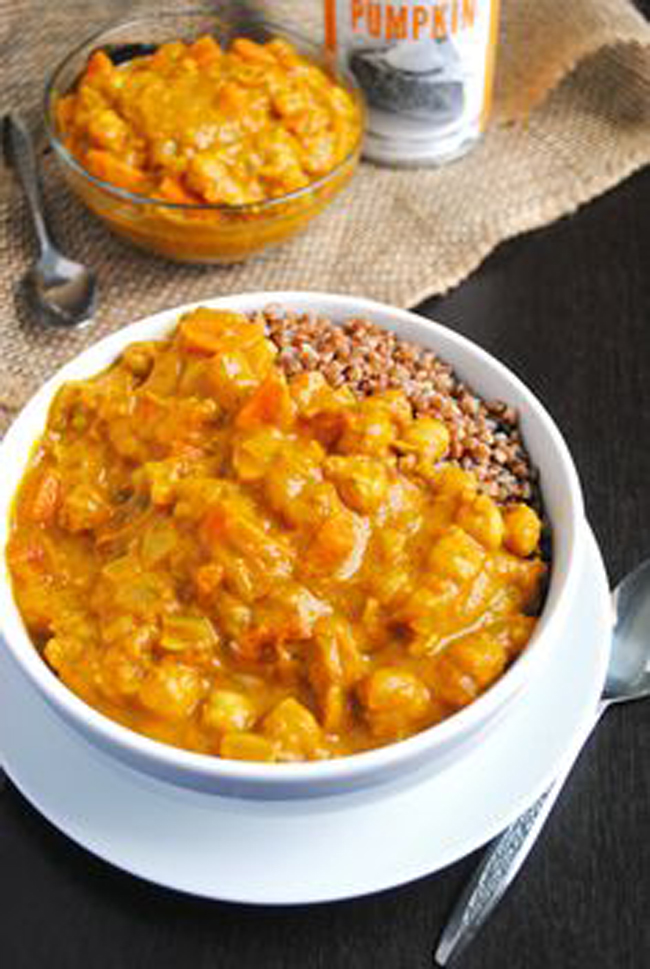 Chickpea Pumpkin Coconut Curry -  - This easy Chickpea Pumpkin Coconut Curry is a delicious, comforting soup for fall and winter and will warm you up from the inside out!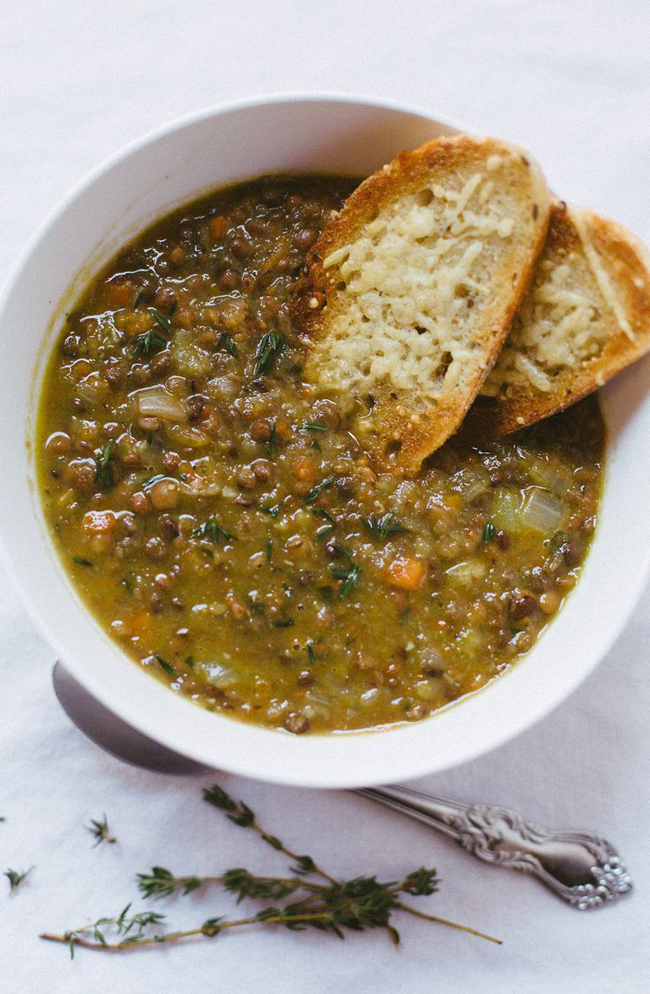 Lentil Soup - - Lentil Soup is one of those powerhouse recipes that everyone needs to have in their back pocket.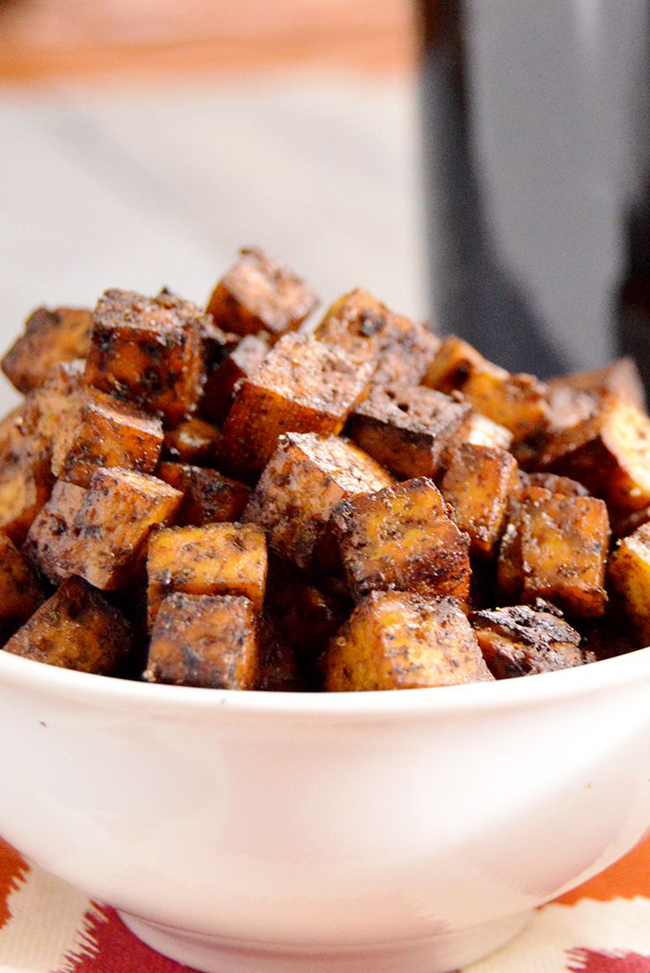 Balsamic Tofu -  - The BEST Balsamic Tofu - try this easy, tasty tofu. Try this healthy, low fat, high protein recipe for dinner tonight!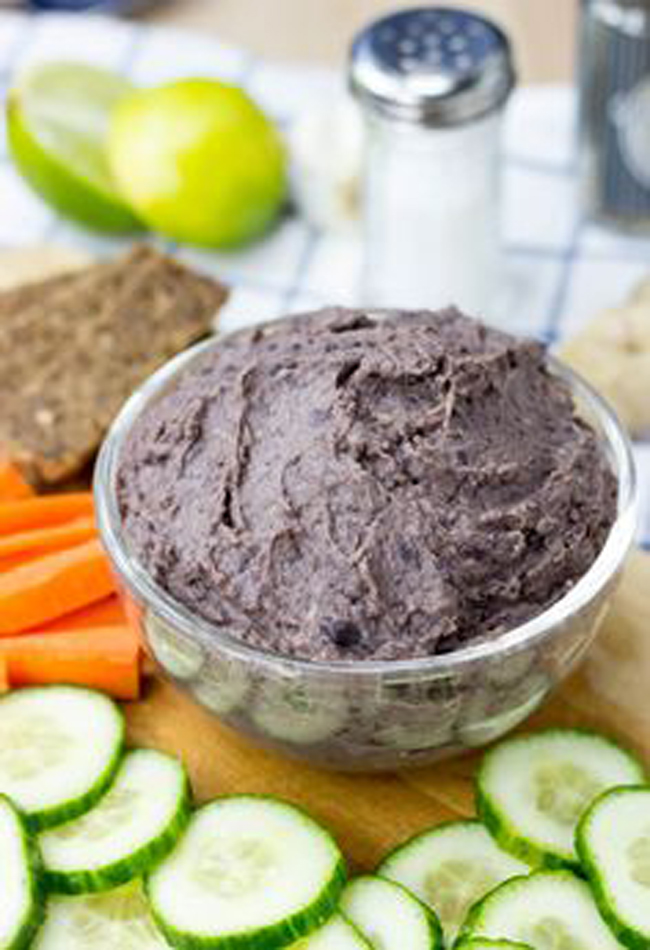 Black Bean Lime Dip -  - Vegan High Protein Black Bean Lime Dip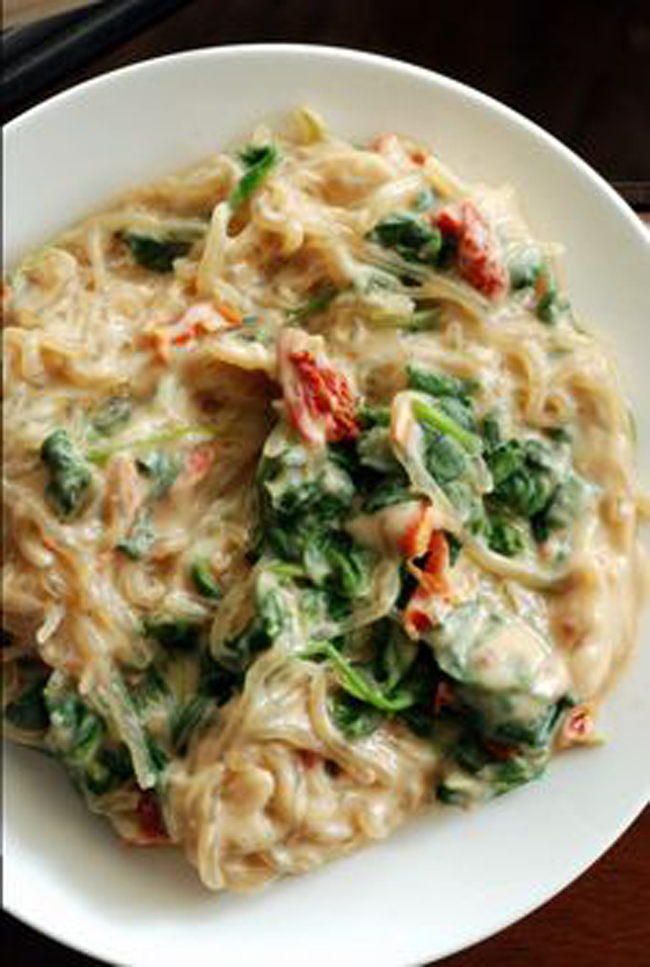 High-Protein Creamy Roasted Cauliflower Alfredo Pasta -  - High protein vegetarian pasta dish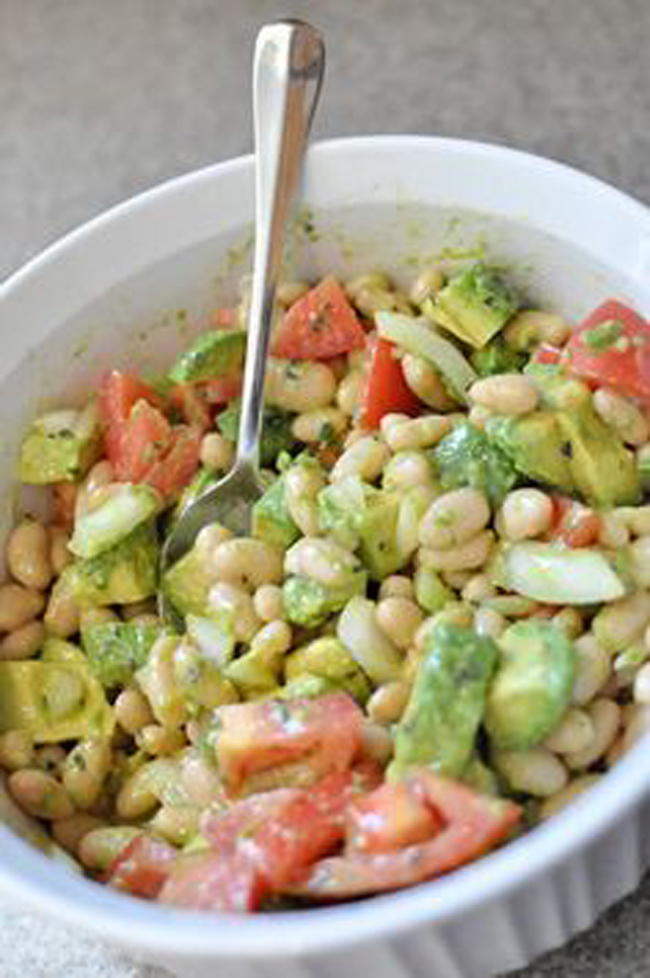 Avocado and White Bean Salad -  - Avocado White Bean Salad with Vinaigrette - high protein and vegetarian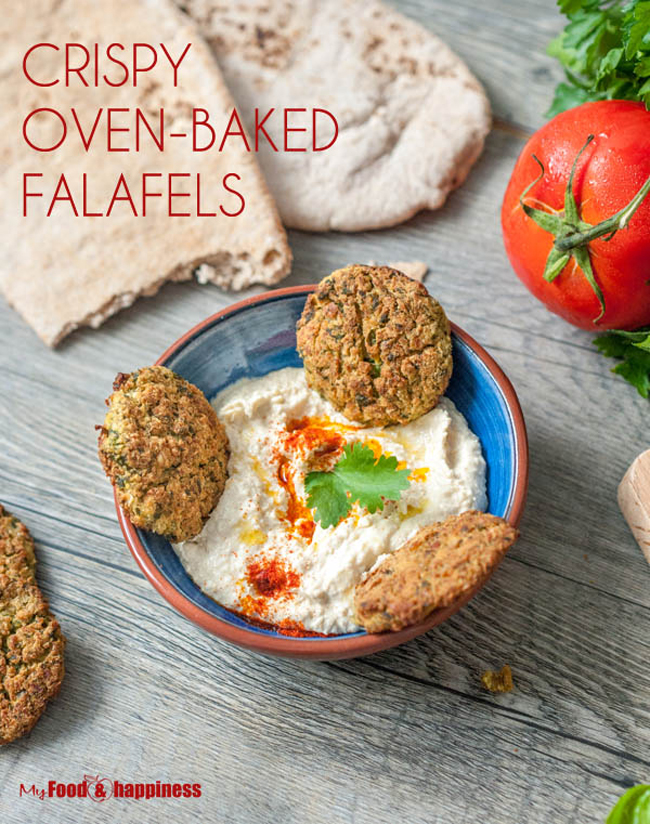 Crispy Oven-Baked Falafels -  - Crispy oven-baked Falafels! High-protein, nutritious vegan patties, perfect for meatless burgers and wraps! This recipe is so easy, all you need to do is blend all the ingredients in a food processor and bake in the oven! No need for messy frying!