I am constantly redecorating my house. You might call it an obsession.
Currently, I am focused on my bathroom. I removed everything from the walls,  slapped on a fresh coat of paint, and have been on a mad hunt for shelves.
The hunt has turned into a DIY project.
Here are some shelves that I have considered making for the bathroom, as well as ones that I am picturing in other rooms in my house.
I am planning to make #1 for the bathroom. I love its simplicity, both in design and building. It looks so easy!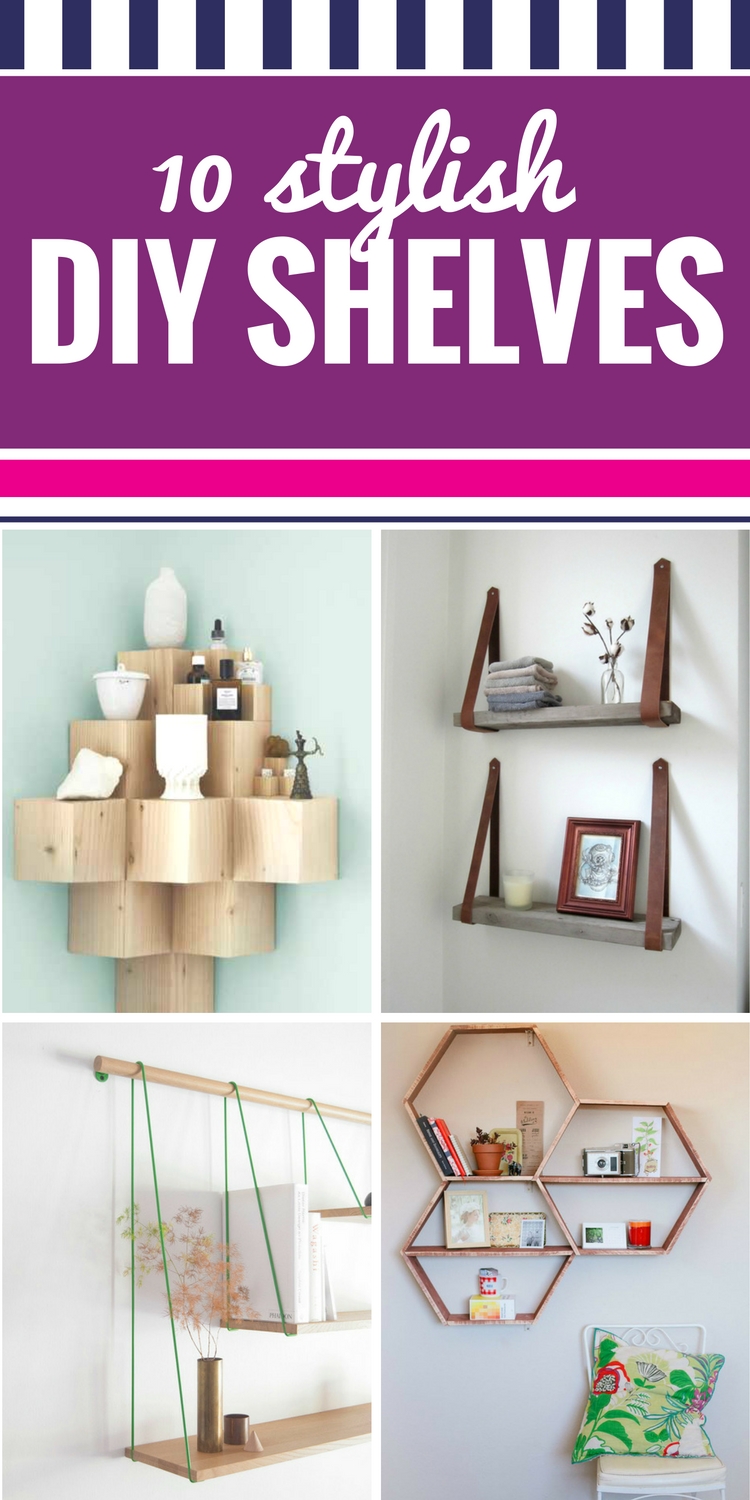 10 Stylish DIY Shelves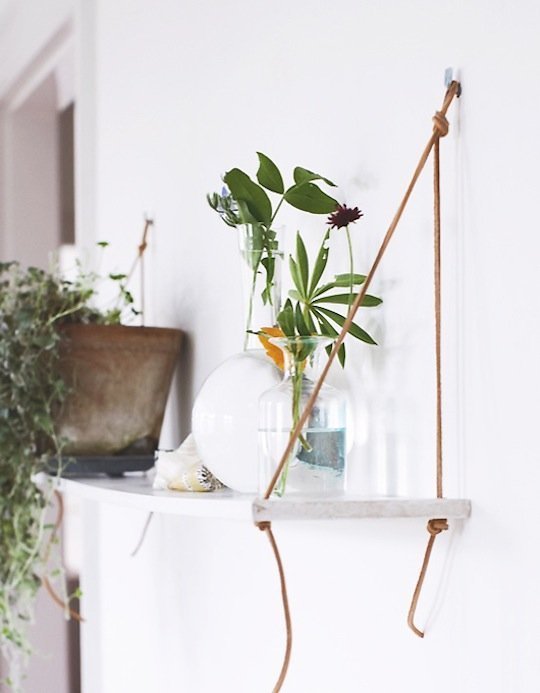 1. Leather Cord & Wood from Apartment Therapy (making this one for my bathroom, but planning to use a longer leather cord to add a bottom shelf)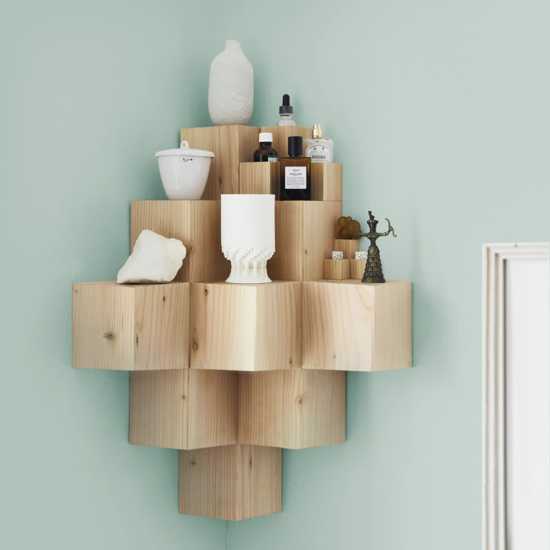 2. Modular Wood Cubes from Lush Home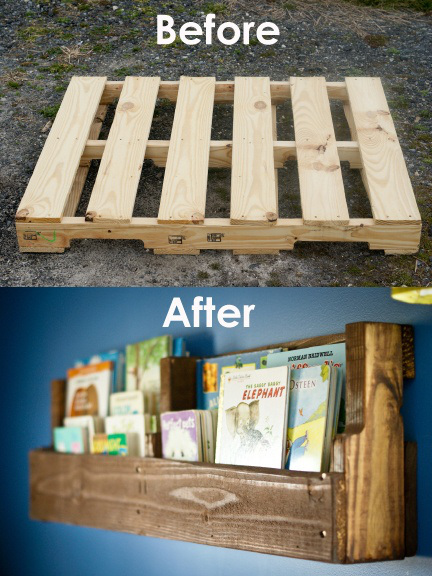 3. Pallet Bookshelves from DIY Pallet Ideas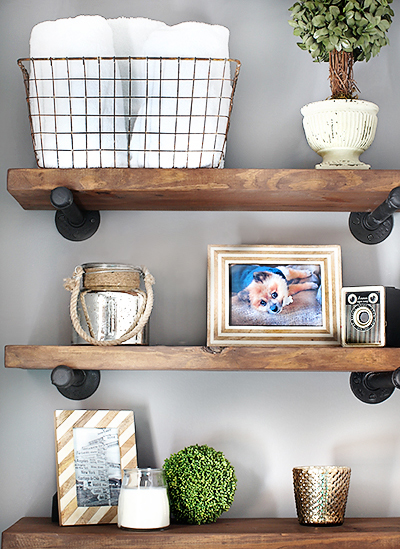 4. Inspired by Restoration Hardware from Seventh House on the Left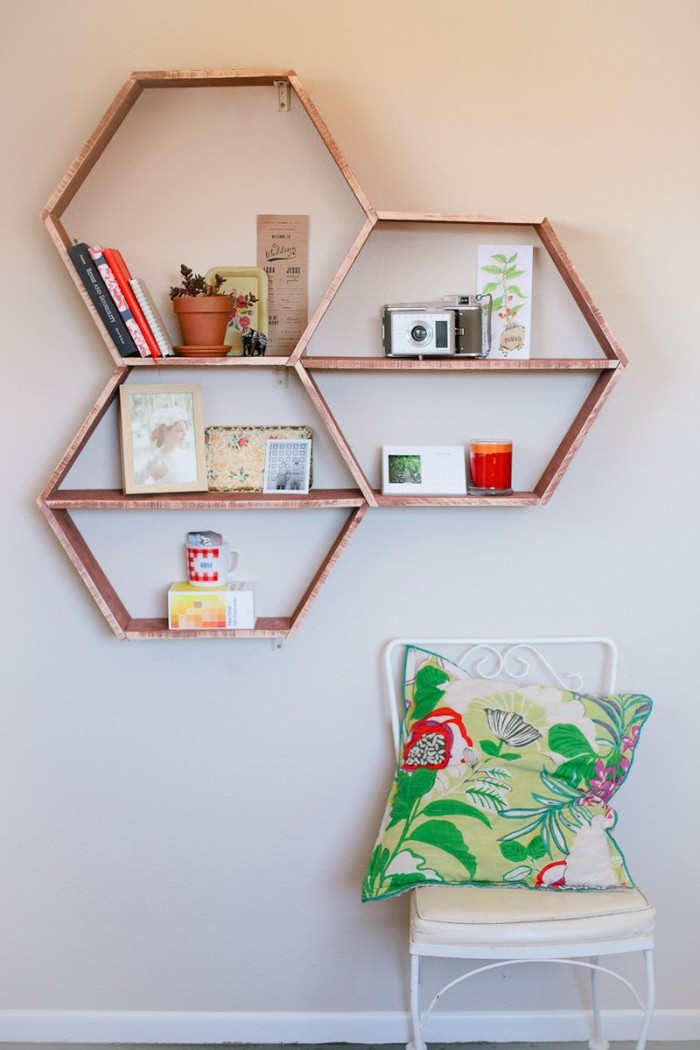 5. Honeycomb Design from A Beautiful Mess (picturing these in my kitchen to hold spices)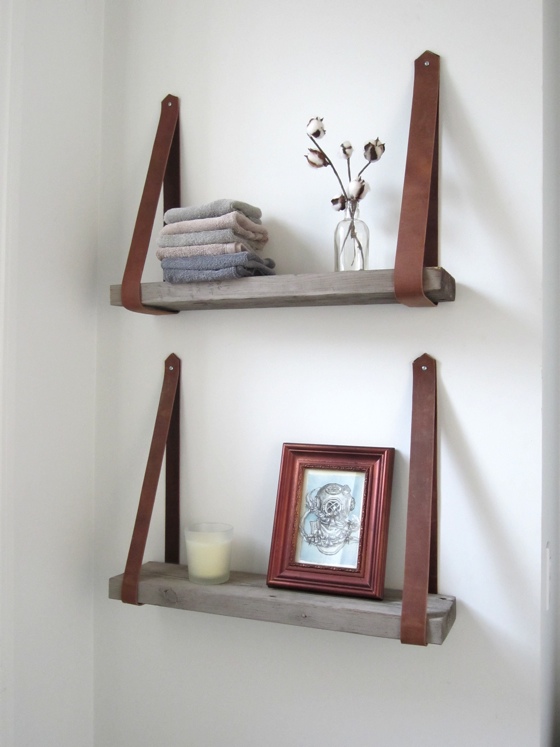 6. Leather Straps & Wood from Made by Rachel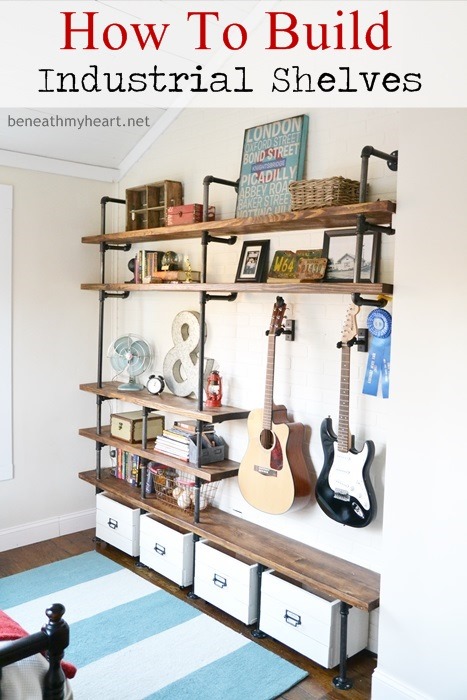 7. Industrial Style from Beneath My Heart (dreaming about these in my bedroom. I could definitely use the storage!)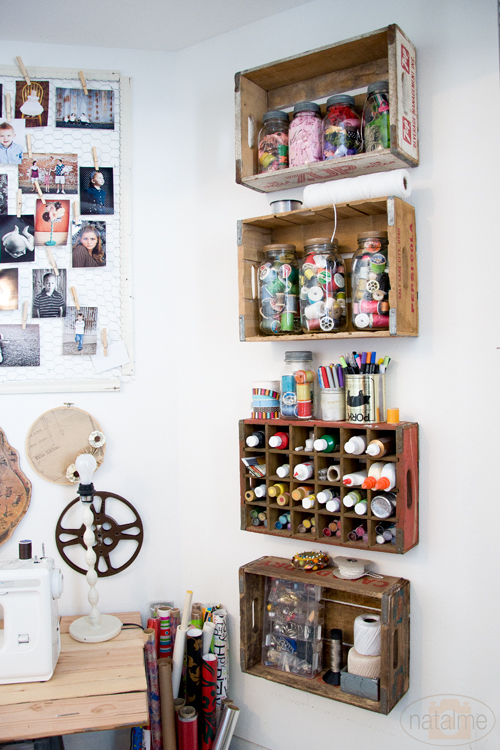 8. Crates from Natalme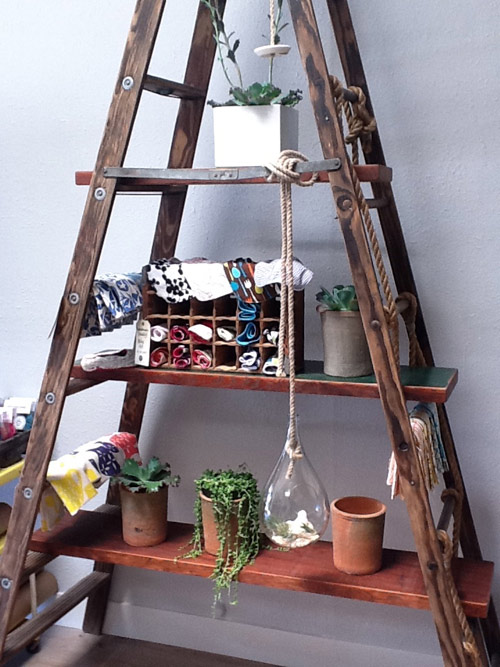 9. Ladder from Design*Sponge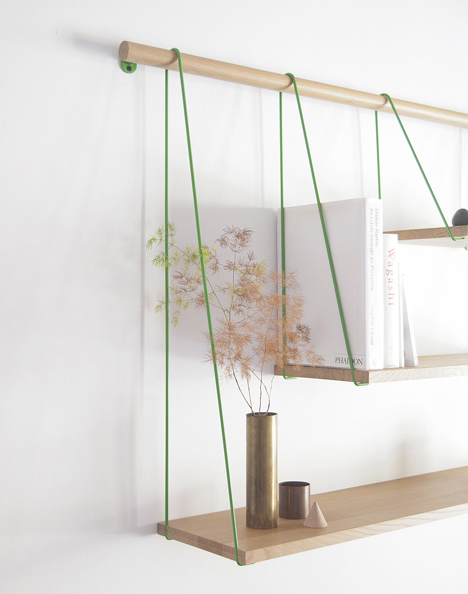 10. Bridge Inspired from Outofstock via Dezeen (not DIY but too cool not to share!)