Hi, my name is Anna. I'm the wife of one and mother of three kids and one dog.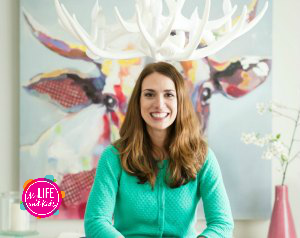 I'm here to share my stories, make you laugh and help you feel better about your crazy, messy fabulous life. If you're a parent - or are interested in topics related to parenting, recipes, games - and LAUGHS - then you're in the right place!
Follow Me
If you want to keep up with the latest and greatest blog posts on My Life and Kids, you can follow me here:
Contact Me
You can contact me at [email protected]
Work with Me
You can visit me here if you're interested in working with me.