2-year-olds
20 Simple Cardboard Box Activities for Kids
By |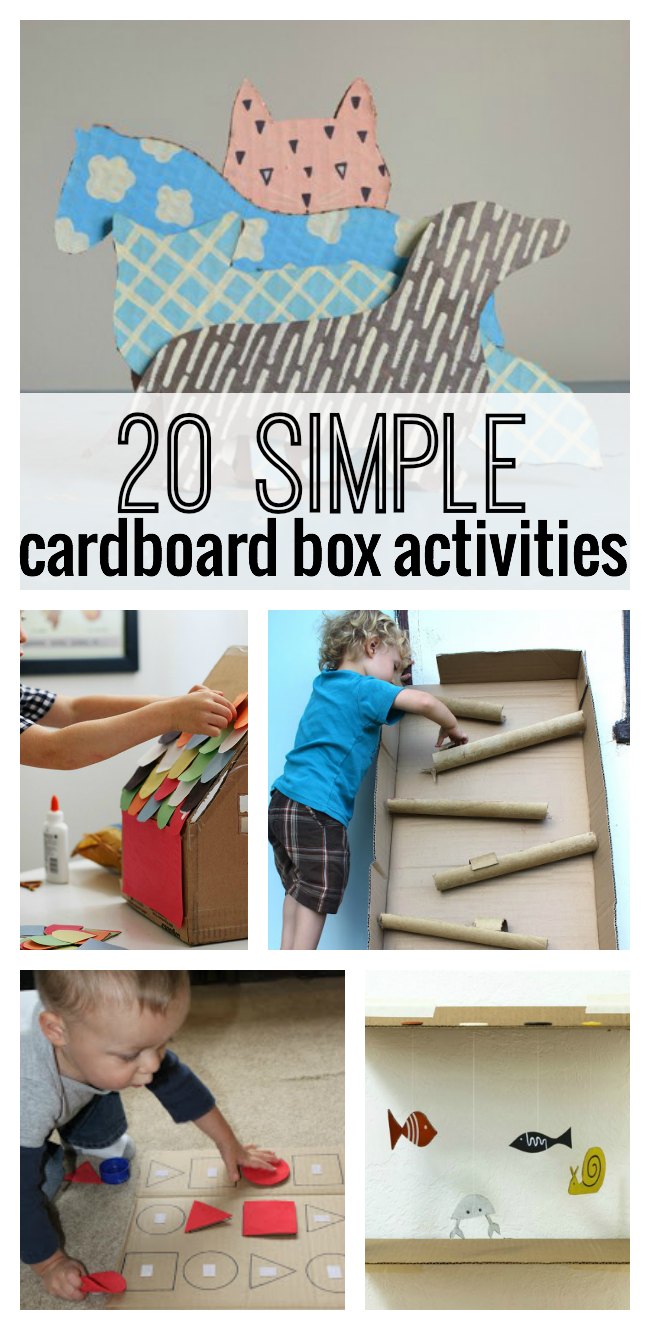 I have a ton of boxes leftover from the holidays.
While most of them have gone straight into the recycling bin, I've kept some of them to create a few fun activities for a cold, winter afternoon.
If you're like me, I have limited time to set up some of the more elaborate box creations out there, nor do I have any craft confidence to take them on!  I mean seriously, this one from Pure Joy Events Blog is amazing!!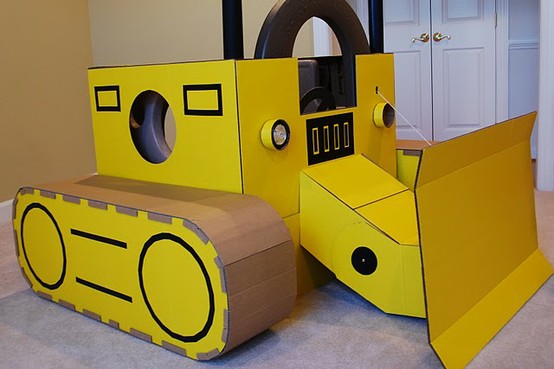 So, I found 20 simple cardboard box activities that are perfect and won't leave me with hours of prep work.
If you have boxes leftover from the holidays, I highly recommend you and your kids try one of these!  #3 will surely be a hit!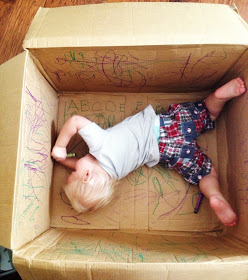 1.  A Coloring Box by Berry Sweet Baby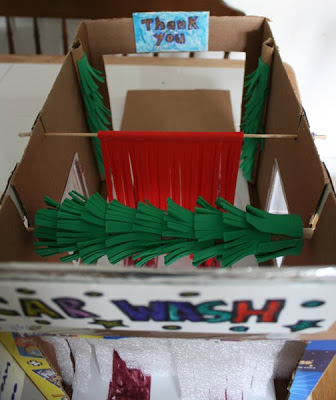 2. Toy Carwash by Fifth Wizardry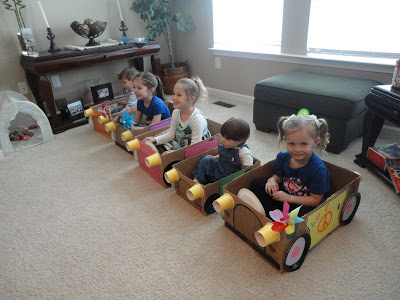 3. Drive In Movie Night by Our Life…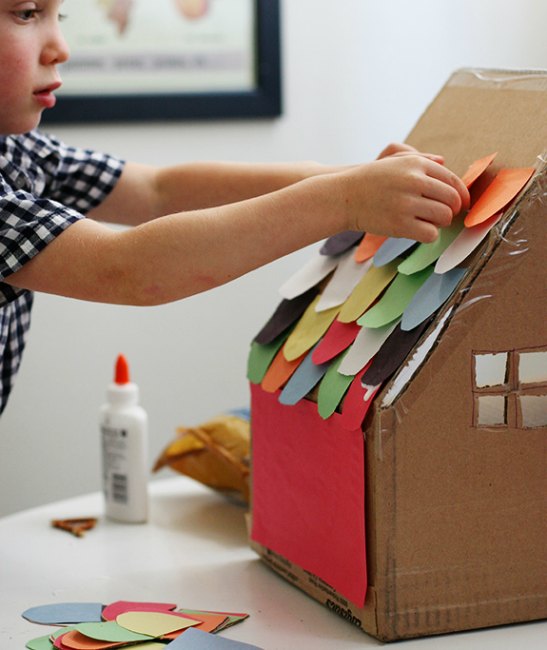 4. Cardboard Box House by Say Yes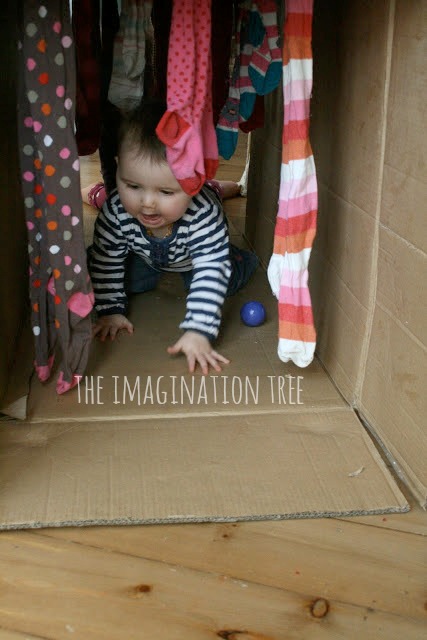 5. Cardboard Box Tunnel by The Imagination Tree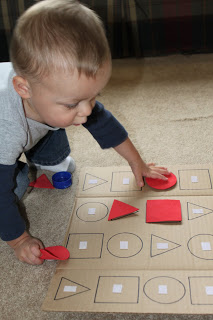 6. Shape Matching Game by Diapers to Diplomas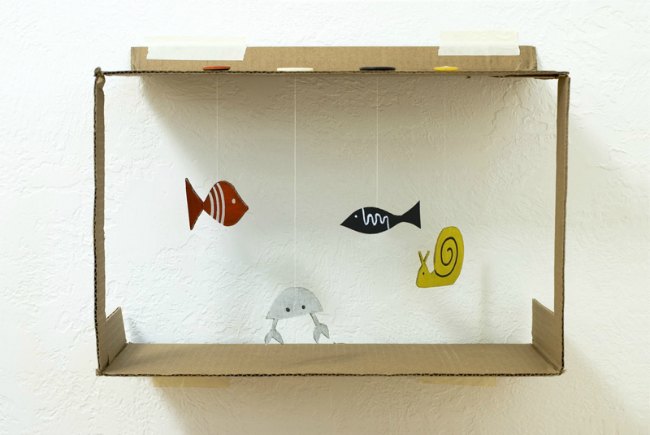 7. Wall Hanging Box Aquarium by Made by Joel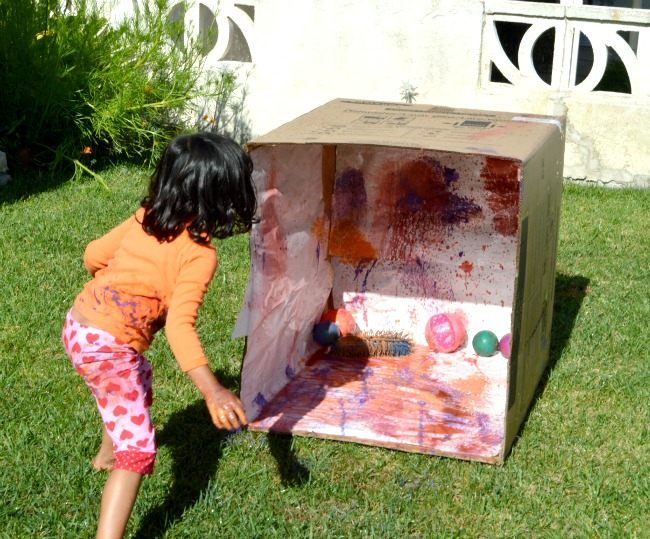 8. Throw Ball Splatter Painting by Blog Me Mom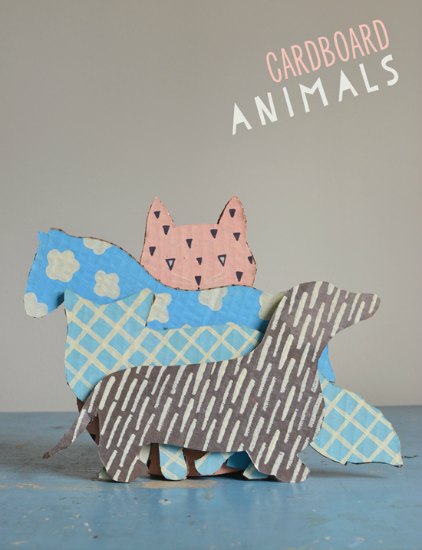 9. DIY Cardboard Animals by Small for Big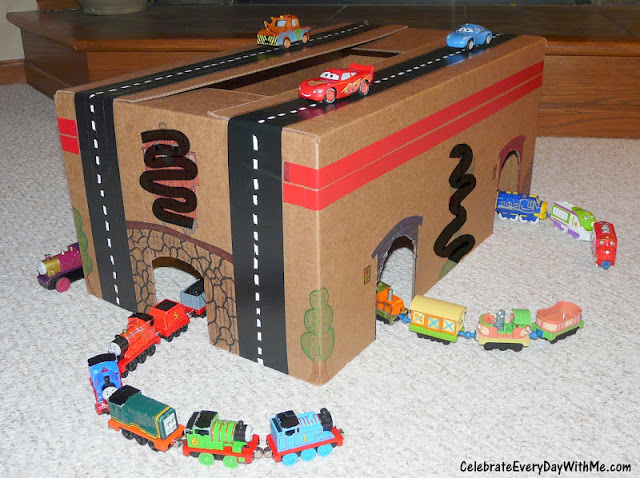 10.  Tunnels and Streets by Celebrate Everyday with Me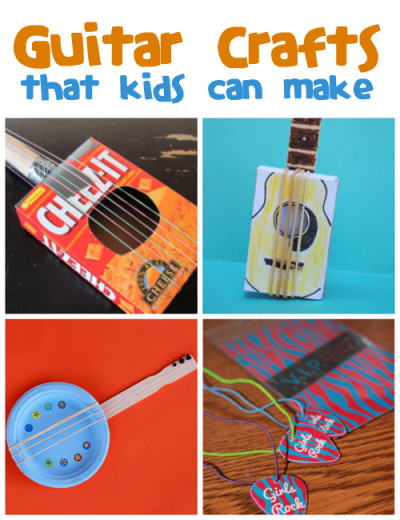 11. Guitar Crafts for Kids by Fun Family Crafts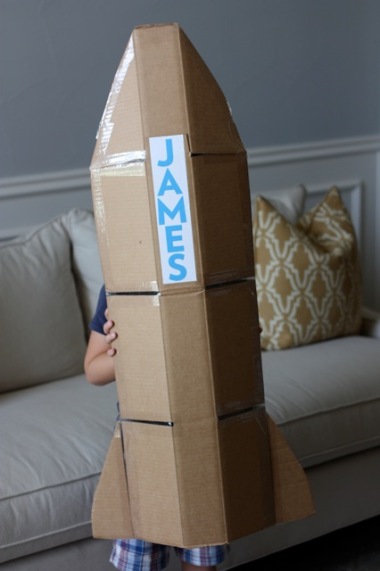 12. Rocket by Blonde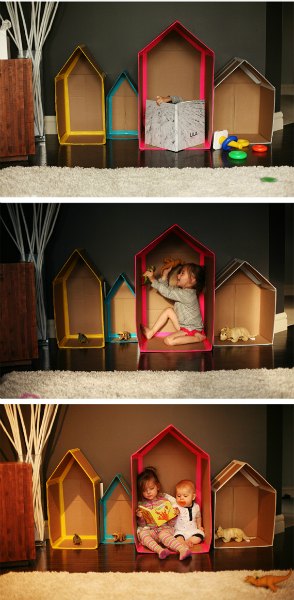 13. Cardboard Houses by Loft in Soho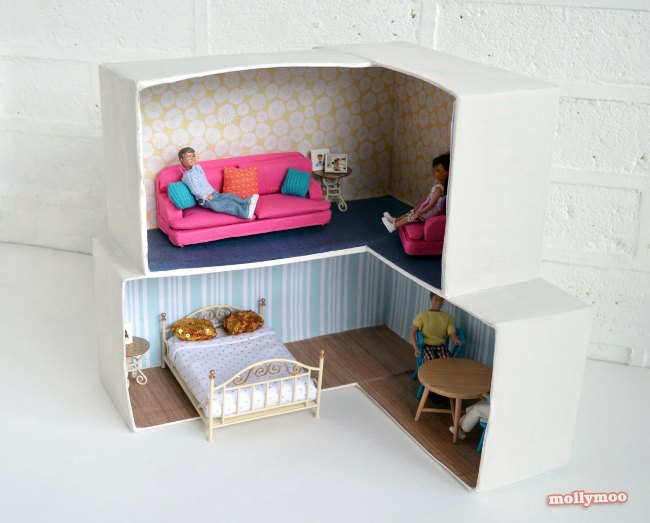 14. Shoebox Dollhouse by Molly Moo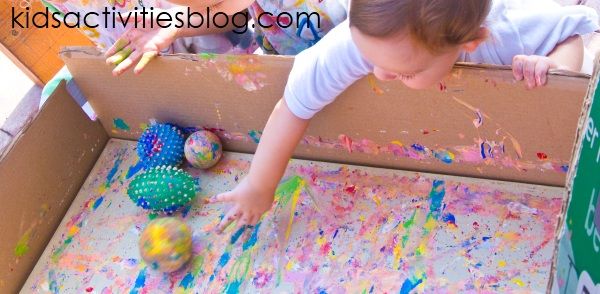 15. Ball Painting Project by Kids Activities Blog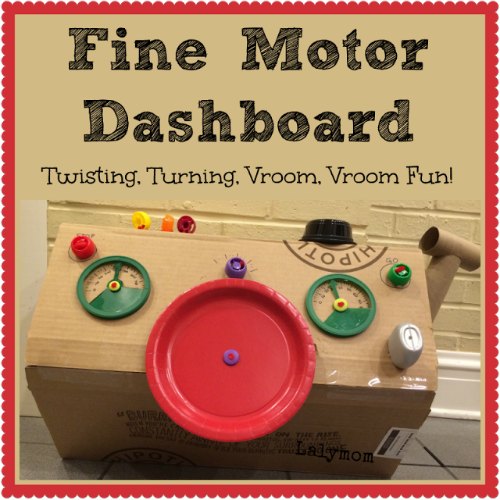 16. Fine Motor Dashboard by Lalymom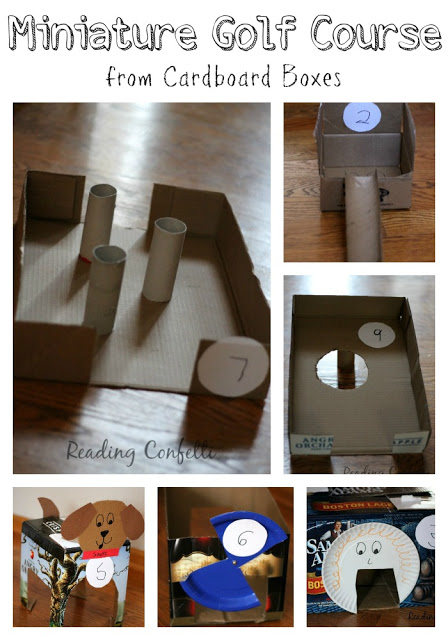 17. Miniature Golf Course by Reading Confetti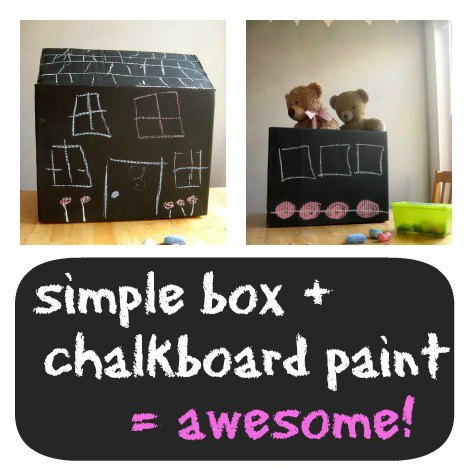 18. Chalkboard Paint and Box by Baby Centre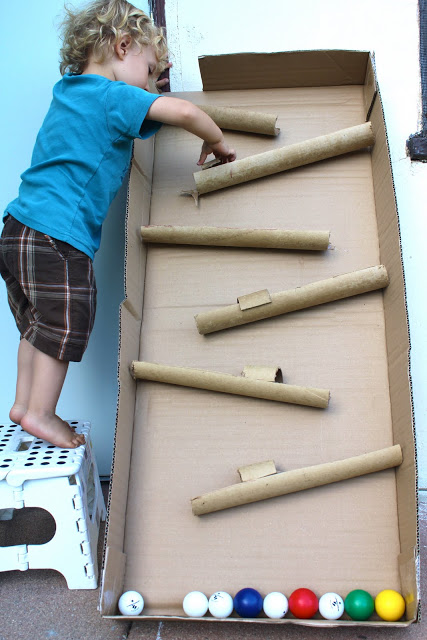 19. Ball Drop Maze by A Happy Wanderer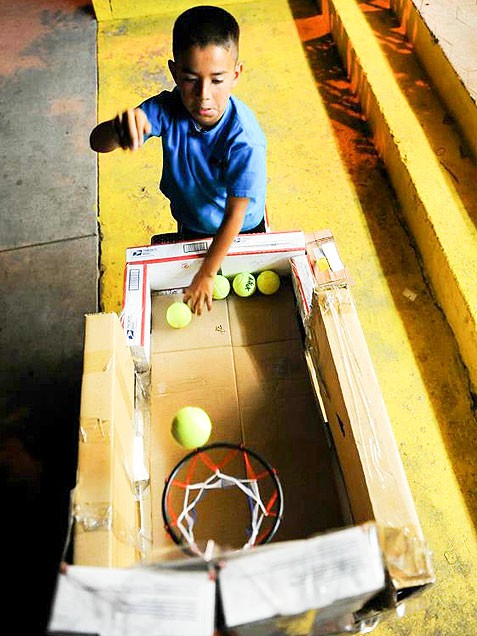 20. Basketball Arcade Game by Caine's Arcade
For more fun activities to do with your kids, be sure to follow our My Life & Kids Activities board on Pinterest.
Follow My Life and Kids's board My Life & Kids Activities on Pinterest.