1-year-olds
Fun Winter Activities
By |
I am an official brand ambassador for Mini Babybel® in 2016. While I receive compensation for participation as a brand advocate, opinions are my own.
Living in the Midwest, I make it my mission to have fun in the winter.
When the weather is snowy, that's a pretty easy mission. We play in the snow. We go skiing. We build snow forts and go sledding and wage snowball fights with the neighbor kids.
But when there's no snow on the ground, it's not quite as easy.
In fact, it's downright simple to stay inside glued to our electronics – just waiting until winter is over.
Which is why we like to use the winter weather as a great opportunity to explore our city.
We check out playgrounds we've never been to before.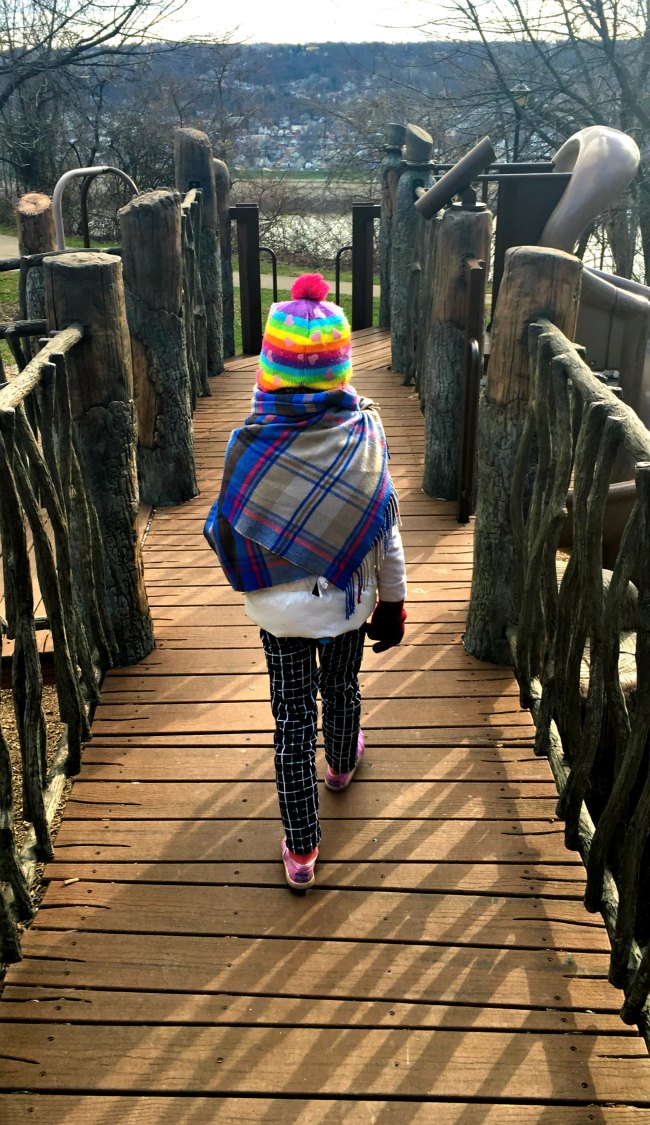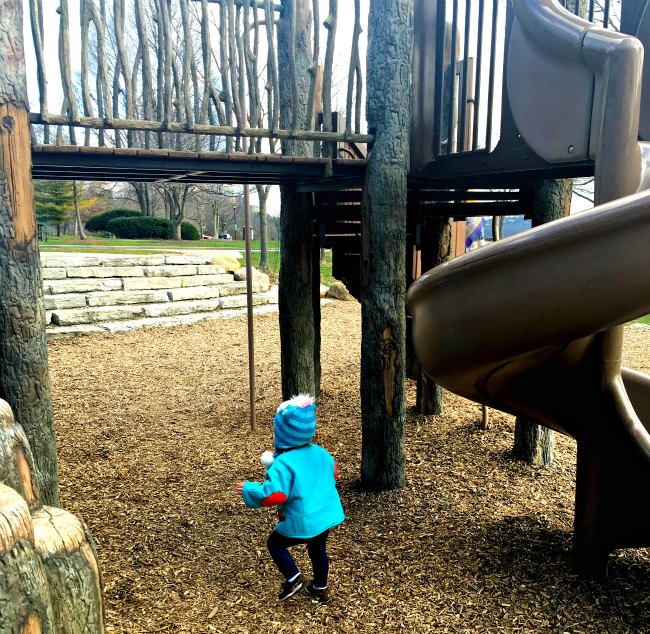 We bundle up and take hikes in the woods. Sometimes we bring my sweet niece with us.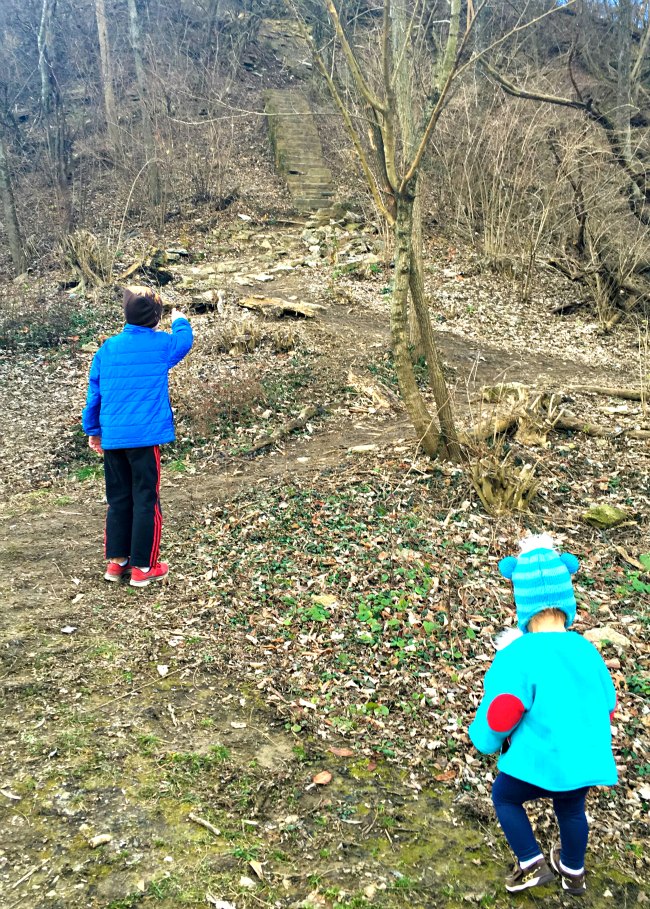 We pretend we're tourists and take pictures in front of the Ohio River.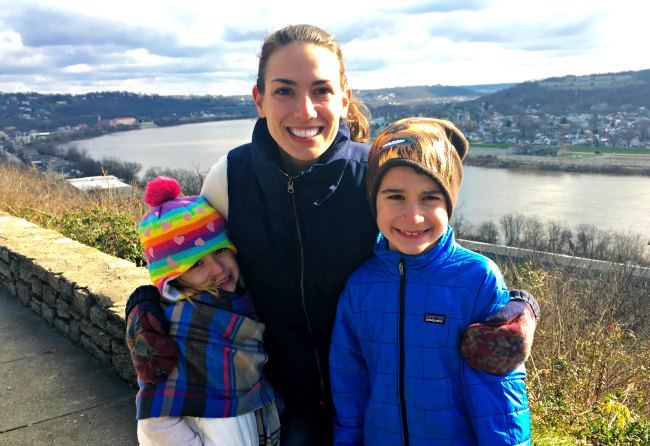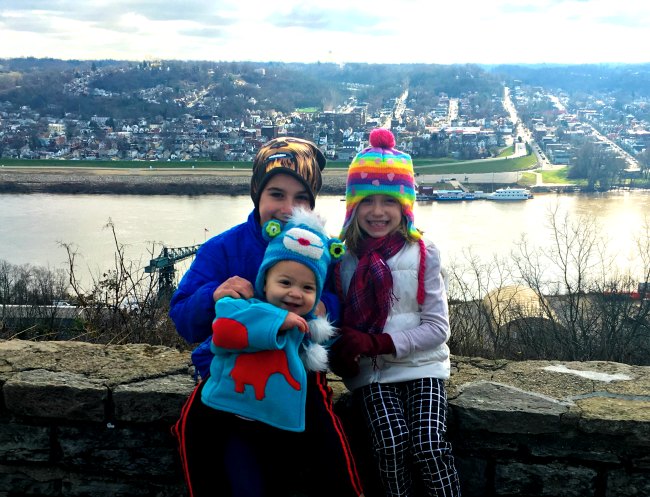 We (attempt) to teach the kids a little bit about the history of our city.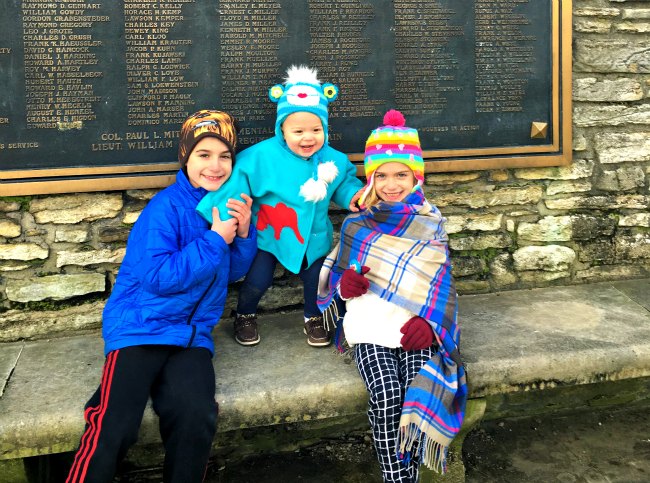 Sometimes we hop in the car and take a driving tour of all of the places we used to take the kids when they were little. We drive them by our old house, take them to the park we used to be able to walk to from our house, remind them of the little cafe where we grabbed a coffee every morning.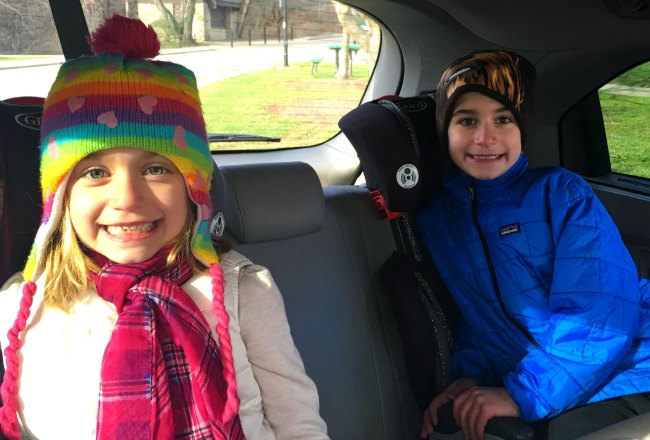 Our Winter Adventure Secret
Whether we're visiting a park or taking a road trip, I ALWAYS have a handful of Mini Babybel cheeses in my purse.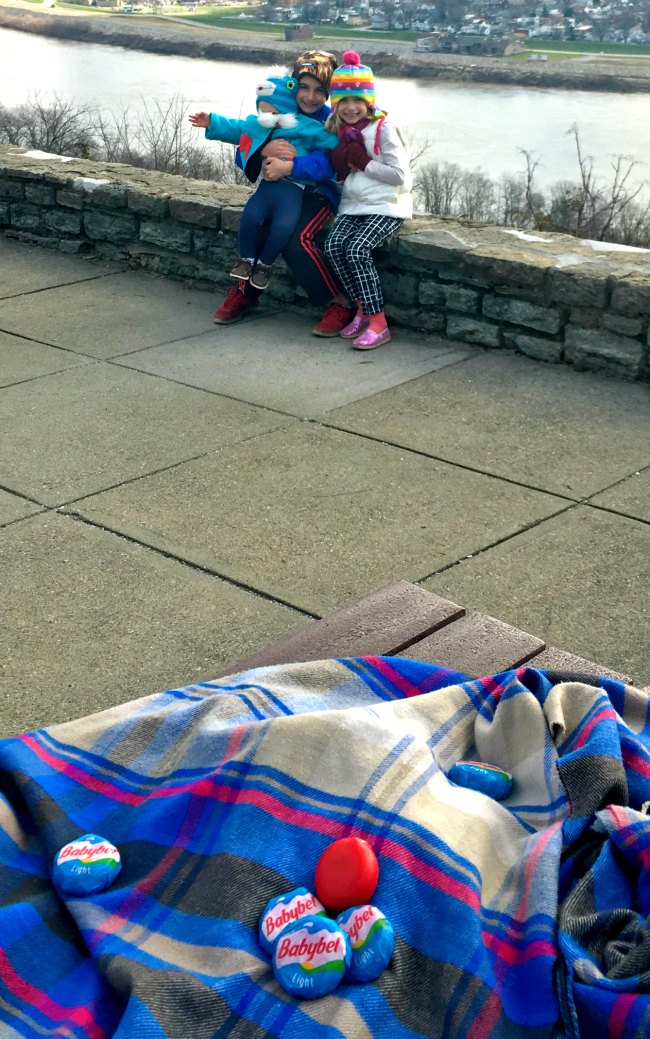 Here's why:
Great Taste! Mini Babybel is a 100% natural cheese with the unique, rich and creamy taste that the whole family loves. My kids. My niece. Myself. (And even my husband.)
It's Fun! The red-wax-wrapped packaging and signature pull tab make Mini Babybel fun to eat. Just pull and peel to reveal the goodness.
It's Convenient! It doesn't get much more convenient and portable than Mini Babybel. It's perfect for family snack time when we're on the go.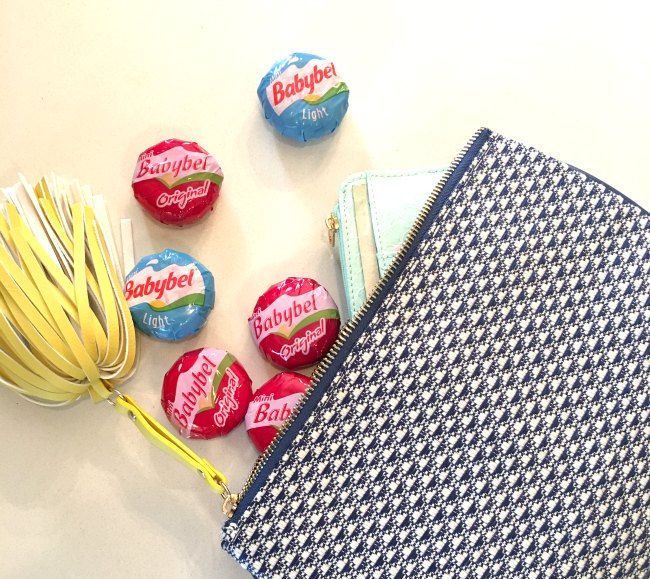 Have Fun This Winter
Whether you're exploring your city or heading out on a road trip, don't forget to pack your Mini Babybel on your next winter adventure!
Looking for some winter activity inspiration? Here are 10 fun things to do this winter.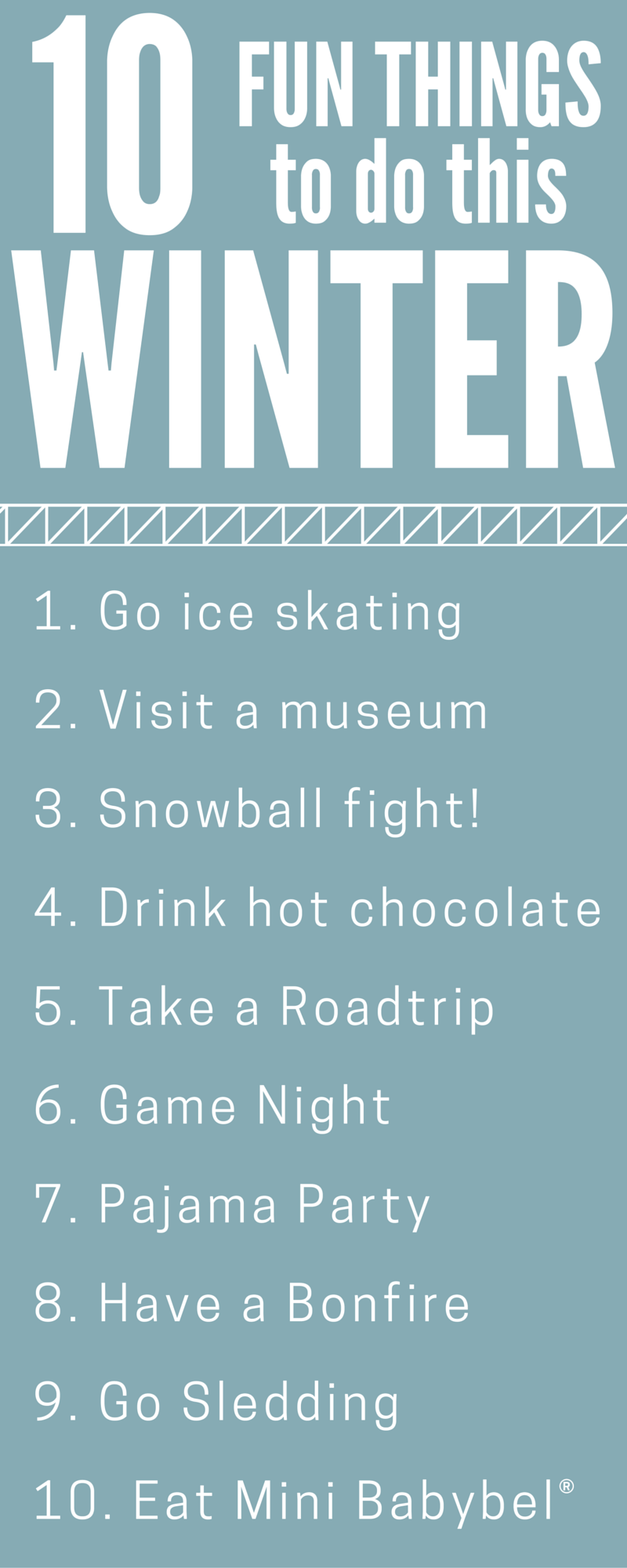 Learn More about Mini Babybel
Visit www.mini-babybel.com to learn more about this snack that your whole family will love.
And be sure to follow Mini Babybel on Facebook, Twitter and YouTube.
Like this article? Pin it!