This is a sponsored post. All opinions are my own.
I think this year marks the biggest year of change EVER for our family.
New school.
New state.
New friends.
New adventures.
And don't even get me started on how much my kids have grown in the last year!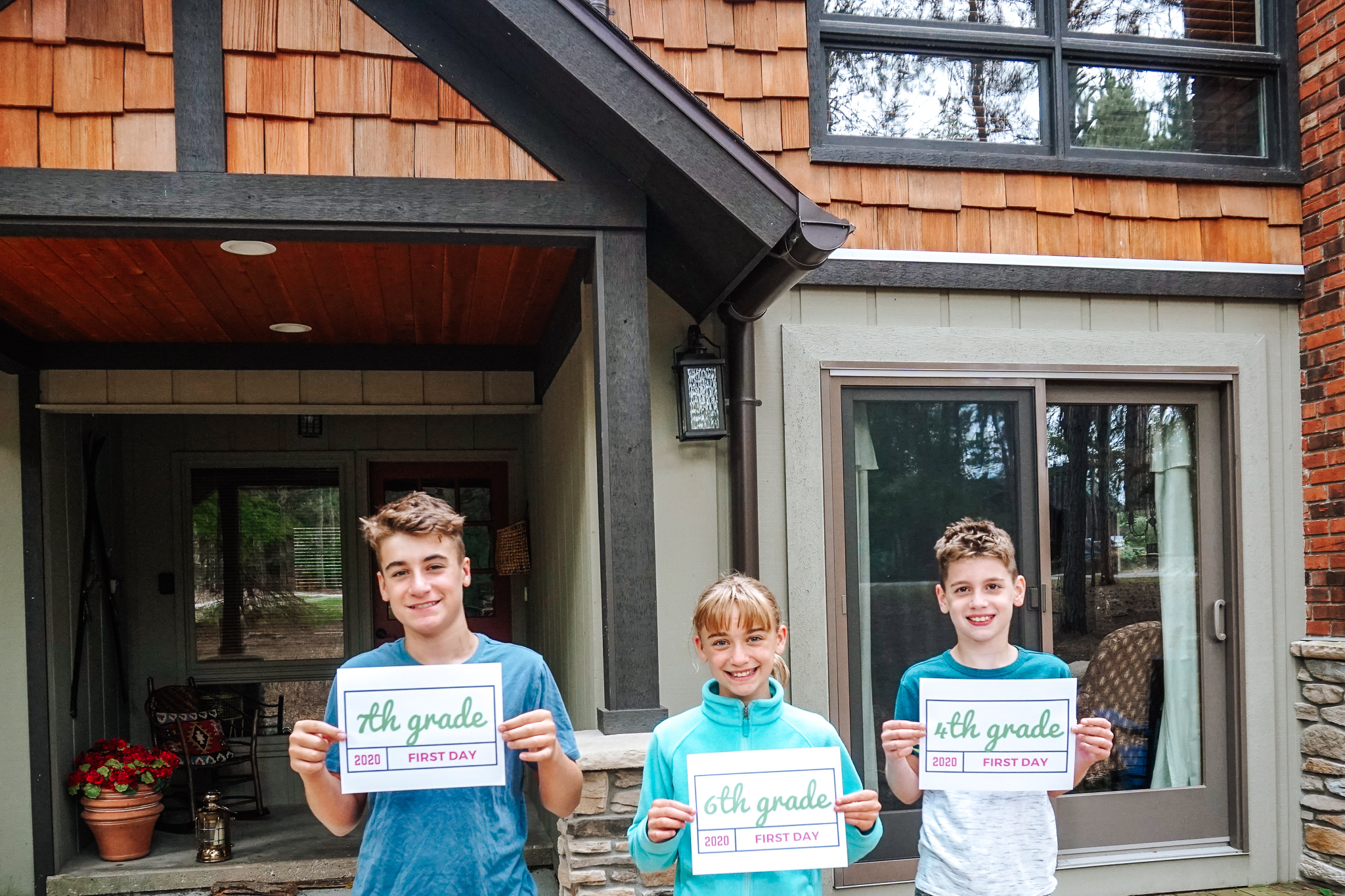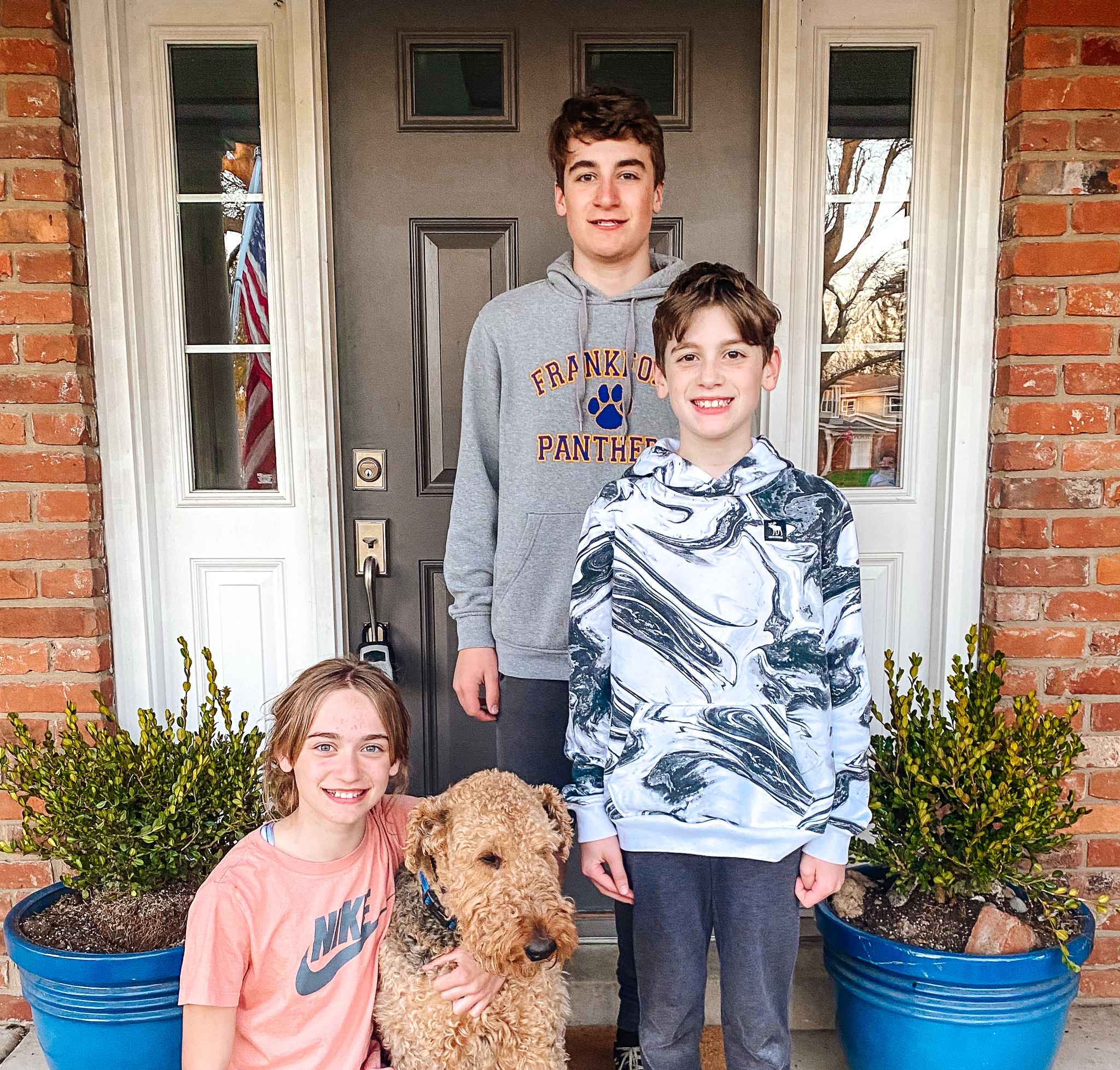 I'm so proud of our family for choosing to make so many changes this year. But do you know what hasn't changed?
My total and utter obsession with peel and stick wallpaper.
My forever devotion to gluten free Oreos.
And Matt and I continuing to save for our kids' college through an Ohio 529 savings plan.
How do you like that seque? Smooth, right?
For the past year, Matt and I have been sharing how we're saving for college with Ohio 529 savings plans and how you can too.
As your kids transition to new grades and new adventures, this is a great time to start planning for their future through an Ohio 529 plan (especially in advance of 529 Day on May 29)!
The Ohio 529 plan can be used at schools throughout the U.S. (not just in Ohio), can be used at 2-year and 4-year programs (and even graduate and vocational!) and it can even be used for things like room and board, books and even internet. And - it can absolutely be transferred between kids (you know - just in case one of your kids decides not to go to college or gets a full ride or something.)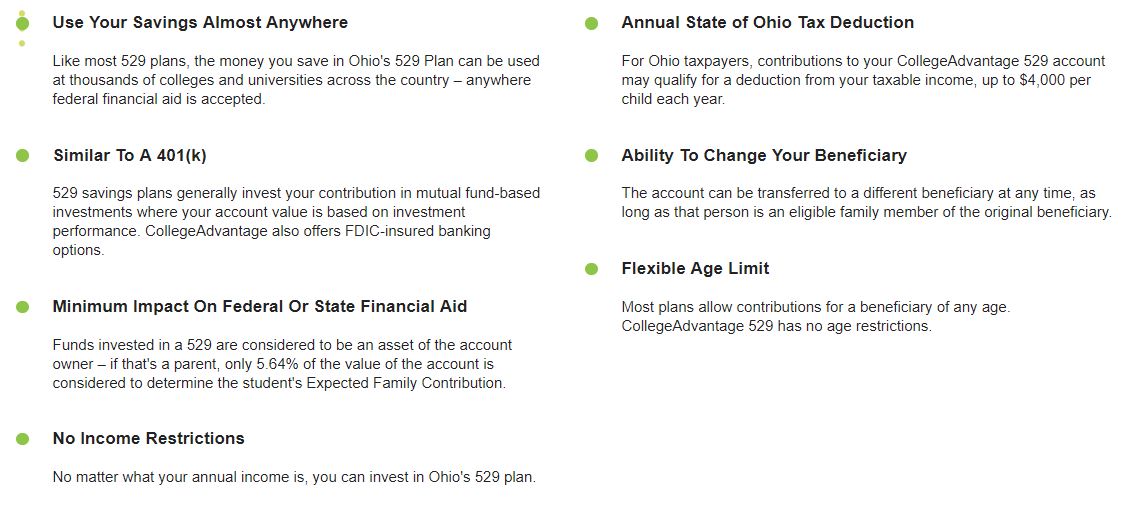 It's a super easy process, and there are great resources on the Ohio 529 website to help you plan. Here are a few we like to use:
COLLEGE SAVINGS PLANNER
This planner allows you to look at your college savings goals and projected costs and estimate what you'd need to save each month in order to meet your goals. This is a great place to start to help you better understand what you might want to start setting aside each month.
COST OF WAITING CALCULATOR
This calculator lets you key in the age of your child, how much you want to start contributing each month, and it will show you how much you'll need to save each month in order to meet your college fund goals. By adjusting the age of your child, you can see how much more you'll need to set aside each month by waiting even one year.
OHIO'S 529 WEBSITE
Who would have thought that a blog about saving for college would be interesting? NOT ME. But here we are. The Ohio 529 website and blog offers countless articles that can give you tips for saving in a super easy and actionable way. You can even take this quiz to test your 529 knowledge.
INTERESTED IN HEARING WHAT MY HUSBAND HAS TO SAY ABOUT SAVING FOR COLLEGE?