1-year-olds
Where to Find Non-GMO Formula for Babies
By |
I can remember the shock I felt when I held my first baby was just a few days old, and I felt totally and utterly unprepared.
I knew to expect sleepless nights.
I knew to expect lots of diaper changes.
I knew to expect crying (by baby AND me).
But I felt shocked unprepared by the constant feeding process.
It's possible that I thought he would come out and only need to eat three meals a day. Or more like I just didn't think about that part at all.
In reality, my 5-pounder needed to eat every two hours, 24 hours a day. I was still learning how to breastfeed. He was learning how to breastfeed. I was crying. He was crying.
Ultimately, we tried just about everything over the course of several weeks until we found a nice balance of breastfeeding and formula feeding.
By the time my third kid came around, I knew that he'd be getting a mix of breastfeeding and formula feeding too. It's just what seemed to work for us.
And now, as a partner with Similac, I'm thrilled to announce that they're launching a non-GMO formula —which is the first and only leading infant formula brand labeled non-GMO in the U.S.
Similac® Advance® NON-GMO is now available for sale at Target stores! And – boy – do I wish it had been available when my kids were babies.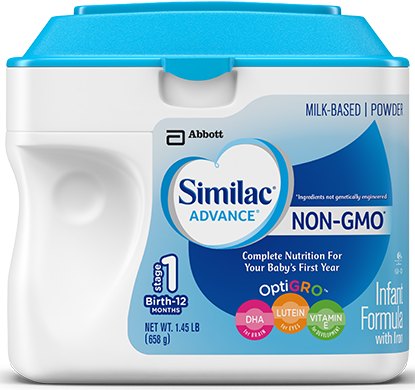 Parents have been requesting a Non-GMO option for their infant formula, and Similac was the first to answer the call.
They're expanding their product line with Similac Advance NON-GMO, which is the first and only leading infant formula brand labeled Non GMO. (Non-GMO refers to the fact that the inredients in the products are not genetically modified.)
To be clear, this won't replace any of Similac's existing formulas. It's just another option for parents.
You can click here to learn more about this exciting new product.
And you can head to your local Target store to pick some up for yourself!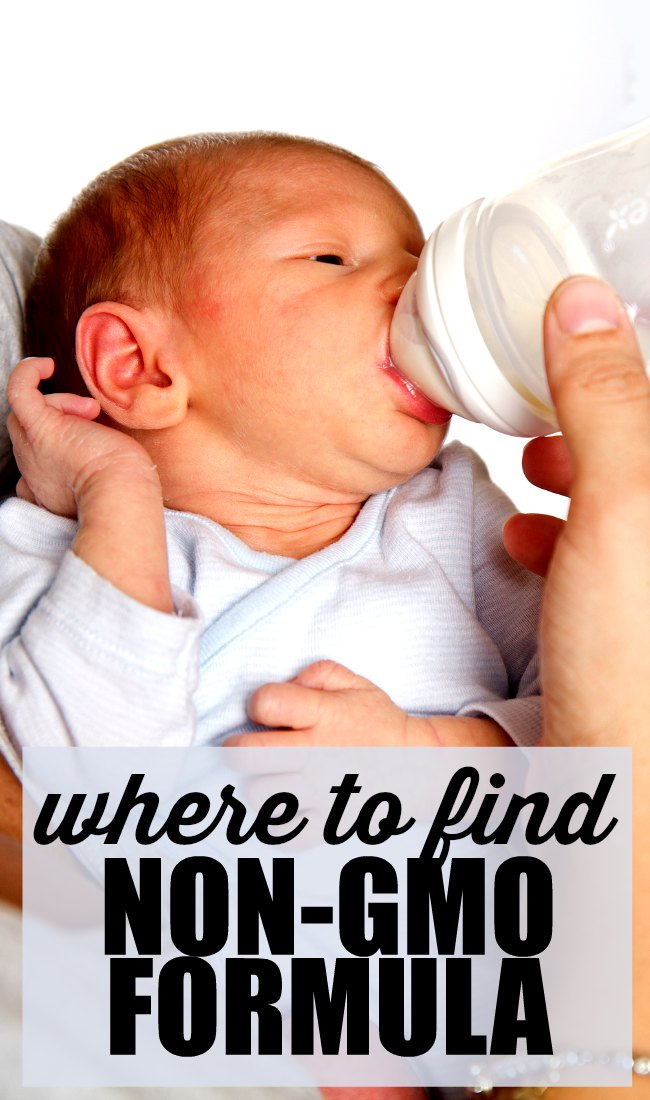 Similac partnered with bloggers such as me for its new product launch for Similac Advance Non-GMO. As part of this program, I received compensation for my time. Similac believes that consumers and bloggers are free to form their own opinions and share them in their own words. Similac's policies align with WOMMA Ethics Code, Federal Trade Commission (FTC) guidelines and social media engagement recommendations.