Laughs
When I get REALLY mad at Even Steven…
By |
When Even Steven and I were dating in college, he would often come to my dorm room. We'd snuggle on my bed on Thursday nights and watch Friends.
And then one week, he wouldn't come over.
"You eat in bed. I hate sitting on crumbs. It's gross."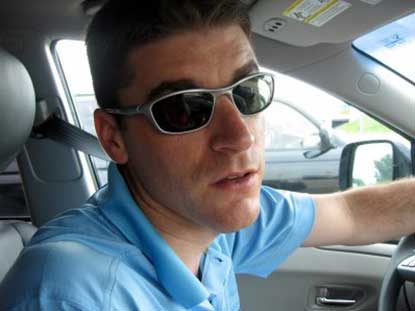 I'm sure this launched into some type of discussion about dorm rooms and how your bed is also your couch, your chair and your table – but I can't really remember. I just know that Even Steven said he wouldn't be coming over again until I stopped eating in bed.
So I did. (What can I say? I was young and in love.)
And after finally convincing him that I was no longer eating in bed and guaranteeing him a crumb-free place to sit – he came over for our Thursday night Friends date.
Things were going well, until he reached beneath my pillow and pulled out a dirty cupcake wrapper.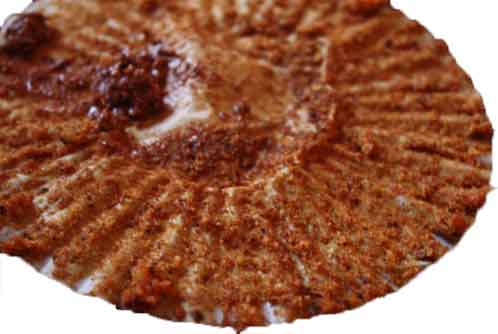 A cupcake wrapper.
Under my pillow.
In my bed.
That I had promised never to eat in again.
Even Steven got up and left without a word.
These days, when I'm annoyed with Even Steven I slap his head onto someone else's body to feel better.
But when I'm really mad, I eat toast in bed.