We've found 15 delicious vegan recipes we bet you haven't tried yet - but you'll want to.  Healthy apple bake, yummy soup, even salad and breakfast ideas.

15 Vegan Recipes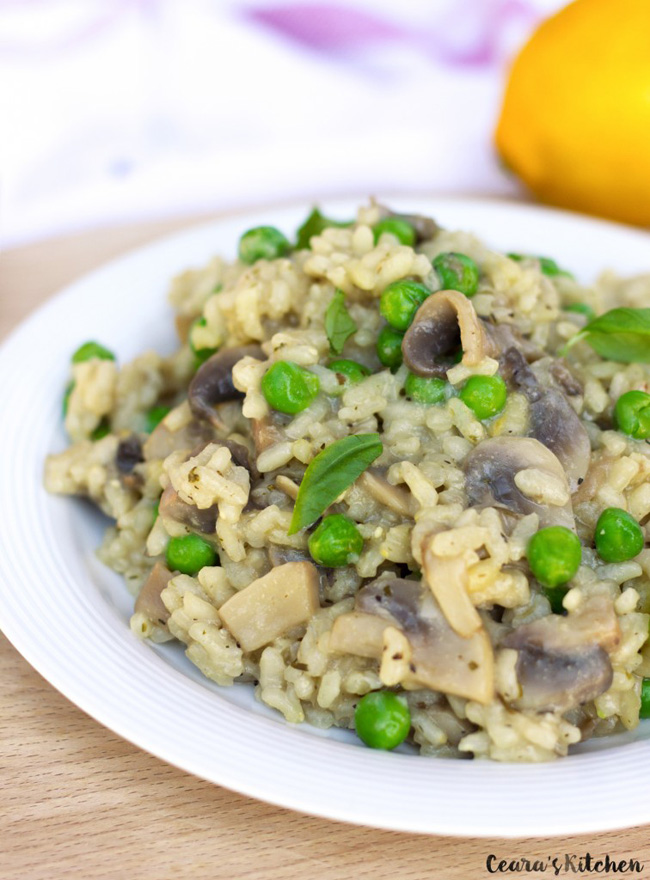 Healthy Mushroom Risotto -  - Healthy Mushroom Risotto - a one pot, easy, creamy, rich and tasty Mushroom Risotto made with peas for an extra splash of color!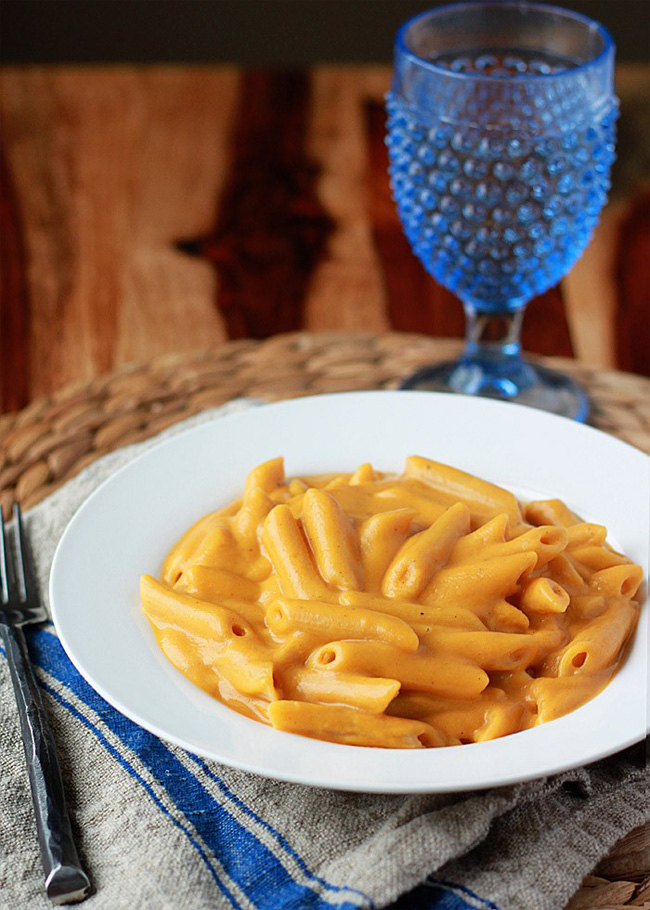 The Creamiest Vegan Stovetop Mac & Cheese - - Vegan Stovetop Mac and "Cheese" recipe - made with sweet potatoes, butternut squash, and other mainstream real-food ingredients. No weird stuff here - just pure vegan macaroni and cheese-like deliciousness!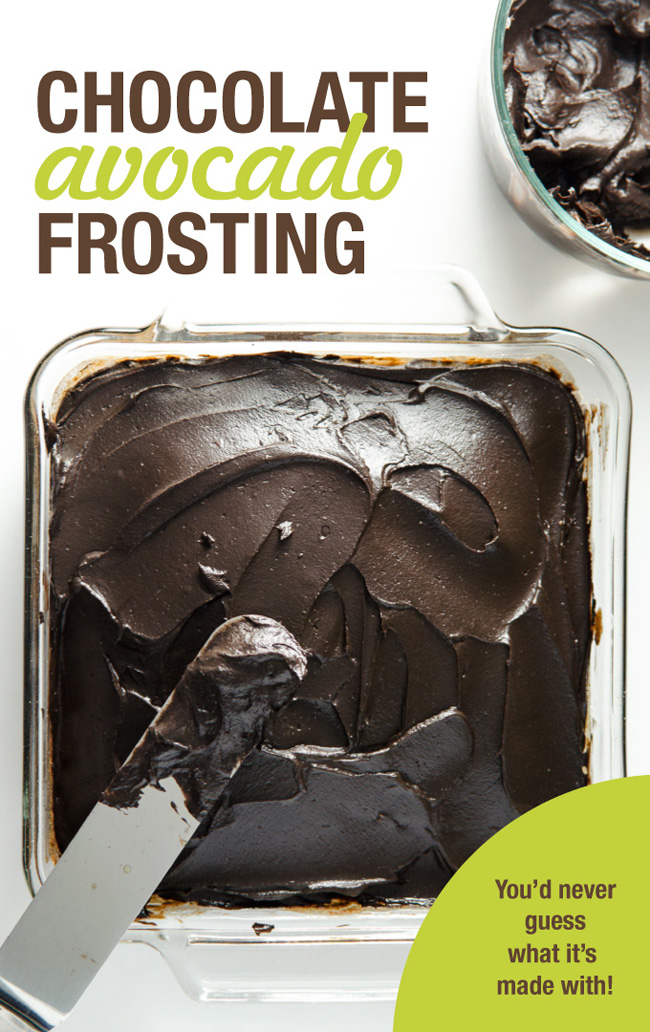 Vegan Chocolate Avocado Frosting -  - you'd never guess this delicious vegan dairy free recipe is made with avocado!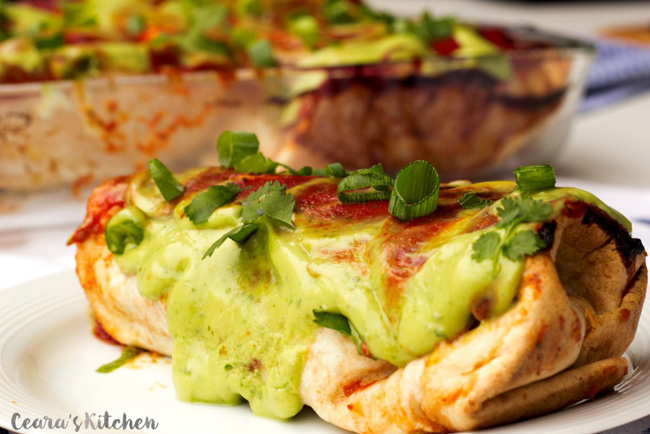 White Bean & Avocado Baked Burritos -  - These White Bean and Avocado Baked Burritos make the perfect dinner - stuffed with white bean, mushrooms, corn + lots of avocado!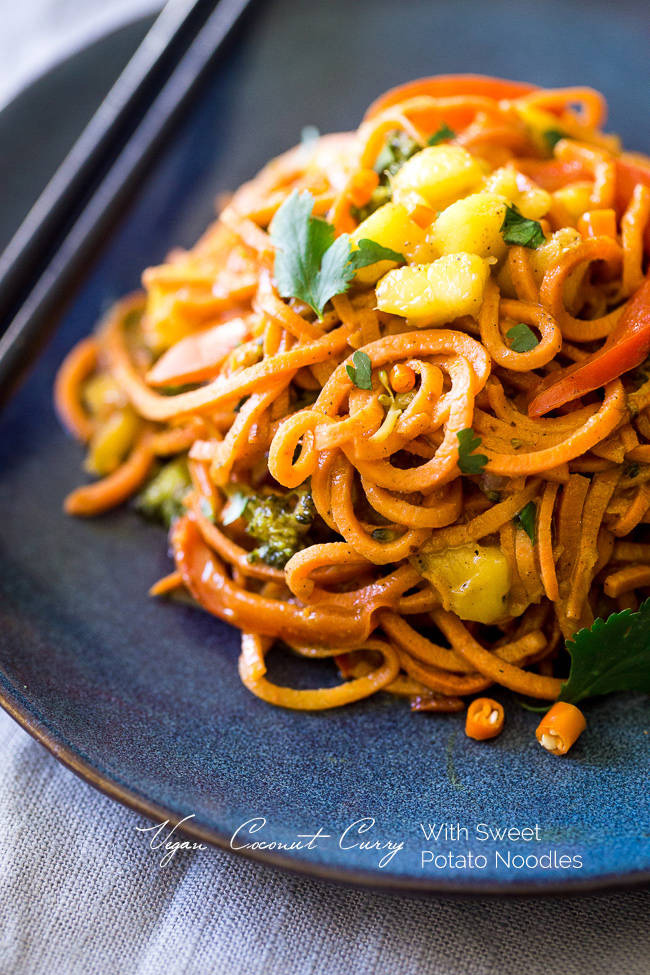 Sweet Potato Noodle Vegan Coconut Curry -  - Vegan Coconut Curry with Spiralized Sweet Potato Noodles – This curry is ULTRA creamy and loaded with veggies, for a quick and easy, healthy dinner that is gluten free and vegan friendly!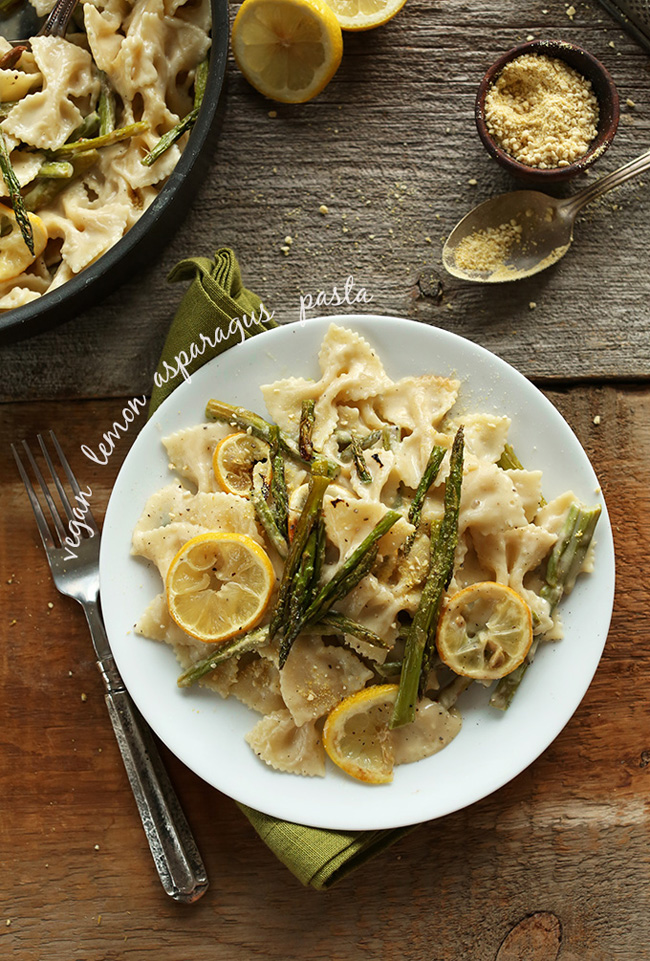 Vegan Lemon Asparagus Pasta -  - VEGAN Creamy Lemon Asparagus Pasta! 9 ingredients, 30 minutes, LOADED with veggies!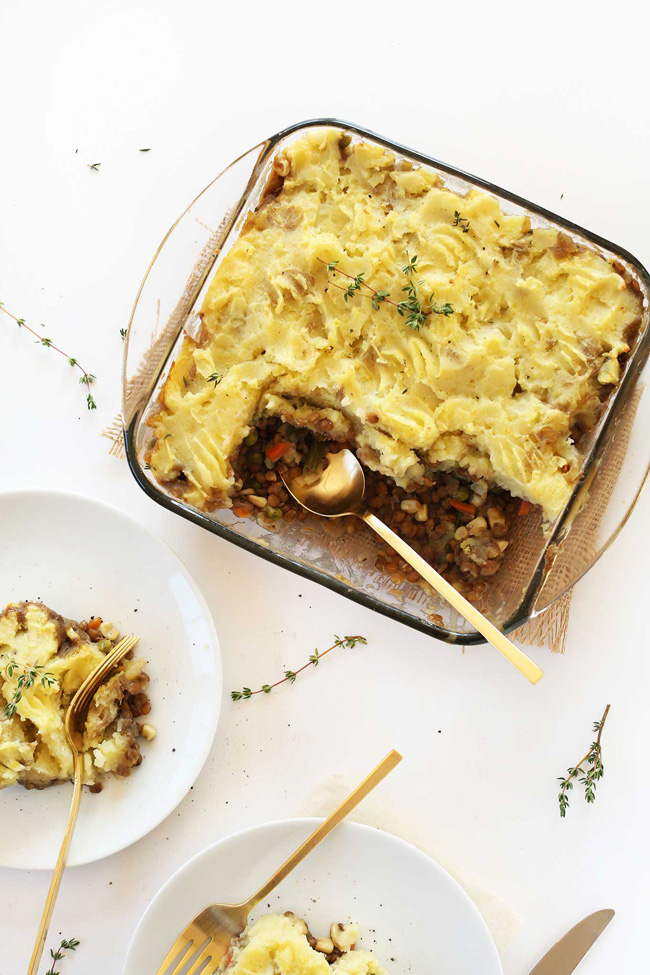 1 Hour Vegan Shepherd's Pie -  - EASY, delicious Vegan Shepherd's Pie with veggies, lentils and the perfect potato mash!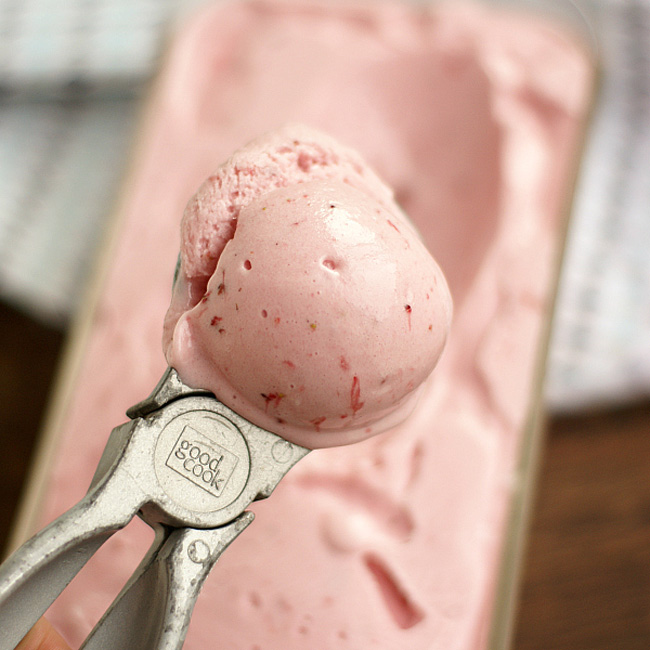 Vegan-Dairy Free Strawberry Ice-Cream -  - Fresh strawberry ice-cream during strawberry season is the best! This dairy free vegan recipe is not only delicious and soft, but easy to make! Amazing!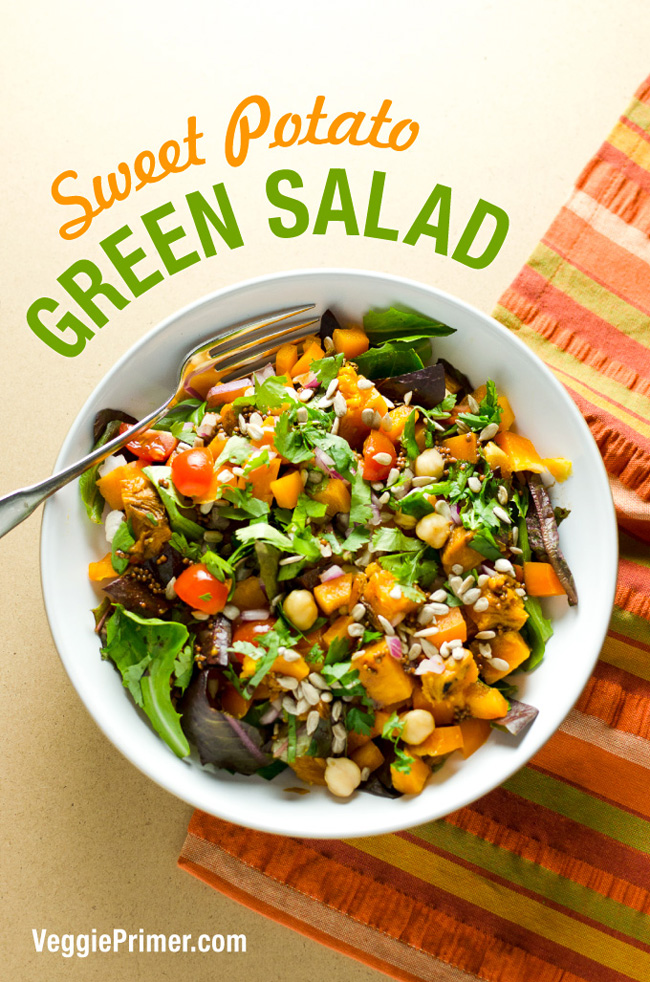 Sweet Potato Green Salad -  - Sweet Potato Green Salad - makes a delicious vegan and gluten free main meal or side dish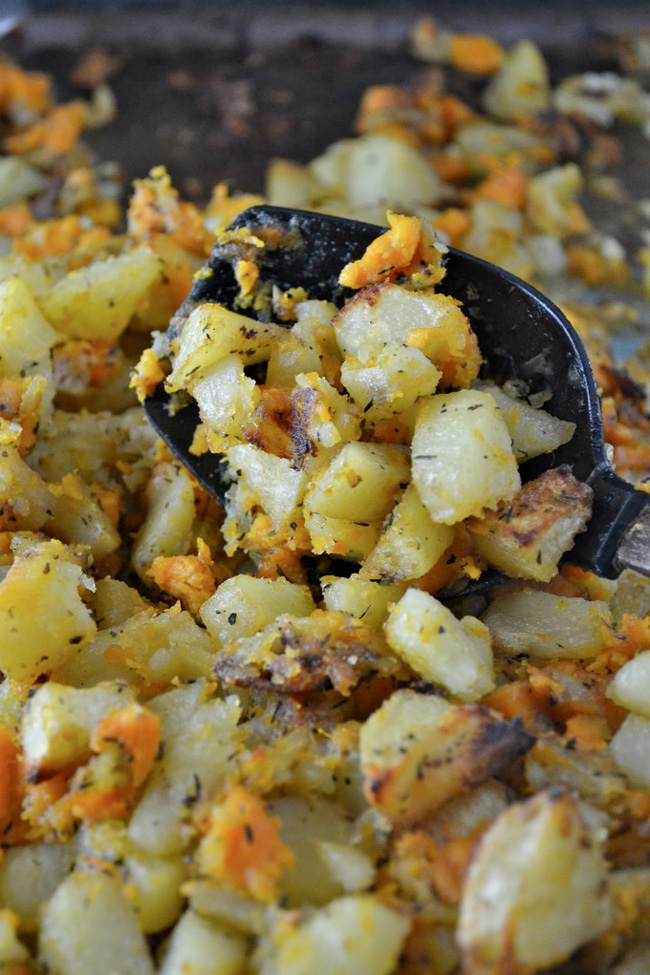 Simple Vegan Breakfast Hash -  - Easy, delicious recipe for vegan breakfast hash.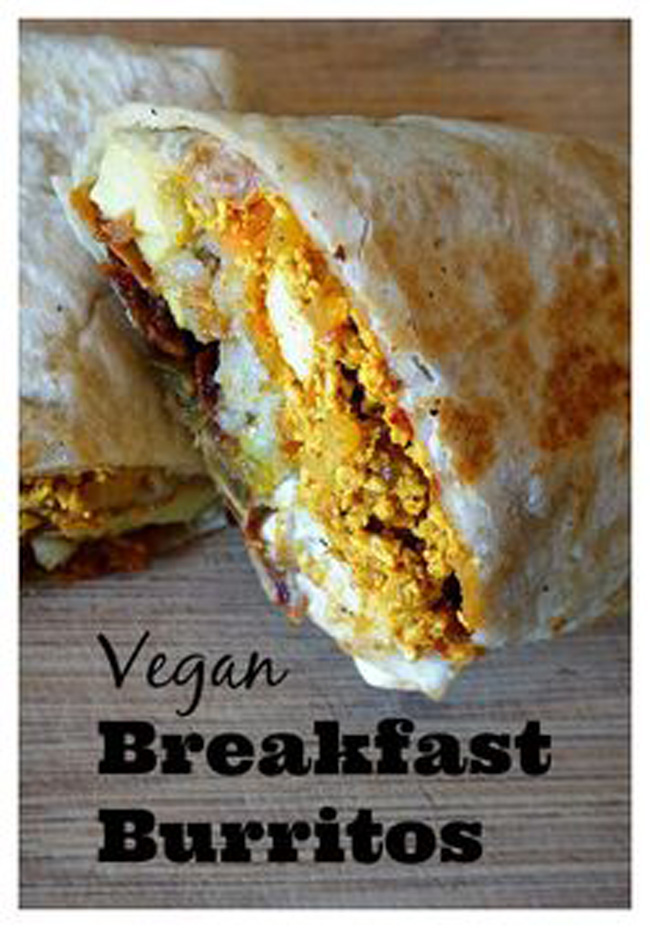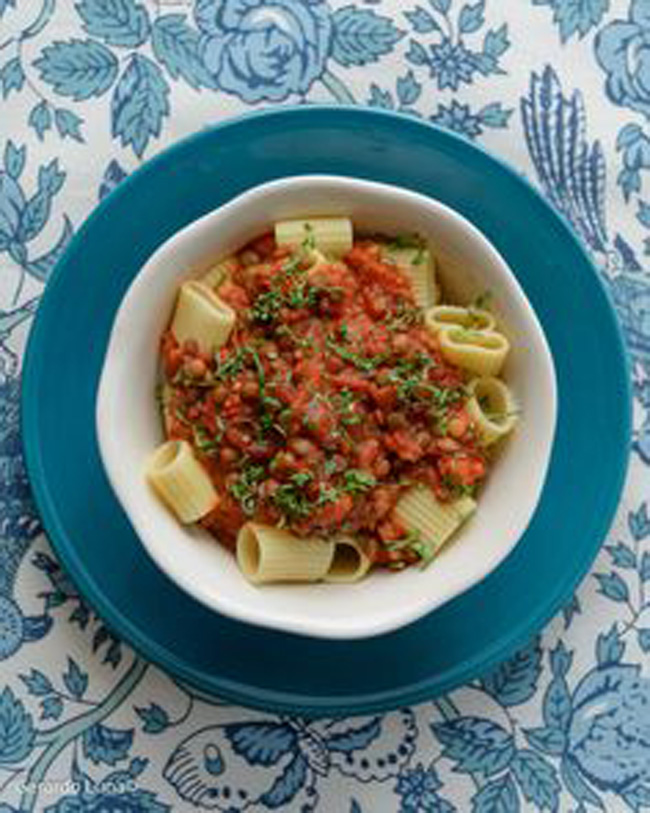 Vegan Bolognese Sauce Over Rigatoni - - Our vegan bolognese sauce features good-for-you French lentils mixed with fresh tomatoes and herbs. After just one try we're betting it will turn into one of your favorite pasta sauces.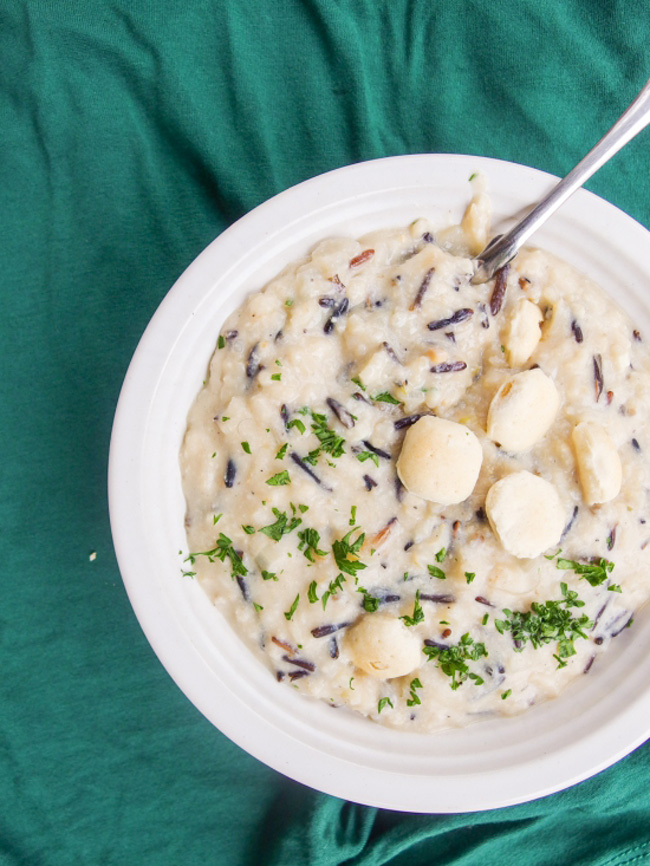 Creamy Vegan Wild Rice Soup -- A hearty vegan soup made totally from scratch, and packed with healthy secret ingredients!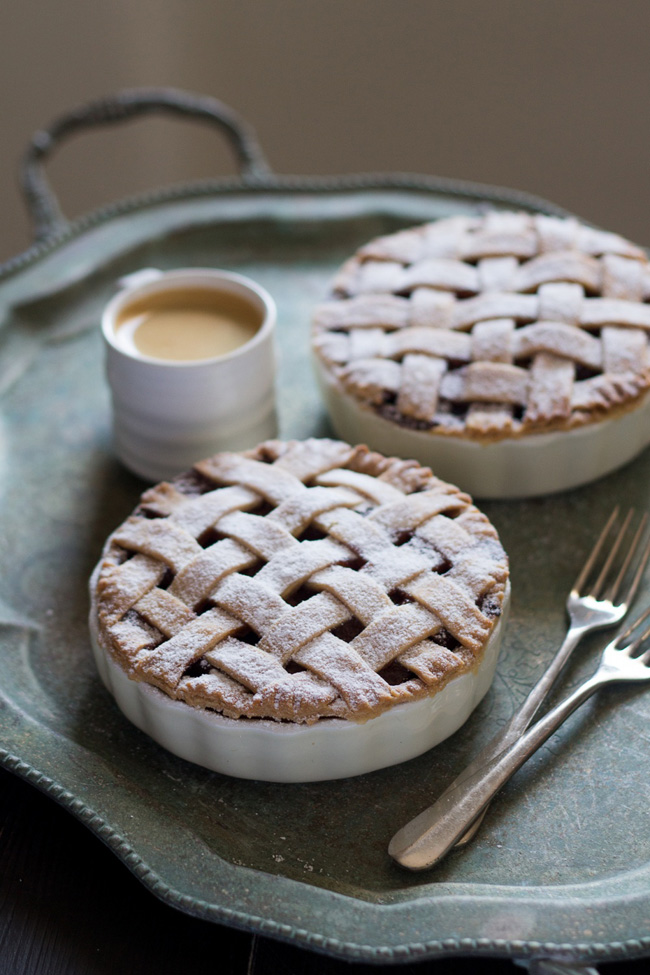 Vegan Apple Pie -  - 8 ingredient vegan apple pie - delicious shortcrust pastry hides lots of fragrant apple, raisin and cinnamon filling.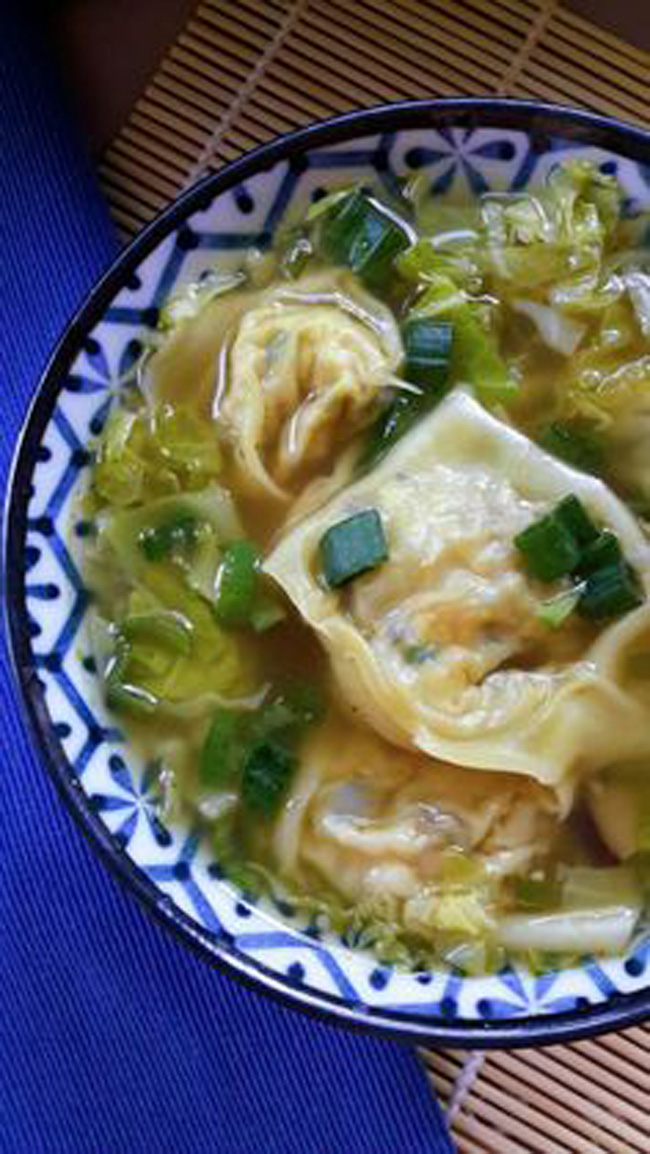 Vegan Wonton Soup -  - Have you ever made wontons at home? It's not so hard! Try these vegan wontons stuffed with tofu and shiitake mushrooms served in a very easy and simple cabbage soup.