Amazon Favorites
Valentine's Day Gifts for Him
By |
Looking for the perfect Valentine's Day gift for him? Whether it's your boyfriend, your husband or your dad, I'm sharing the perfect Valentine's Day gifts for the man in your life. Everything is available on Amazon Prime (hello, last minute!) and is $30 or less – although most are $20 or less. From romantic to funny and downright practical, the man in your life will know just how much you love him with these great gift ideas.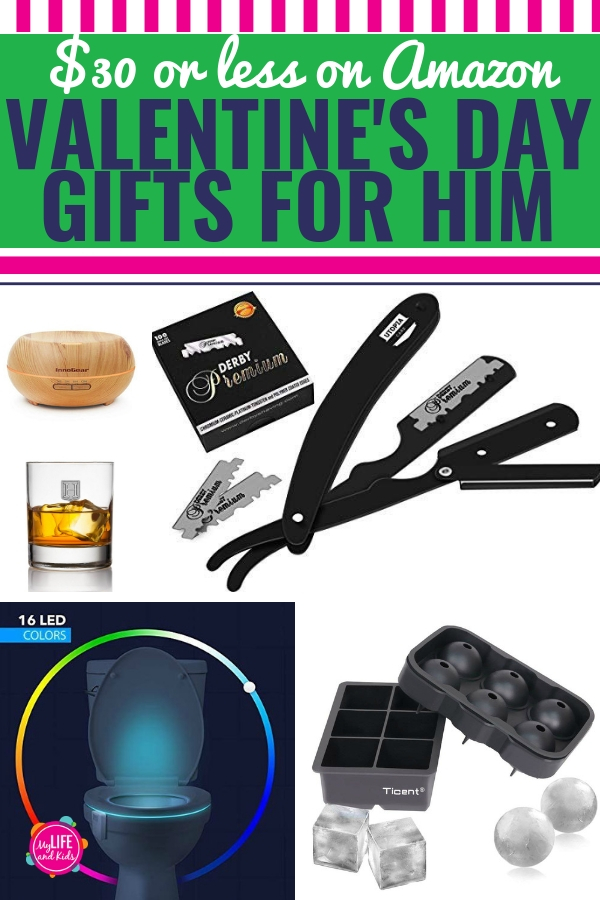 FOR A REALLY GREAT HUBBY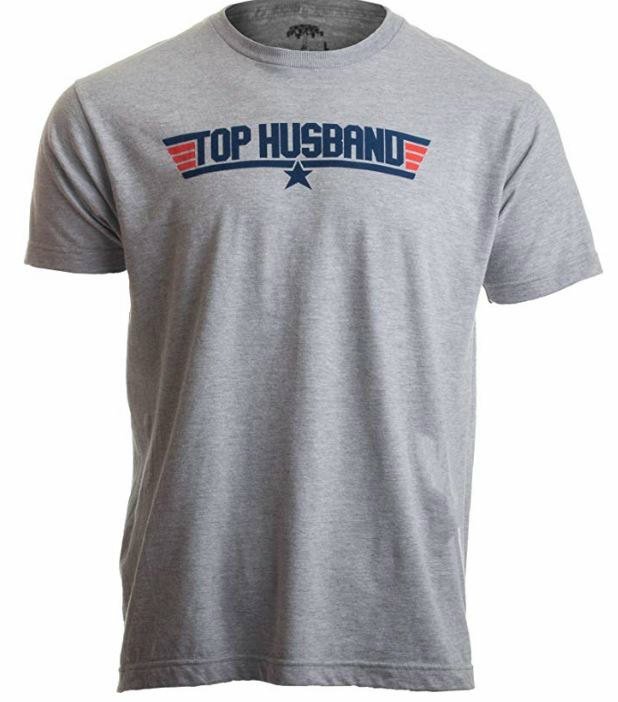 Let your husband know just how great he is with this Top Husband T-shirt. He'll wear it proudly every single day (we have no doubt.) OR – he can at least wear it to the gym.
Click here to buy it on Amazon.
FUNCTIONAL AND SURPRISINGLY AMAZING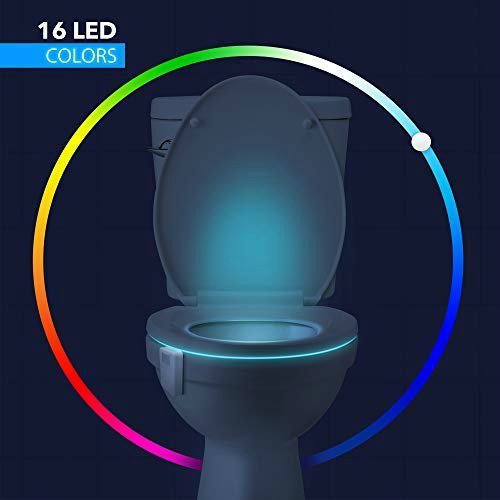 When my friend first introduced me to the Illumibowl, I was dubious. But then she bought me one, and now I have one on ALLLLLL the toilets in my house because they are that amazing. No more turning the lights on in the middle of the night. The Illumibowl's motion sensor will see you coming and light up the toilet bowl for you. You can set the color, or it will rotate through all the fun options – it's a surprise every time you go.
It's perfect for husbands who need help aiming in the middle of the night, and also for kids. Maybe get one for all the people you love?
Click here to buy it on Amazon.
HE'S SO HOT, HE'LL NEED THESE…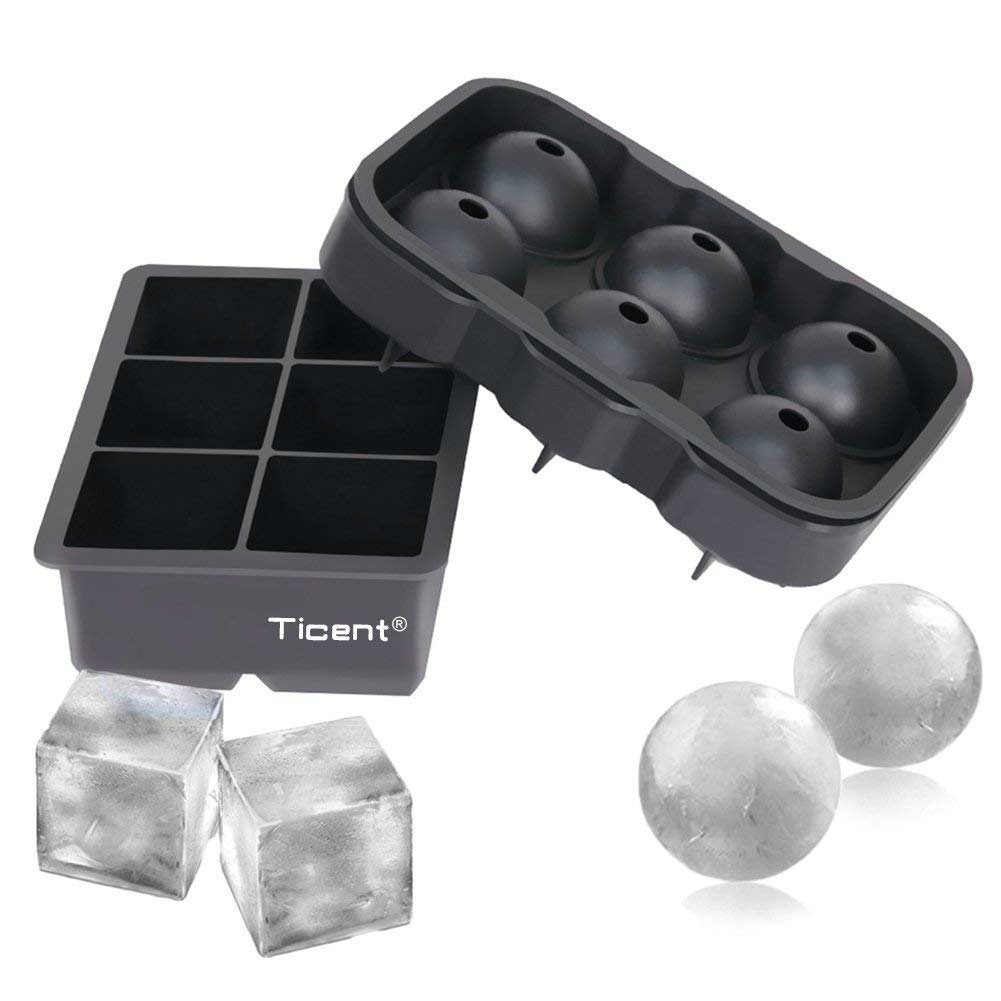 If he's a cocktail, whiskey or bourbon drinker, he's going to love these cocktail ice cubes. They make giant square ice cubes and giant ball ice cubes. So fancy.
Click here to buy them on Amazon.
CAN YOU HEAR HOW MUCH I LOVE YOU?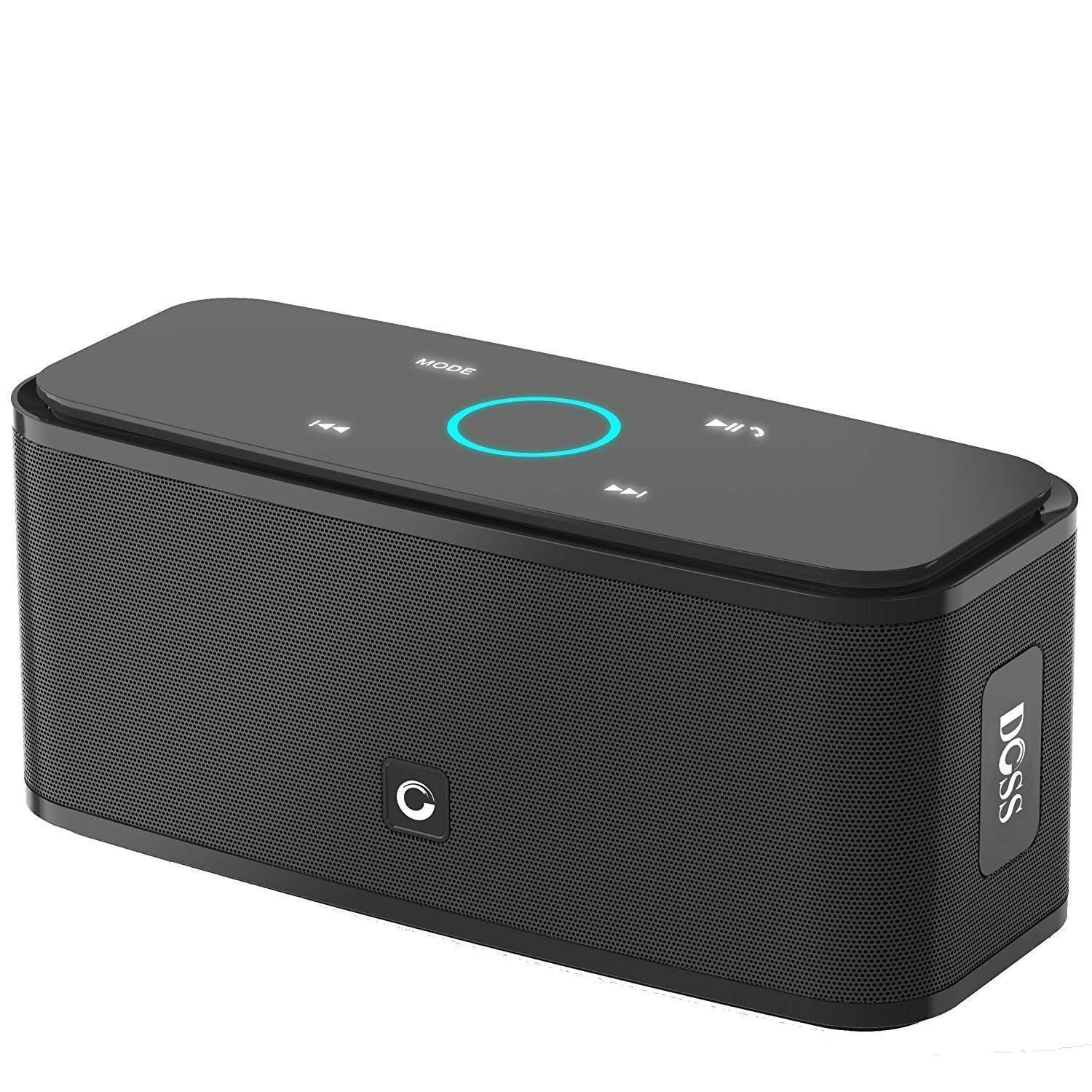 Make a playlist of all of your favorite love songs and then have your special guy play it on this portable speaker. It's super high quality for less than $30 and connects via BlueTooth. Bonus – it comes in super fun colors.
Click here to buy it on Amazon.
MAKE HIM A PRO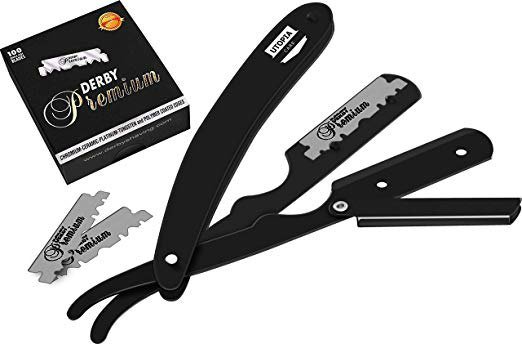 These professional razor blades are either going to make your man jump up and down for joy – or in fear. Either way, it won't be another boring Valentine's Day gift. Be sure to check out the pics and video to see exactly how to use them.
DON'T GIVE THIS TO YOUR DAD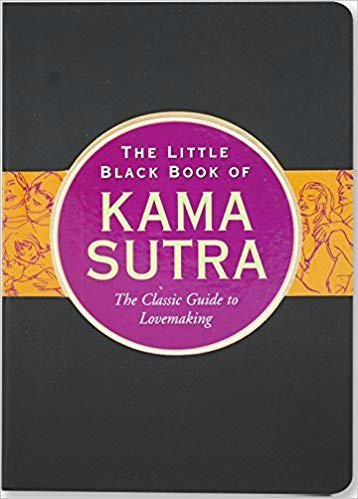 I know I said these gifts could be for any of the special men in your life, but this one really needs to be for your significant other – okay? That's really all I have to say.
Wait. I will also say this: if you have several kids, and you wear your old college T-shirts to bed most nights of the week, and you don't always shower on a daily basis – then this might be the best gift you could ever give your husband.
Click here to buy it on Amazon.
IT'S A GIFT FOR HIM (AND FOR YOU)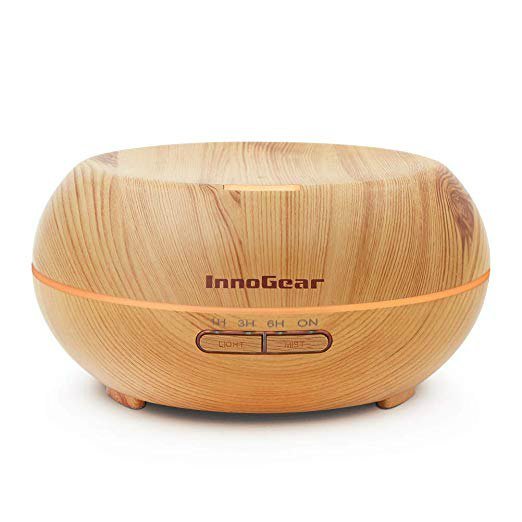 This diffuser is masculine enough to sit on his desk or next to his bed but also functional enough to be used in any room of your house. It has an adjustable mist output, seven different colors you can choose from, plus an auto-shutoff timer.
Add in your favorite essential oils, (we like Thrive, Citrus, Lemon, Eucalyptus, Lavender and Peppermint – but not all at once) and take a deep breath!
Click here to buy it on Amazon.
THESE ARE AWESOME!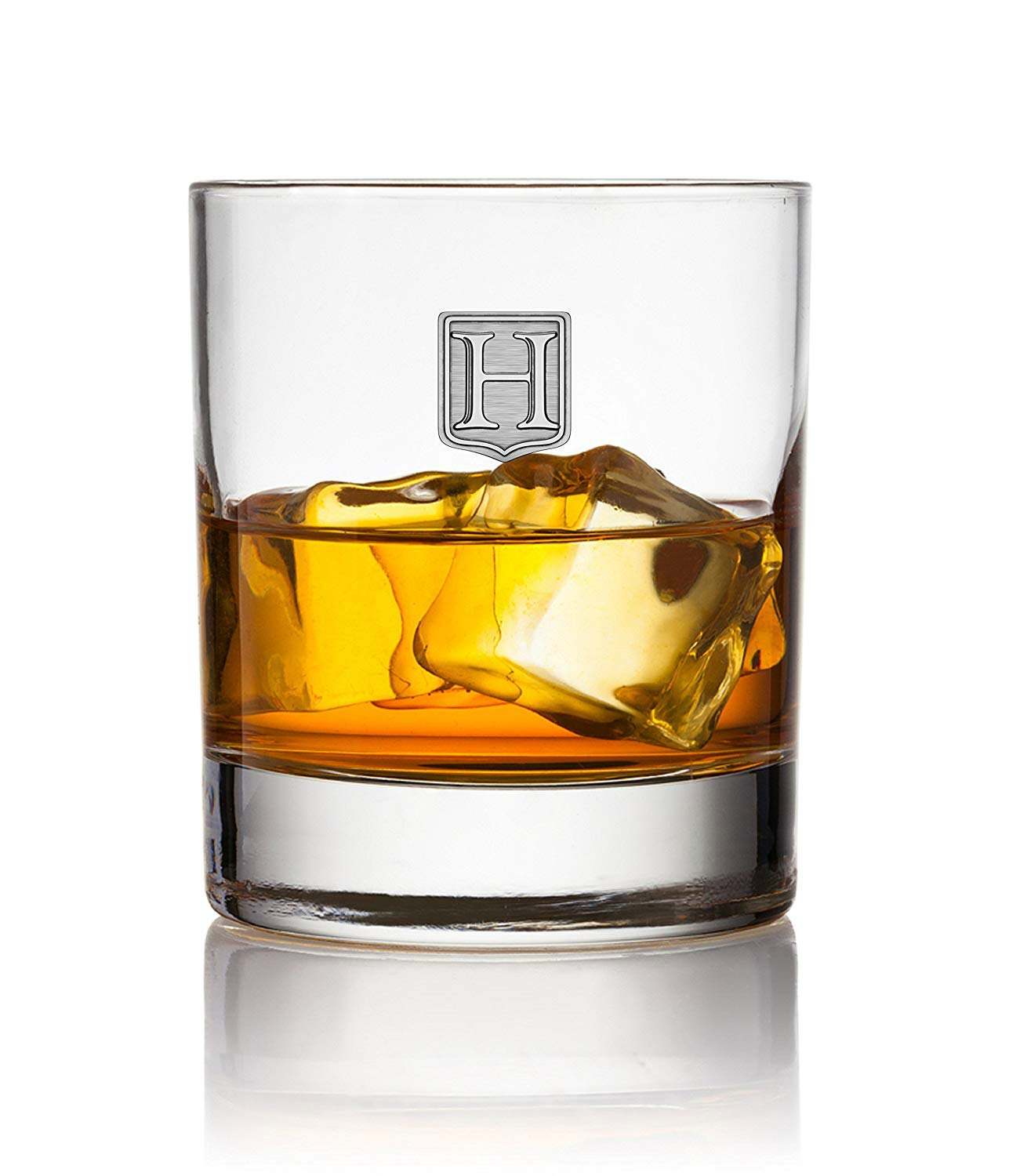 These whiskey glasses are insane. You're paying $19.99 for two of them, and you can customize them with the initial of your choice. These plus the ice cube trays? DEAD.
Click here to buy them on Amazon.
FOR THE KID IN HIM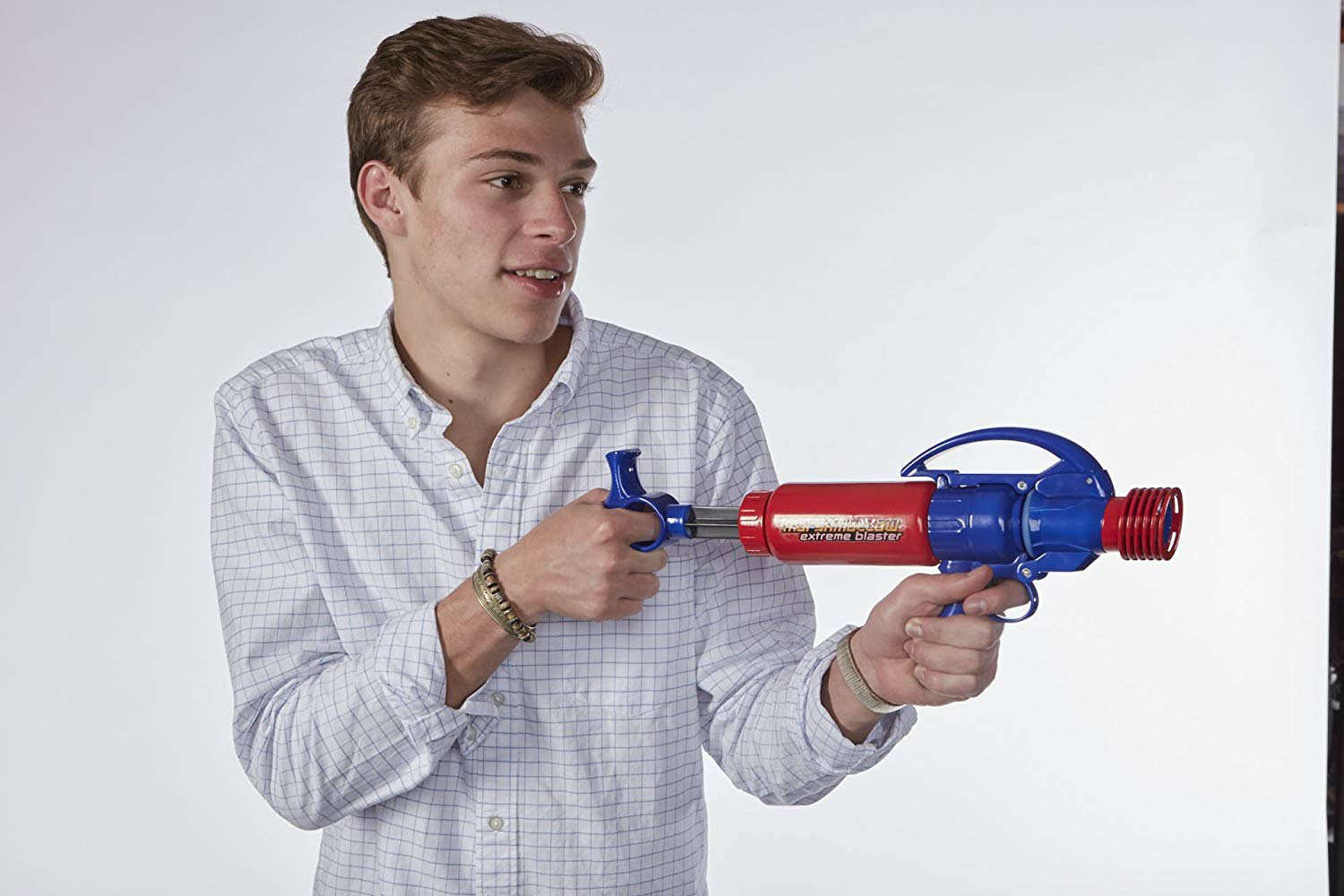 This marshmallow shooter is going to bring out the kid in your man. He can shoot his friends, his kids and he might even shoot you – which I'm pretty sure means you get to eat the marshmallow. Right?
Click here to buy it on Amazon. Marshmallows not included.
FOR THE GRILL MASTER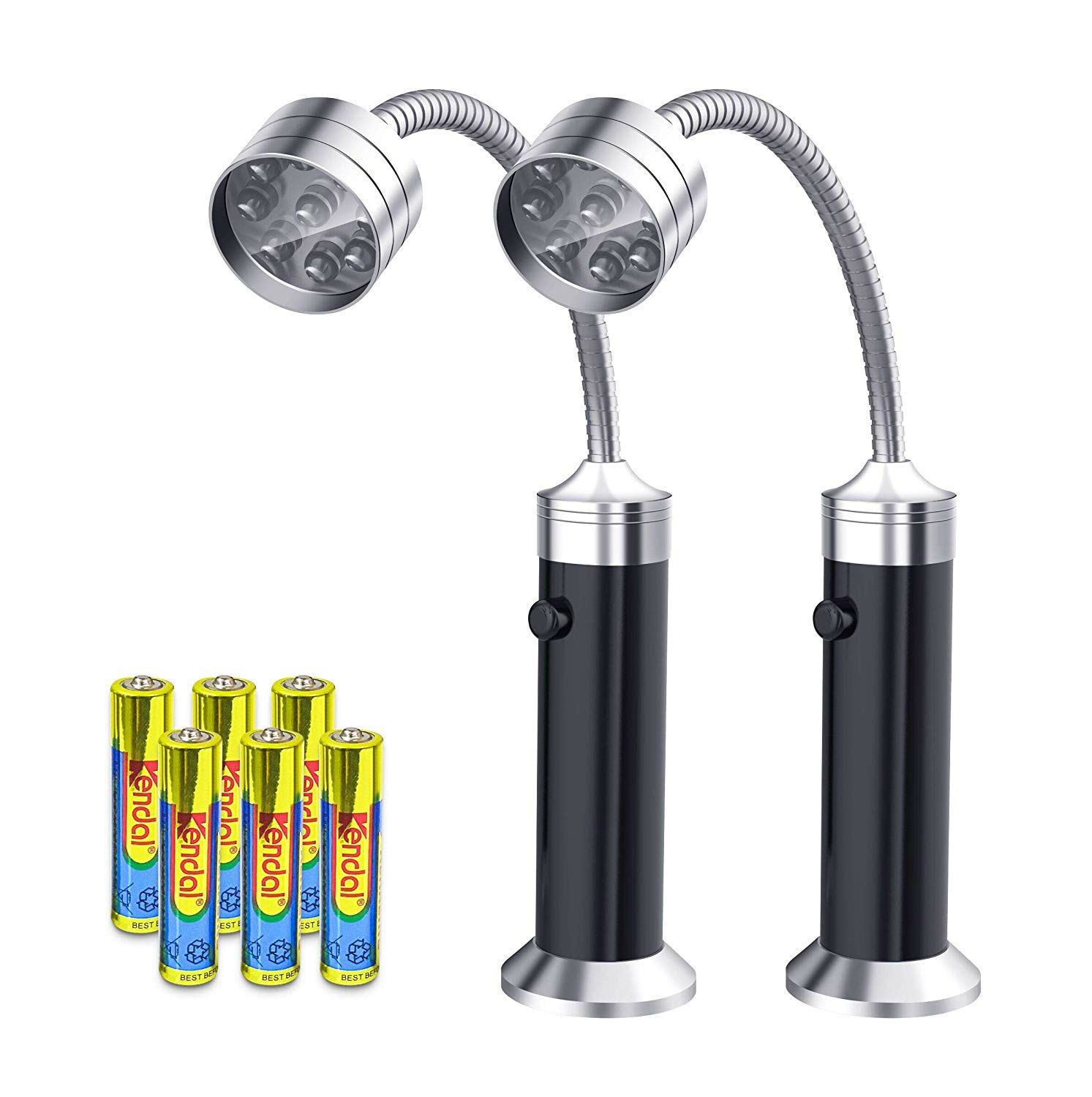 My husband has these lights and loves them. They're battery operated and clip right onto his grill.
They really help him see his meat.
Click here to buy the set on Amazon.
SHOP THE POST

Become an Amazon Prime Member and Change Your Life
If you aren't already an Amazon Prime member, click here to try it free for 30 days. I'm sure you already know all of the great benefits, but allow me to elaborate.
You get free 2-day shipping on millions of items.
You also get free RETURN shipping. <– That's one of the best benefits in my opinion.
The Amazon Prime movie and television video streaming library is intensely awesome and included in your membership. (If you aren't watching Mrs. Maisel, then I'm sorry.)
You also get Prime Music – which gives you ad-free streaming of songs, albums and playlists.
You get a ton of other benefits too with Audible, Kindle and free unlimited photo storage (WHAT?). Plus you get 30-minutes advance notice on lightning deals. HELLO!
Click here to try it free for 30 days.
Looking for More Great Amazon Finds?
Click here to see all of my Amazon Prime favorites – including swimsuits, pink clothes, shirts and workout gear. Everything I feature is $30 or less!
This post contains affiliate links.