Laughs
Trash Day
By |
As you may remember, my oldest son Miles is obsessed with trash.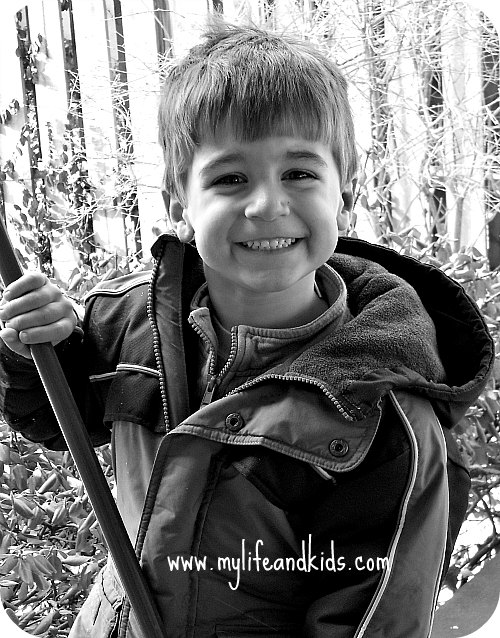 He loves it.
He likes to sort trash and recycling.
He likes to see what's in your trash can and talk about what types of things you're throwing away.
He likes to know what day your trash is picked up and what your garbage man's name is.
He likes to watch YouTube videos about garbage trucks.
He has several people in the neighborhood that let him take their trash to the curb for them.
Sometimes he takes our trash out in his underwear.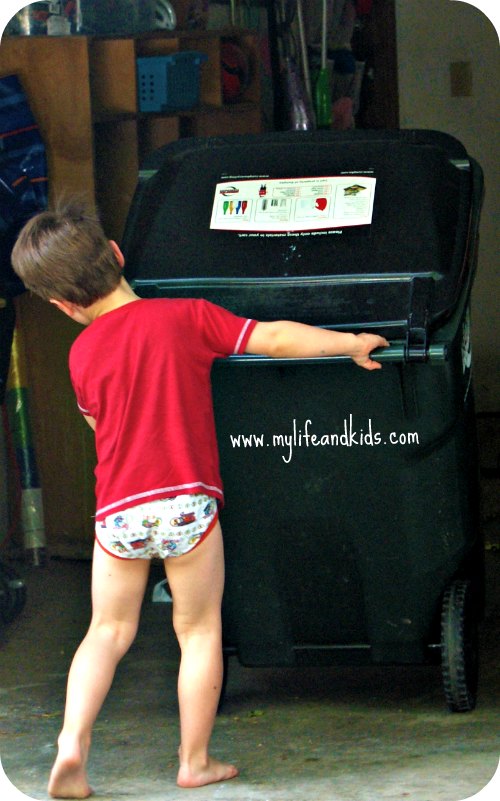 Several months ago, my amazing mother-in-law and Miles's "Bing" (as they call her) started a TRASH DAY tradition. It's Miles's favorite day of the week.
Every Friday morning, Bing rides her bike to our house and picks Miles up on his bike. The two of them ride their bikes through the neighborhood and follow Sam – our trash man.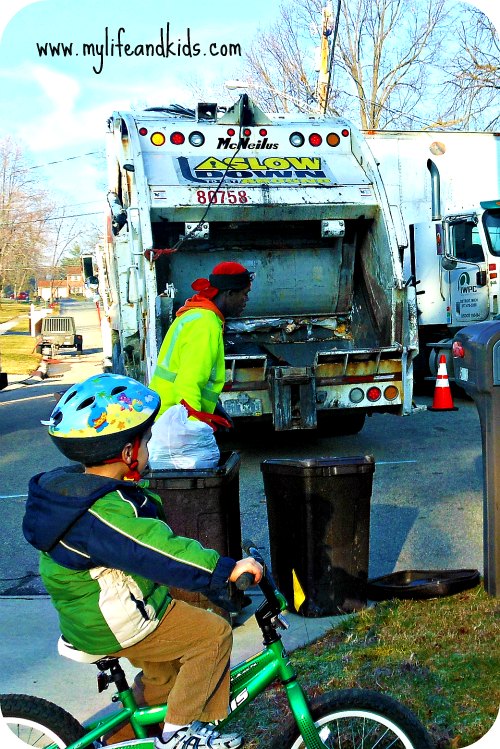 They talk to Sam.
Miles gets to see what the neighbors are throwing away.
And they take pictures of Sam.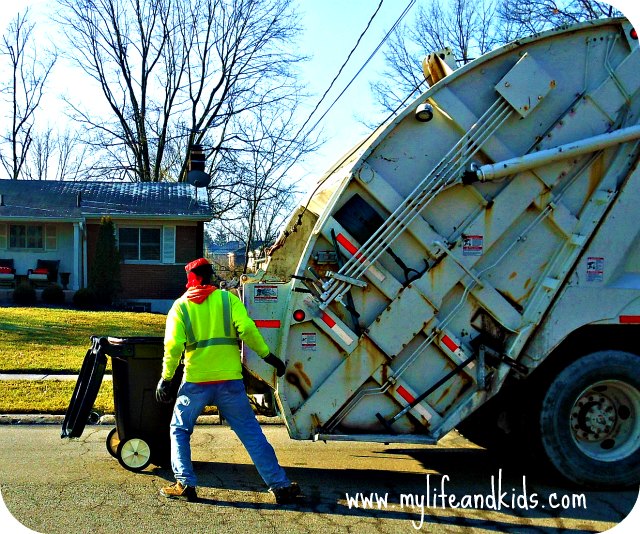 Bing has a teaching gig for a few weeks, and trash day has been put on hold until the end of the school year. So guess how I've been spending my Friday mornings?
Three kids, a stroller, a Big Hairy Dog – and Sam.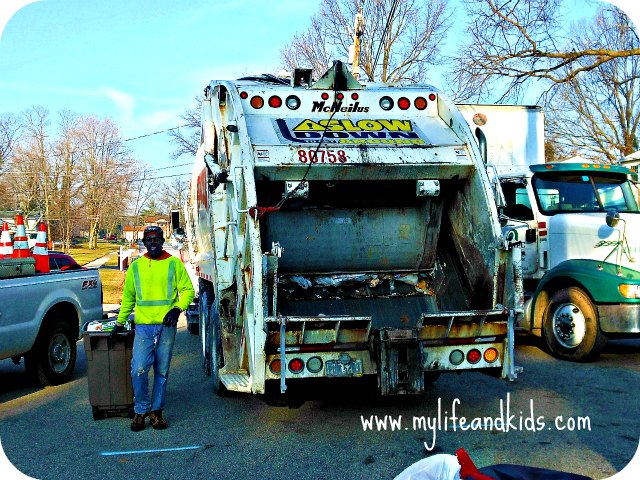 Did you know that it takes Sam over four hours to pick up all the trash in our neighborhood?
What are you doing this morning?