Breakfast
Tips to make your smoothie even healthier
By |
Smoothies. I love em. Not because they taste yummy (which, the way I make them, they do!), but because they're an incredibly easy way to get more veggies into my diet.
Over the past year or so, I've perfected the art of smoothie making. I've learned what works, what doesn't work, what tastes good, what tastes not so good and how to make them even healthier. And over time, I've picked up on little tips and tricks to sneak that extra bit of nutrition into my blended magic.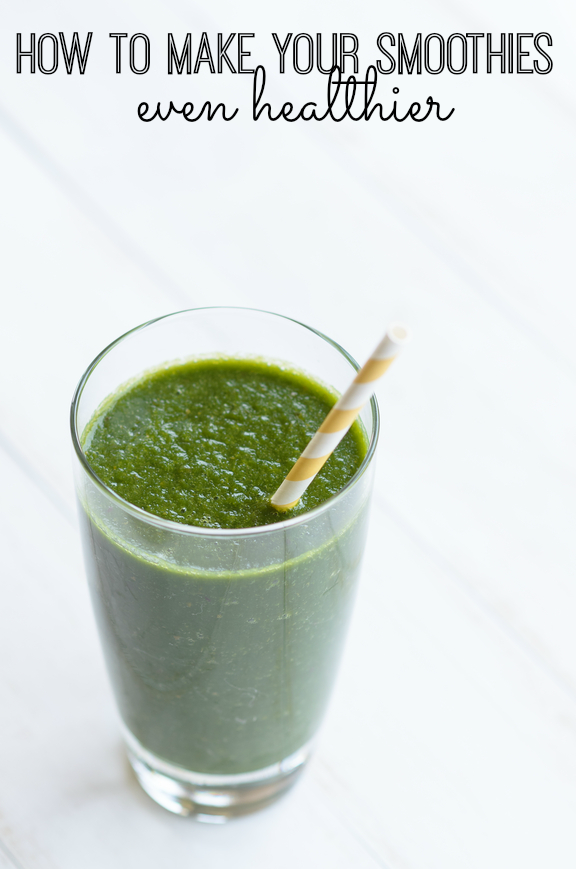 Click here to learn how to make your smoothies even healthier!