Laughs
There's Someone Living In My Bathroom
By |
Alice has an imagination that is even larger than her fashion sense.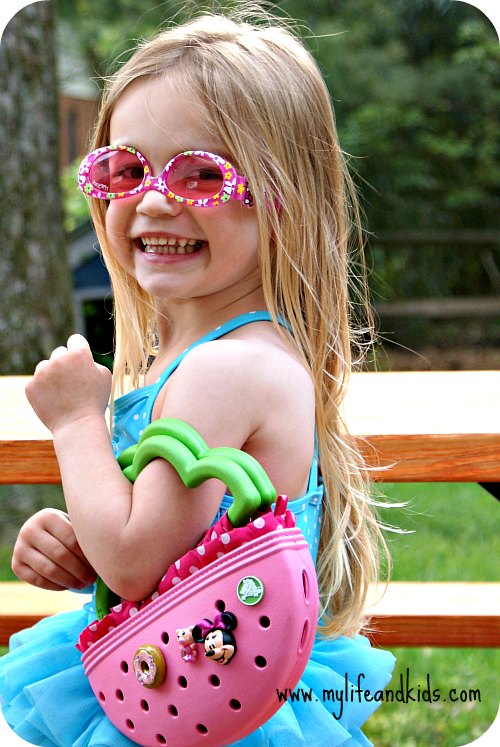 She goes to ballet class every. single. day. It doesn't matter that I've never taken her to a dance class or organized anything in her life.
Her dance class is very real to her.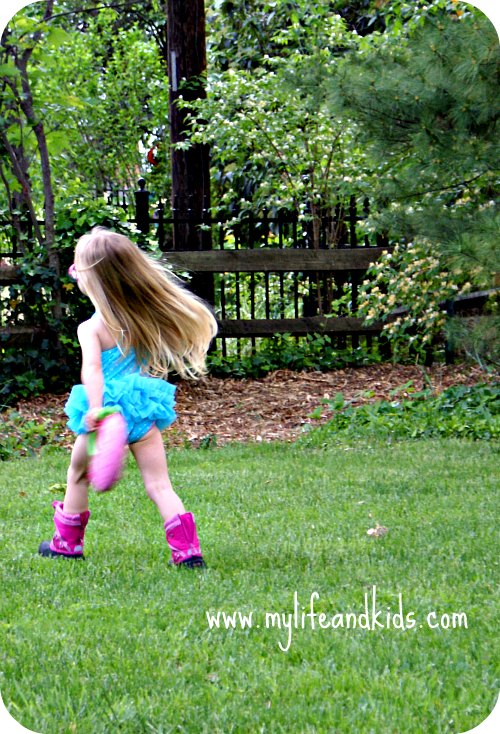 And most of the time, she's yelling at me because we're late.
Sometimes her dance class is in her room. Sometimes it's in the living room. One time it was in the bathroom.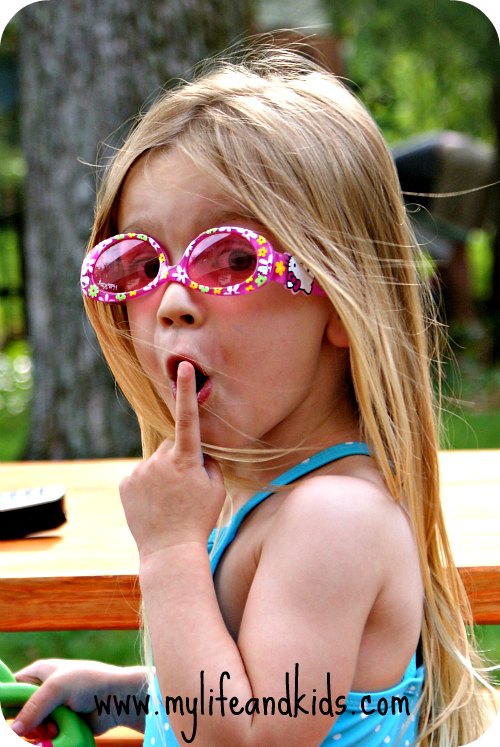 There are NO BOYS in her ballet class – but one time there was a girl named Bianca, and she had a penis. (I wish I was making that up.)
In addition to her daily ballet class, Alice also has a make-believe wiper.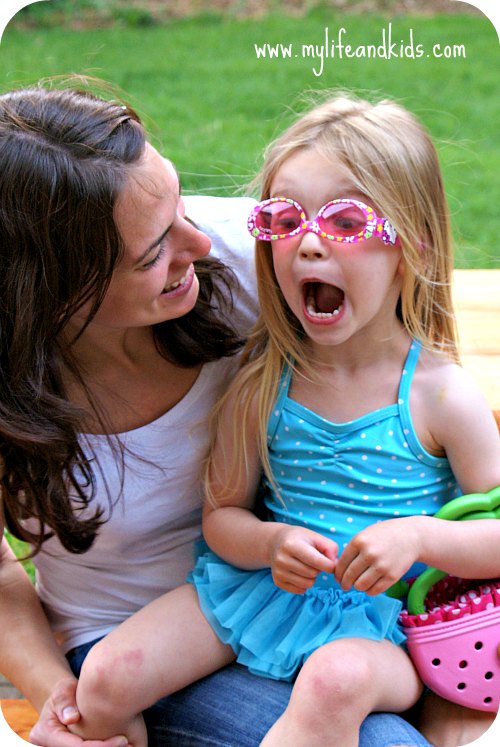 This is a daily conversation at our house:
Me: Alice, did you go potty?
Alice: Yes, I did.
Me: Who wiped your bottom?
Alice: I pretended that someone wiped my bottom.
Sometimes I leave a dollar bill on the bathroom counter to tip the pretend butt-wiper that lives there.
Some days, I'm not sure what I'd do without her.